Season 2 | Episode 3: Yelitsa Jean-Charles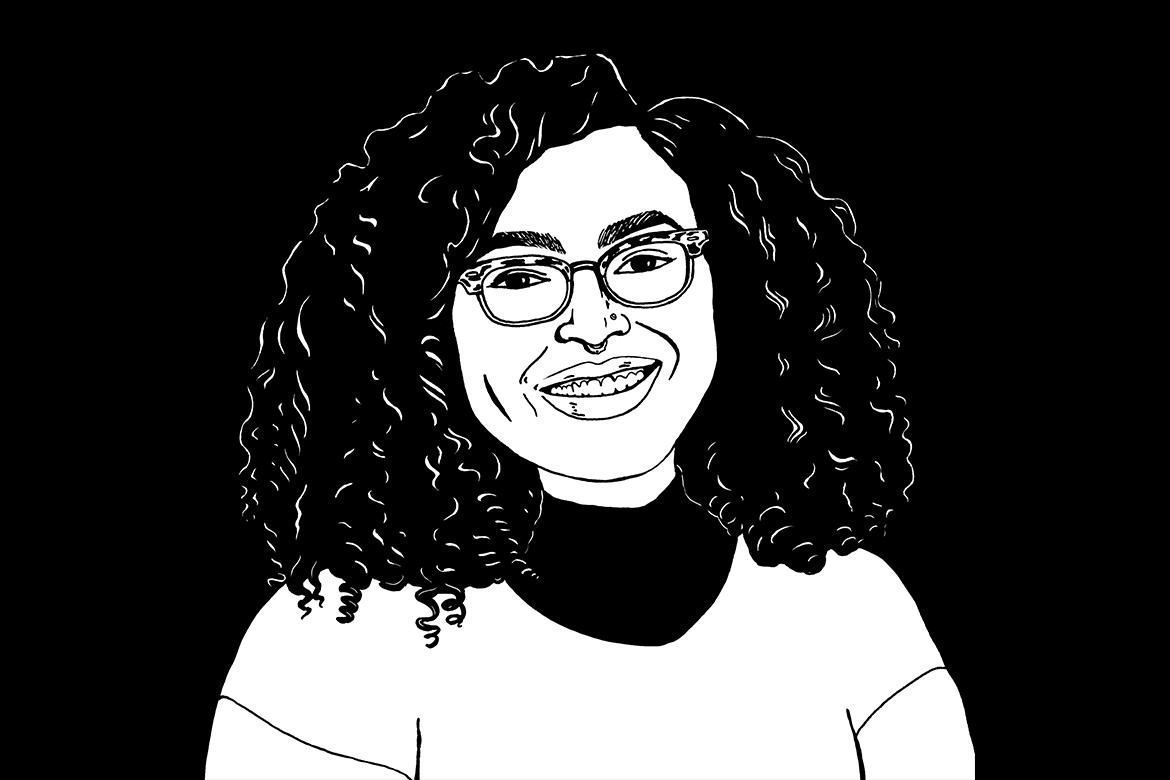 Yelitsa Jean-Charles is the Founder + CEO of Healthy Roots Dolls, a company started in 2015 while Yelitsa was a junior in the Illustration department at RISD.
Yelista received the Emerging Leader Award earlier this year, recognizing alumni who graduated within the past 10 years and are making significant achievements and contributions to their profession and/or community. Recipients of this award think boldly, mindfully and creatively, and have helped to create new fields of study or contributed to fundamental change in their area of practice.
Follow Healthy Roots Dolls on Instagram.

You can hear more from Yelitsa in Room of Silence, a 2016 documentary by Eloise Sherrid 16 FAV, which captures interviews of students of color talking about race and marginalization on campus.