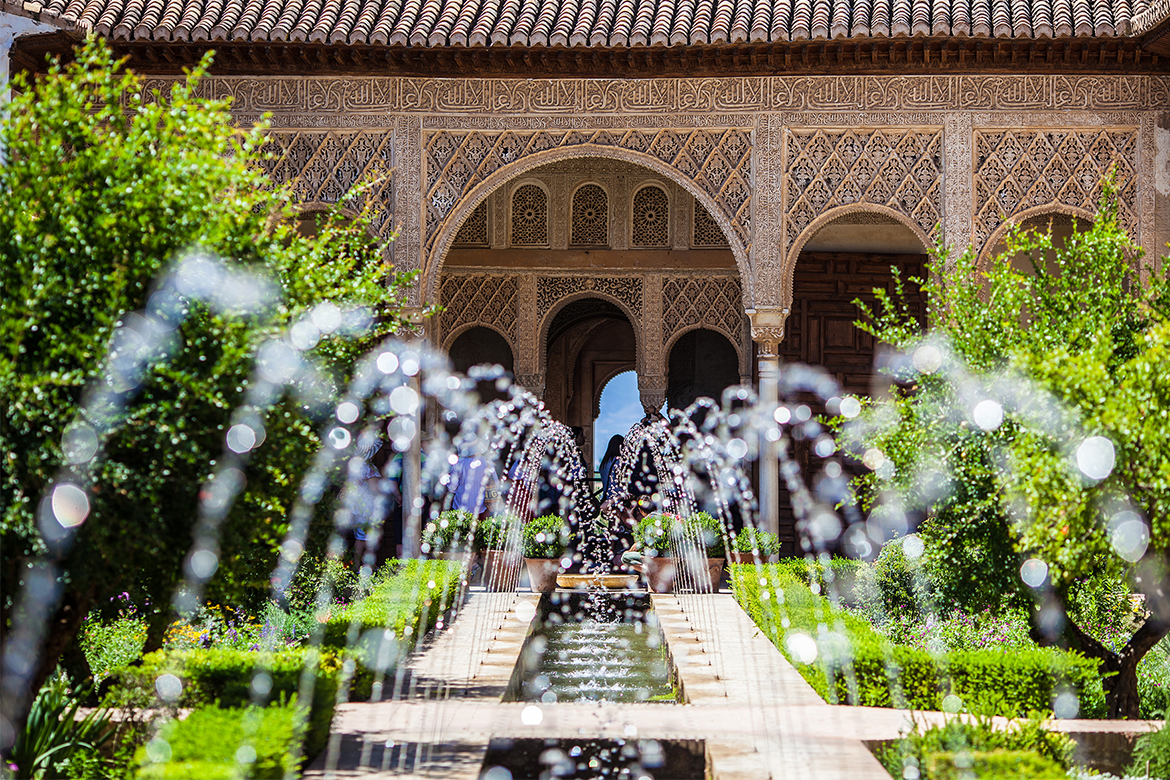 Explore the world with the RISD Alumni Travel Program
Experience history and cultural diversity across the globe with the Alumni Travel Program. Our trips are small groups of 24 people or less, led by expert guides with local knowledge that brings you off the beaten path to make your own discoveries. See the world with fellow creatives, RISD alumni and travel companions.
Mark your calendar for our upcoming trips*
RISD Spring B'Reykjavik: A Nordic Design Immersion
April 30–May 7, 2023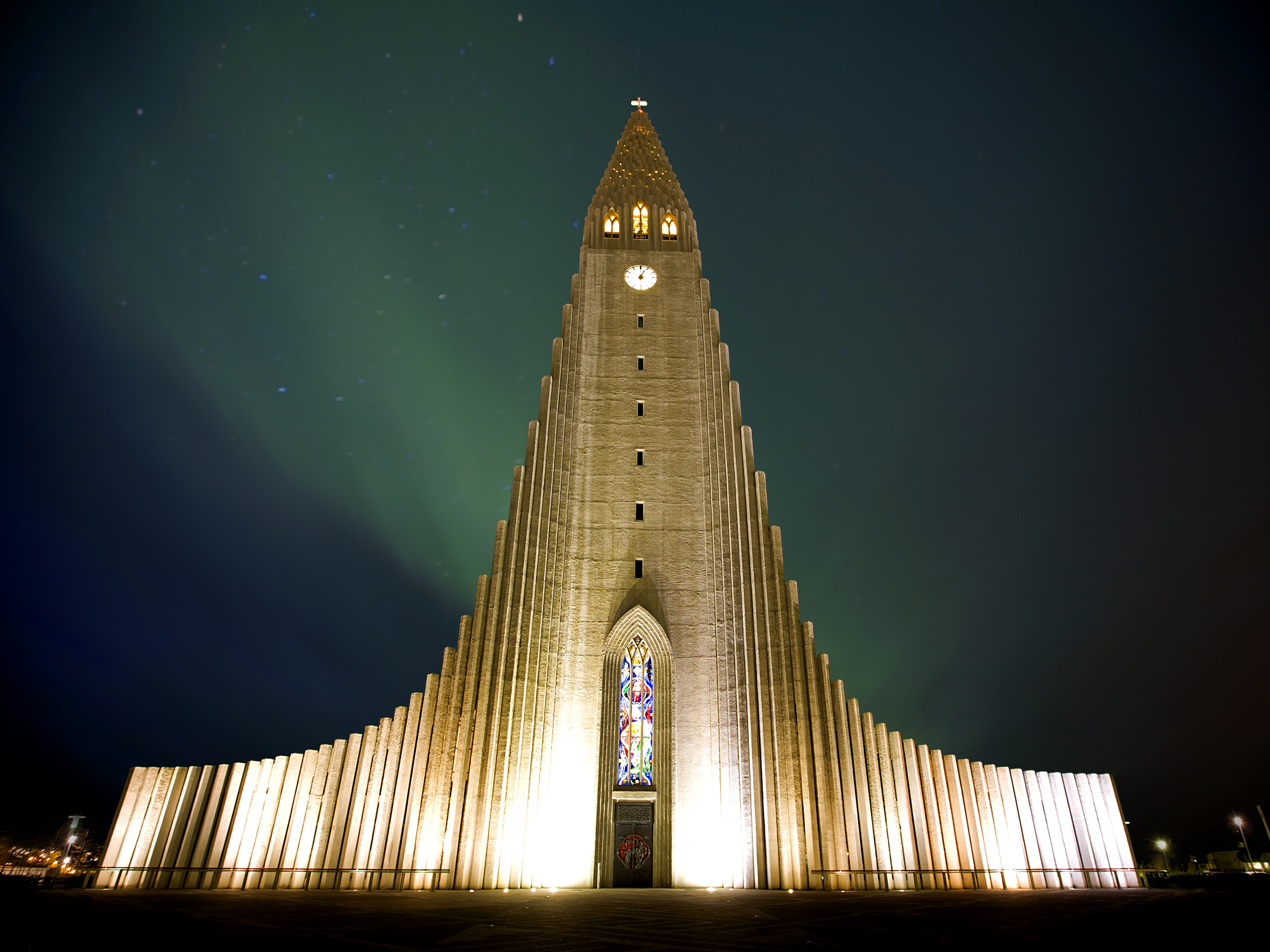 International designers. Fascinating talks. Glaciers. Volcanoes. It's a dazzling landscape of people, ideas, and panoramas, and the only thing missing is you. Join your fellow RISD alumni from across the country to attend Reykjavik's fourteenth-annual design festival, DesignMarch. From fashion to furniture and architecture to food design, the festival turns the world's most northerly capital into one big venue showcasing the best of the local design scene alongside lectures by internationally acclaimed designers and the foremost local design thinkers with a focus on inspiration and innovation.

Register today | Downloadable brochure | Learn more at our info session!
---
Spain: Andalucia in a Parador
NEW DATES: May 11–19, 2023
Starting from $2,995/per person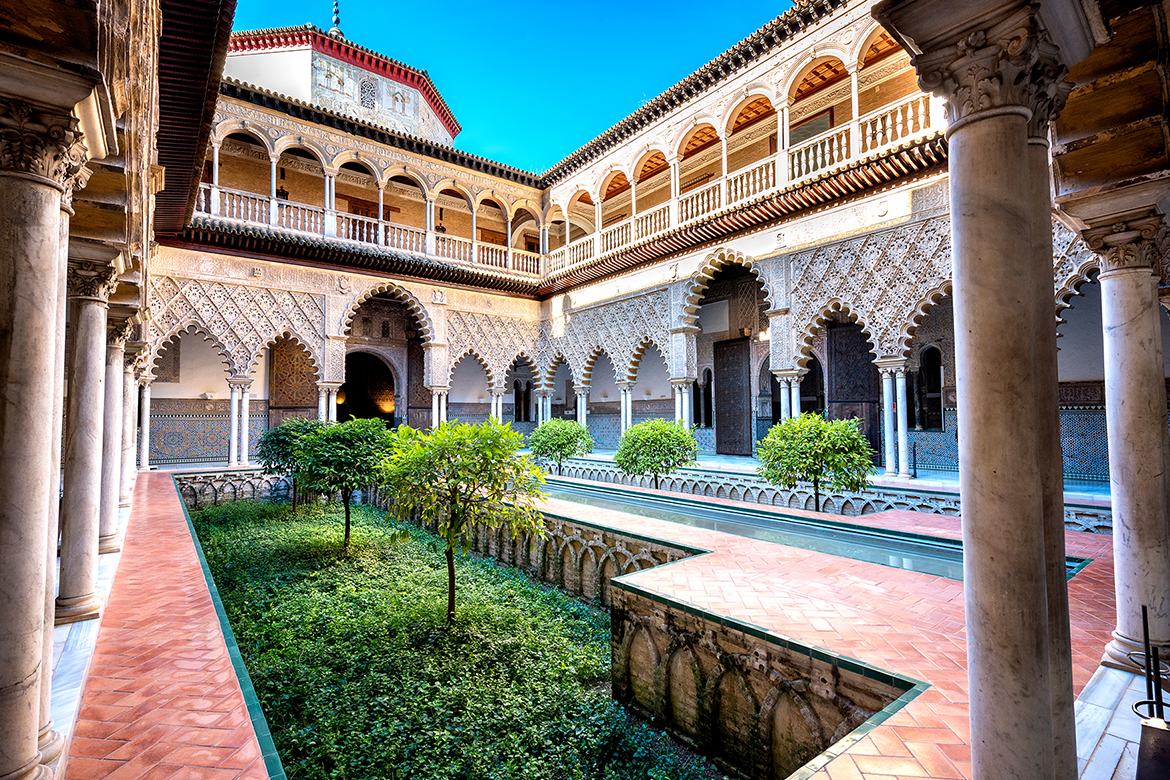 Experience the spirit and romance of southern Spain on this exceptional journey and make memories to last a lifetime.

Brochure | Learn More
---
Legendary Turkey: From Istanbul to the Turquoise Coast
May 30–June 13, 2023
From $4,492 per person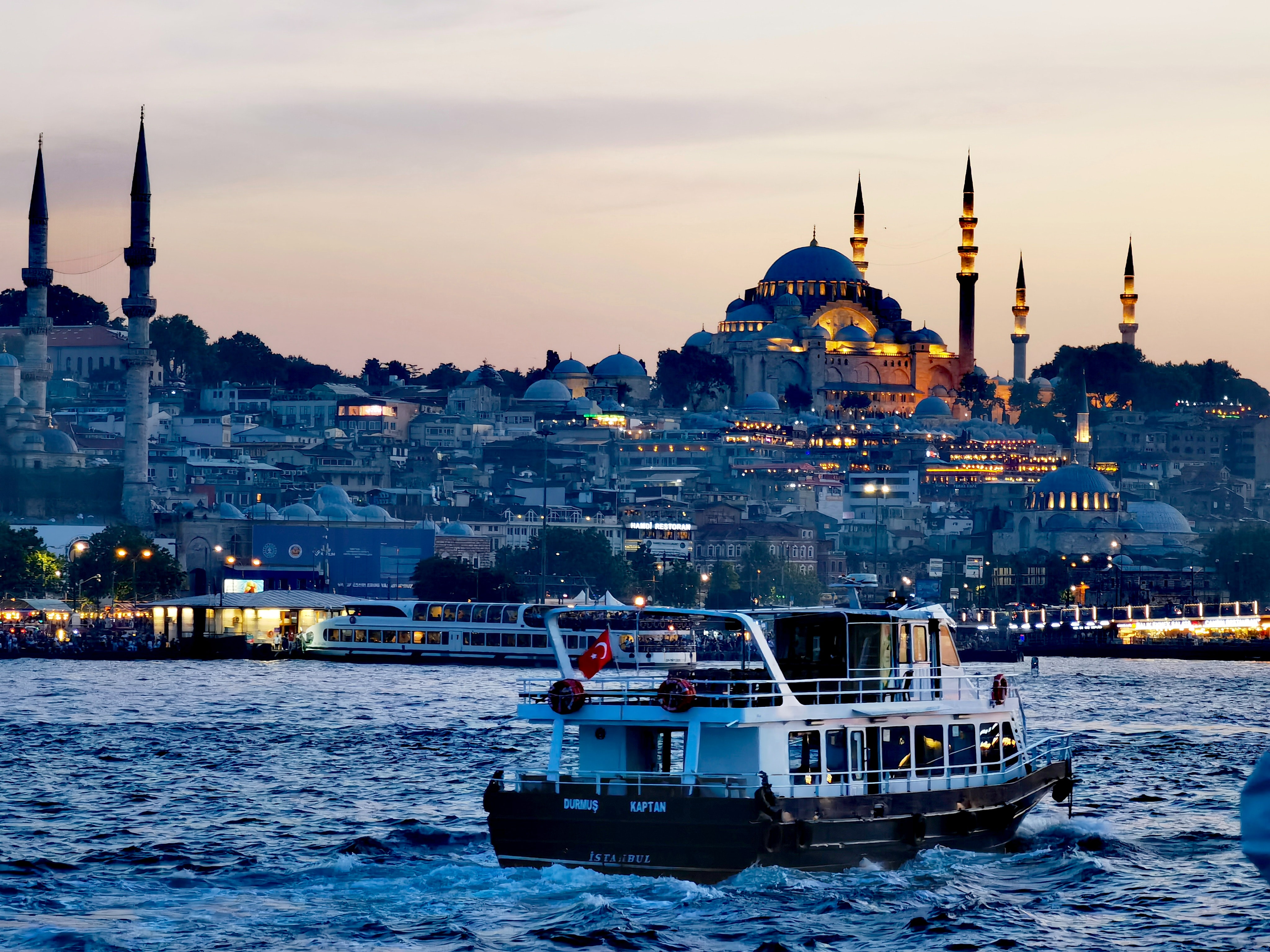 With its ancient ruins, stunning landscapes, and dramatic Turquoise Coast, Turkey offers an unparalleled small group travel experience.
Spend four nights in magnificent Istanbul, where highlights include the Hagia Sofia and a private Bosphorus cruise.
Experience haunting Gallipoli, then ferry across the Dardanelles to storied Troy.
Discover Pergamum, one of Turkey's most spectacular ancient sites, tour magnificently preserved classical Ephesus, and visit rustic Sirince.
Tour the acclaimed Archaeological Museum in Antalya, then encounter Perge's outstanding Grecian ruins.
Take a distinctive "Blue Voyage" day cruise along the exquisite Turquoise Coast aboard a privately chartered yacht.
---
Italy's Magnificent Lake District
NEW DATES! July 18-26, 2023 
Double Occupancy starting at $4,095/pp
Experience northern Italy's unforgettable lake district, where sparkling lakes mirror the green hills and craggy slopes of the Alpine foothills. Indulge in seven nights in Stresa by Lake Maggiore and spend your days cruising blue lakes and exploring islands, lakeside towns and Milan. Learn the secrets of northern Italian cuisine during a cooking lesson, and witness Leonardo's extraordinary "The Last Supper." This small-group program features an extensive meal plan, including wine with dinner, and exclusive lectures to enhance your journey.
---
Southern African Odyssey
October 26–November 12, 2023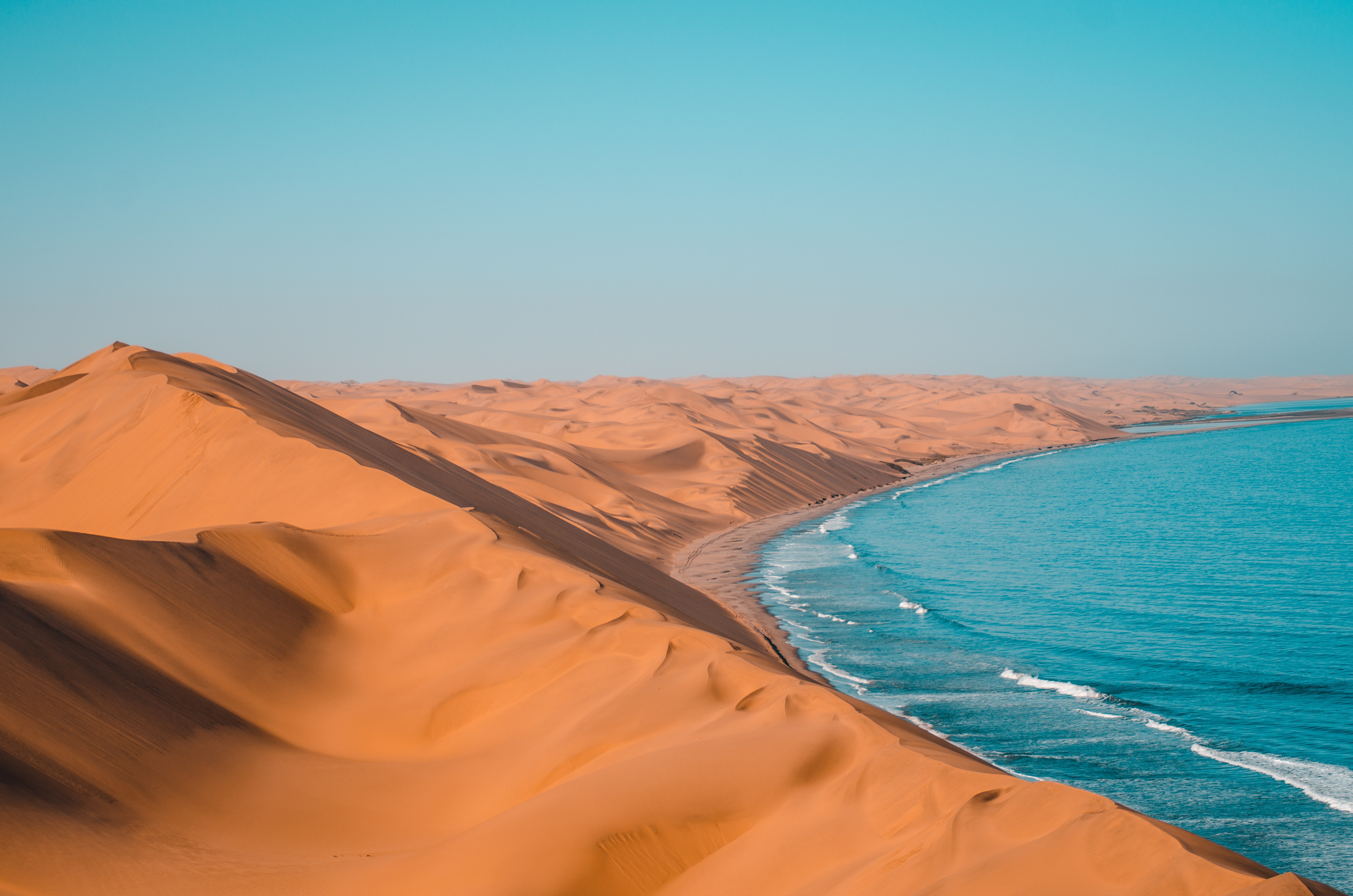 More information coming soon!
---
Travel Insurance
The RISD Alumni Travel Program highly recommends the purchase of travel insurance for your upcoming trip. Our trusted partner, Meyer and Associates, provides travel insurance options to meet your needs and budget, including:
Trip cancellations or interruptions
Trip delays or missed connections
Medical expenses, including emergency medical evacuation
Cancel or interrupt for any reason
Pre-existing condition waivers
For additional information visit Meyer and Associates on the web or call 866-679-7836.
*dates are subject to change, minimum traveler enrollment must be met for trips to run

Image credits: Istanbul by Hussein Himmati via unsplash. Alaska by Sandra Seitamaa via unsplash. Sandwich Harbour, Namibia by Sergi Ferrete