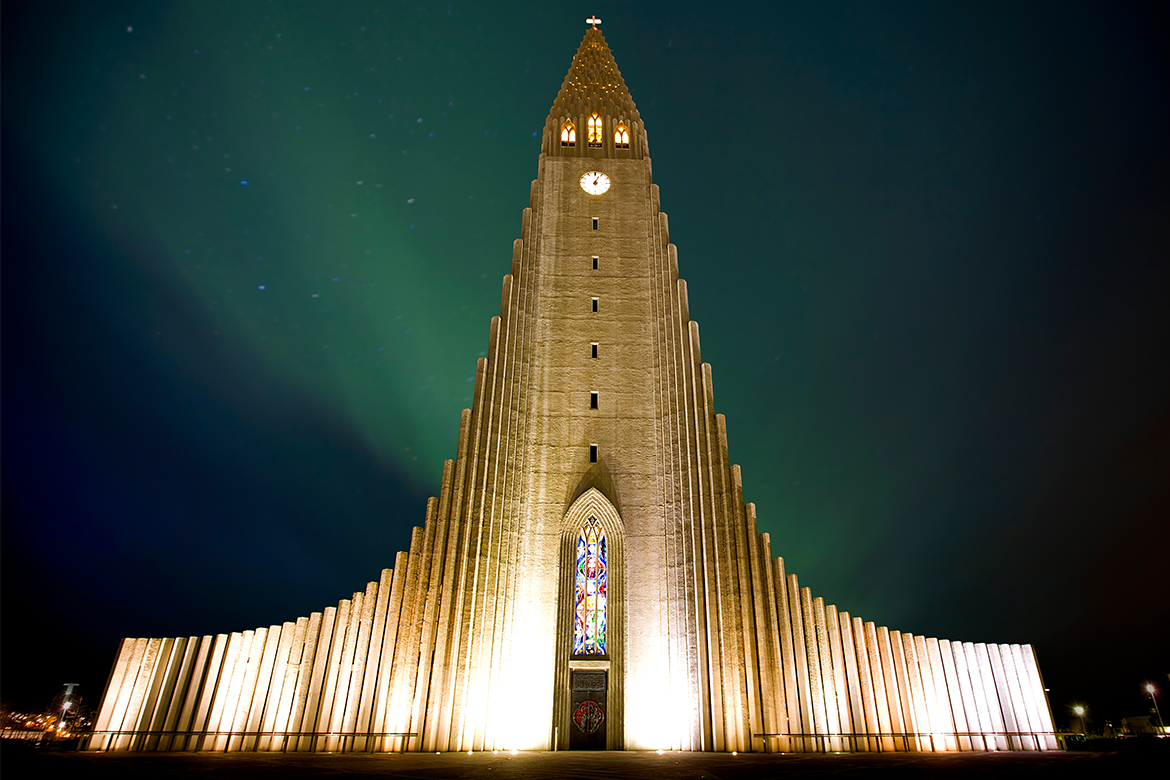 Expanding lifelong learning for RISD alumni 
The Alumni Travel Program offers the unique opportunity to study the history and cultural diversity of locales around the world with other creative and intellectually curious alumni. Don't worry about logistics, we've got it covered. Experience art and design in a different culture, make new friends, discover local cuisines and be inspired on each spectacular journey. Every trip is led by local experts who share their knowledge to further enrich the travelers' experience and offer exclusive behind the scenes investigations. Some trips are shared with other leading institutions. 
"I'm delighted to share that RISD is expanding its lifelong learning offerings with this new way for alumni to learn and connect with each other. I hope you'll take advantage of this alumni travel program and explore the world with RISD!"
The RISD Alumni Travel Program highly recommends the purchase of travel insurance for your upcoming trip. Our trusted partner, Meyer and Associates, provides travel insurance options to meet your needs and budget, including:
Trip cancellations or interruptions
Trip delays or missed connections
Medical expenses, including emergency medical evacuation
Cancel or interrupt for any reason
Pre-existing condition waivers
For additional information visit Meyer and Associates on the web or call 866-679-7836.