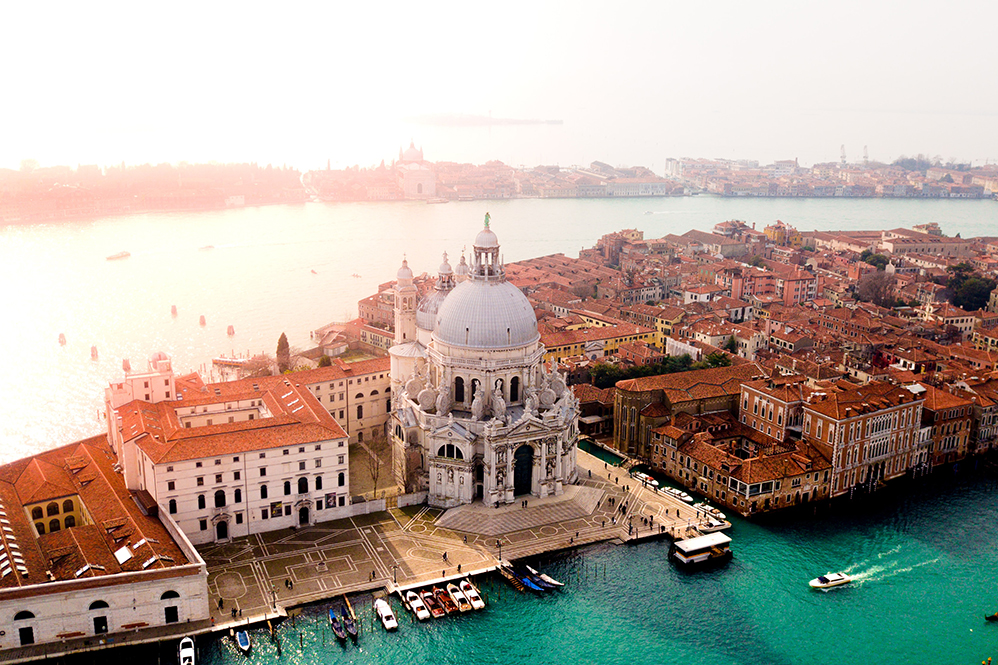 Expanding lifelong learning for RISD alumni 
The Alumni Travel Program offers the unique opportunity to study the history and cultural diversity of locales around the world with other creative and intellectually curious alumni. Don't worry about logistics, we've got it covered. Experience art and design in a different culture, make new friends, discover local cuisines and be inspired on each spectacular journey. Every trip is led by local experts who share their knowledge to further enrich the travelers' experience and offer exclusive behind the scenes investigations. Some trips are shared with other leading institutions. 
---
Italy's Magnificent Lake District
July 16–24, 2022
Double Occupancy starting at $3,895/pp
Experience northern Italy's unforgettable lake district, where sparkling lakes mirror the green hills and craggy slopes of the Alpine foothills. Indulge in seven nights in Stresa by Lake Maggiore and spend your days cruising blue lakes and exploring islands, lakeside towns and Milan. Learn the secrets of northern Italian cuisine during a cooking lesson, and witness Leonardo's extraordinary "The Last Supper." This small-group program features an extensive meal plan, including wine with dinner, and exclusive lectures to enhance your journey.
---
Egypt and the Eternal Nile
October 24–November 7, 2022
Starting from $4,897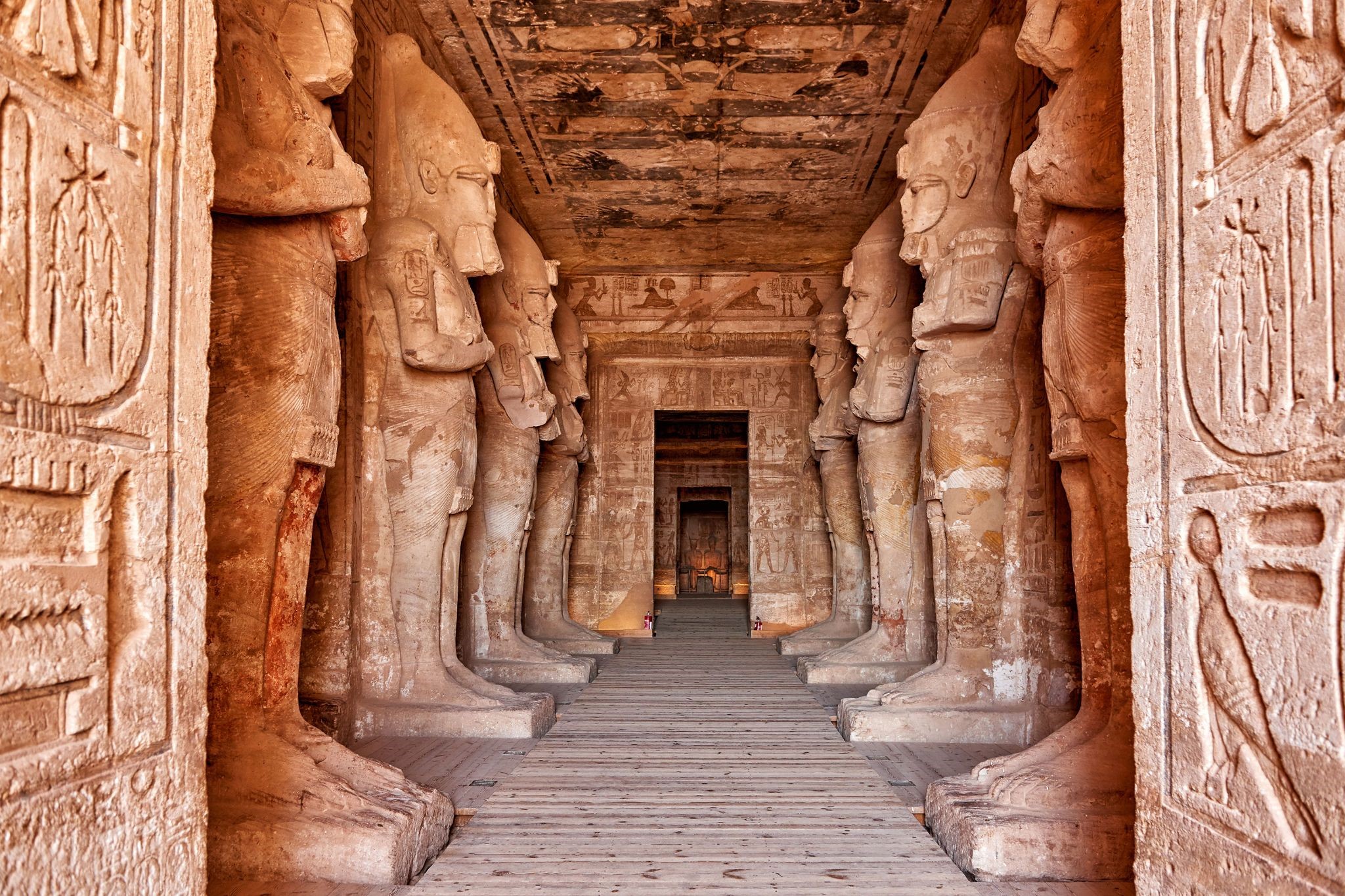 Accompanied by an expert Egyptian guide, this singular 15-day small group journey reveals antiquity's treasures. Cairo's highlights include the acclaimed Egyptian Museum, Memphis, and Sakkara. Experience Giza's astounding pyramids. Embarking on a fascinating three-night Lake Nasser cruise from Abu Simbel to Aswan, visit ancient Nubia's outstanding temples and Aswan's massive dam. A classic four-night Nile voyage from Aswan to Luxor follows, with a traditional felucca sail and exploration of Luxor's awe-inspiring temples, before returning to Cairo. Discover fabled Petra, ancient Jerash, and Amman with an optional 5-day/4-night post-tour Jordan extension.
For reservations and information about this tour, please call Odysseys Unlimited, Inc.
toll-free: 888 370-6765
Monday–Friday, 9 am–7 pm ET
Save the Date for Upcoming Trips*
Legendary Turkey: From Istanbul to the Turquoise Coast
May 30–June 13, 2023

Spain: Andalucia in a Parador
June 1–9, 2023

Untamed Alaska
July 11–21, 2023

Southern African Odyssey
October 26–November 12, 2023

*dates are subject to change
---
Travel Insurance
The RISD Alumni Travel Program highly recommends the purchase of travel insurance for your upcoming trip. Our trusted partner, Meyer and Associates, provides travel insurance options to meet your needs and budget, including:
Trip cancellations or interruptions
Trip delays or missed connections
Medical expenses, including emergency medical evacuation
Cancel or interrupt for any reason
Pre-existing condition waivers
For additional information visit Meyer and Associates on the web or call 866-679-7836.