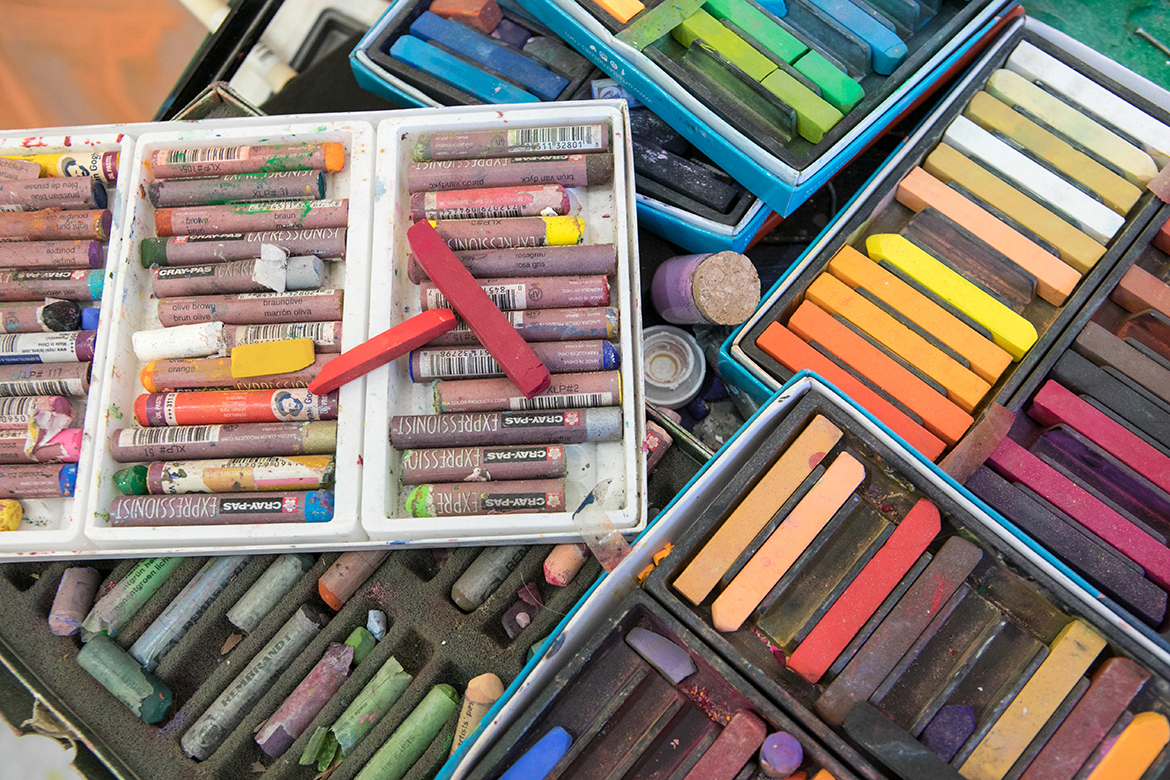 How do I get my transcript?
The Registrar's Office fulfills transcript requests.

Where can I submit news, a class note, an upcoming show, new publication, etc. for publication online?
Your can share your news or event here on the alumni website.

How do I participate in RISD Craft or get my store on the RISDmade website?
Please visit the RISD Craft website or RISDmade website for details on how to participate.

When are Reunions and Commencement?
Reunions have moved June to coincide with Commencement creating Commencement + Reunion Weekend. This move allowed RISD to introduce new traditions to connect students and alumni, offer new programs and use the occasion to welcome our new graduates into the Alumni Association. Save the date for Commencement + Reunion Weekend May 30–June 2, 2024.

When is Families Weekend?
Held in October, Families Weekend is our annual families & community celebration weekend. It offers visitors abundant chances to connect with students, faculty and staff, and explore studios and galleries. Throughout the event you'll experience what makes RISD so special.

How do I send you my new contact information? This form is also where you can request an alumni email address.
Please complete this form.

How do I reach a classmate?
Please join the RISD Network, a multifaceted platform that fosters career-related conversations between RISD students and alumni and where alumni can search for former classmates.

Other questions?
Please contact Alumni + Family Relations at alumni@risd.edu or 401 709-8585.