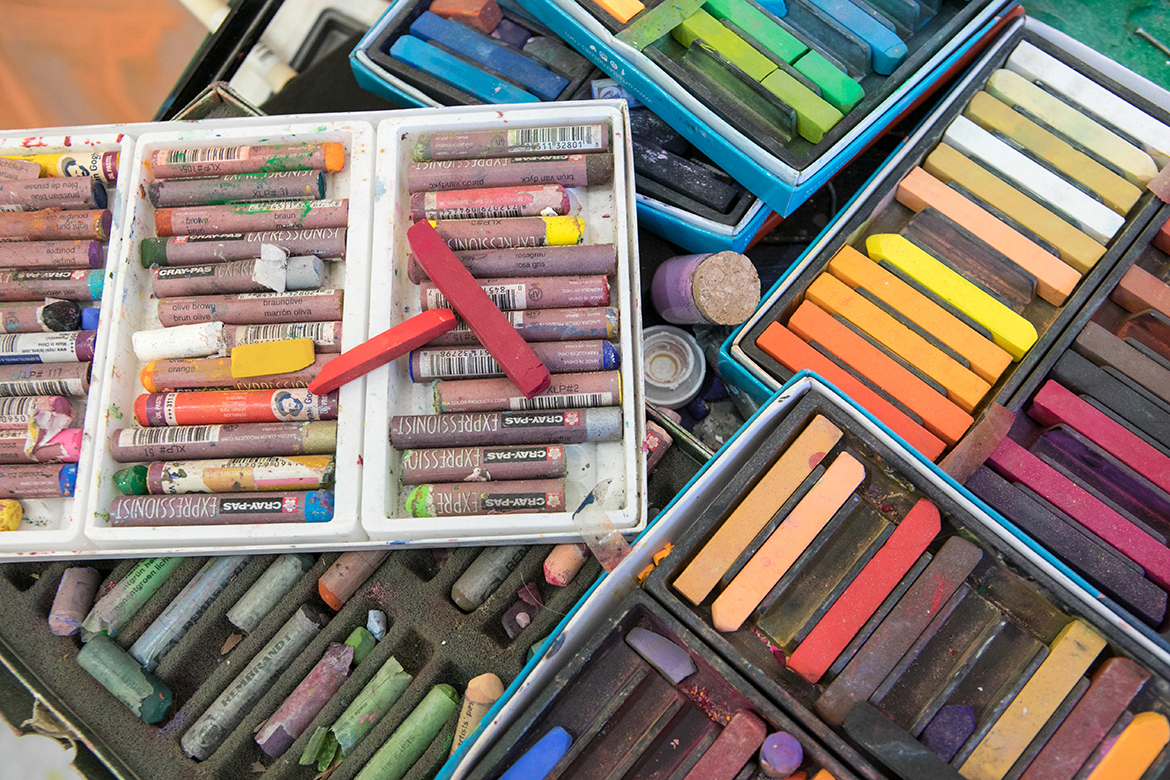 How do I get an alumni card?
It's easy! Just email your request to alumni@risd.edu and we'll mail you a new card.
How do I get my transcript?
The Registrar's Office fulfills transcript requests.
Where can I submit news, a class note, an upcoming show, new publication, etc. for publication online?
Please share your news or event here. 
How do I participate in RISD Craft or get my store on the RISDmade website?
Please email alumni@risd.edu.
When are alumni reunions?
Reunions are moving to June to coincide with Commencement creating a new Commencement + Reunion Weekend. In June 2021, alumni with class years ending in 0, 5, 1 and 6  will celebrate together. This move allows RISD to introduce new traditions to connect students and alumni, offer new programs and use the occasion to welcome our new graduates into the Alumni Association.
What is happening with Commencement for the spring?
The Classes of 2020 and 2021 will celebrate commencement together in a joint ceremony on June 5, 2021 in Providence
Will RISD Weekend happen this fall?
RISD Weekend programs will be offered in a virtual format that will take place in early October and welcome both families and alumni. Unfortunately, due to public health guidelines on public gatherings, RISD Craft will not be an in-person event. RISD is exploring the possibility of holding it virtually with new opportunities to reach broader audiences than those who usually attend on campus.

Is RISD Weekend changing?
Yes. Alumni will now gather for their class reunions in June. However, RISD Weekend will continue every October and welcome both alumni and families. We are excited that this shift will allow us to offer more programs for families.
How do I send you my new contact information?
Please complete this form and don't forget to request your alumni card if you don't already have one.
How do I get a RISD alumni email account?
Please request one here.
How do I reach a classmate?
While we cannot give out alumni contact information, we would be happy to forward yours at your request. Please email alumni@risd.edu for assistance.
Other questions? 
Please contact Alumni Relations!