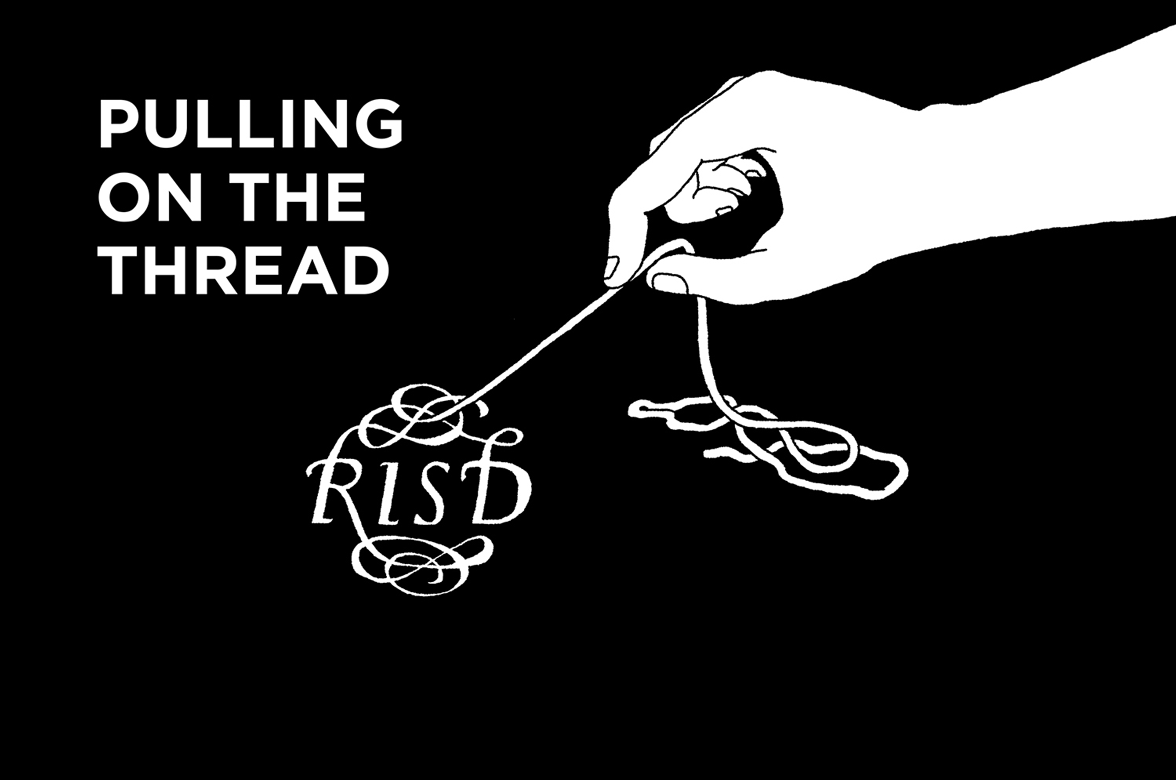 On Air NOW! 
Pulling on the Thread  Season 2 has launched with six new episodes!
This season's exciting line up of alumni artists + makers includes: Shepard Fairey 92 IL, Priya Himatsingka 00 JM, Yelitsa Jean-Charles 16 IL, Lucia Monge MFA 15 SC, Jeff Hannoosh ID 00, Tatiana Gomez MFA 18 GD + José Menendez MFA 17 GD. 
This is the end of our second season and we want to hear from you! If you have a minute we'd love if you could take a short survey—your feedback will help us shape the upcoming episodes of our show. And remember, you can always reach us at alumni@risd.edu.
About our Host
Lois Harada 10 PR joined the Alumni + Family Relations team in January of 2021. Originally from Salt Lake City, Utah, she settled in Providence after graduating with a BFA from the Printmaking Department at RISD in 2010. She also works at DWRI Letterpress, a commercial letterpress print shop where she prints her own artwork. Lois is the Board Chair at New Urban Arts, a nonprofit offering free, after school art programming to high school students in Rhode Island.
Connect with podcast host Lois Harada 10 PR at alumni@risd.edu.