Special Episode | Becca Barnet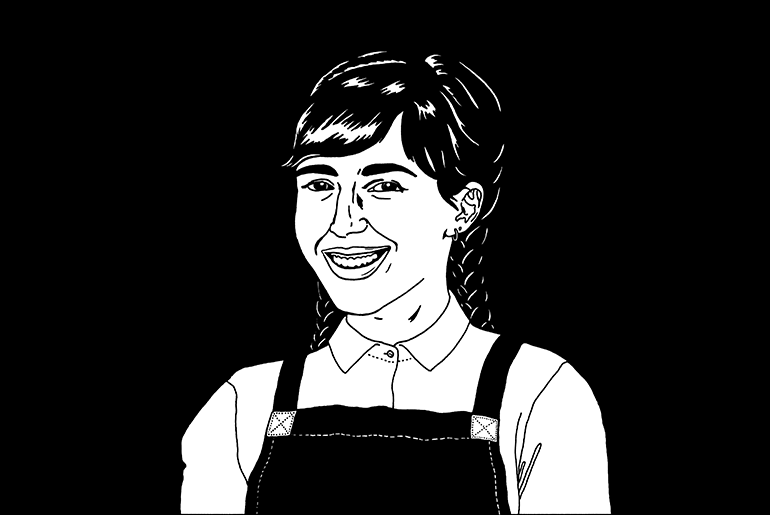 In this episode host Lois Harada talks to Becca Barnet 09 IL, the founding partner of Sisal Creative. Becca is currently starring on Making It, a craft based reality television program on NBC hosted by Amy Poehler and Nick Offerman. The first episode of season 3 aired on June 24 with new episodes each Thursday at 8pm EST. 
Lois and Becca talked about Becca's background in taxidermy which Sisal Creative specializes in along with artistic installations and design for clients of all sizes. In addition to murals and interiors, she and partner, Kaleigh Hastings, also work in exhibition design.