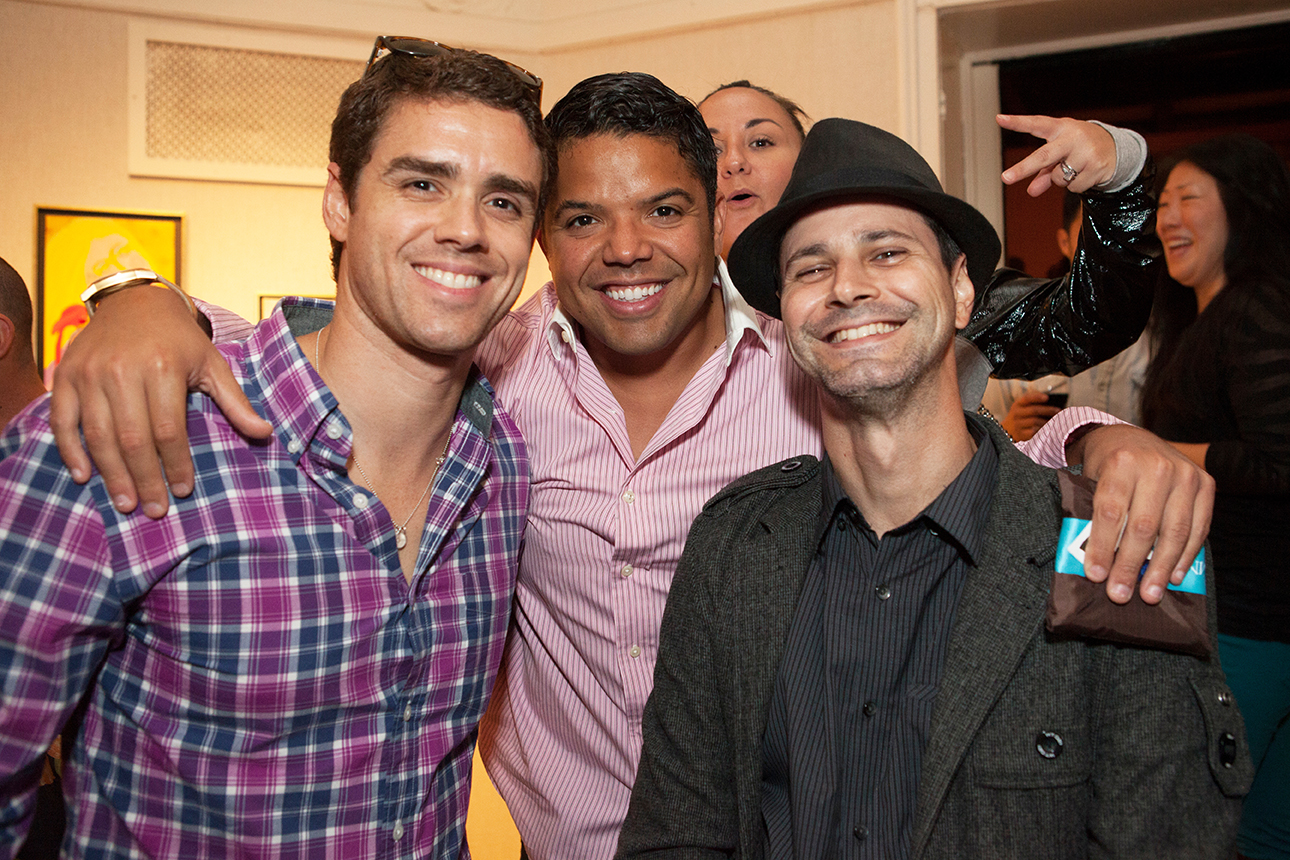 Recipients of any RISD degree are considered members of the RISD Alumni Association, and receive some great RISD benefits.
The Fleet Library at RISD
RISD Alumni receive access the Fleet Library at RISD. The Fleet Library also houses a book collection featuring alumni authors, illustrators, designers and publishers. If you are interested in visiting the Fleet Library the next time you are on campus, you will need to bring your alumni card.
---
Recent Graduates
Recent RISD graduates receive a free ten-year membership once activated post graduation.
Alumni (10 years past graduation)
All RISD alumni receive a discounted artist membership.
Membership is free for local alumni (Rhode Island) with the Rhode Island Artist Membership. 
Museum Free Days
RISD Museum offers free admission during RISD Families Weekend, Commencement + Reunion Weekend, and Founders Day. The museum is also free after 5 pm on Thursdays and all day on Sundays.
---
RISD sponsors an Alumni Insurance Program as a service to alumni, offering a wide array of insurance products at advantageous pricing.
---
Experience the diverse history and cultures of places around the world through unique trips curated for RISD Alumni.
---
The RISD Network connects RISD students and alumni for career advice and networking.  All alumni are invited to serve as mentors, but may also seek support through the program. 
---
Contact RISD Careers for career counseling, access to the ArtWorks job board and more.
---
RISD Alumni receive a 20% discount on RISD Summer Programs  
---
RISD Continuing Education
RISD Alumni receive a 10% discount on RISD CE classes
Continuing Education students, including those who attended Pre-College, certificate programs, and individual courses, receive a different array of benefits. Please contact risdce@risd.edu to learn more. 
---
Alumni receive a 10% discount at risd:store.
---