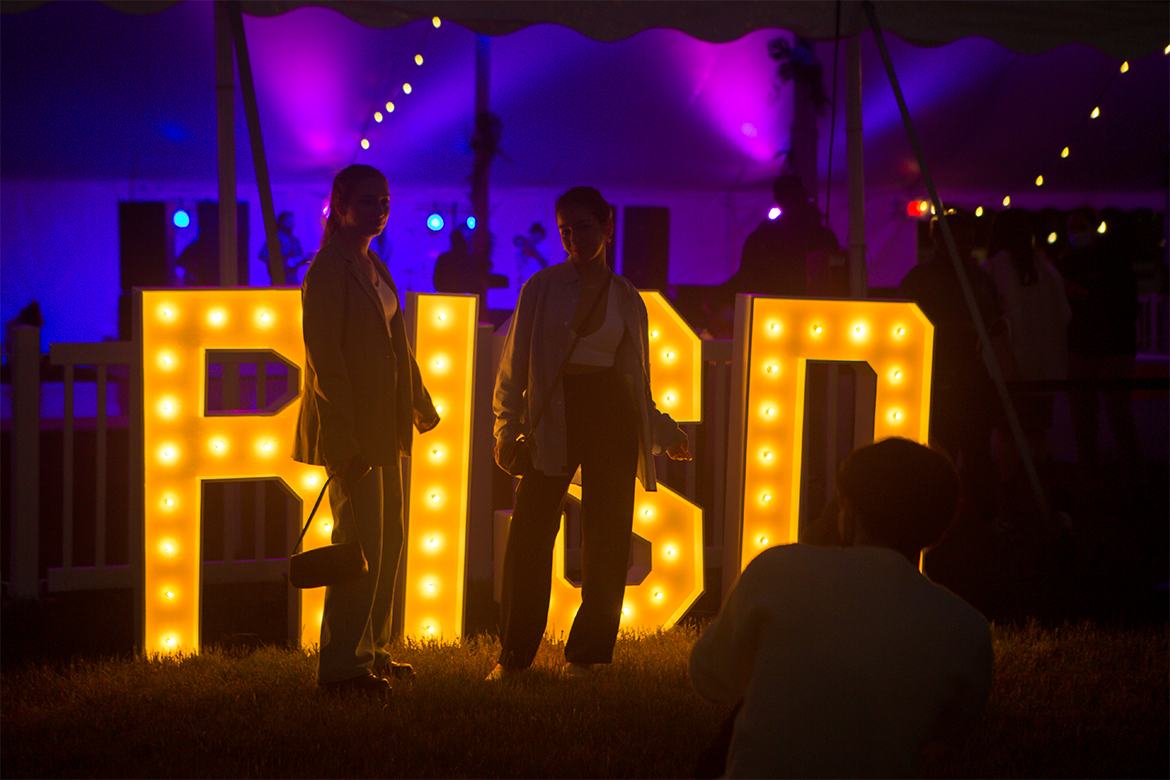 Reunion Weekend is a celebration of YOU!
Save the date: RISD Reunion returns
June 2–4, 2023
Celebrating the classes of 1953, 1958, 1963, 1968, 1973, 1978, 1983, 1988, 1993, 1998, 2003, 2008, 2013, 2018 and our two-year reunion class 2021!
Weekend festivities include RISD Craft, Class Dinners, The Artists' Party, Commencement Processional, WaterFire and more.
A look back RISD Reunion 2022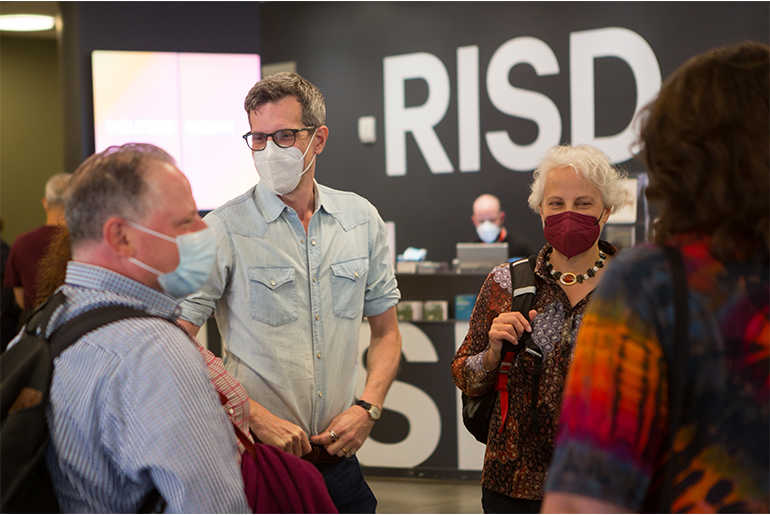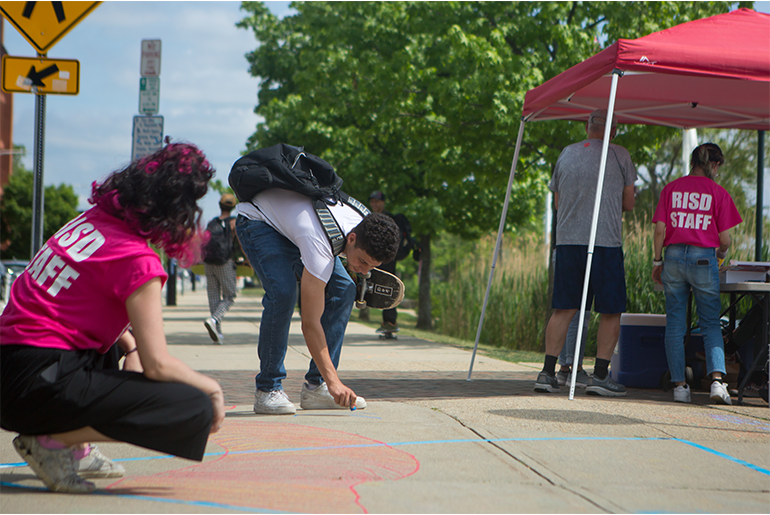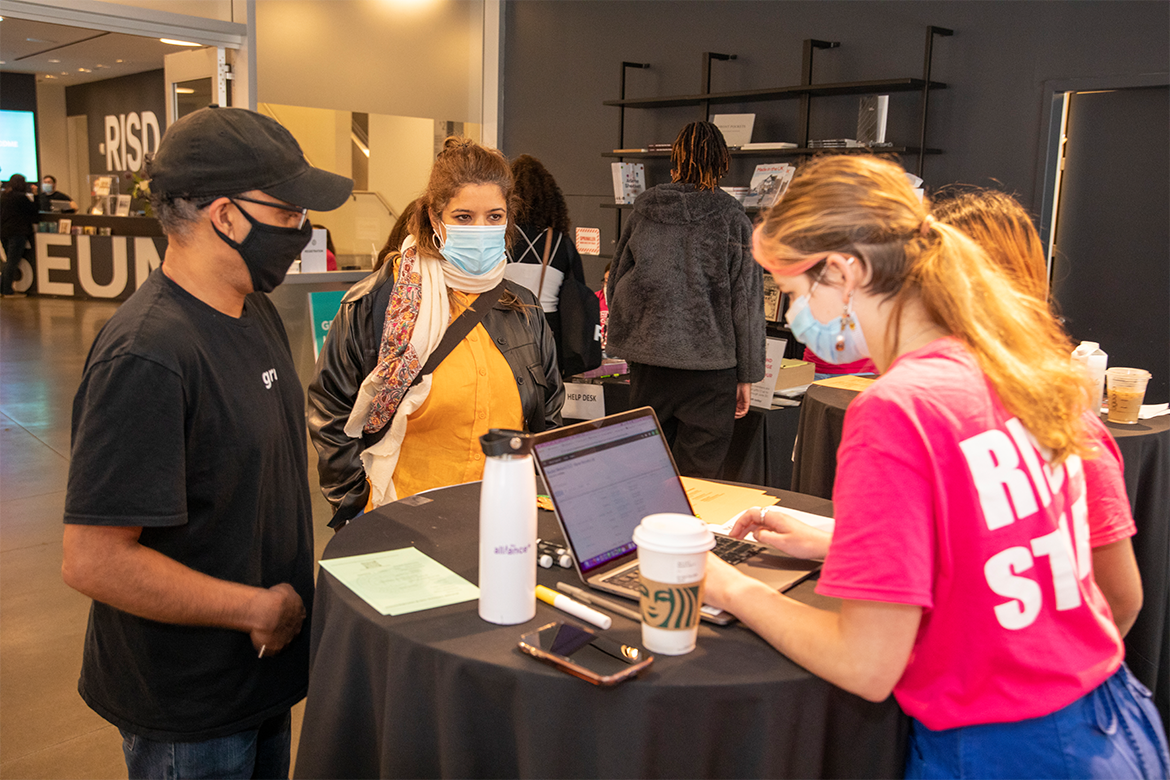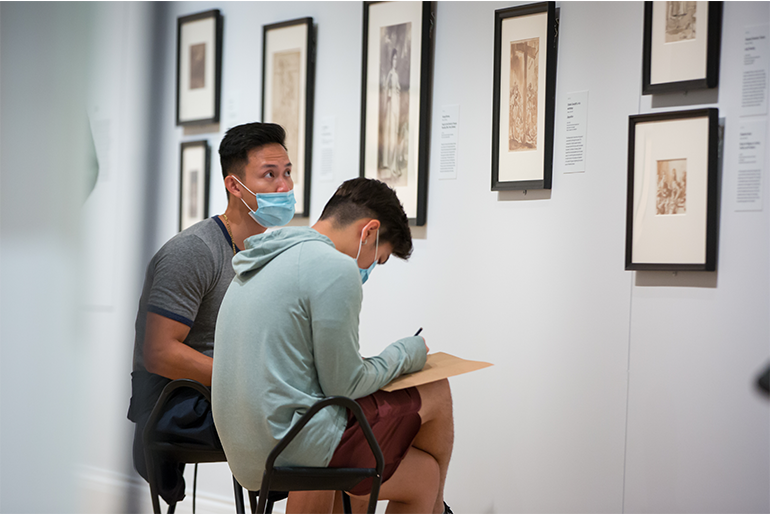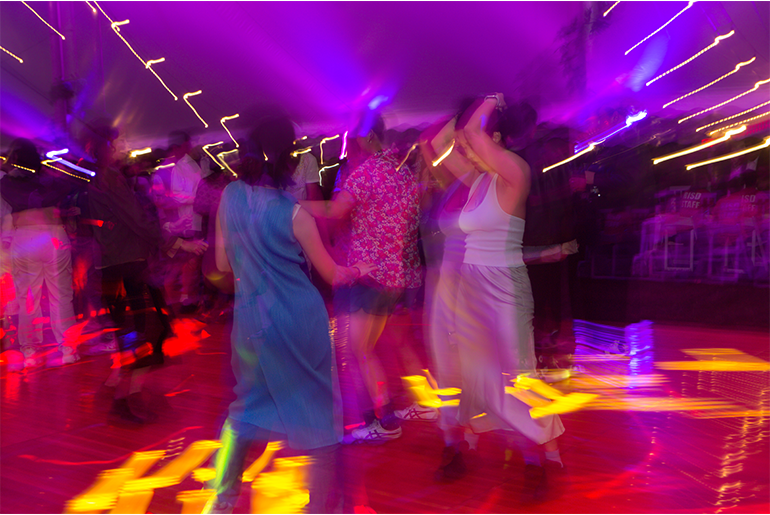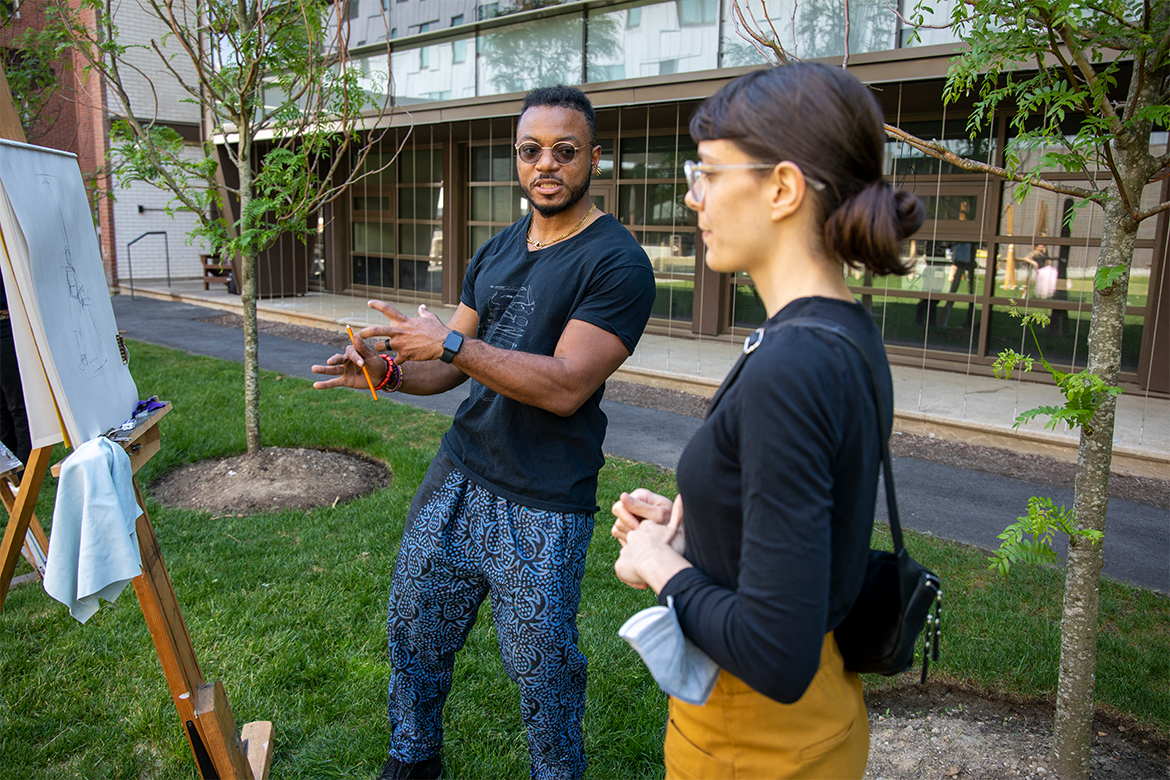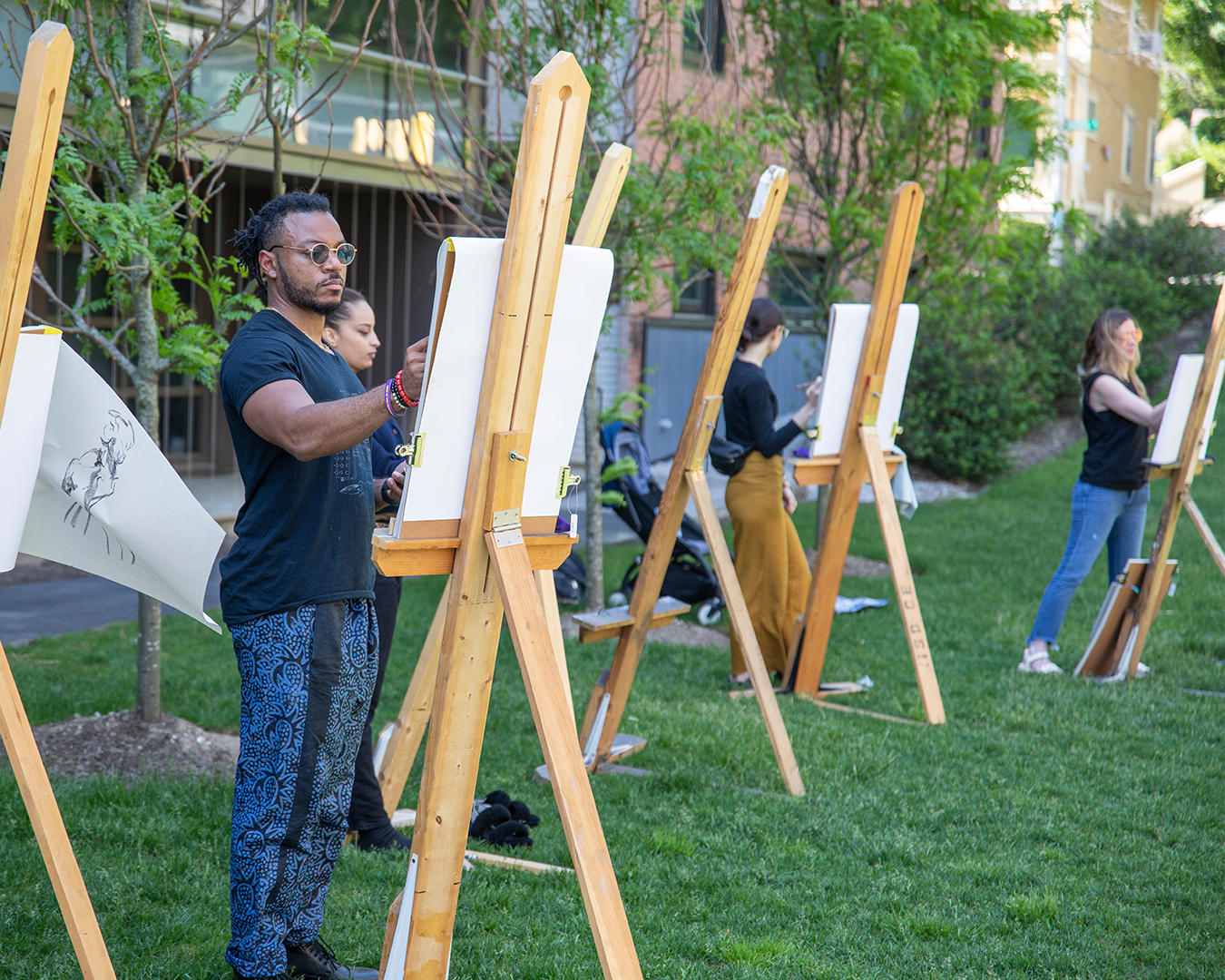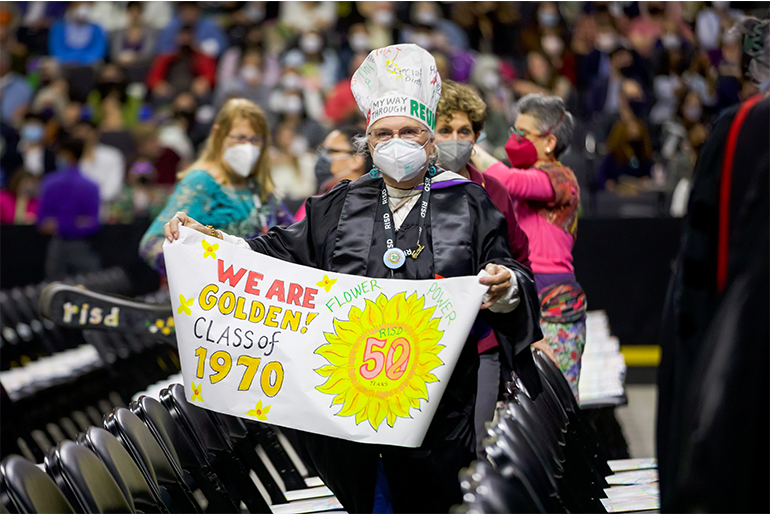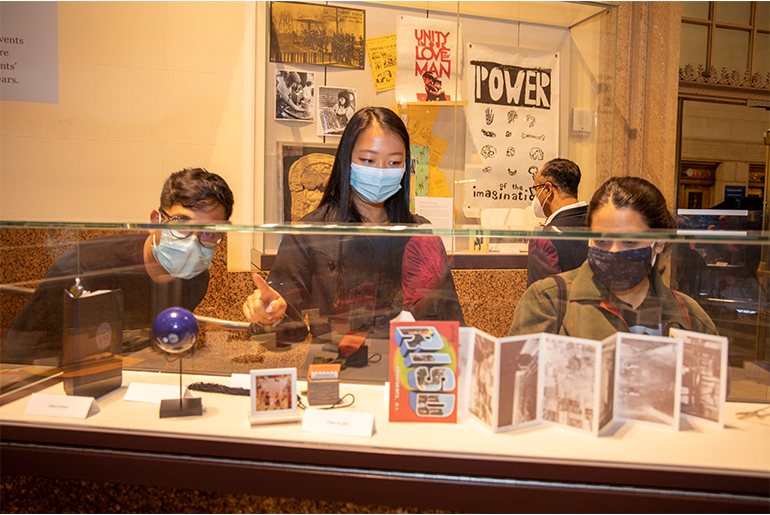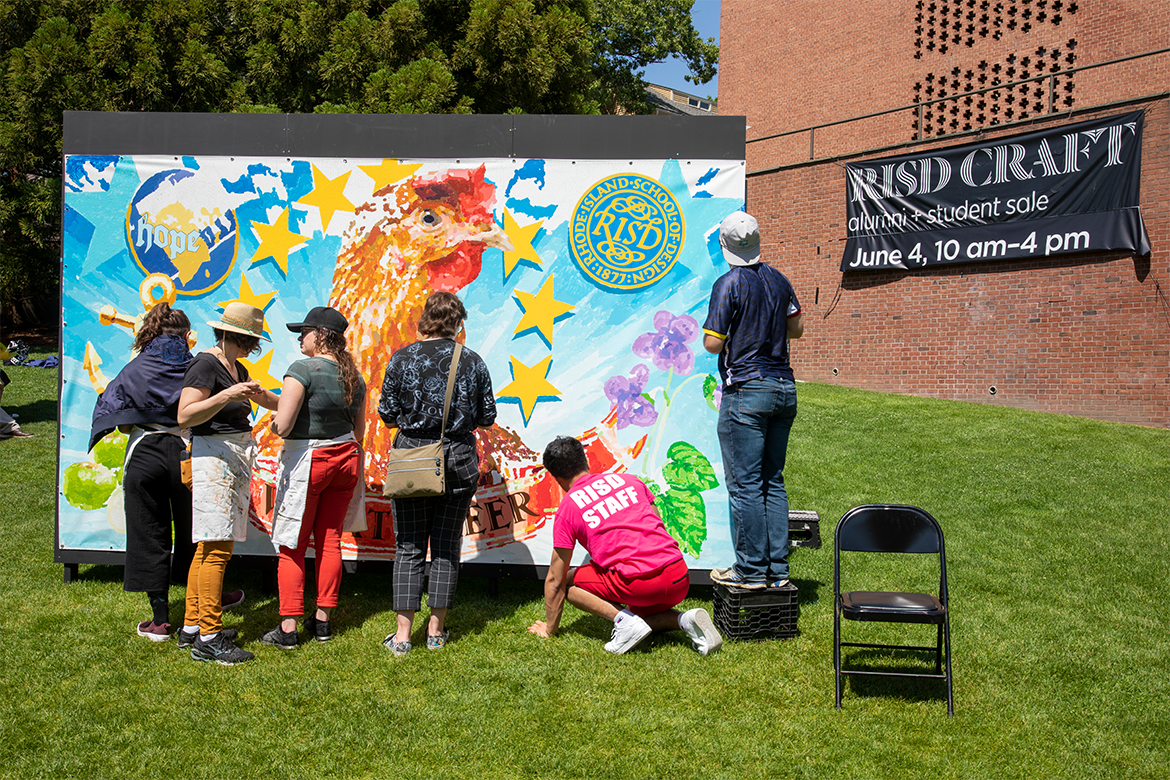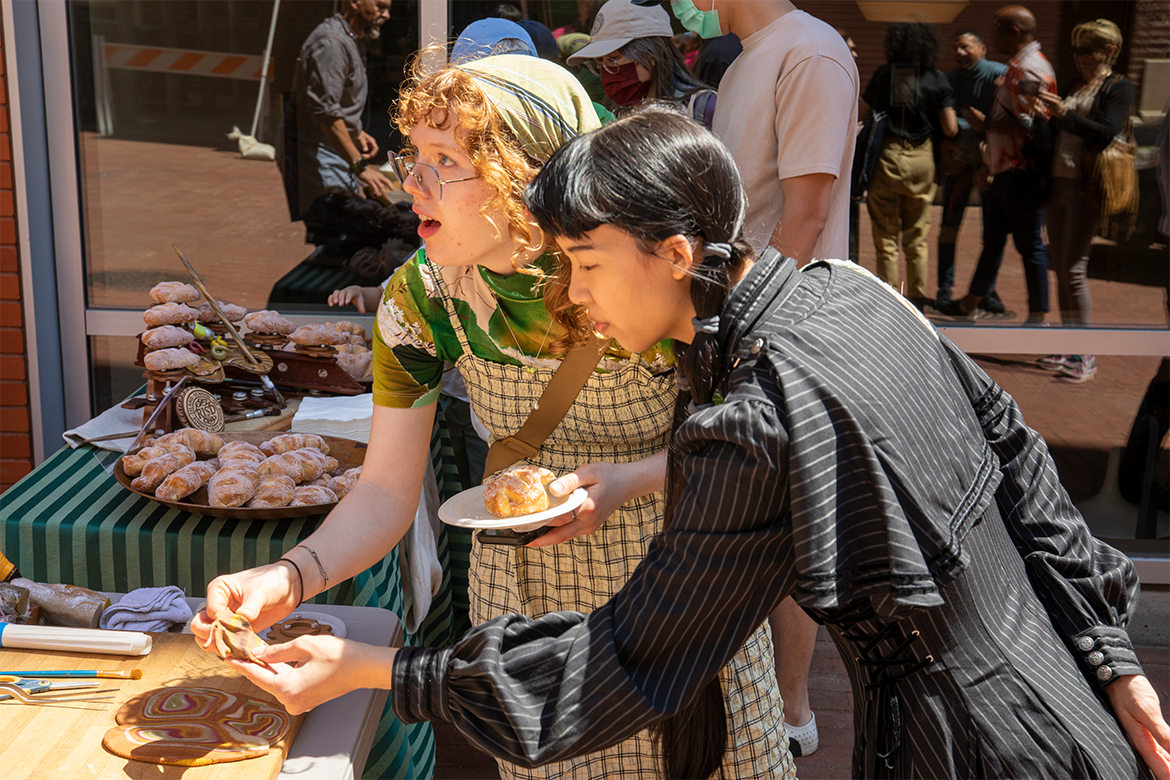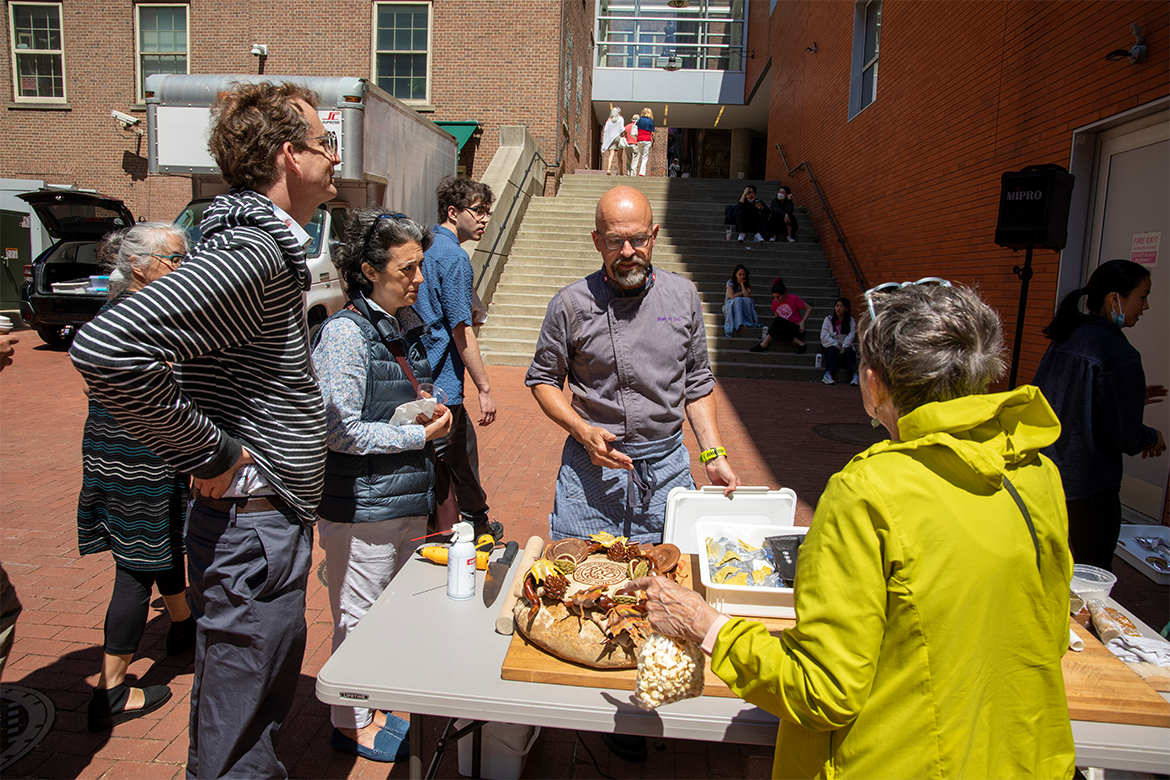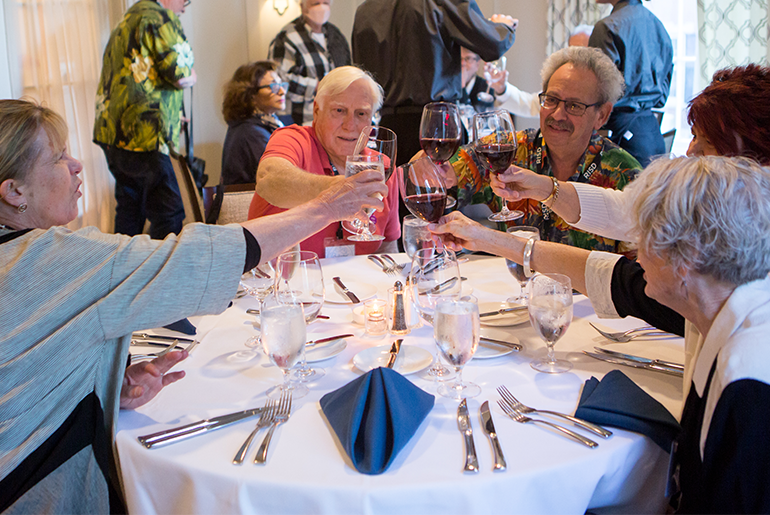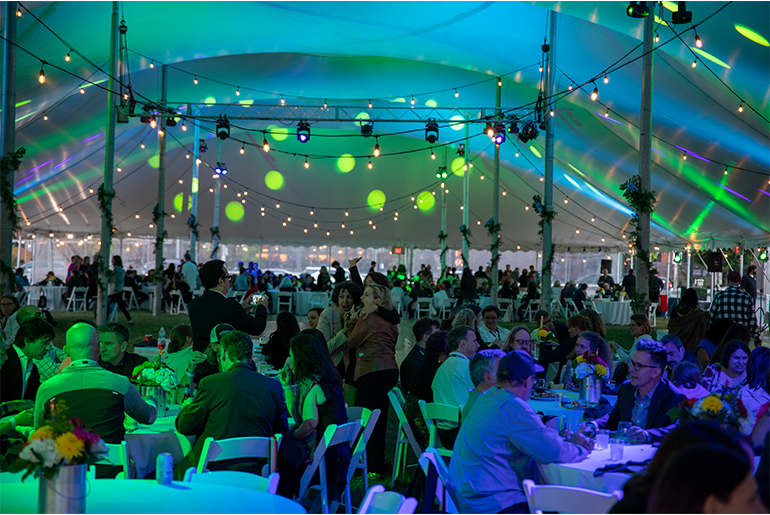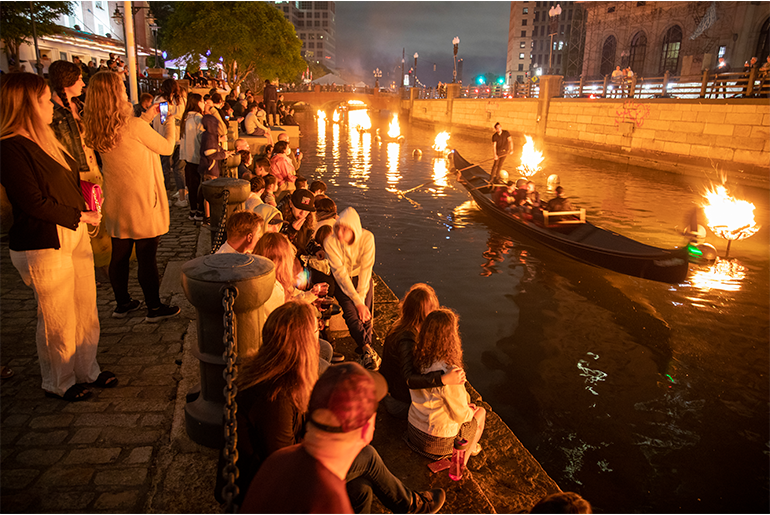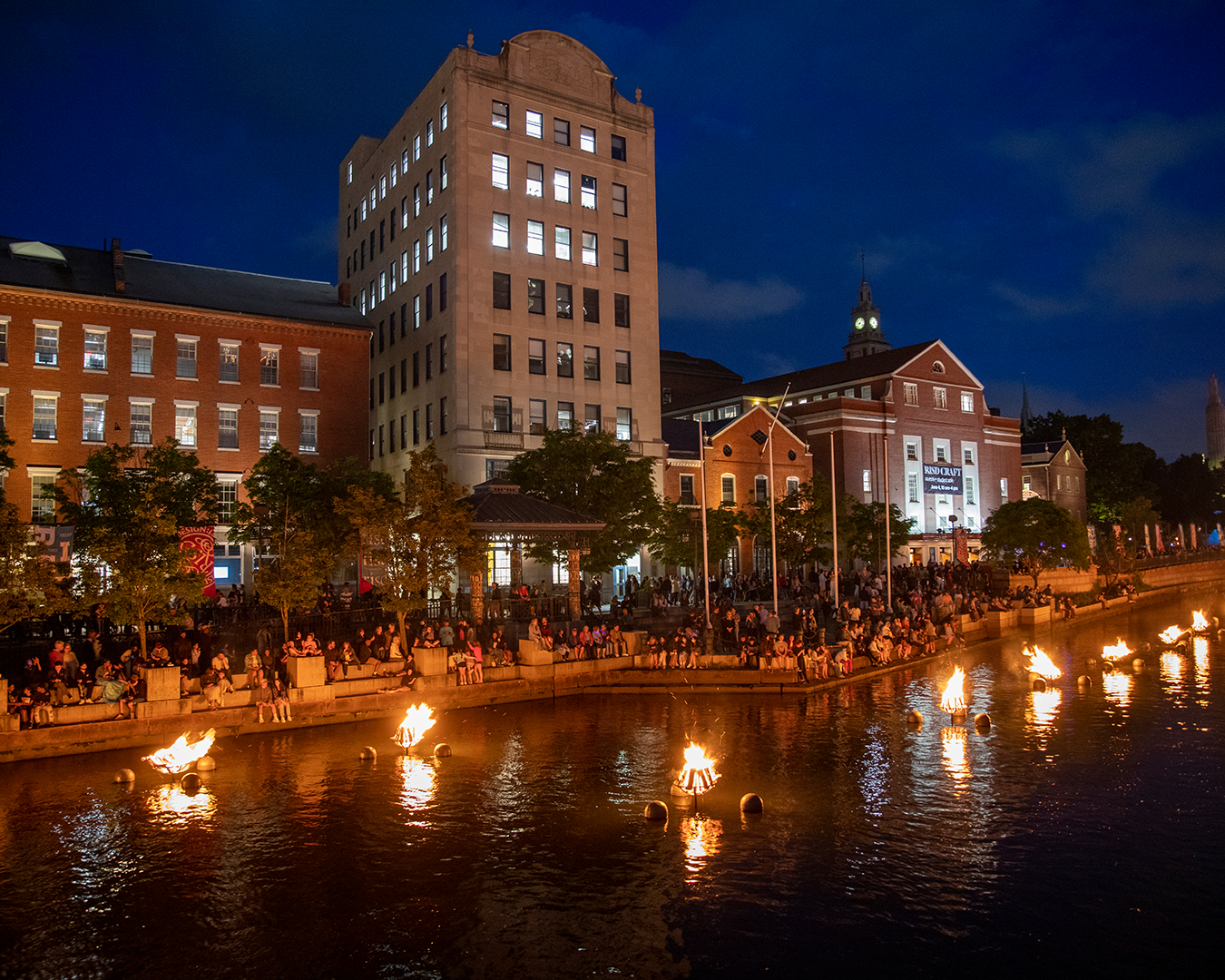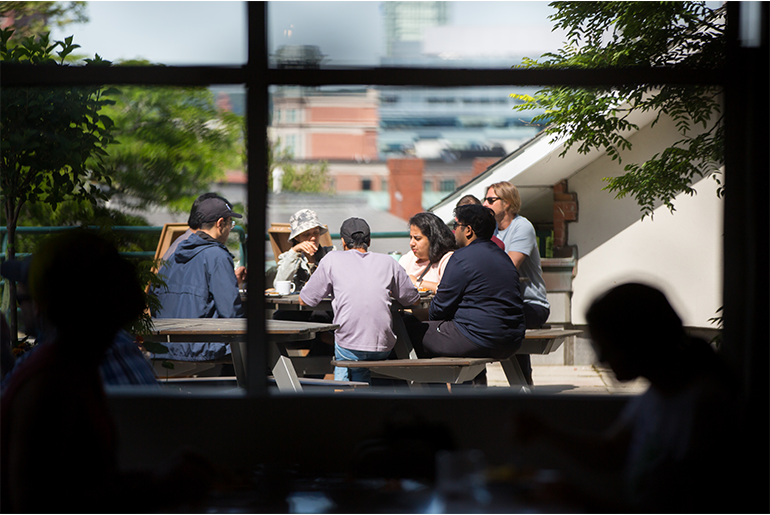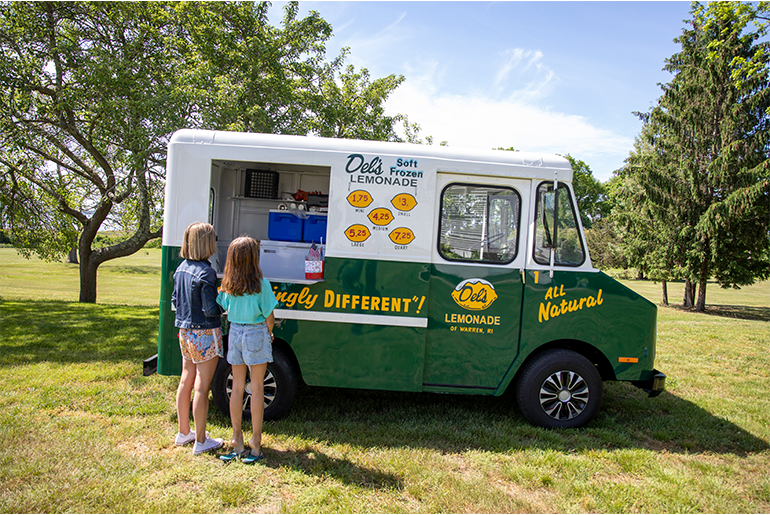 Thank you, Reunion 2022 Class Leaders!
Your hard work and dedication helped make your RISD Reunion a resounding success!!

1960 Jean P. Winslow and Sarah R. Roche
1962 Robert "Tiff" Tiffany
1965 Francis P. DiGregorio
1966 Francis P. DiGregorio
1970 Christy A. Colebank and Elizabeth K. Dillon
1971 Joseph A. Cipro
1976 Gilman Hanson
1981 Kristen Dietrich and Susanna G. Baker
1982 Bob F. Olson Jr.
1985 Peter D. Reid
1986 Barbara A. Voccola, Ruth A. LaGue and Stephen K. Raymond
1987 Mark S. Goodkin and Nancy A. Fox
1990 Mary K. Rosseland
1992 Tod G. Babick
1995 William B. Guy and Shonna K. Dowers
1996 Christine L. Arakelian
1997 Patrick L. Marold, Kirsten A. Sims and Jack N. Hazard II
2000 Nicholas (Nick) M. Scappaticci, Alan B. Foreman, Elizabeth E. Eddins and Eric D. Beare
2001 Meghan R. Michaud, Ecem Elci and Eric B. Dewitt 
2002 Erika A. Walters, Jennifer L. Farris, Doug D. Campbell III, Tami L. Gaines and Tana M. Llinas
2005 Rebecca A. Fong Hughes
2006 Happy B. Farrow
2007 Johil D. Ross
2015 Ken F. Molina
2020 Leah A. Marchant and Chris P. Villalta 
Do you have questions about Reunion Weekend? If so, please email us at alumni@risd.edu.
Photo credits: Matthew Watson 09 FAV and Scott Indermaur