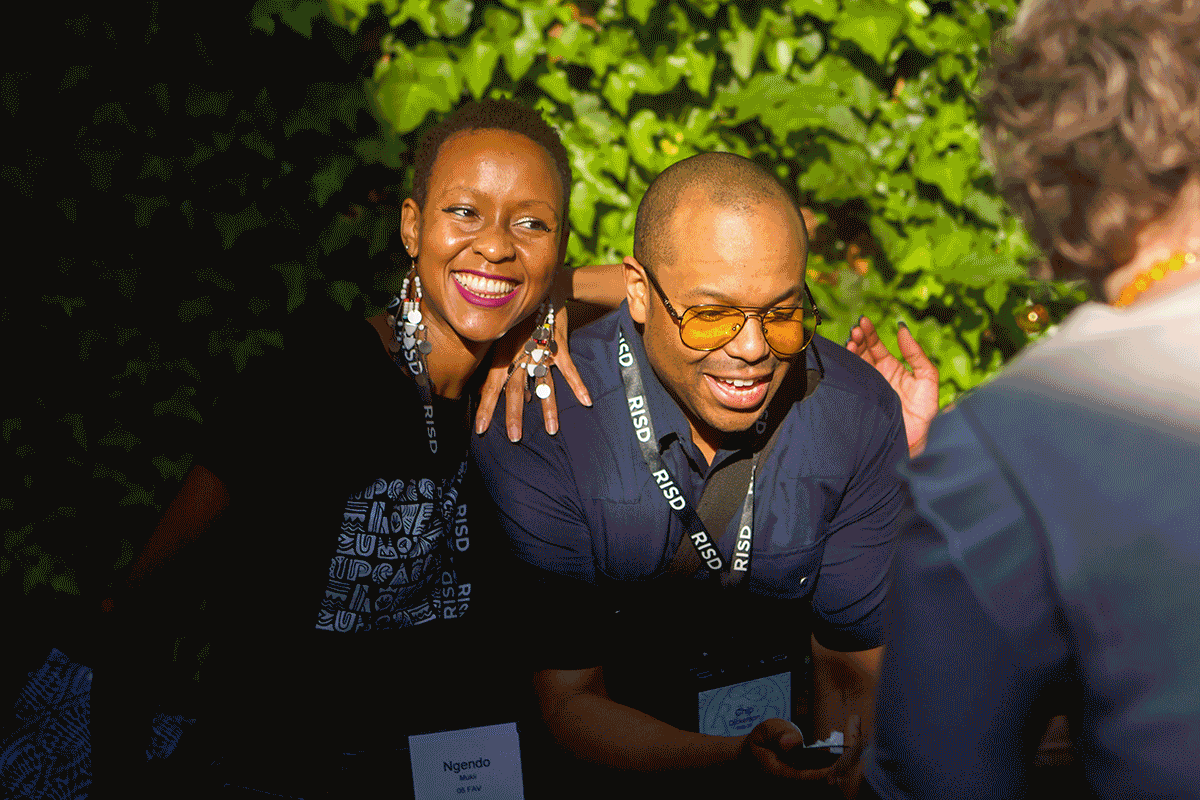 Reunion Weekend is a celebration of YOU!
June 1–4, 2023
Celebrating the classes of 1953, 1958, 1963, 1968, 1973, 1978, 1983, 1988, 1993, 1998, 2003, 2008, 2013, 2018 and our two-year reunion class 2021! Connect with your class
Weekend festivities include RISD Craft, Class Dinners, The Artists' Party, Commencement Processional, WaterFire and more.
Become a Reunion Class Volunteer
Alumni volunteers help make your reunion truly special. Reunion Volunteers assist with planning and outreach leading up to Reunion Weekend. As a Reunion Volunteer, you have a tremendous impact on reunion attendance and provide the personal touches that make your class reunion memorable.
Interested? Sign up today!
Reunion Giving
When you make a gift in honor of your reunion, you join your class to ensure the full potential of the RISD experience is available to every student.

Your gift makes a difference to our community, providing scholarships, funds for materials and other crucial support, showing our students that alumni believe in their creative practice in the studio and beyond.

Show your support to our students and make a gift to the RISD Fund in honor of your reunion. Thank you.
A look back at RISD Reunion 2022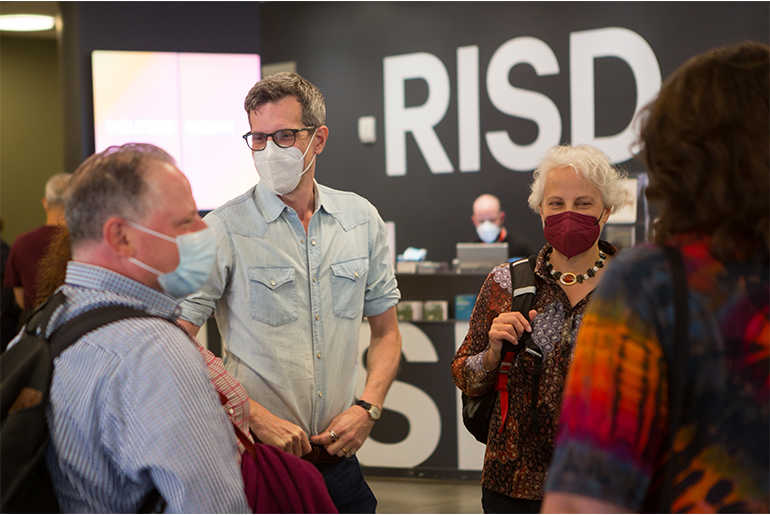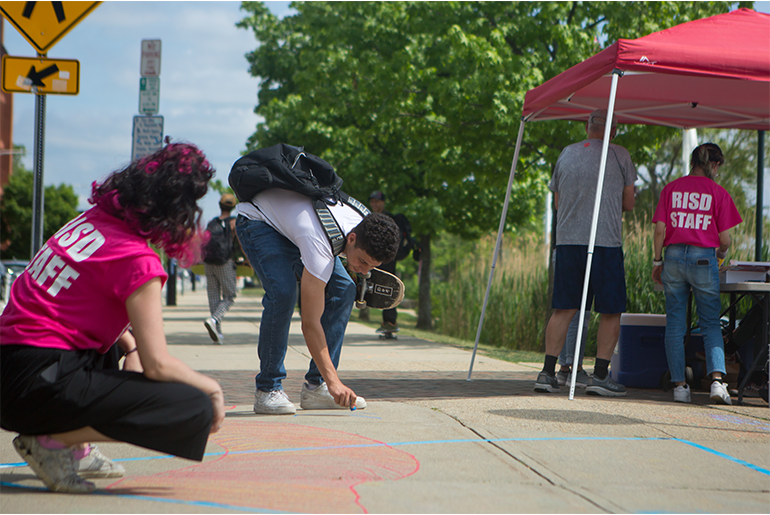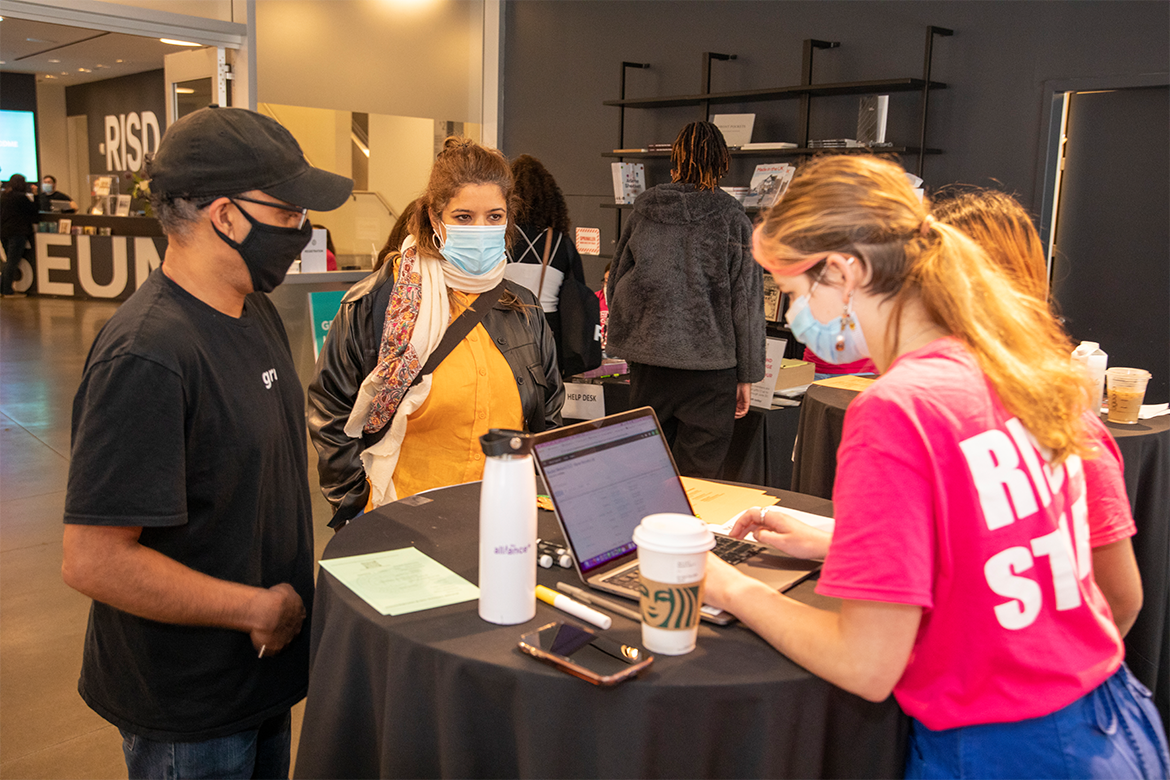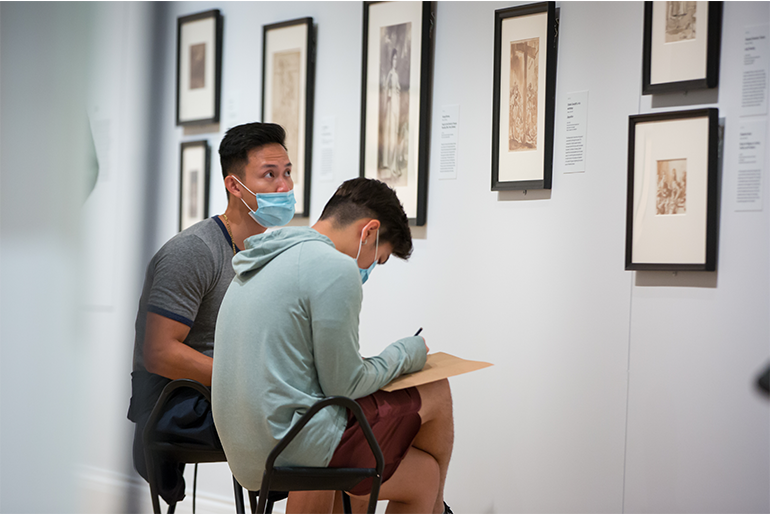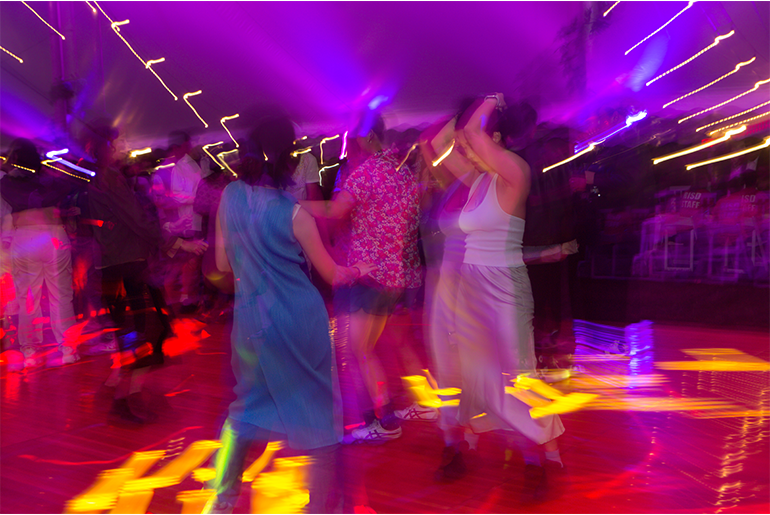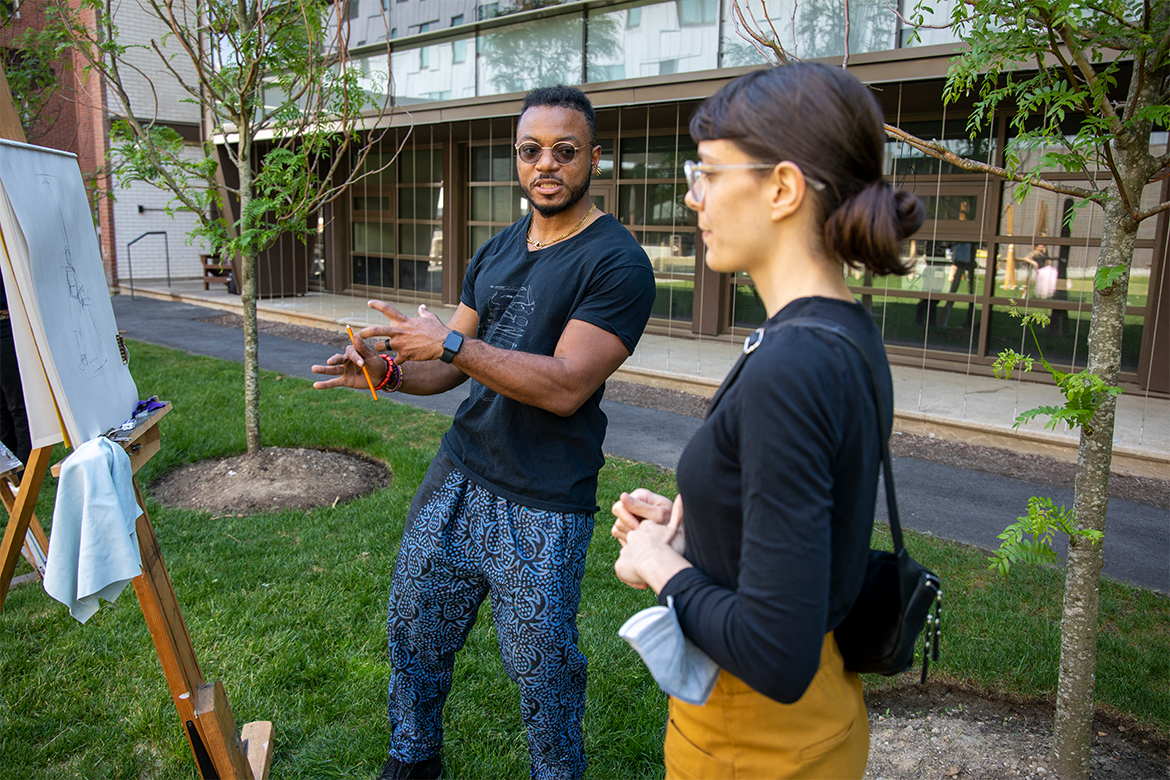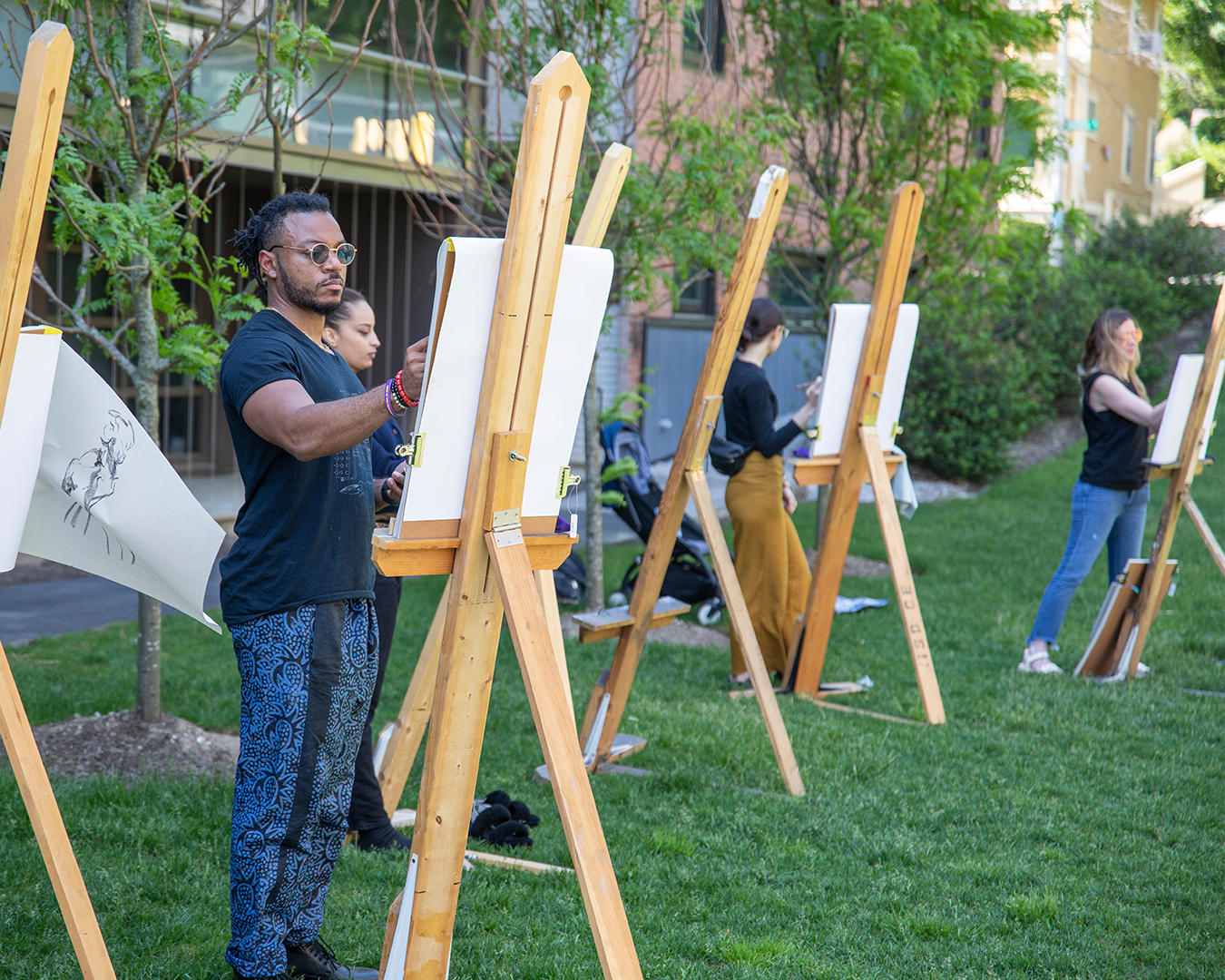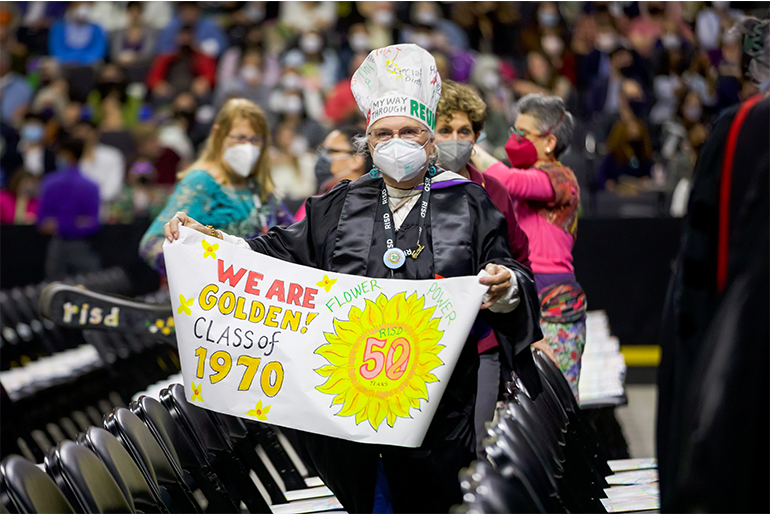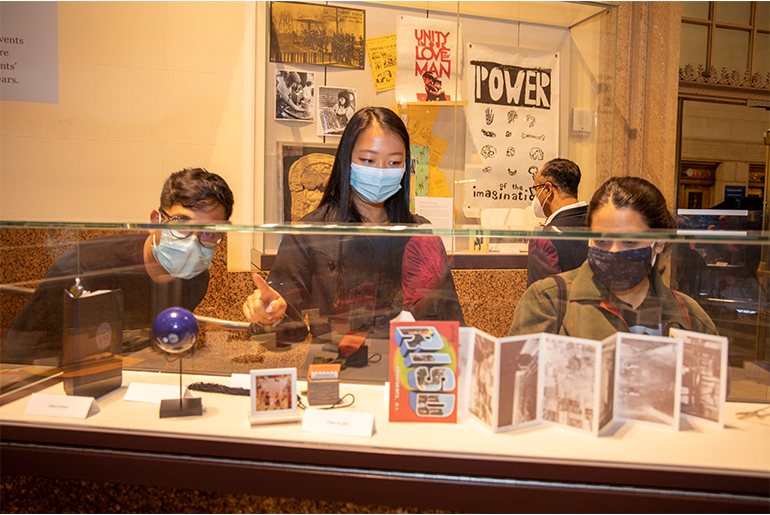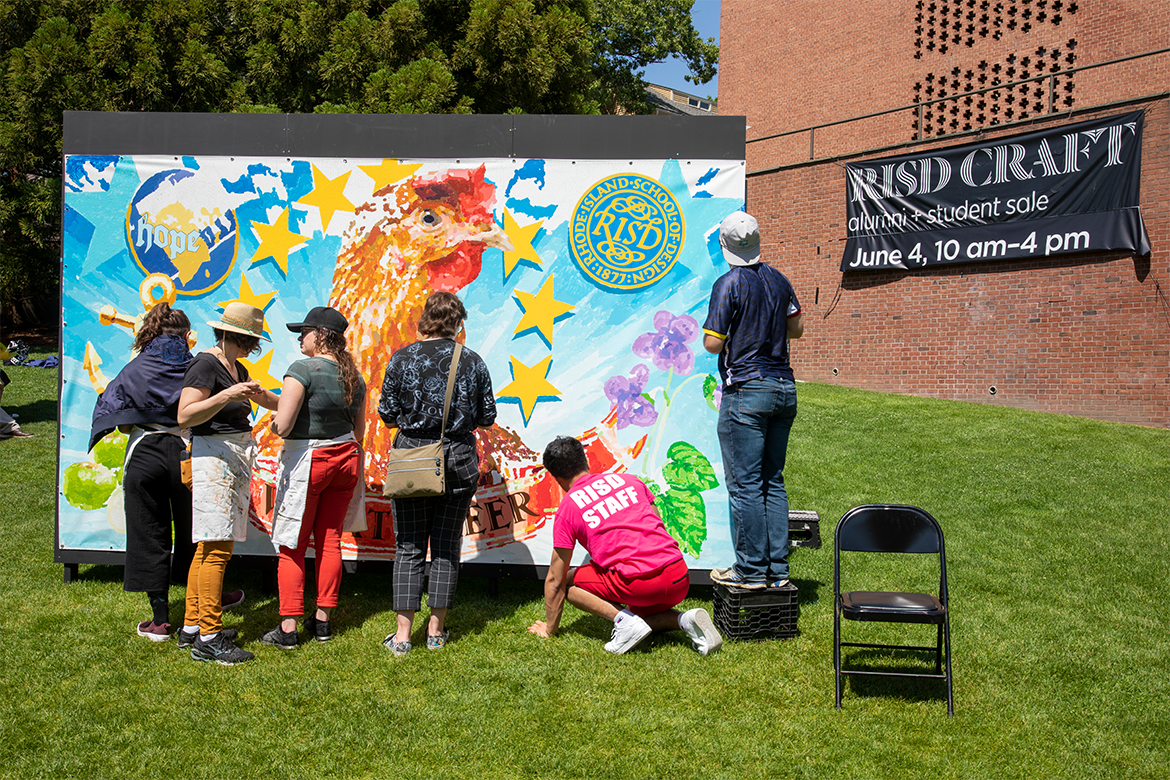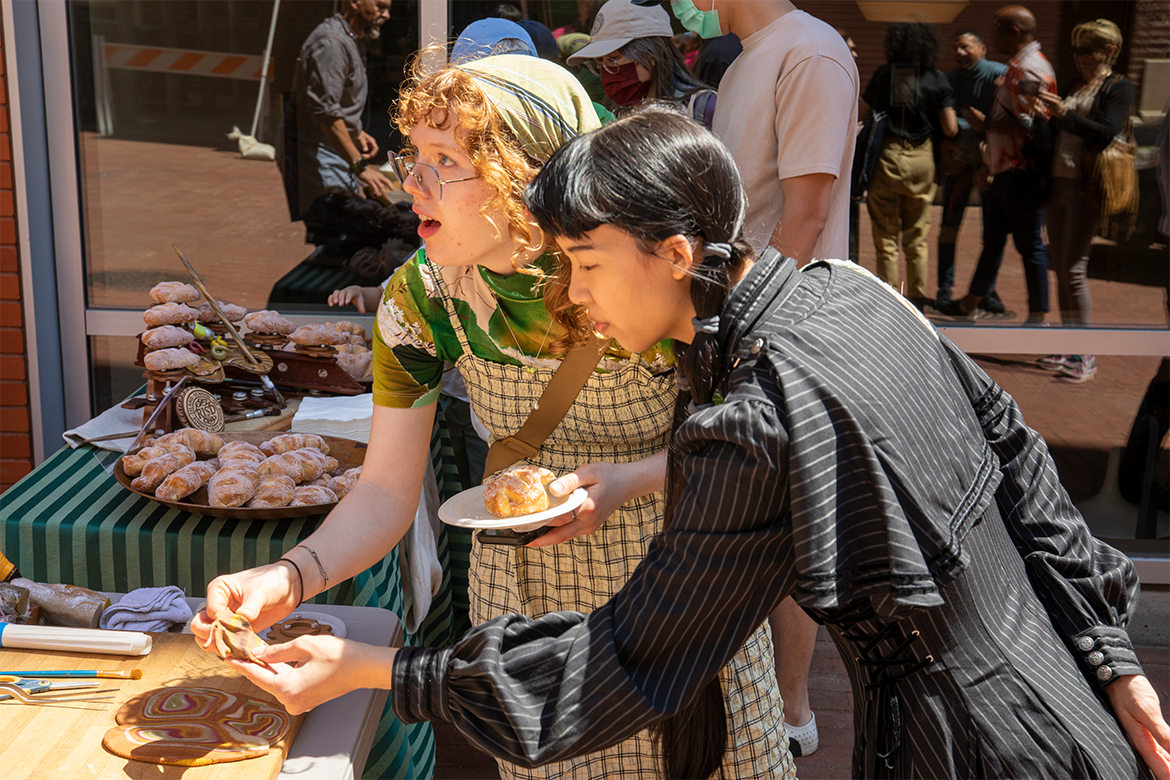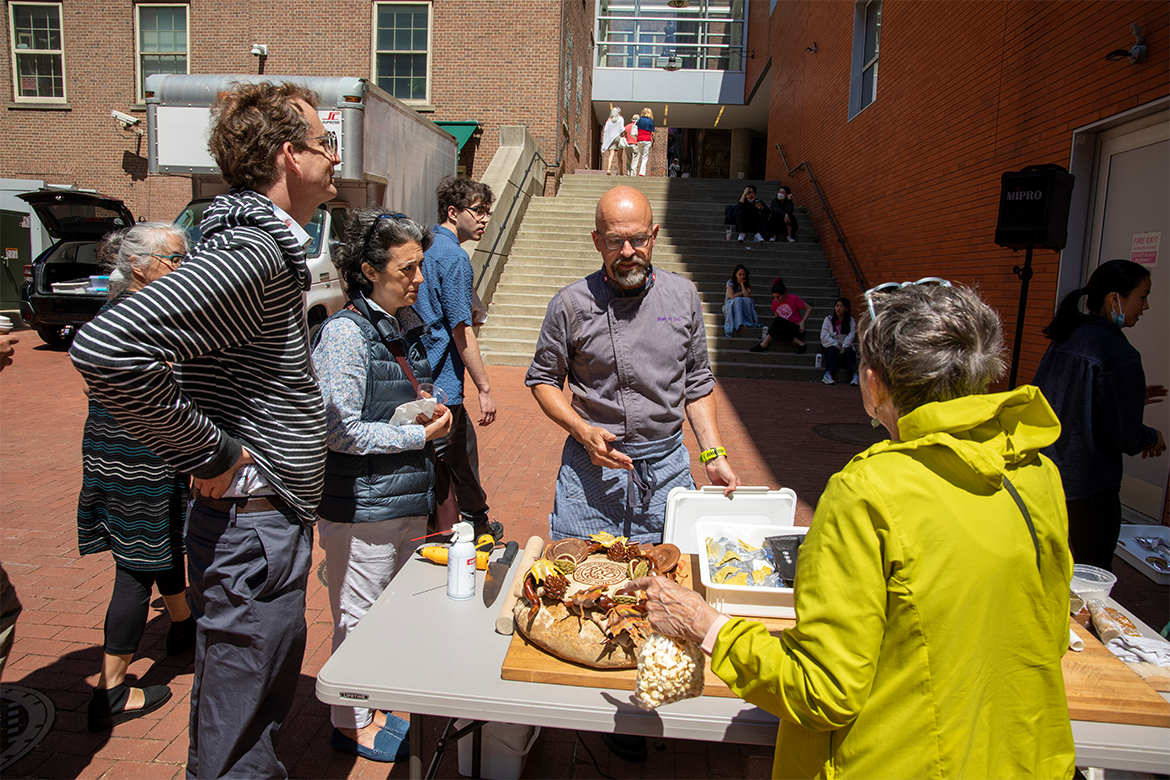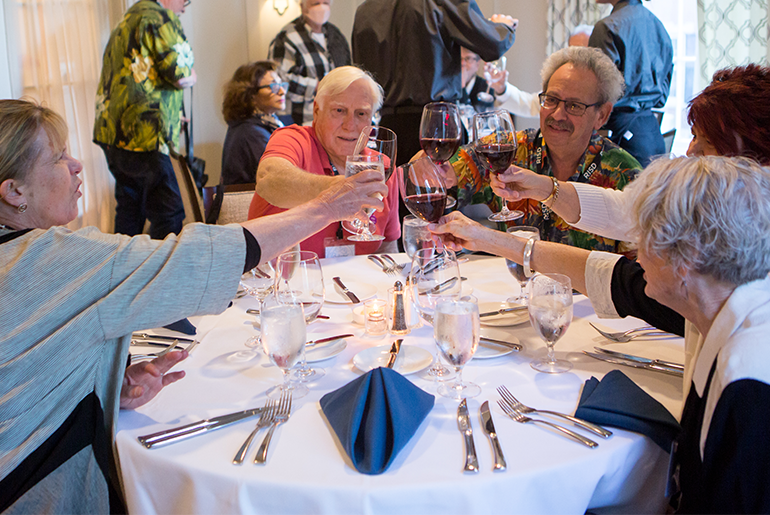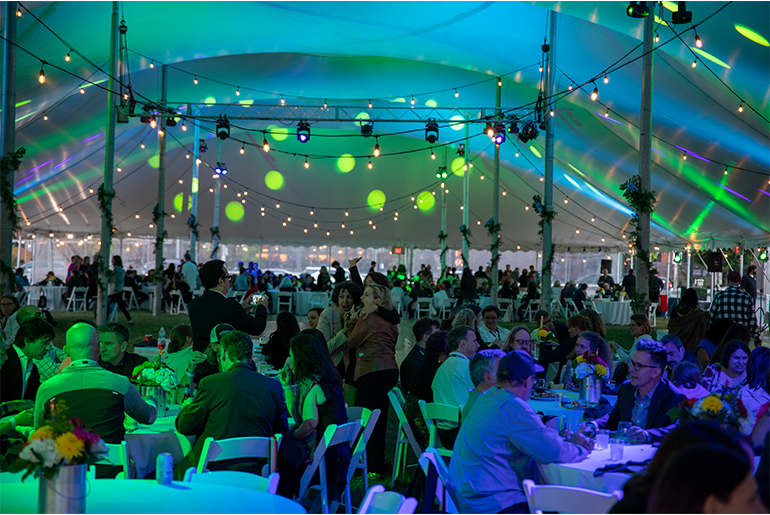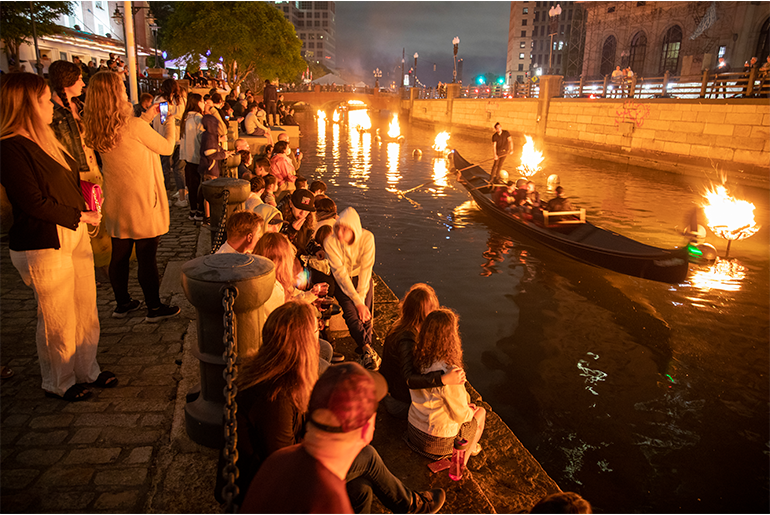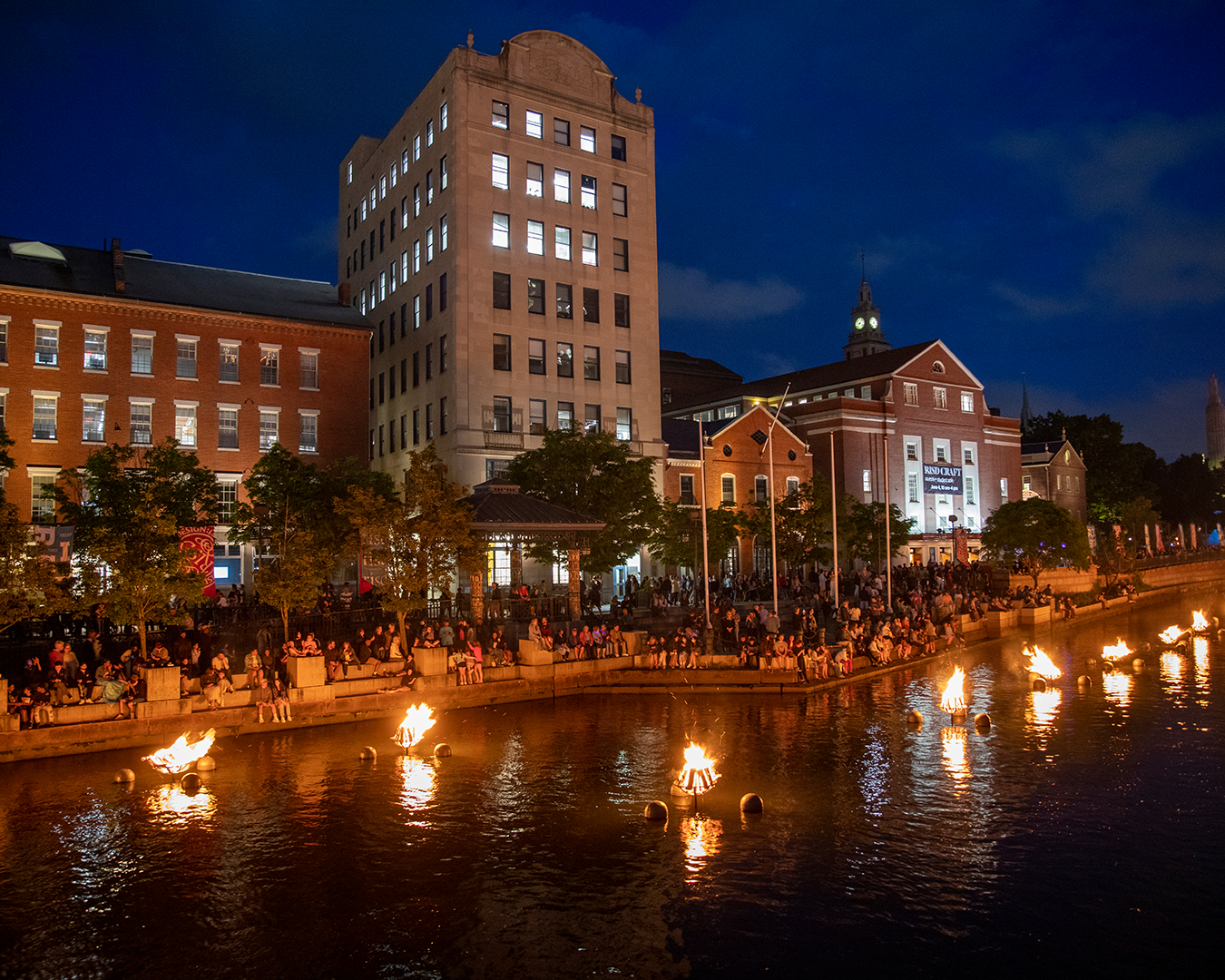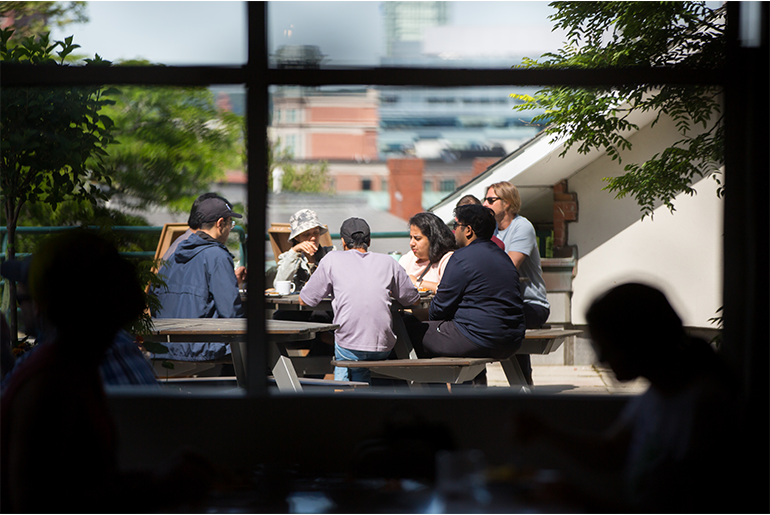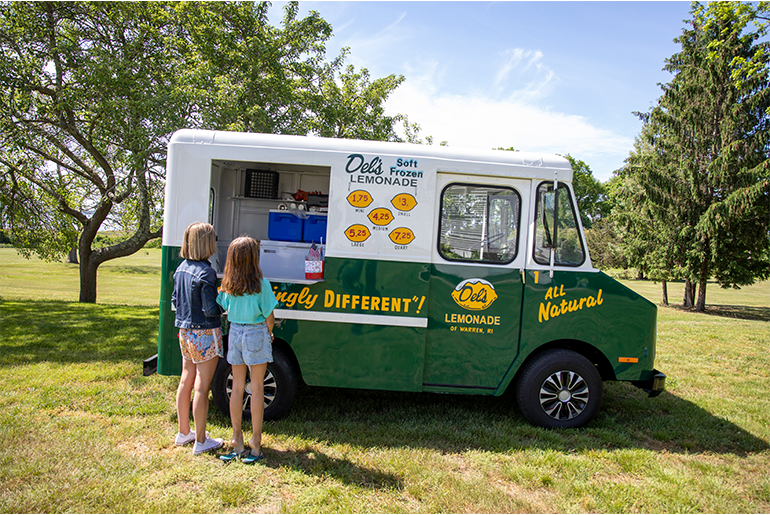 Do you have questions about Reunion Weekend? If so, please email us at reunions@risd.edu.
Photo credits: Matthew Watson 09 FAV and Scott Indermaur