Reunion Weekend is a celebration of YOU!
June 1–4, 2023
Celebrating the classes of 1953, 1958, 1963, 1968, 1973, 1978, 1983, 1988, 1993, 1998, 2003, 2008, 2013, 2018 and our two-year reunion class 2021! Connect with your class
Weekend festivities include RISD Craft, Class Dinners, The Artists' Party, Commencement Processional, WaterFire and more.
Become a Reunion Class Volunteer
Alumni volunteers help make your reunion truly special. Reunion Volunteers assist with planning and outreach leading up to Reunion Weekend. As a Reunion Volunteer, you have a tremendous impact on reunion attendance and provide the personal touches that make your class reunion memorable.
Interested? Sign up today!
A look back RISD Reunion 2022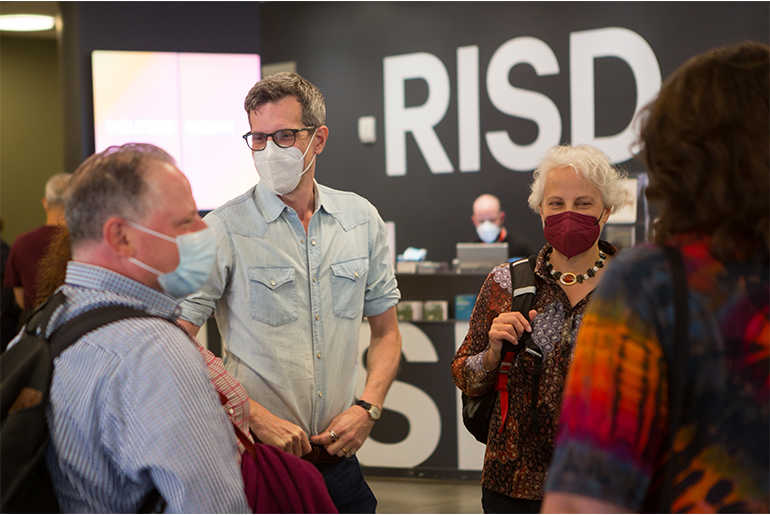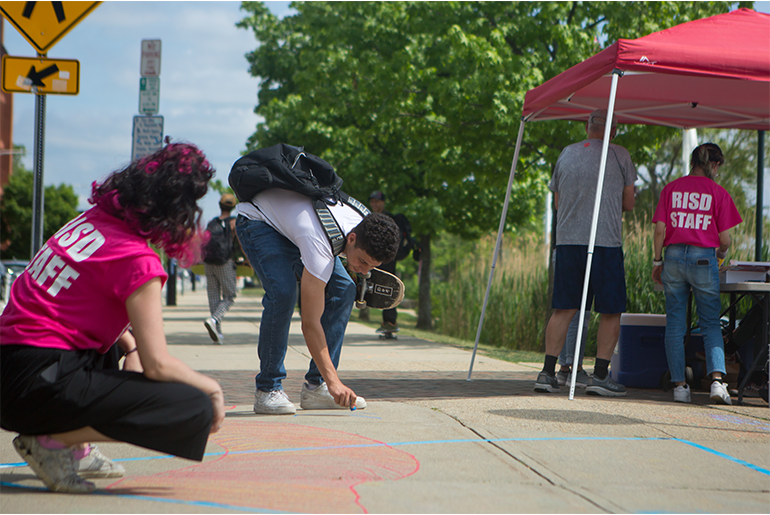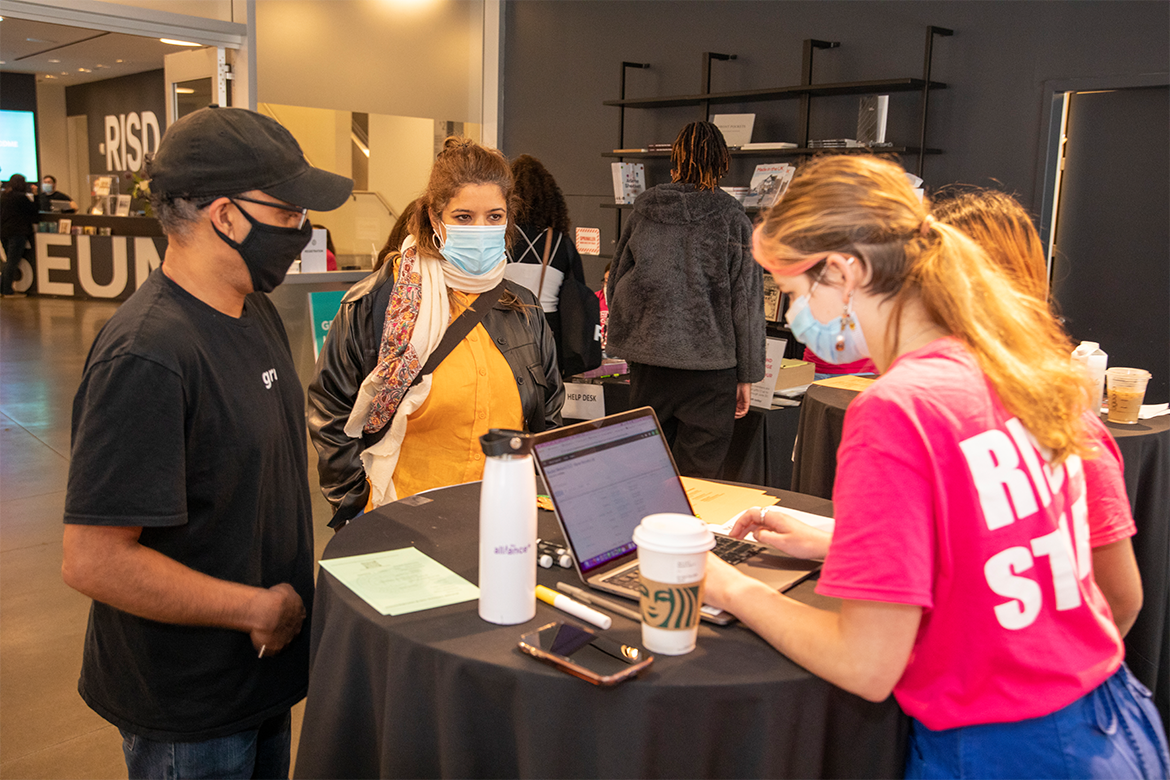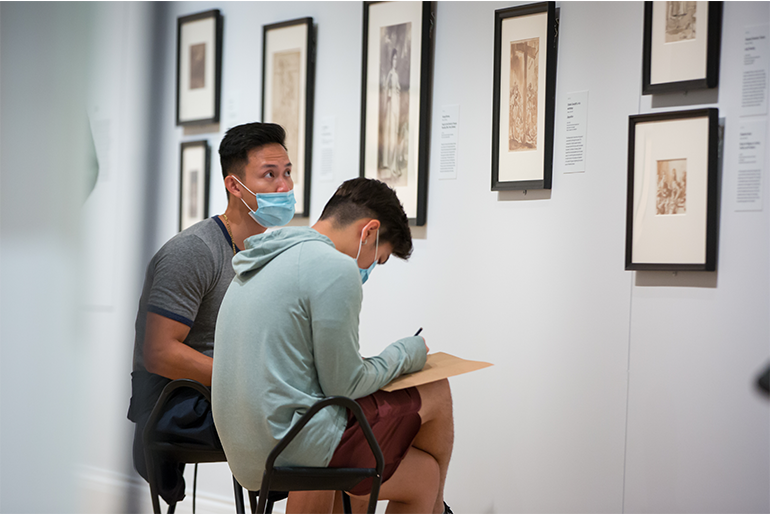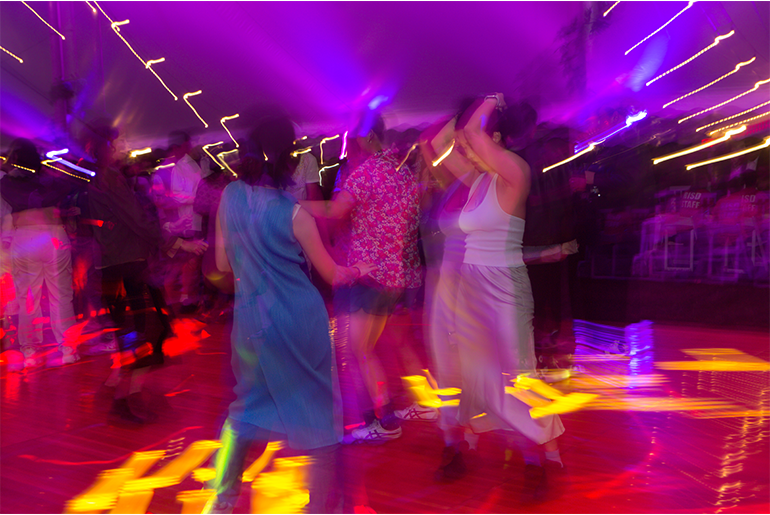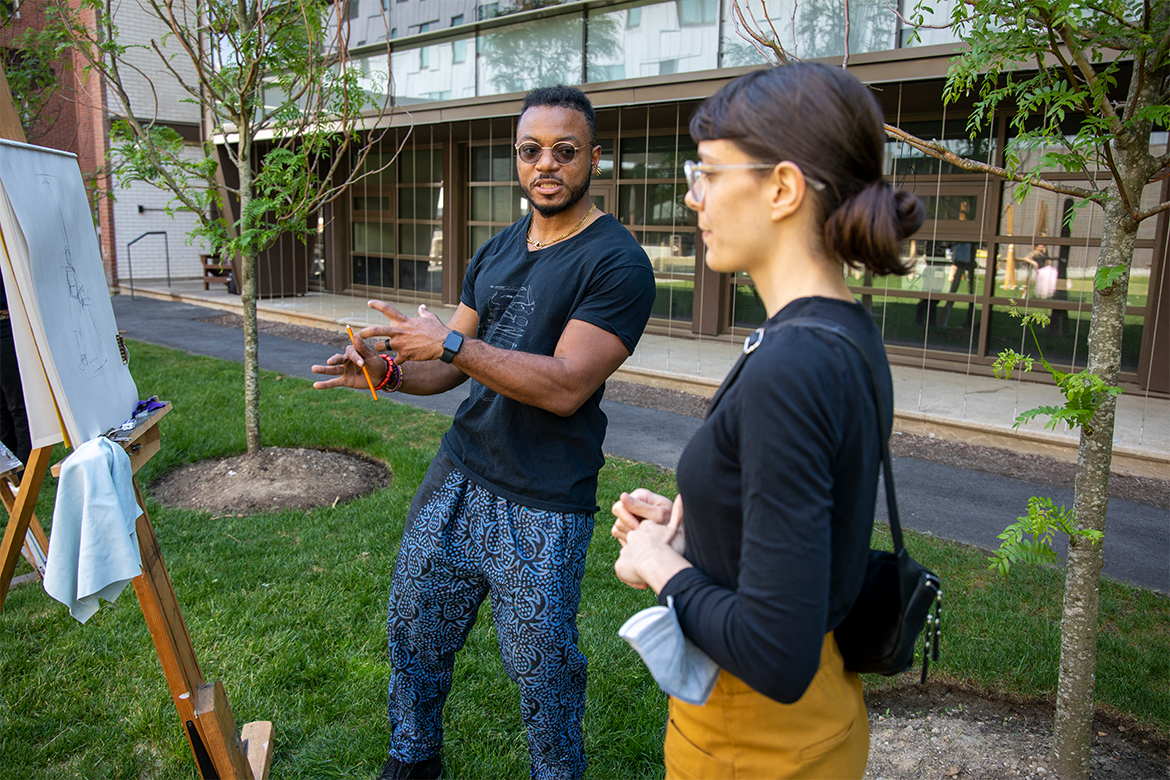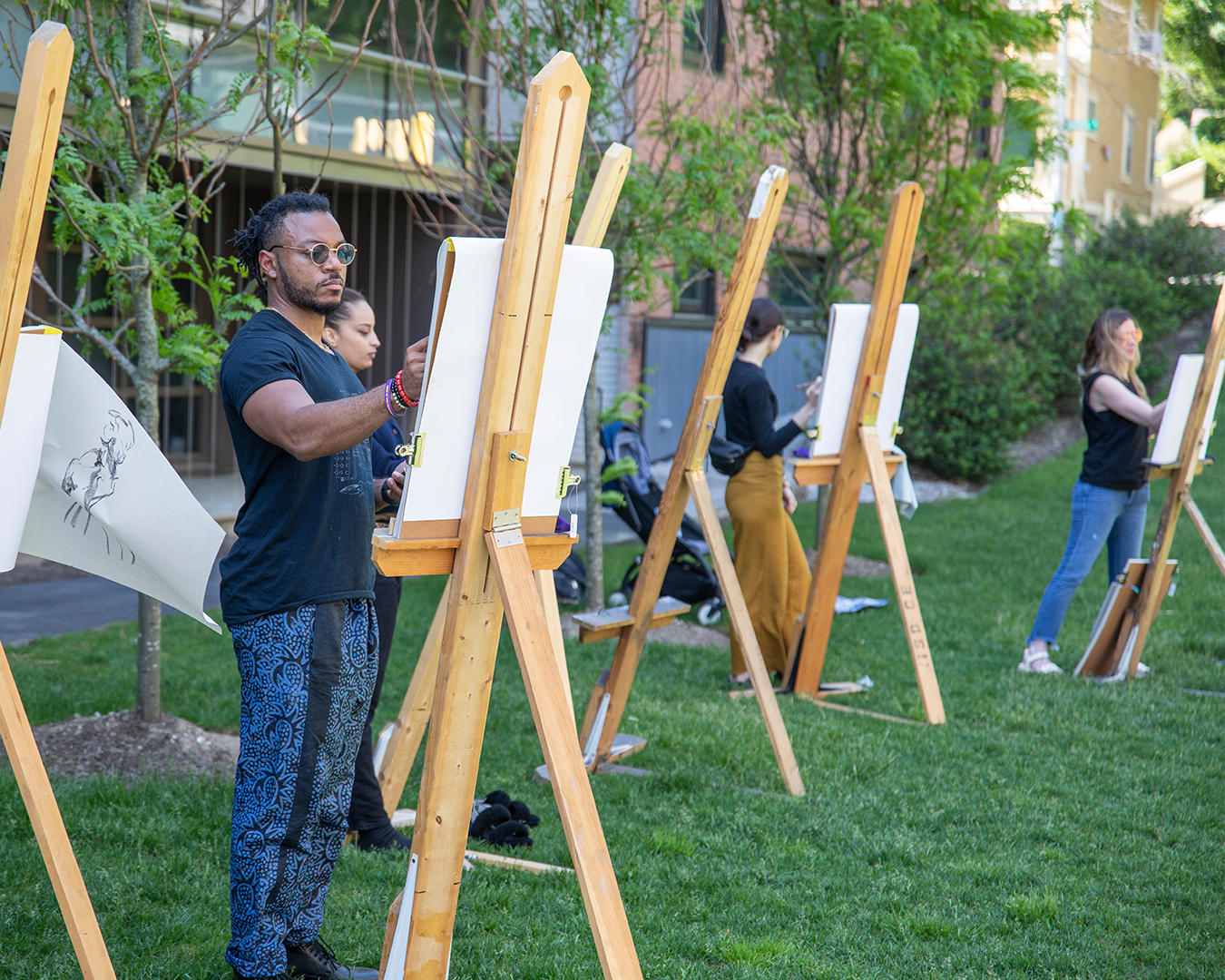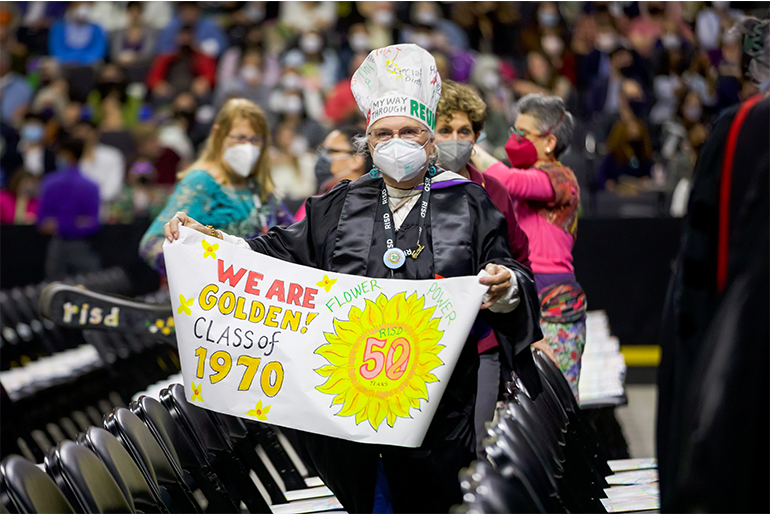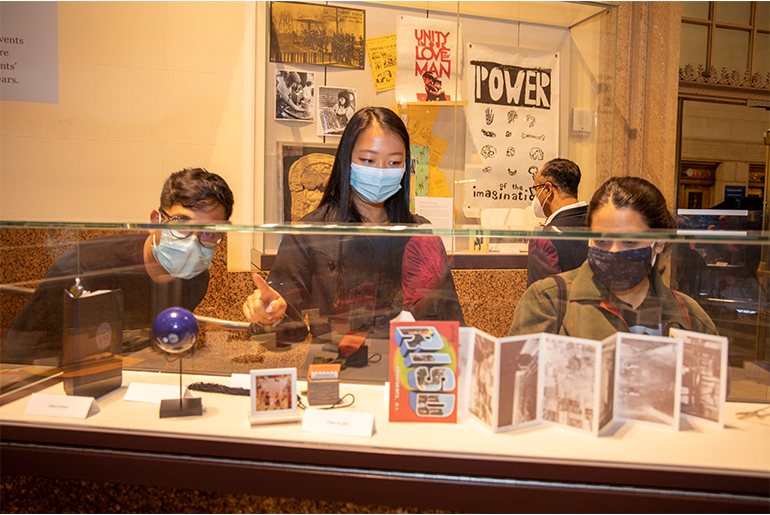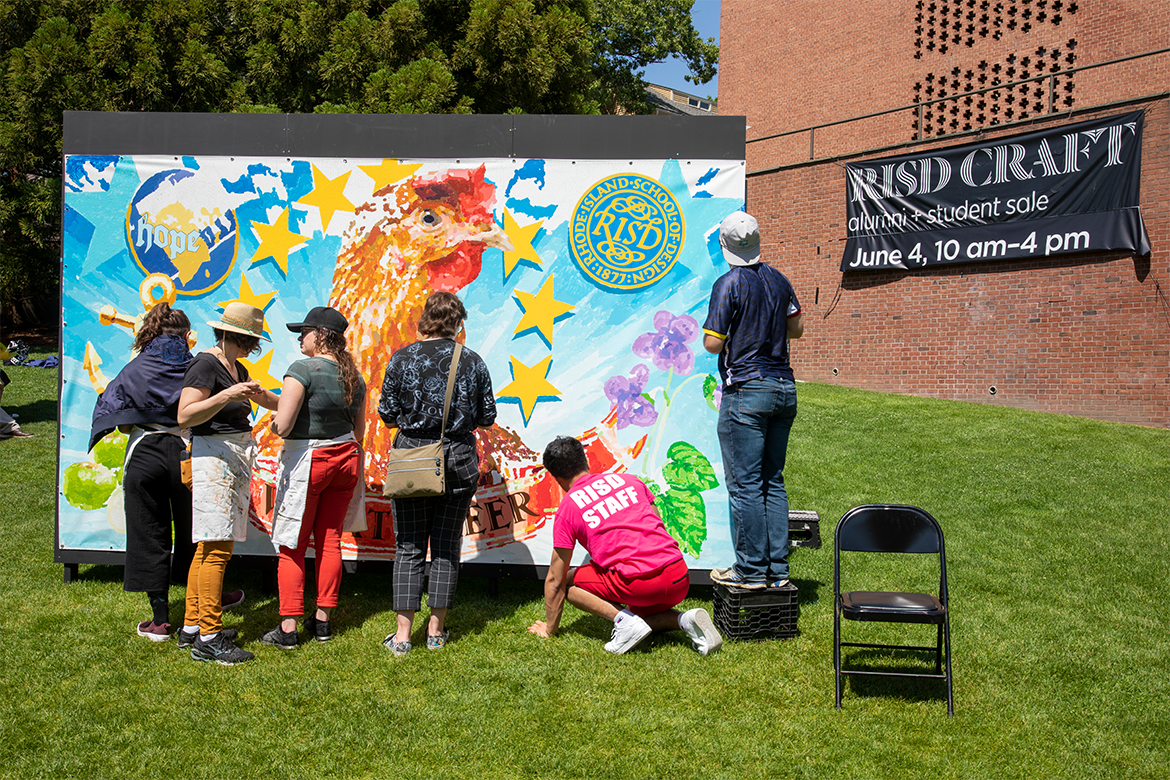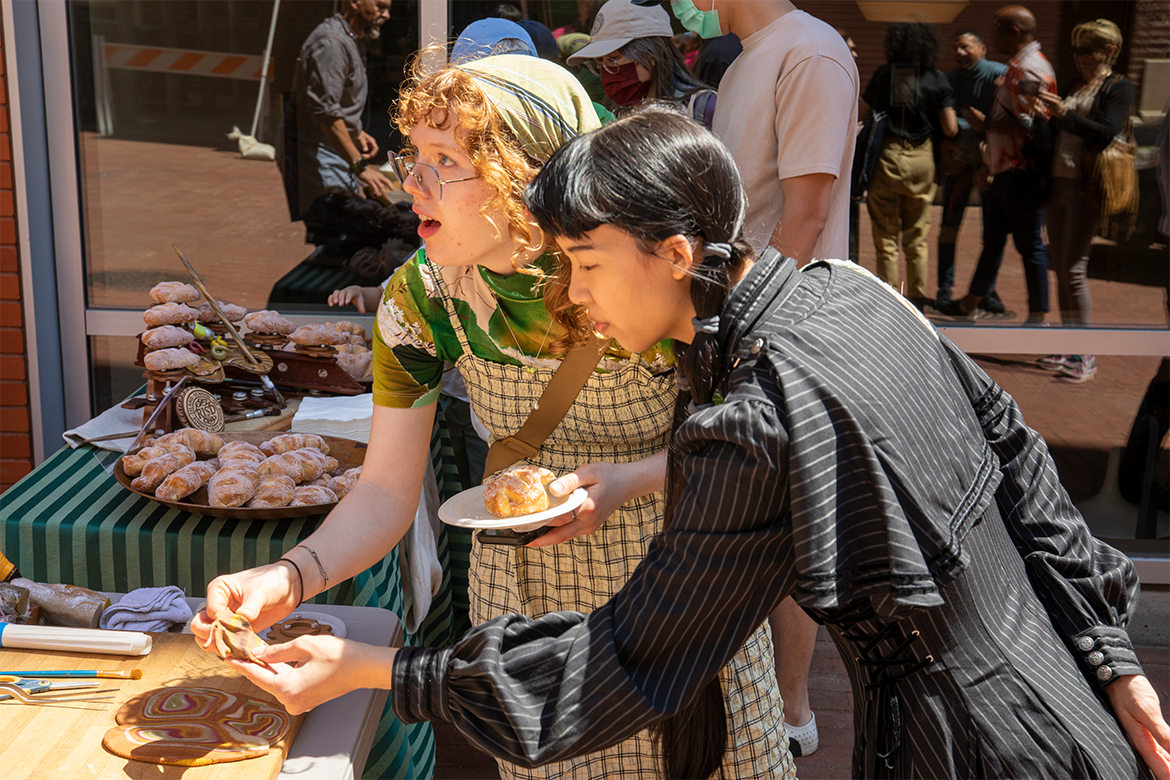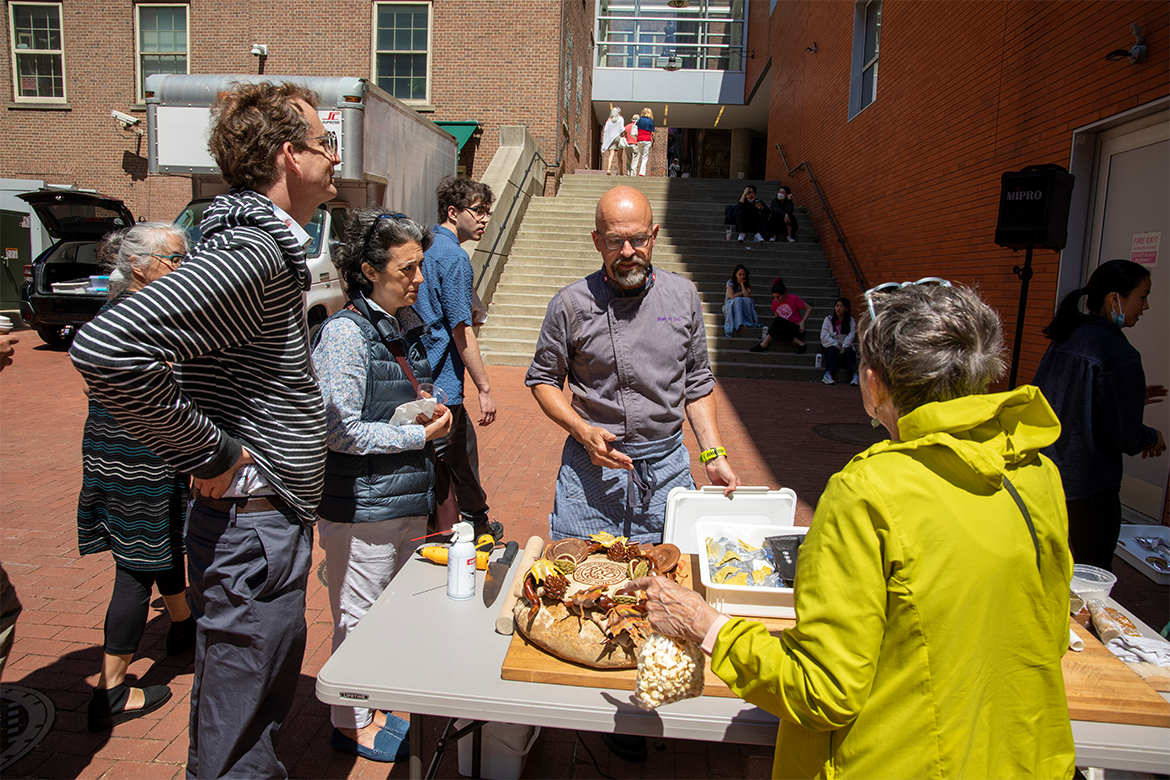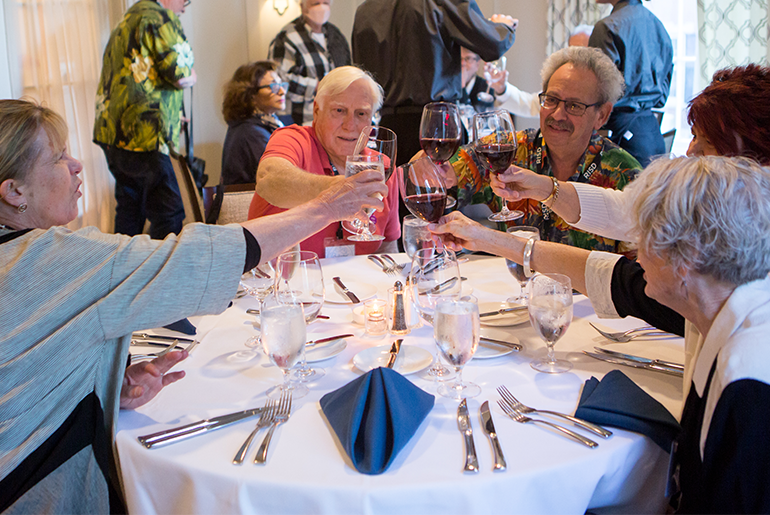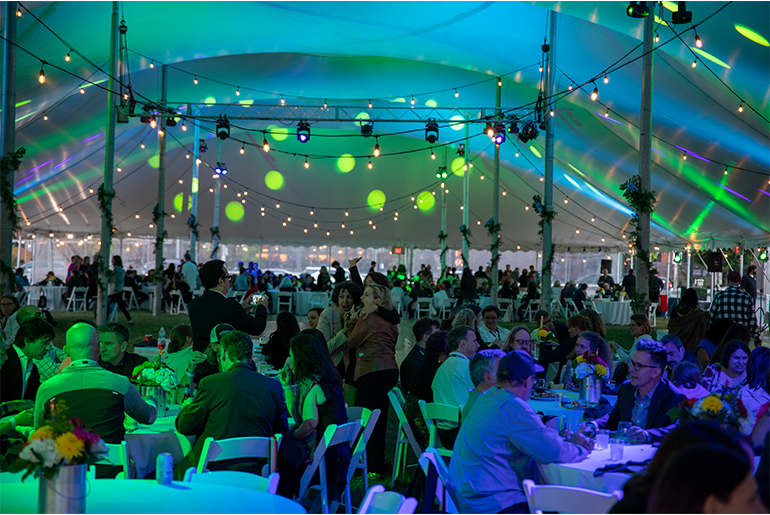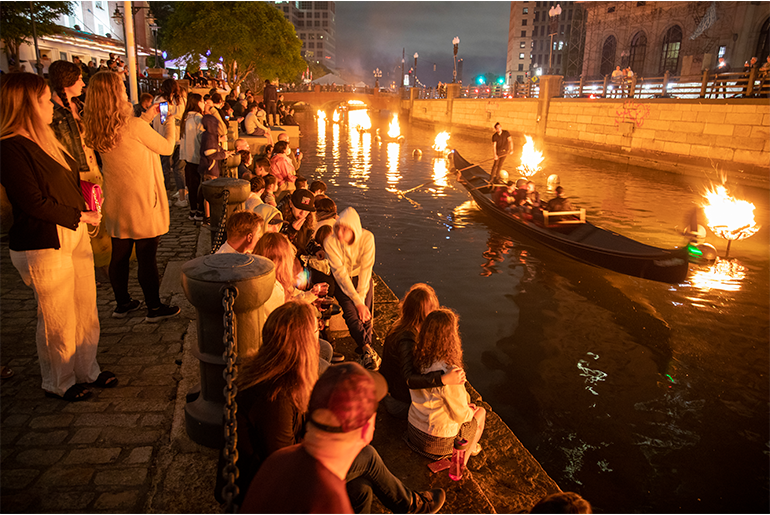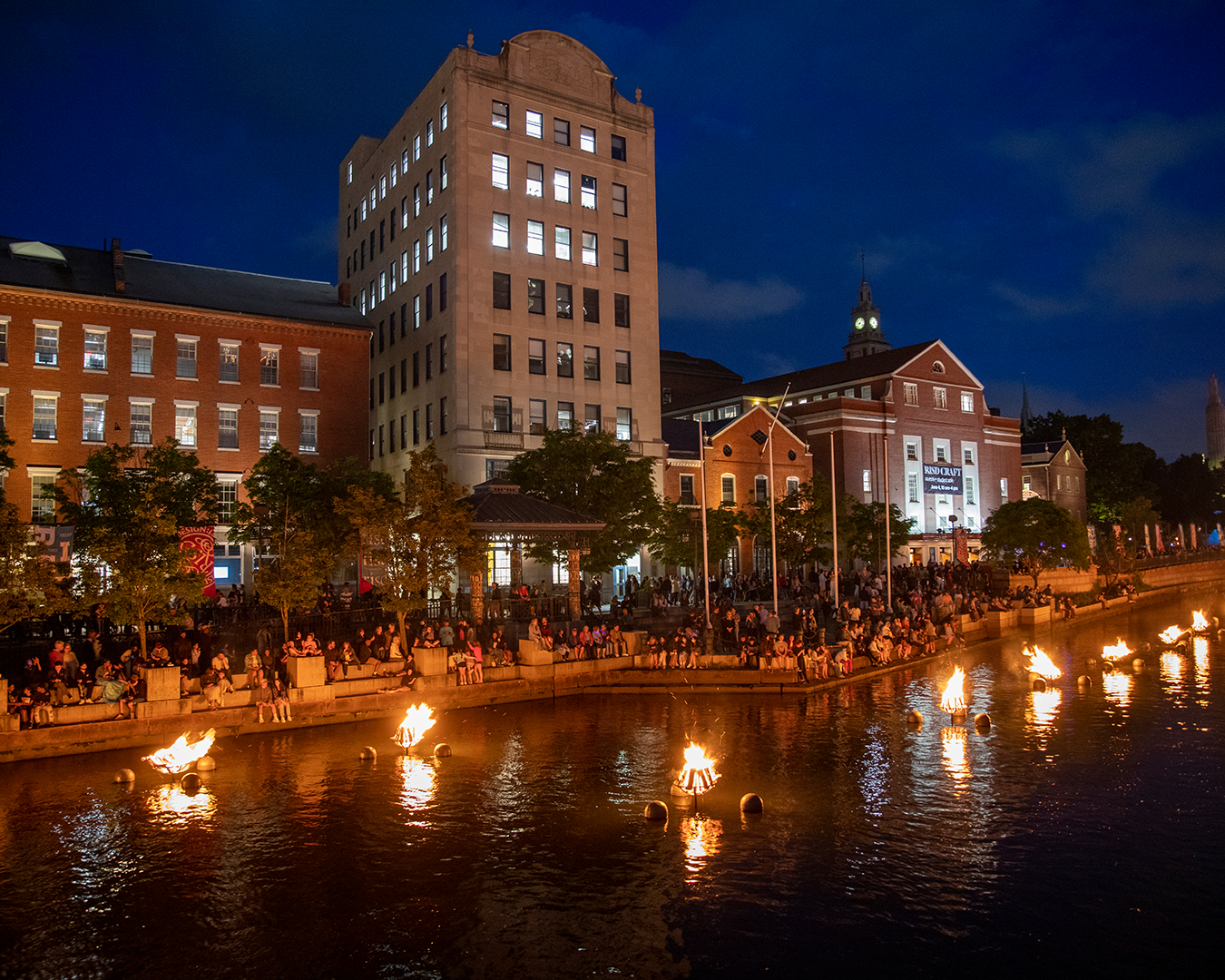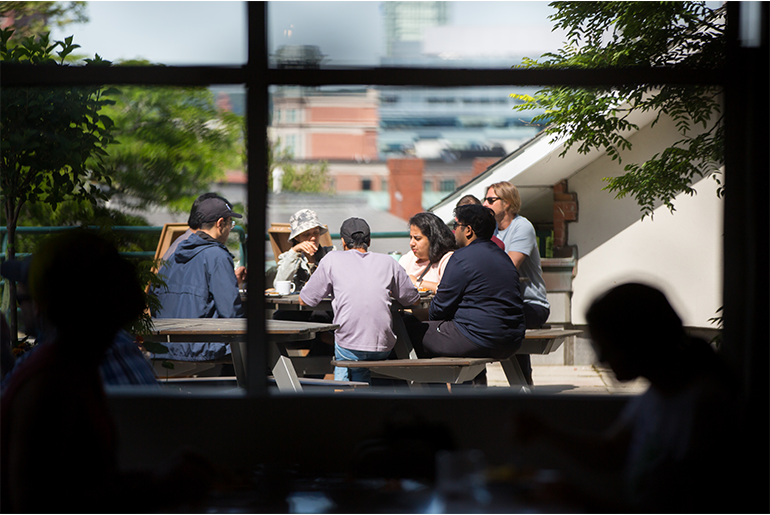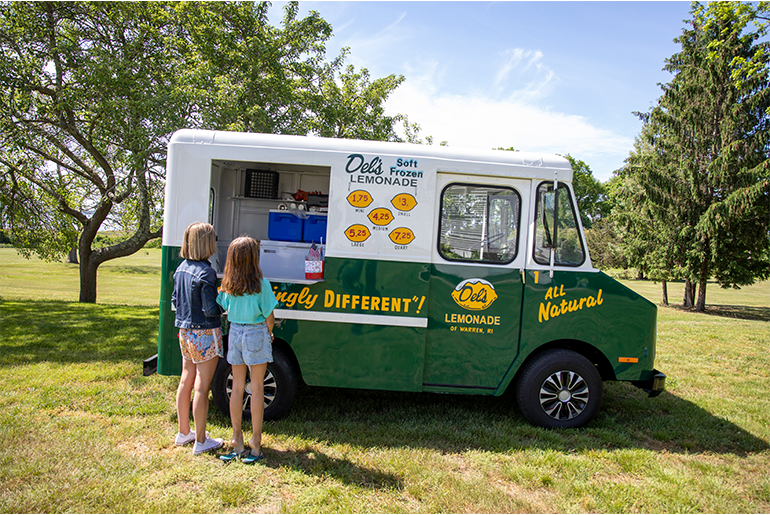 Do you have questions about Reunion Weekend? If so, please email us at alumni@risd.edu.
Photo credits: Matthew Watson 09 FAV and Scott Indermaur