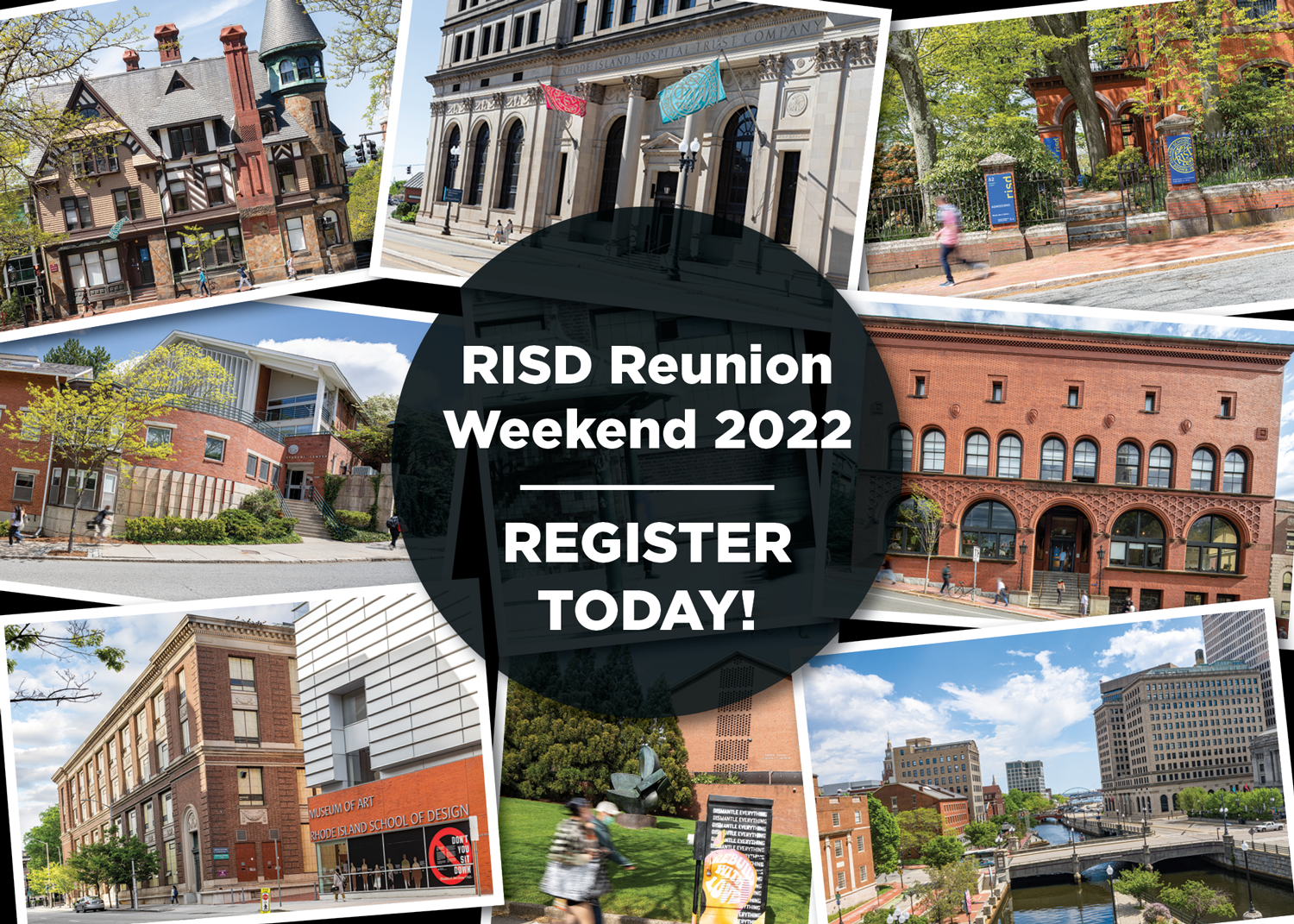 Registration is now open for Reunion Weekend 2022!
Reunion Weekend is a celebration of YOU! We can't wait to celebrate with our 0s, 1s, 2s, 5s, 6s and 7s class members, as we welcome you back to campus for Commencement + Reunion Weekend, June 2–5, 2022!
Enjoy your return to Providence with family-friendly, four-day weekend filled with a wide range of activities to engage all ages—including several new traditions to deepen the connections between our alumni and the Class of 2022.  Visit the RISD Museum, browse the works of RISD artists + designers at RISD Craft, take in 50 years of Design Diploma stories at the Fleet Library, dance the night away at our All Campus Dance, get creative with a Chalk Walk, Paint by Numbers, or Drawing on Nickerson Green and so much more. Most importantly, connect with friends old and new and share YOUR memories of RISD.
Not part of this years reunion cycle but still want to attend events during this celebratory weekend? The weekend includes several events open to the entire RISD community!
Thank you, Class Reunion Leaders!
1960 Jean P. Winslow and Sarah R. Roche
1962 Robert "Tiff" Tiffany
1965 Francis P. DiGregorio
1966 Francis P. DiGregorio
1970 Christy A. Colebank and Elizabeth K. Dillon
1971 Joseph A. Cipro
1976 Gilman Hanson
1981 Kristen Dietrich and Susanna G. Baker
1982 Bob F. Olson Jr.
1985 Peter D. Reid
1986 Barbara A. Voccola, Ruth A. LaGue and Stephen K. Raymond
1987 Mark S. Goodkin and Nancy A. Fox
1990 Mary K. Rosseland
1992 Tod G. Babick
1995 William B. Guy and Shonna K. Dowers
1996 Christine L. Arakelian
1997 Patrick L. Marold, Kirsten A. Sims and Jack N. Hazard II
2000 Nicholas (Nick) M. Scappaticci, Alan B. Foreman, Elizabeth E. Eddins and Eric D. Beare
2001 Meghan R. Michaud, Ecem Elci and Eric B. Dewitt 
2002 Erika A. Walters, Jennifer L. Farris, Doug D. Campbell III, Tami L. Gaines and Tana M. Llinas
2005 Rebecca A. Fong Hughes
2006 Happy B. Farrow
2007 Johil D. Ross
2015 Ken F. Molina
2020 Leah A. Marchant and Chris P. Villalta 

The 1991 Reunion Committee is not planning activities for June 2022.
Do you have questions about Reunion Weekend? If so, please email us at alumni@risd.edu.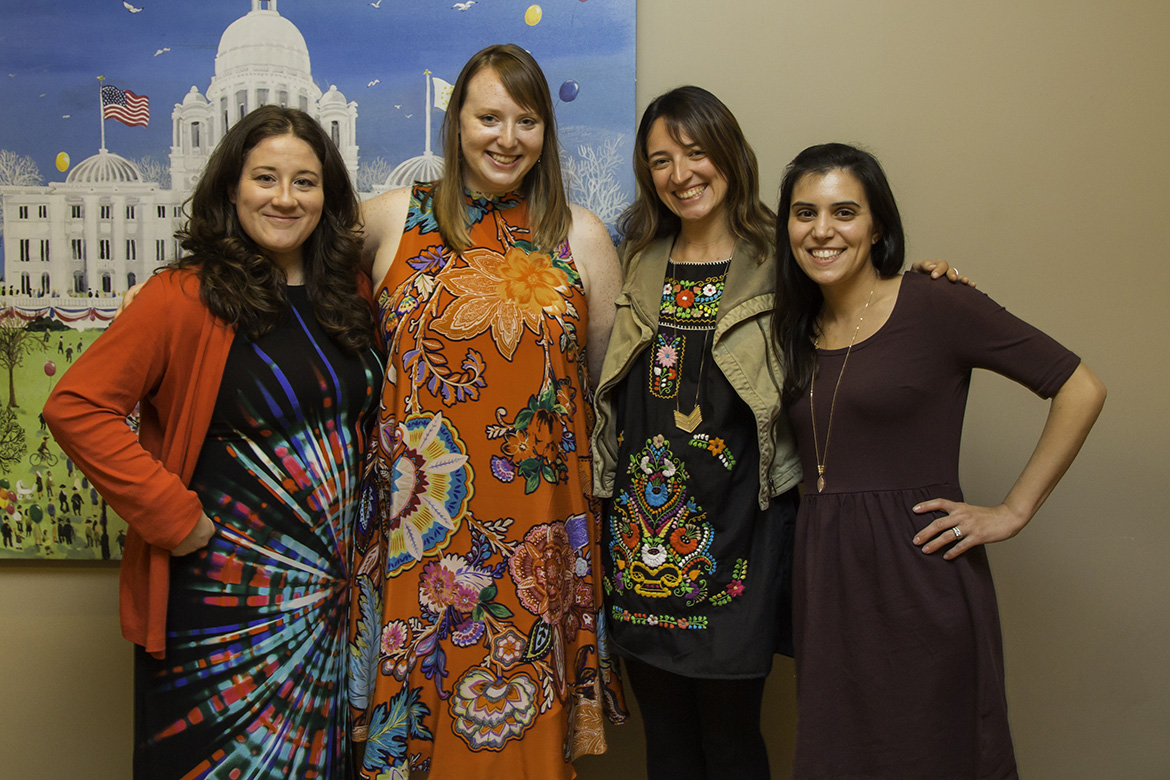 Take a look back at reunions past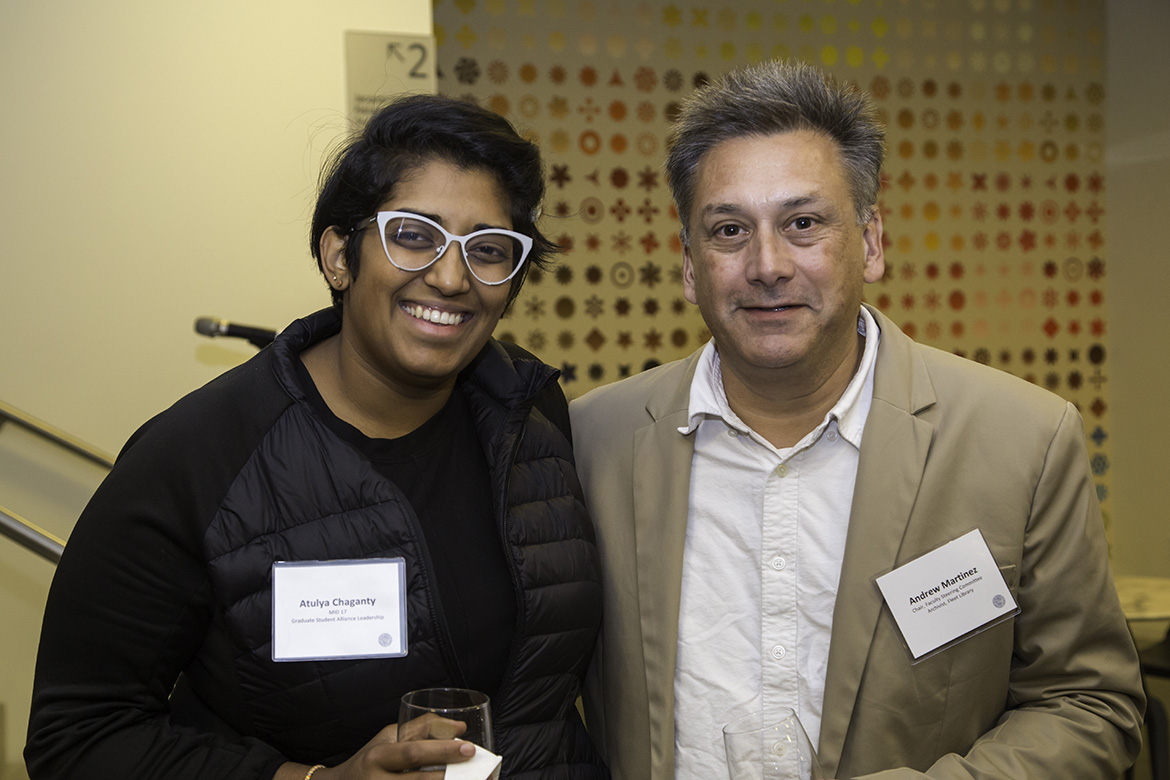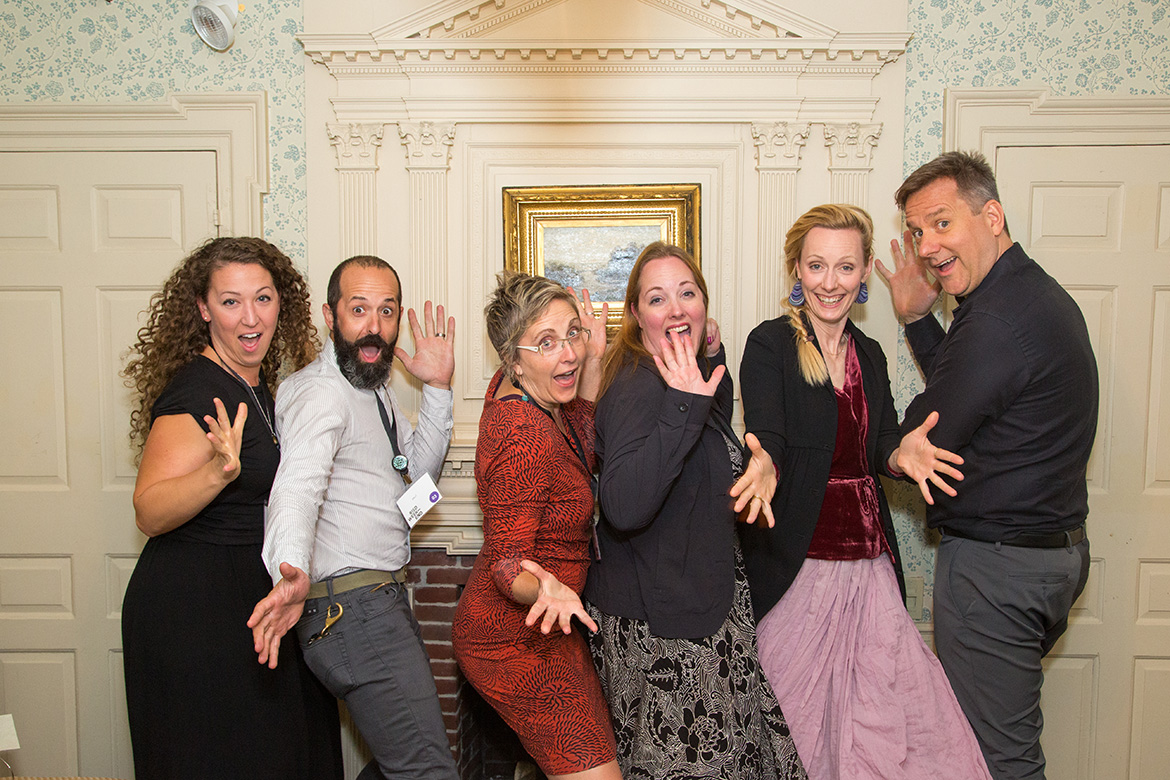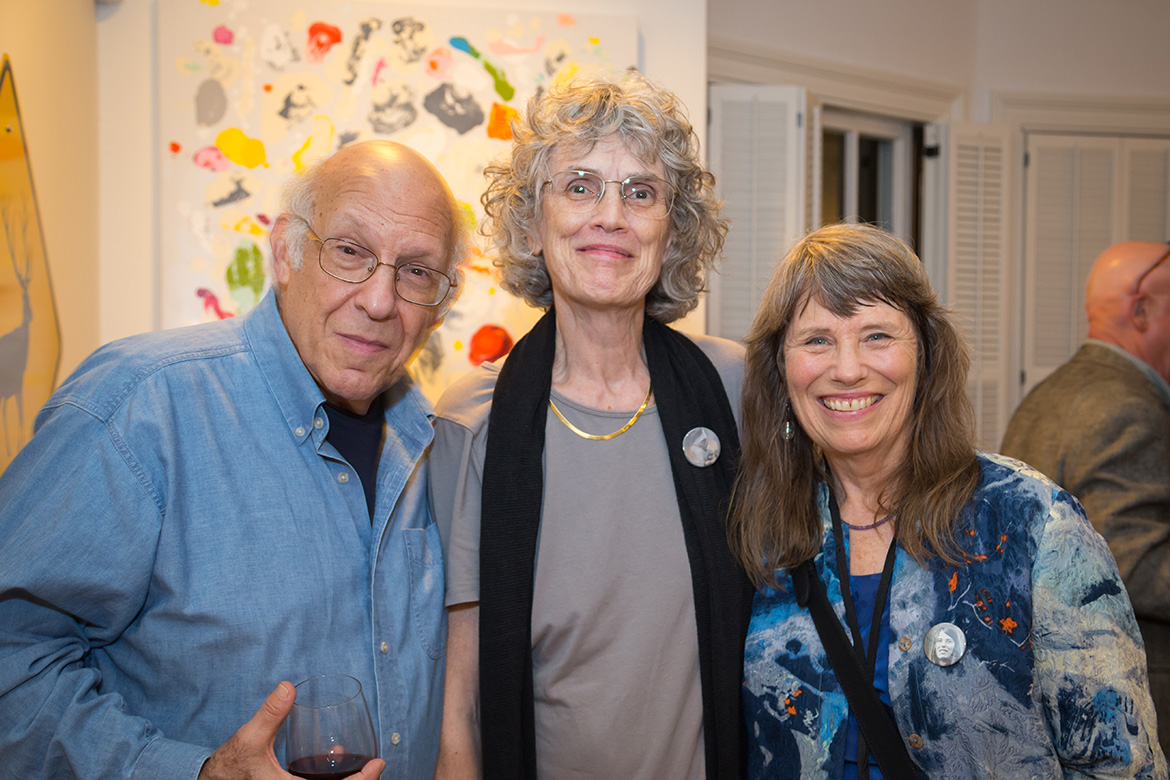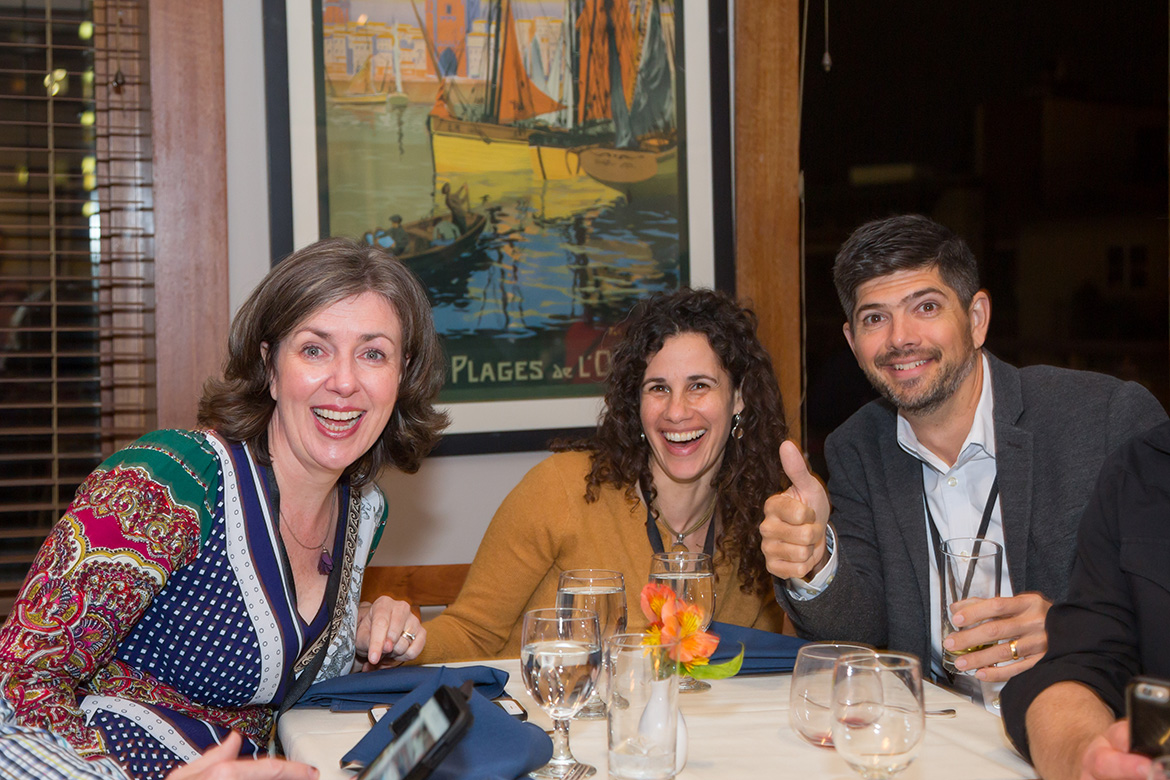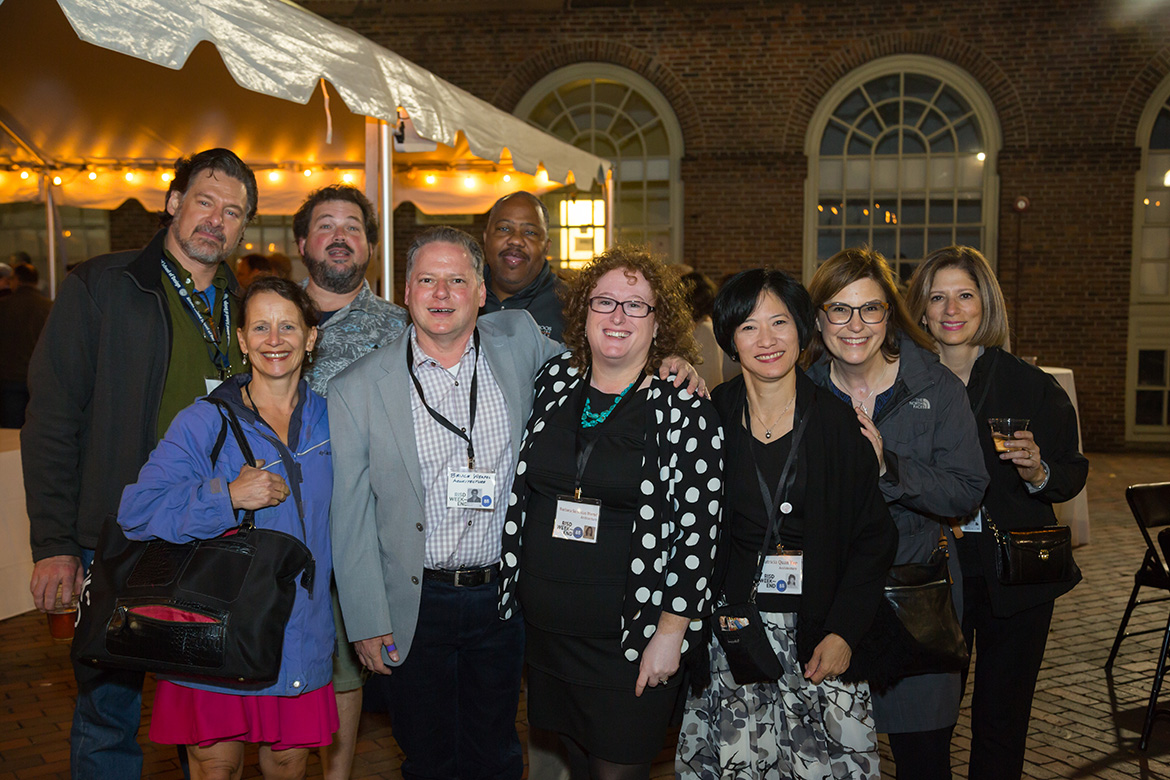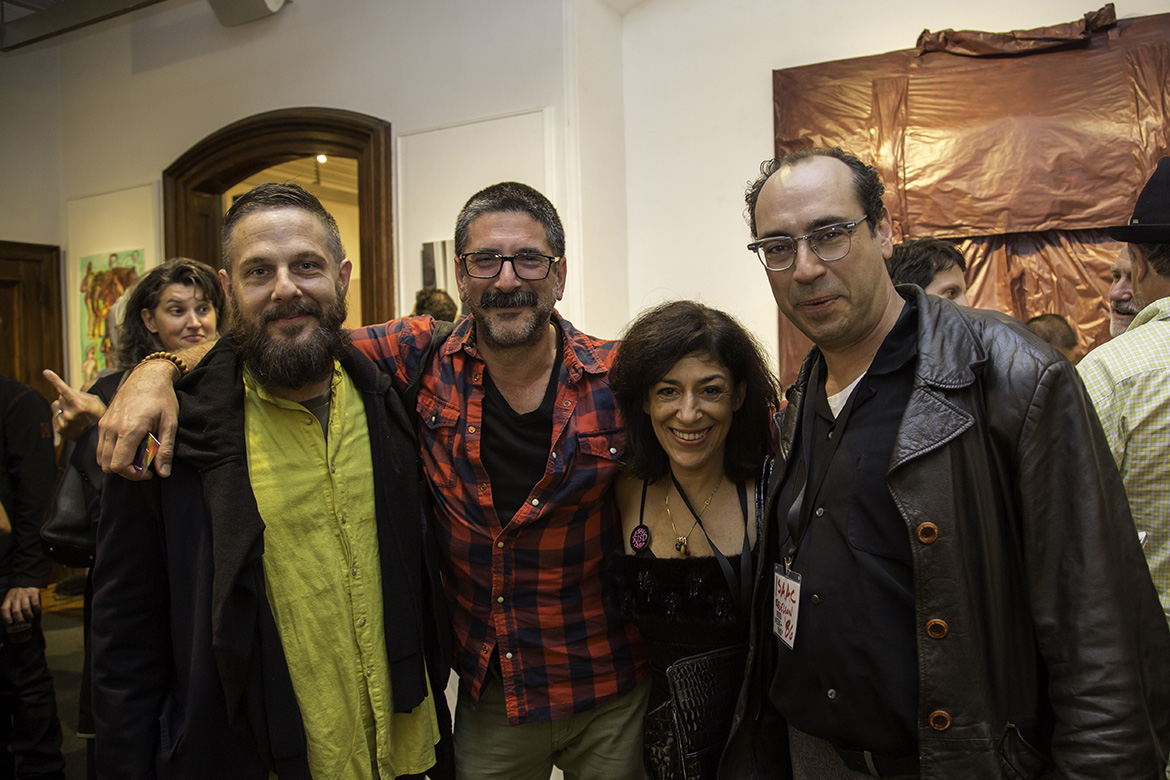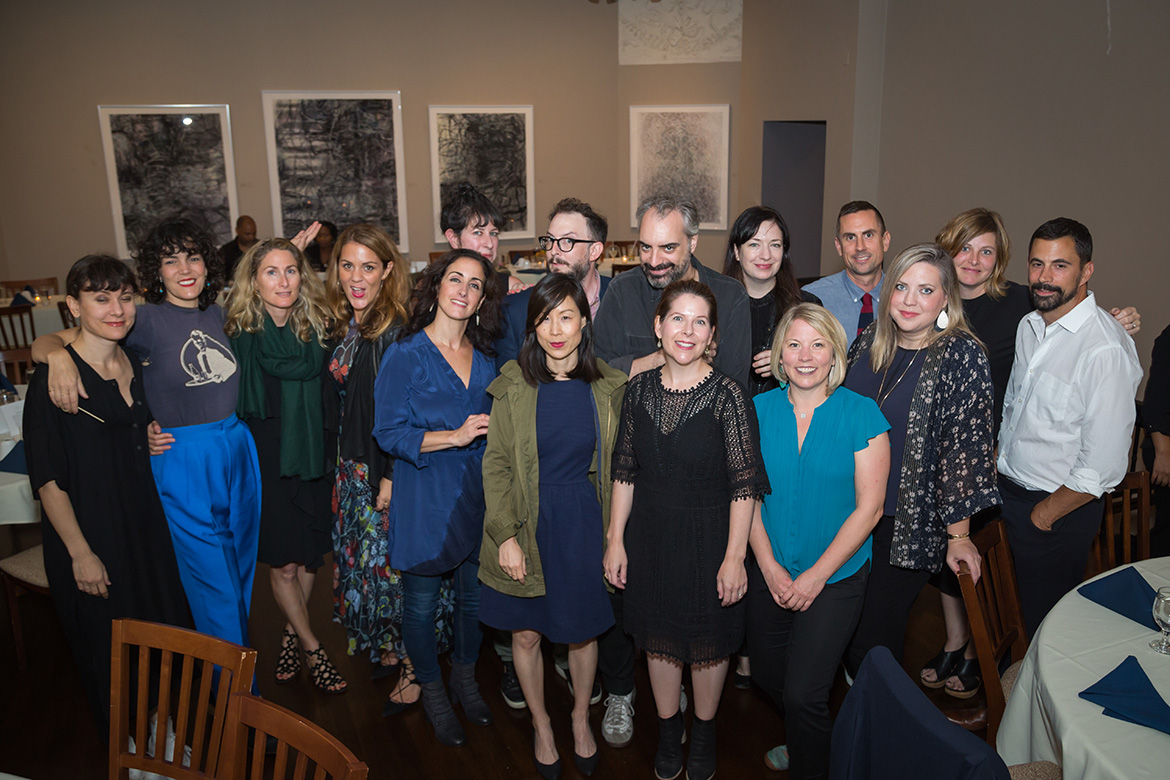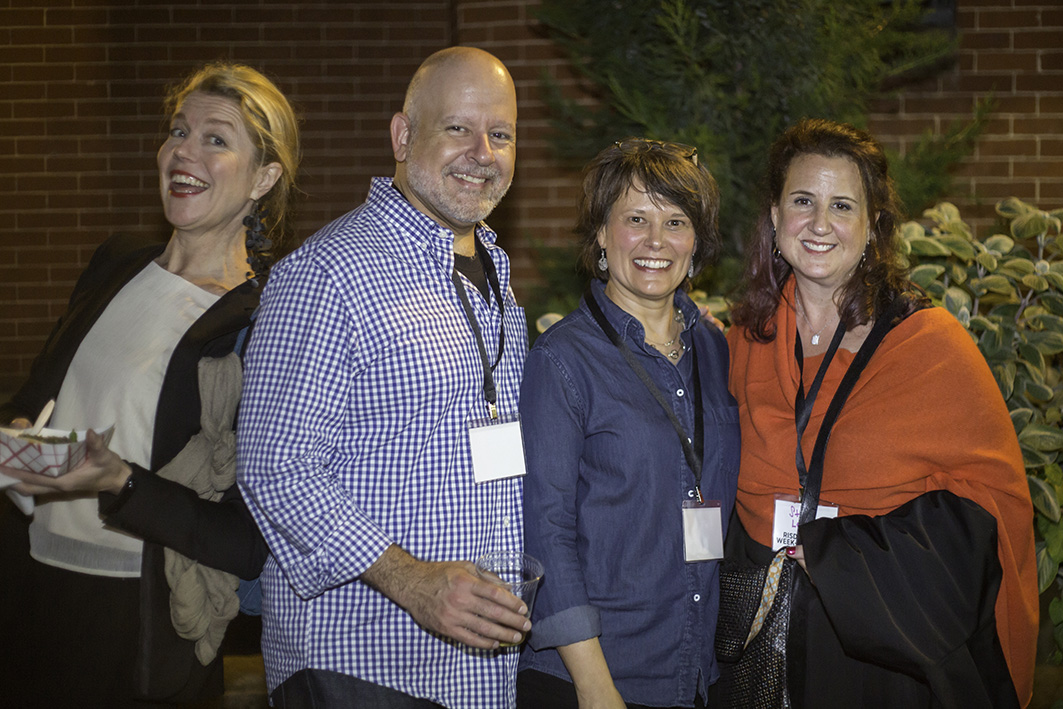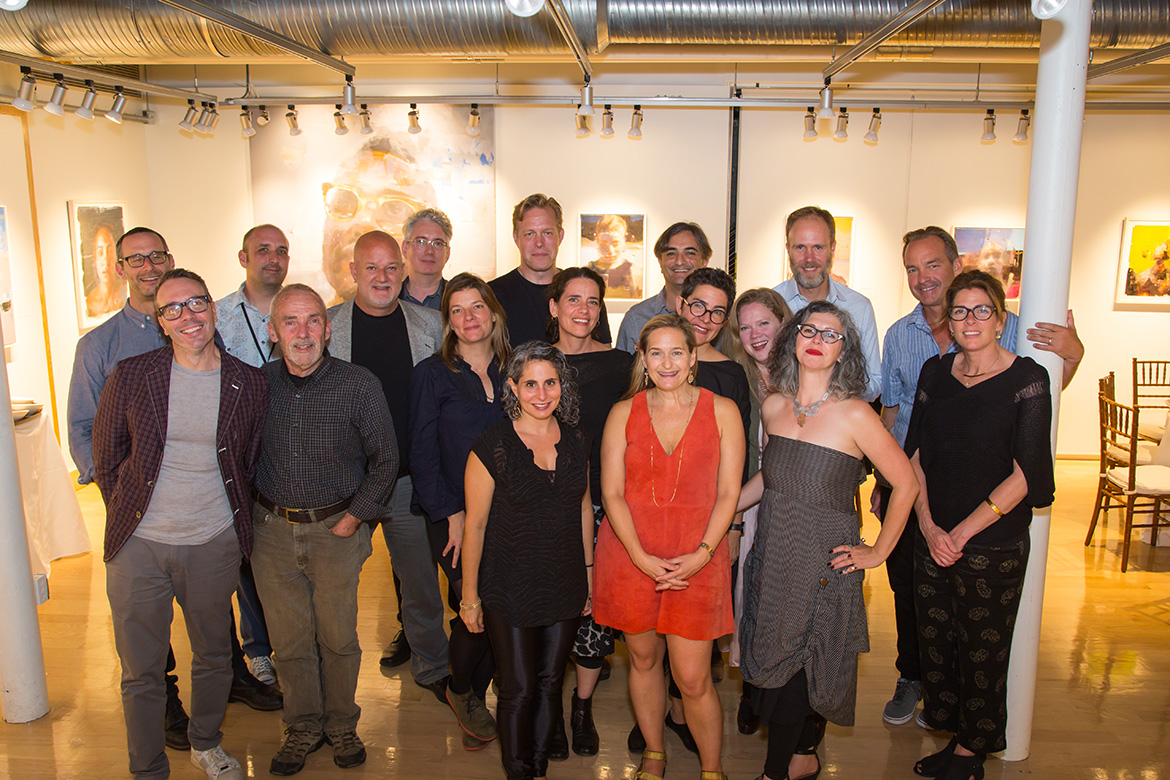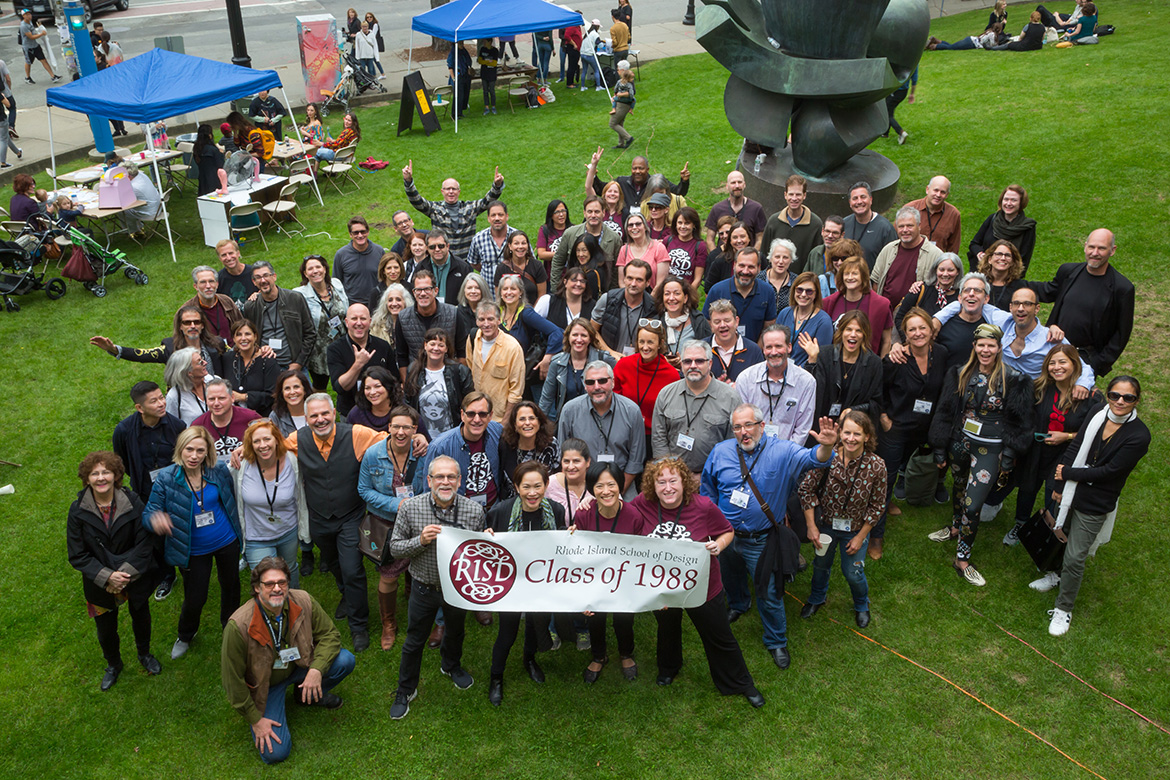 Header image credit: George Gray