Season 2 | Episode 4: Lucia Monge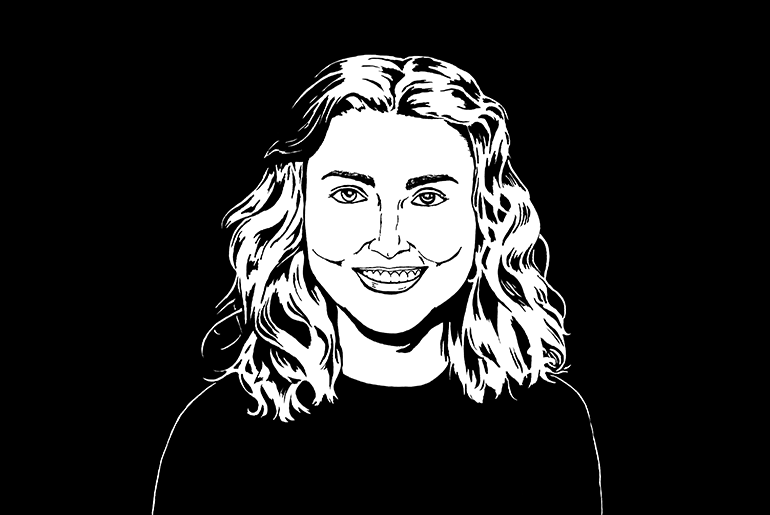 Lucia Monge is a Peruvian multimedia artist who uses nature as a collaborator in her work. She graduated with an MFA in Sculpture in 2015 and now lives in Portland, Oregon. Host Lois Harada talked with her about her long running project, Plantón Móvil, a walking parade of plants that ends in the creation of a living greenspace. We also discussed Desbosque: desenterrando señales, a project using real time deforestation data and Unearthing Futures which sent potato seeds into space.
You can see more of Lucia's work on her website, the Plantón Móvil's website and her Instagram.