Season 3 | Episode 1: Henry Felton Brown and Jazzmen Lee-Johnson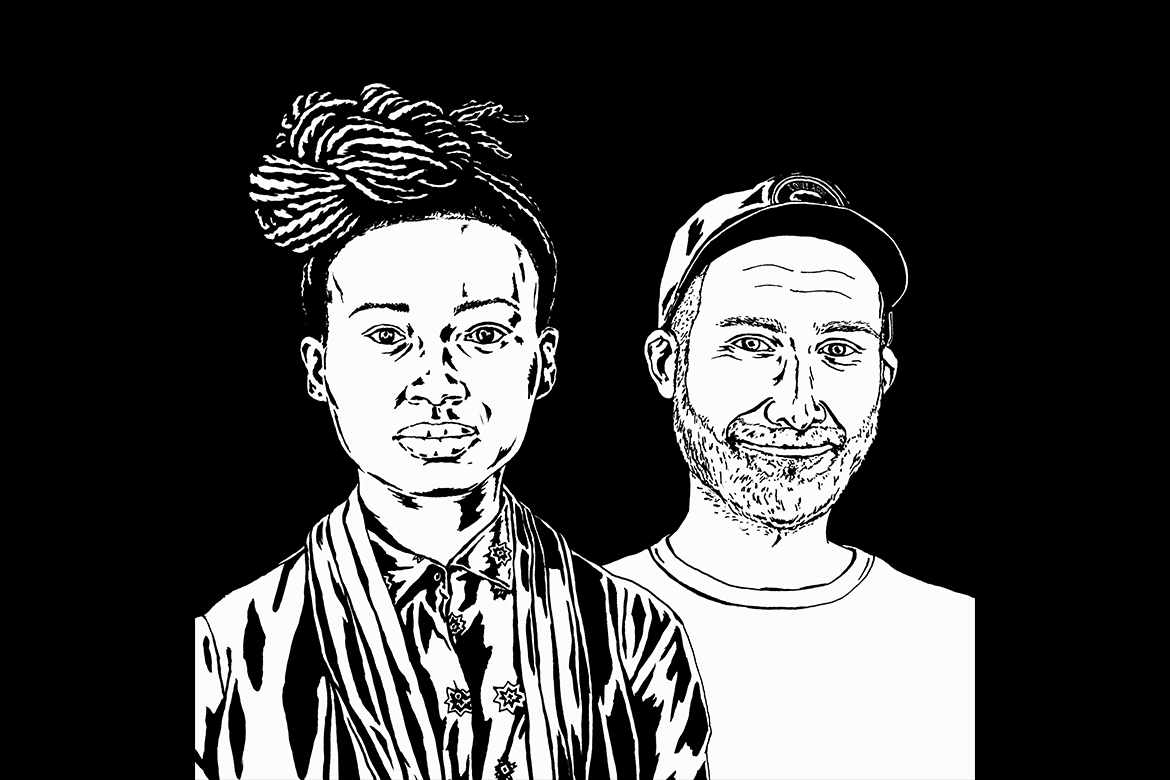 Host Lois Harada sat down with Henry Felton Brown MFA 15 PR and Jazzmen Lee-Johnson 08 FAV to discuss their latest collaboration and their individual projects. jAzz is a multimedia visual artist and musician whose work strives to understand the connection between the present and historical trauma. Henry is a printmaker and part of Salad Editions, a fine art-print publisher based in New York and Providence.
 
You can check out more of jAzz's work on her website and Instagram and Henry's work on his website and Instagram.