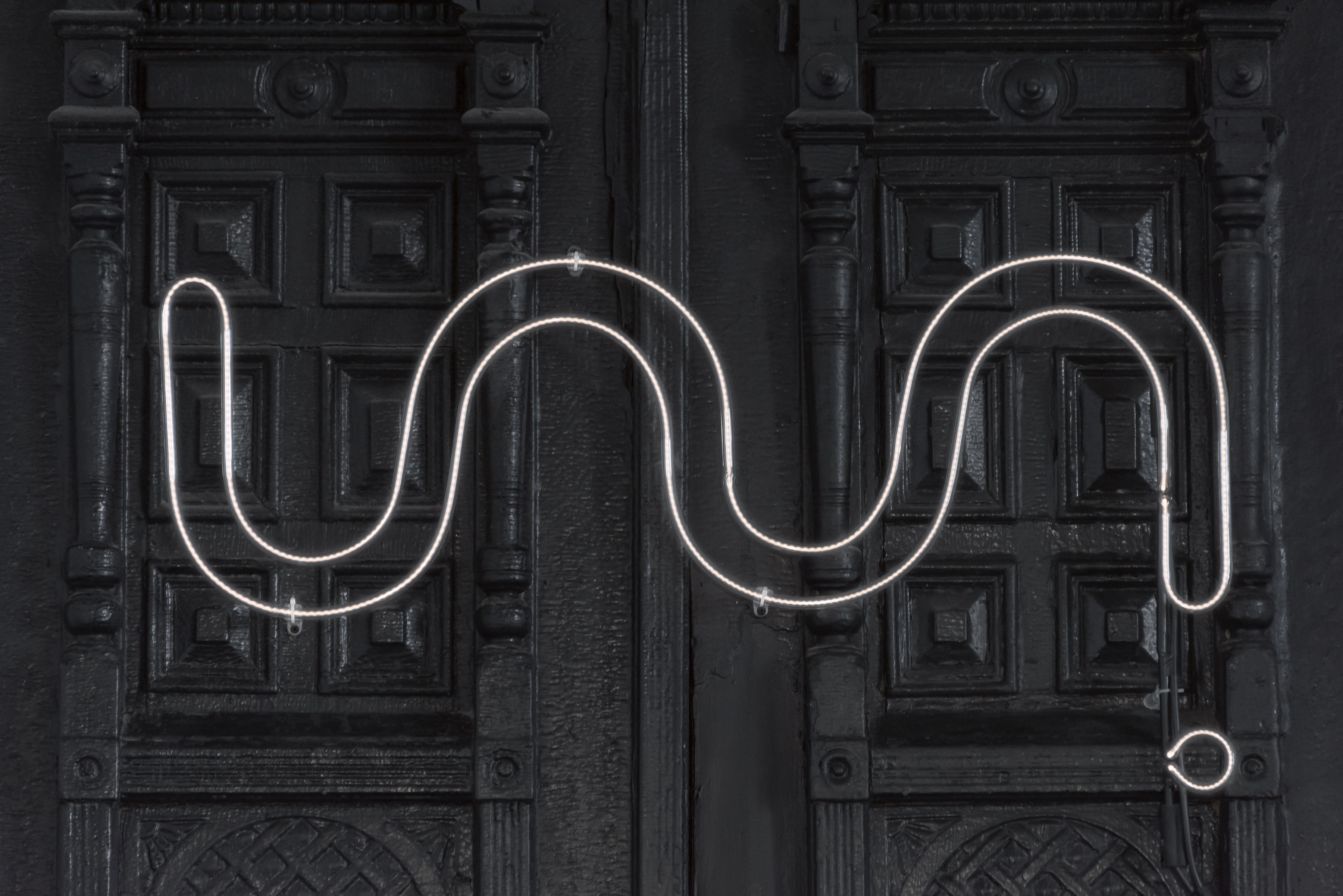 Erica Sellers launches new product and design firm and makes her television debut on HBO Max
2020 was a year of stasis for many, but not for Erica Sellers 12 ID. The innovative artist and designer took a series of her biggest career leaps to date—leaving her day job, co-founding Studio S II ("ess-TOO") product and interior design firm with RISD classmate and best friend Jeremy Silberberg 12 FAV, beginning the studio's first gut-renovation, and filming her television debut as a contestant on Ellen's Next Great Designer, Ellen DeGeneres's furniture design competition on HBO Max.
These days, Sellers spends most days and evenings in the Studio S II office on her custom-built gaming computer, sketching and prototyping real world objects in digital 3D space. Erica works on technology's bleeding edge, but grounds her designs in fine craftsmanship, material, and concept, a harmonious blend of the industrial and the organic.
This merger is no more apparent than in the studio's logo displayed prominently behind the principals' desks—a neon art piece comprised of two conjoined "s" shapes cleanly rendered by Sellers, atop ornate, salvage Victorian doors rescued years ago by Silberberg. The studio is a culmination of more than a decade of friendship, fine art, and interior design for Sellers and Silberberg, since meeting as undergrads at the Rhode Island School of Design.
Studio SII specializes in limited edition, high-concept furniture art pieces, and interior design created with a playful and eccentric eye. A shining example is Sellers' Solar Flare, a glistening epoxy resin and fumed glass coffee table, the latest in a series of extraterrestrial data-turned-soundscapes made tangible by the designer. Another is Sellers' Other Realms installation, found on a kitchen wall in a Manhattan residence, where illuminated fissures in the wall challenge the notions of separation and stability of foundational barriers and provide a moody lightscape within the space.
Just a day before the pandemic shut down New York City, Sellers assembled and filmed her G.O.E. (Garden of Eden) project. This laser-cut acrylic chair housed 12 snakes, safely confined to their own compartments and ecosystems. The sitter and the snakes can see and sense each other but not interact directly—a peculiar separation that proved a surprisingly prescient glimpse into the future of human interaction during COVID-19.
Today, the hard-working designer is in the midst of finalizing elements of the studio's gut renovation project, debuting a brand new studio website, launching the first Studio S II products available for purchase, on top of a host of unannounced projects and collaborations. Starting April 22, 2021 design aficionados will be able to catch an unprecedented glimpse into Sellers' artistic process as she competes in furniture design challenges alongside a talented cast in Ellen's Next Great Designer. Don't count on Erica Sellers slowing down in 2021.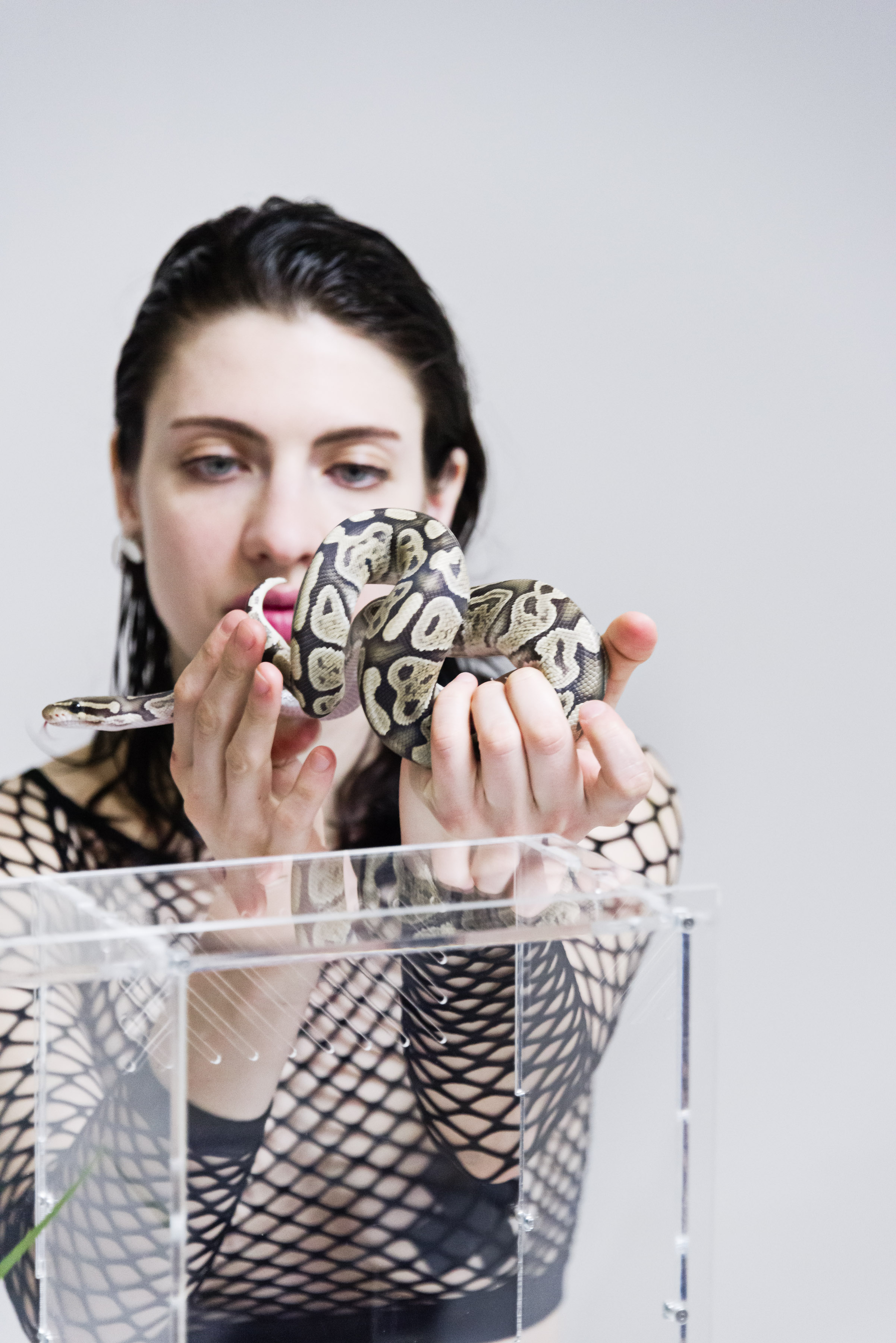 Erica Sellers holding her reptile collaborator for her G.O.E. Project. Credit: John Rohrer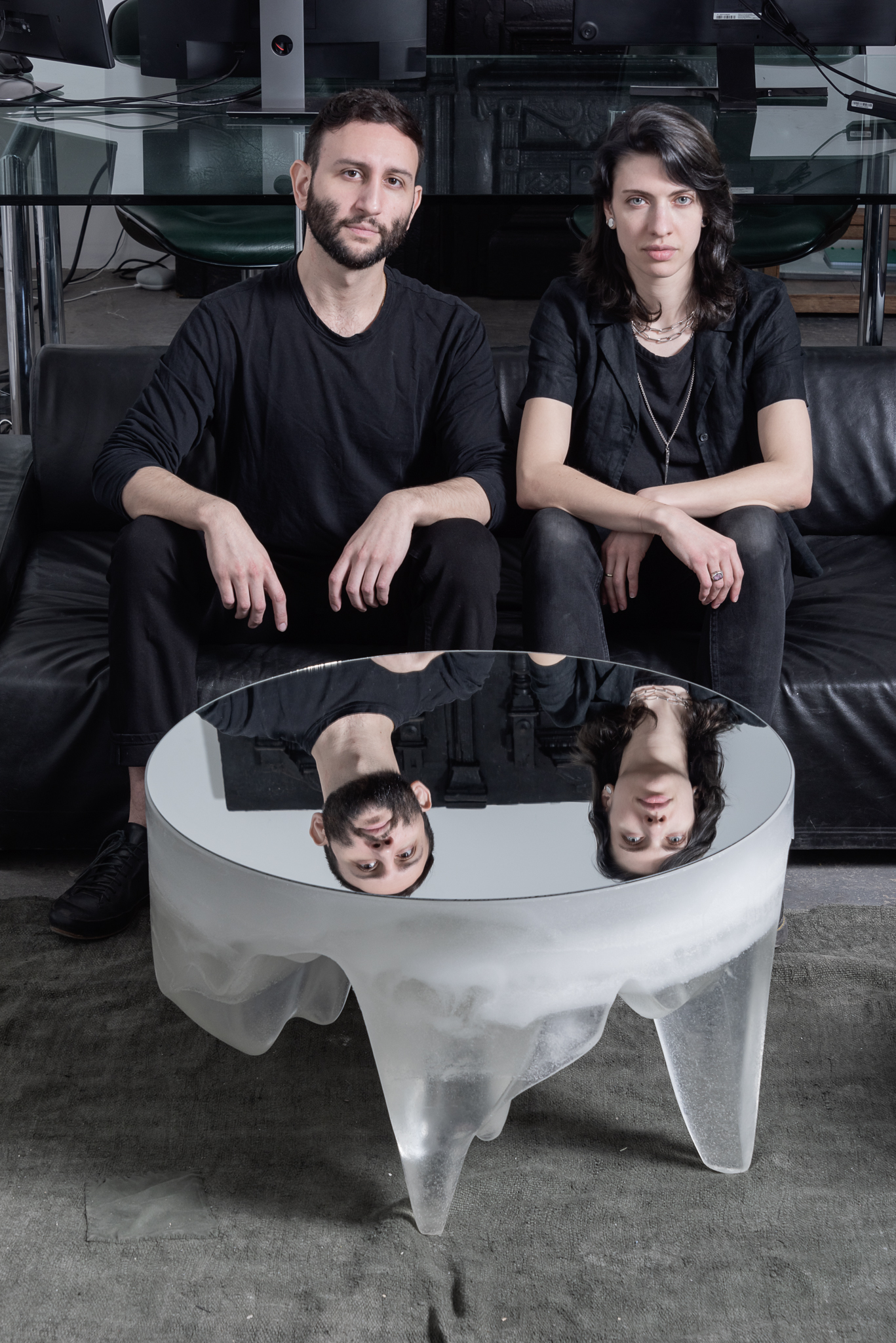 Jeremy Silberberg and Erica Sellers with Studio S II's Solar Flare coffee table. Credit: John Rohrer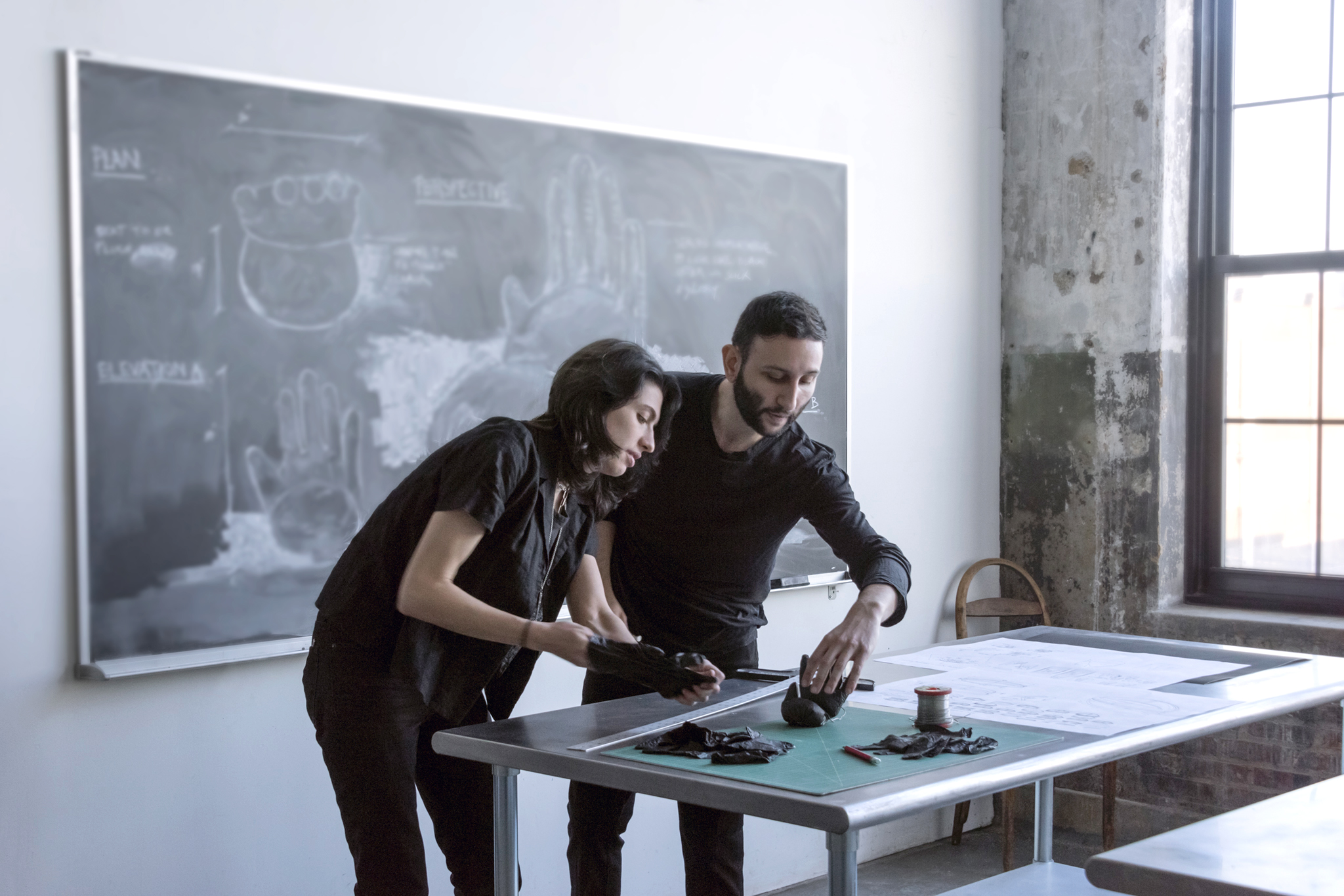 Sellers and Silberberg prototyping in latex at their Brooklyn product and interior design firm Studio S II. Credit: John Rohrer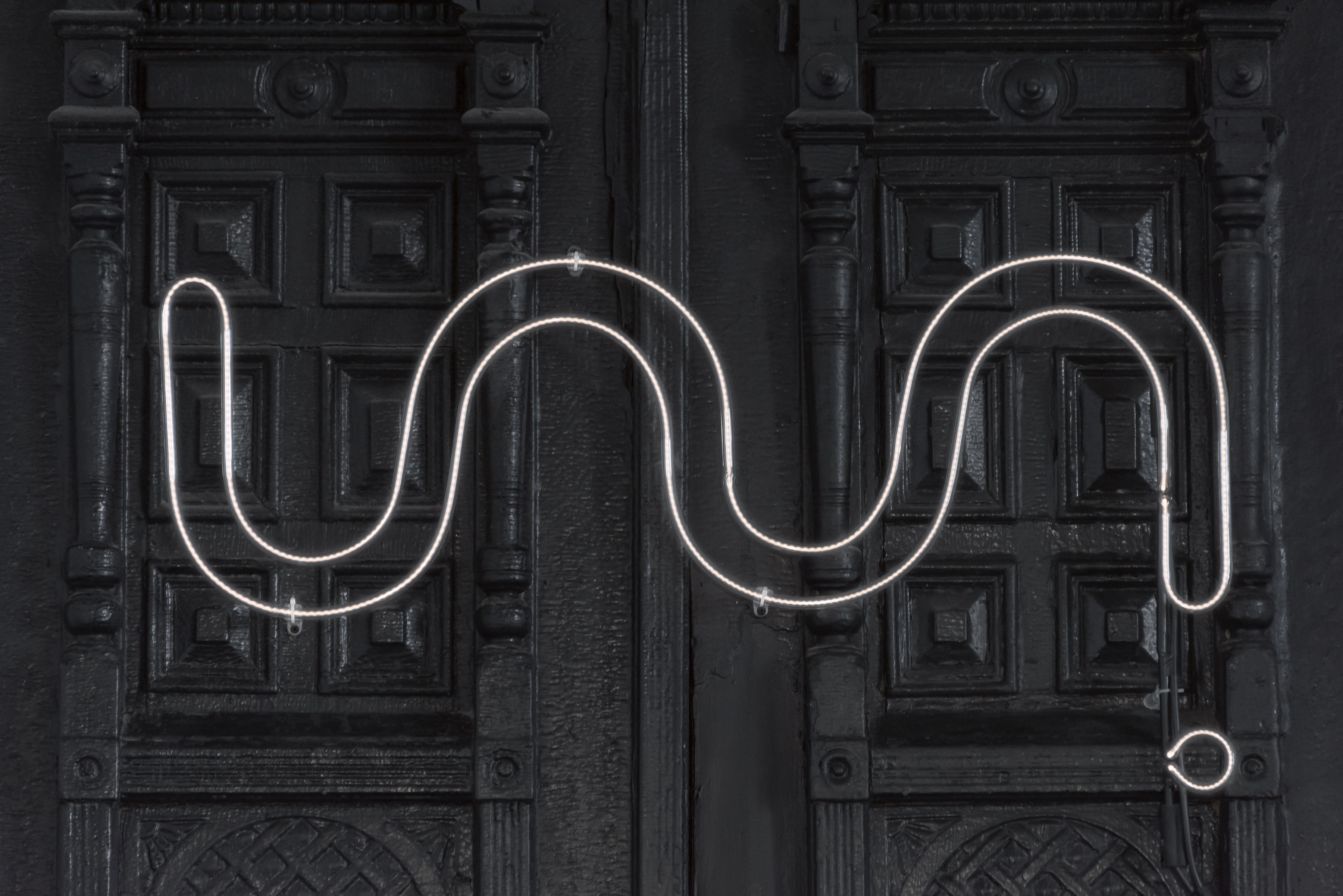 Sellers' bent neon Studio S II logo atop Silberberg's salvaged Victorian door. Credit: John Rohrer