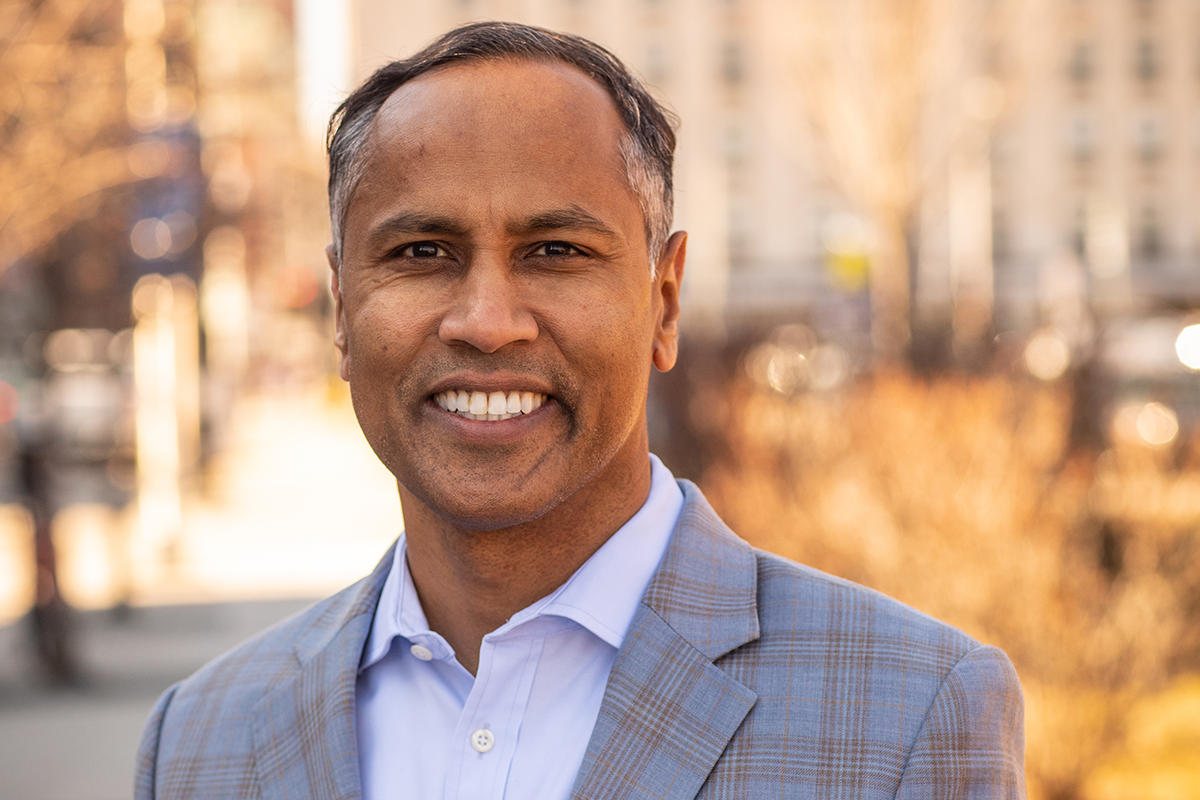 RISD Contains Multitudes
What kind of place is Rhode Island School of Design?
The answer contains multitudes, and that's one of the things that makes RISD so invigorating. We are the college and the museum, both important in making RISD a site of education and exploration. As one of the first art and design schools in the country, we have deep roots in the past as our community focuses their creative practices on today's most critical social, political and environmental challenges. Design, fine arts and the liberal arts are at the core of our curriculum, but the natural sciences and a deep investment in our physical world inform so much of the making that happens here. Our students and alumni work across disciplines and media, exploring new ideas and techniques in Wintersession or connecting art and activism.
RISD is wide-ranging, and you can see that in the stories in this issue. Karen Hammond, Vice Chair of the Board of Trustees and a member of the Museum Board of Governors, is passionate about both the museum and the college. She named RISD a beneficiary of her donor-advised fund, something she urges RISD supporters to consider. Emily Van Heusen 24 PR, who has a scholarship supported in part by the RISD Fund, finds inspiration in art and nature. Kevin Wu 23 TX, recipient of the Warren Family Scholarship and the Marc Harrison Scholarship, first learned to weave by hand and then embraced technologies that allow for more complex creations. Because RISD provides space for all of this and more, the learning never stops.
You can see this expansiveness in the RISD community, as well. RISD is our students, but it is also our alumni, donors and volunteers. This is never more clear than at Commencement + Reunion Weekend. Last year, for the first time in many years, we combined these two important events. This new tradition brings our community together for a celebration of all things RISD. I hope you will join us for Commencement + Reunion Weekend 2023, held from June 1 through June 4. Just like RISD itself, the weekend contains multitudes. There will be dancing at the Artists' Party on the eve of graduation; a host of family-friendly activities organized by the Alumni Association, museum events; and RISD Craft, among other activities.
As I look forward to these events, I'm reminded that donors and volunteers celebrate RISD all year long. When a volunteer hosts an event in their city or mentors a student, or when a donor makes a gift or includes RISD in their estate plans, it is an incredible vote of confidence in our community.
In March, we celebrated Founders Day and alumni demonstrated an altruistic spirit yet again, with Global Days of Service and events like family art classes at a women's shelter in Miami or book drive in New York City. Our donors and volunteers are good neighbors, no matter where they are.
Thank you for all that you do.
O'Neil Outar
Vice President of Institutional Advancement