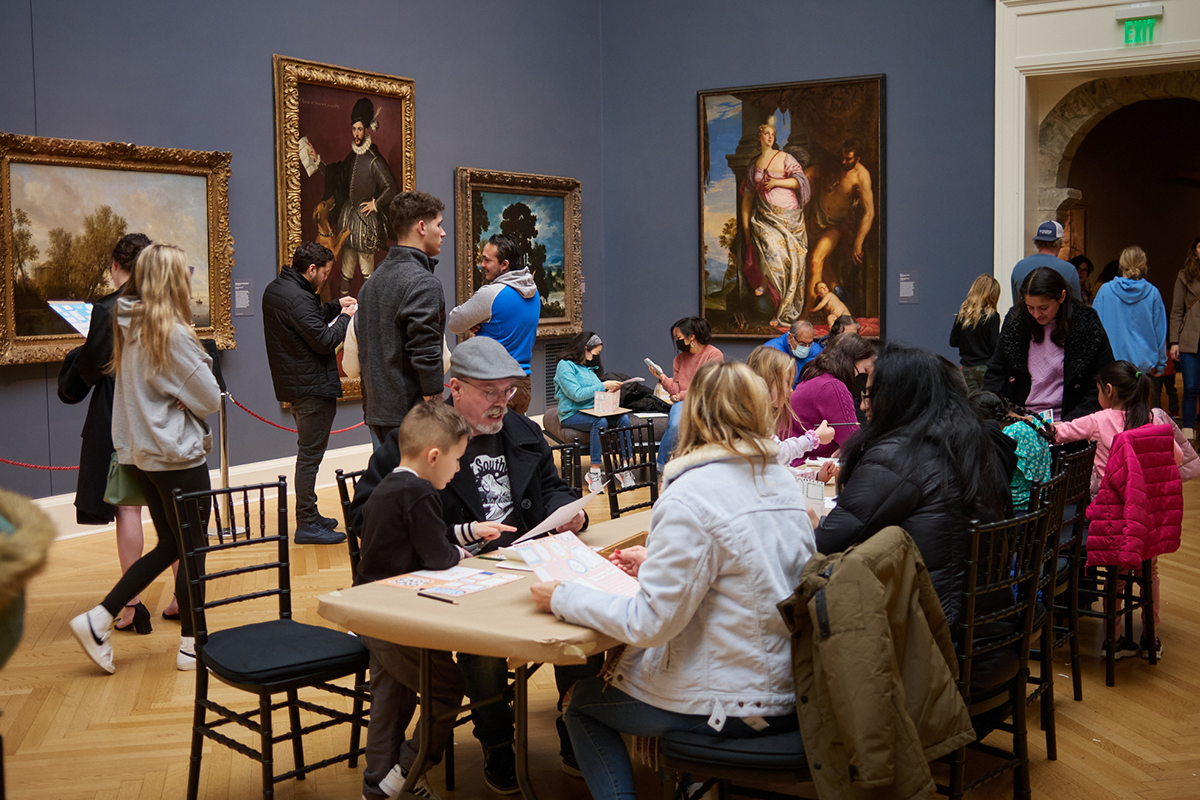 Advocates and Ambassadors
For nearly 70 years, the RISD Museum Associates have championed art as an essential public resource.
On a Sunday afternoon in February, the RISD Museum is abuzz. From the first floor to the sixth, in galleries, lecture halls and common spaces, artists guide young makers as they create new works from upcycled fabric, paper and magazine clippings and use printed layouts to design their own galleries. A second-grader talks with the exhibitions manager about a print in the "Take Care" exhibition, and visitors relax beside "campfires" made of fabric, paper and string lights in the Norman and Rosalie Fain Family Education Program Gallery, which the teenage artists in the RISD Art Circle have transformed into an immersive nighttime campground experience, complete with the sound of crackling flames.
This is Super Art Sunday, a free public event sponsored by the Museum Associates, a group of dedicated museum members and volunteers that has, in its 67-year history, emerged as a leading philanthropic supporter of the museum while encouraging generations of visitors to engage closely with art and design.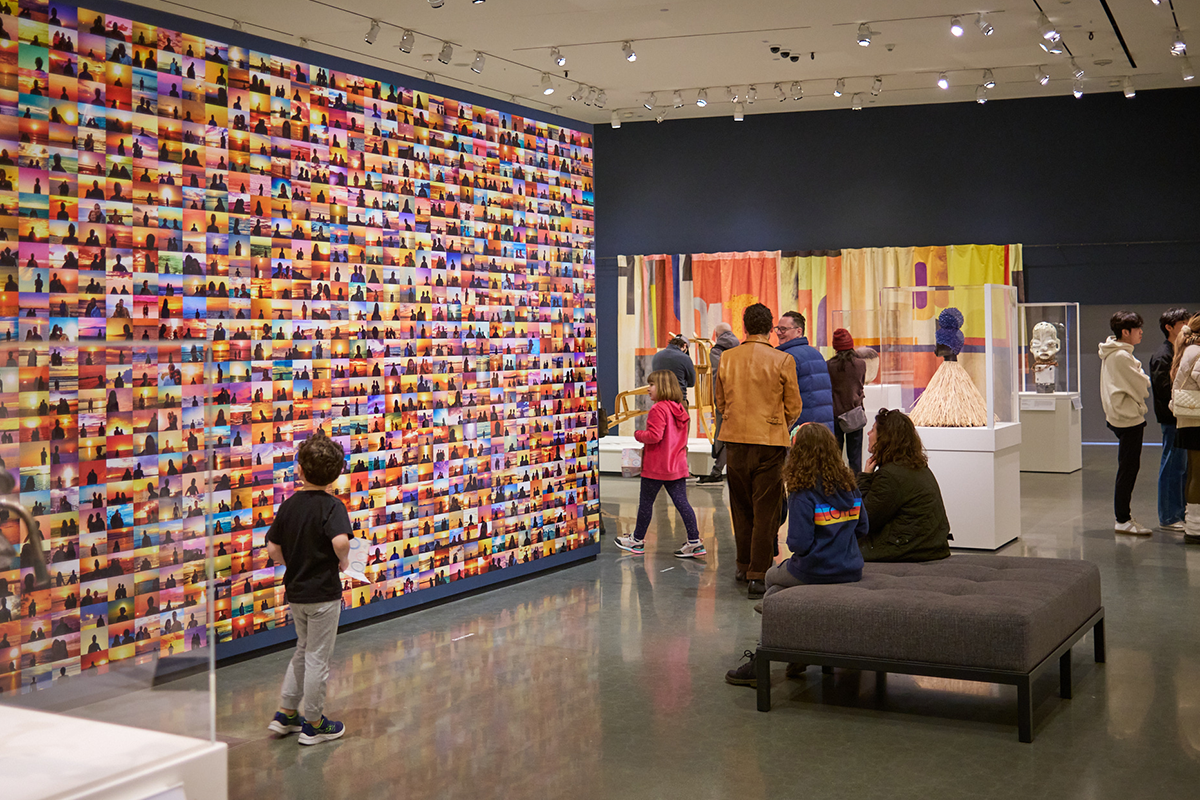 "The RISD Museum Associates are great champions of the museum and a rare example of a long-term collective effort that succeeds, year after year, in having a significant cultural impact," says O'Neil Outar, vice president of Institutional Advancement. "A hallmark of the group, even as its membership has changed over time, is its steadfast dedication to working collaboratively, and their efforts have greatly strengthened the museum."
The group was founded in 1956, when 27 women responded to Museum Director John Maxon's request for a volunteer organization that would produce social events. They formed a nonprofit dedicated to stimulating public interest in and support of the museum, fostering the growth of its collections and increasing public awareness and use of its facilities.
Now, the Museum Associates' impact can be found everywhere in the museum, from its physical spaces and collections to the museumgoers walking the galleries because an associate has encouraged them to visit.
"The RISD Museum Associates are great champions of the museum and a rare example of a long-term collective effort that succeeds, year after year, in having a significant cultural impact.
"For well over a half-century, the associates have provided vital support to the museum's core work," said Sarah Ganz Blythe P 22, interim director of the RISD Museum, "including care of the collection through conservation, providing access through exhibitions and learning opportunities and maintenance of the Radeke Garden at the center of the museum complex."
This work is done in close collaboration with museum leadership. "The museum's priorities are our priorities," said Kristen Jones Connell, chair of the Museum Associates and ex officio member of the Museum Board of Governors. "That's how we approach our work, discovering each year what specifically is needed in terms of support."
Recently, Connell said, there has been an increased commitment to museum programming for learners of all ages and a focus on meeting fundraising goals even as the pandemic forced the group to forgo its annual spring fundraiser for several years. That marquee event has drawn luminaries like Paloma Picasso and featured speakers like the late fashion editor and icon André Leon Talley and the event producer, designer and author David Stark 91 PT. This spring, that tradition will resume with a conversation followed by cocktails with curator and art historian Katy Hessel, author of the book The Story of Art Without Men on May 6.
Because Hessel's book illuminates the unheralded efforts of women artists from 1500 to the present day in a way that is both of interest to art historians and accessible to readers with little prior subject-area knowledge, it aligns with the associates' dual emphases on thoughtful engagement with art and broad accessibility.
For Ewa Metcalf, a member of the RISD Museum Board of Governors who has been involved with the Museum Associates for many years, museums are community anchors and museum visits are instantly transformative.
"You know, if you're taking a walk, you can stop by, even for 20 minutes, and always learn something new," Metcalf said. "You'll see something in a different light, or you'll admire it for its beauty, or it strikes you as something that's beautiful."
The Museum Associates as a group work hard to ensure this kind of experience is available to all those who can benefit from it—which is to say, everyone.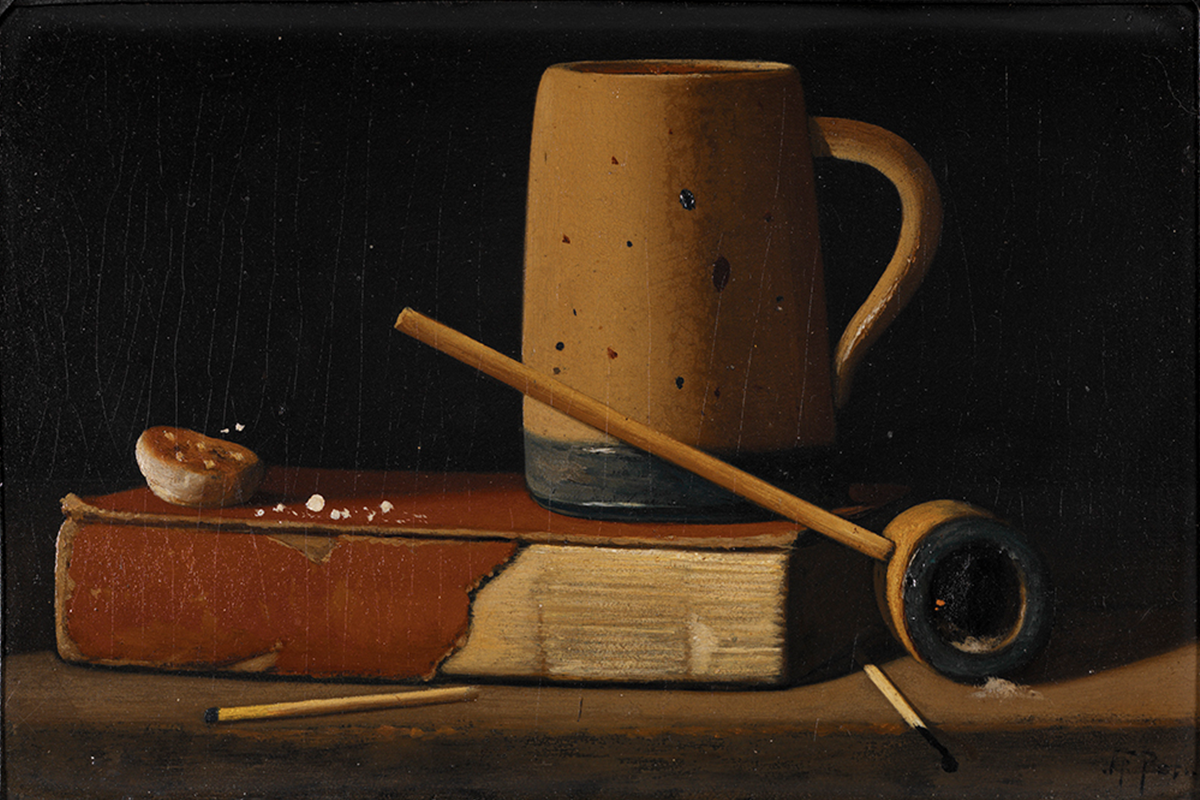 Some associates are practicing artists or studied art or art history, as Metcalf did, or have curatorial and gallery experience, as Connell does, and some work in fields outside of the arts. But all commit "the time, will and willingness" to advocate for the museum and do the hard work of fundraising, Metcalf says, and that group effort deepens camaraderie.
Now, the associates are focused on expanding the group's membership with a focus on diversity of backgrounds and perspectives. And while the associates was originally an all-women group, Connell noted, it is now inclusive of all genders.
"We are very proud to be female-founded, like RISD itself, but very happy to be where we are now, inclusive and expanding, a group of really talented, interesting people who have a lot to offer to the museum and to each other."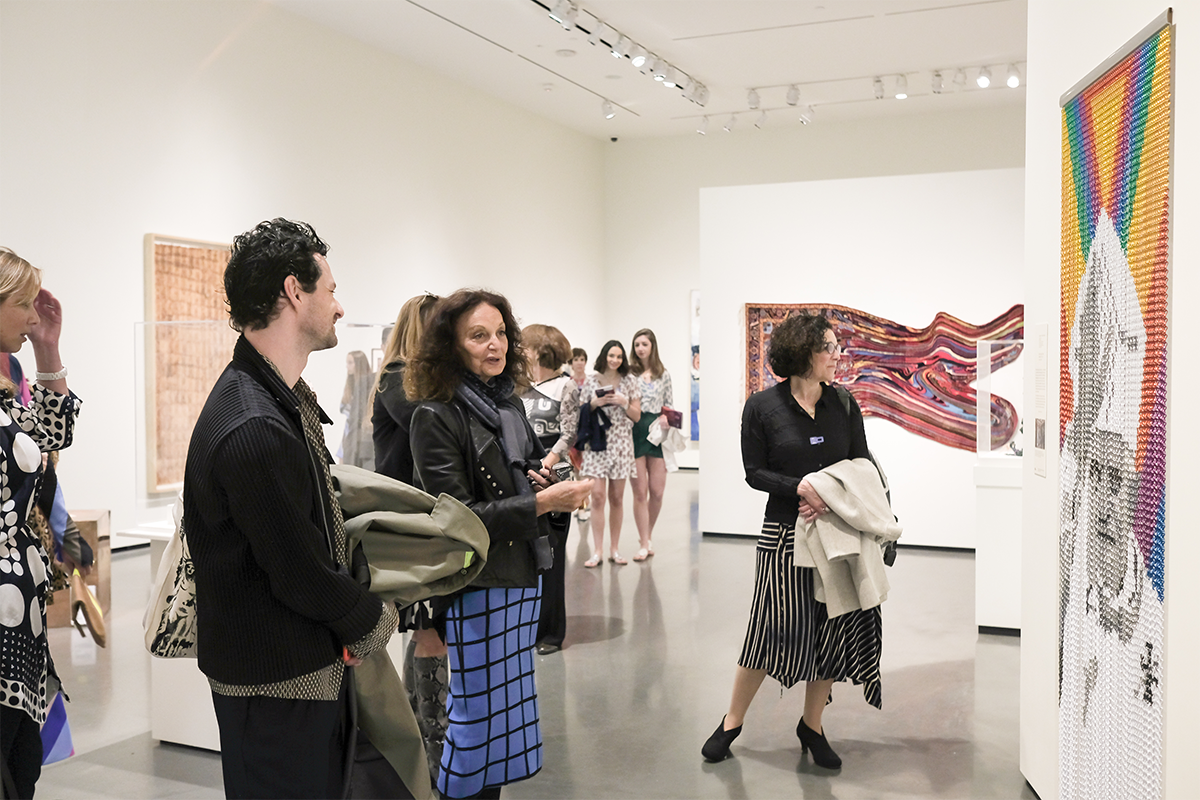 ---
To learn more about the Museum Associates, please contact Tammie Worthington-Witczak, associate director, Donor Relations, Museum and Volunteer Engagement at tworthin@risd.edu or 401 339-0146.