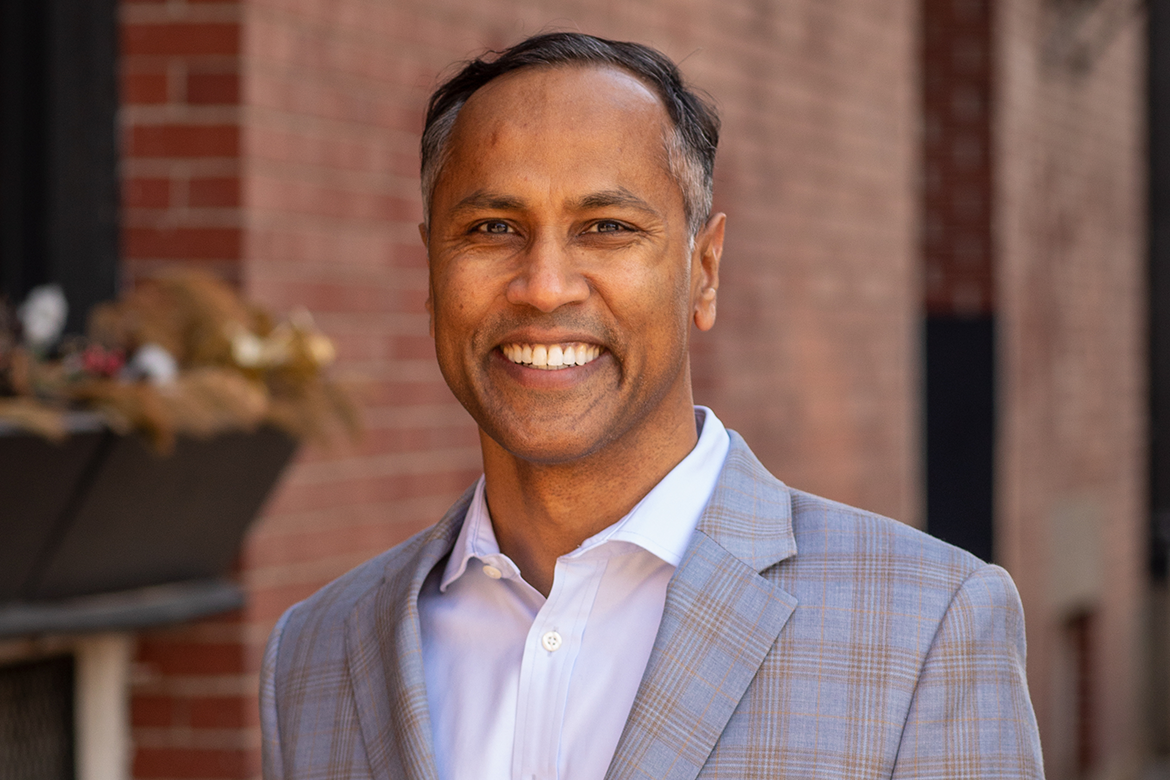 RISD Exists Because of You
On March 22, RISD celebrated the 145th anniversary of its founding. Think back for a moment to 1877, to the incredible and enduring legacy that our founders—all women—envisioned. The determination to create, the desire to collaborate with partners and mentors, the ambition to educate artmakers and craftspeople no matter who they are—that is what founder Helen Rowe Metcalf and her fellow organizers valued 145 years ago, and it is what we value today.
As we commemorate RISD's long institutional life, we also welcome a new president, the poet, scholar and longtime academic leader Crystal Williams, who will help us set a course for a future full of opportunity and challenge.
RISD holds a unique power in this world. As an institution, we carry extraordinary expertise and a singular capacity to stimulate ideas and bring people together. But with power comes responsibility, and ours is to include every perspective and use every tool at our disposal as we do our work. With your help, we are succeeding. You can see it in these pages— in the story about the late Hao Hoang BArch 88, who established an endowed scholarship to help students explore and take risks just as he did at RISD and throughout his life. Or in the story about designer and retired NFL star Michael Bennett, who has endowed a scholarship to support and equip future artists and designers of color.
RISD's power exists because of you. You are the foundation of our excellence, our innovation and our amazing global reputation. That foundation gets stronger each time a student arrives on campus and is able to unleash their creativity and be valued for it. I hear from so many of you that you want others to experience the same awakening and thriving that you did at RISD, and that desire has translated into decisive action. You've helped us create nearly 50 new financial aid funds in the past five years. Last year, almost twice as many of you volunteered on behalf of RISD than in the previous three years combined. This year, even more of you are stepping forward. Clearly, your relationship with RISD has inspired you to advance the institution in ways that not only are meaningful to you but also powerful for our students.
All of this effort is an essential part of RISD. With your financial donations, you make students, faculty and staff feel valued and inspired. With your time and energy, you carry RISD's institutional knowledge and memory into the future. You are the throughline—the heirs to Helen Metcalf's legacy of innovation and excellence. Thank you!
O'NEIL OUTAR
VICE PRESIDENT OF INSTITUTIONAL ADVANCEMENT