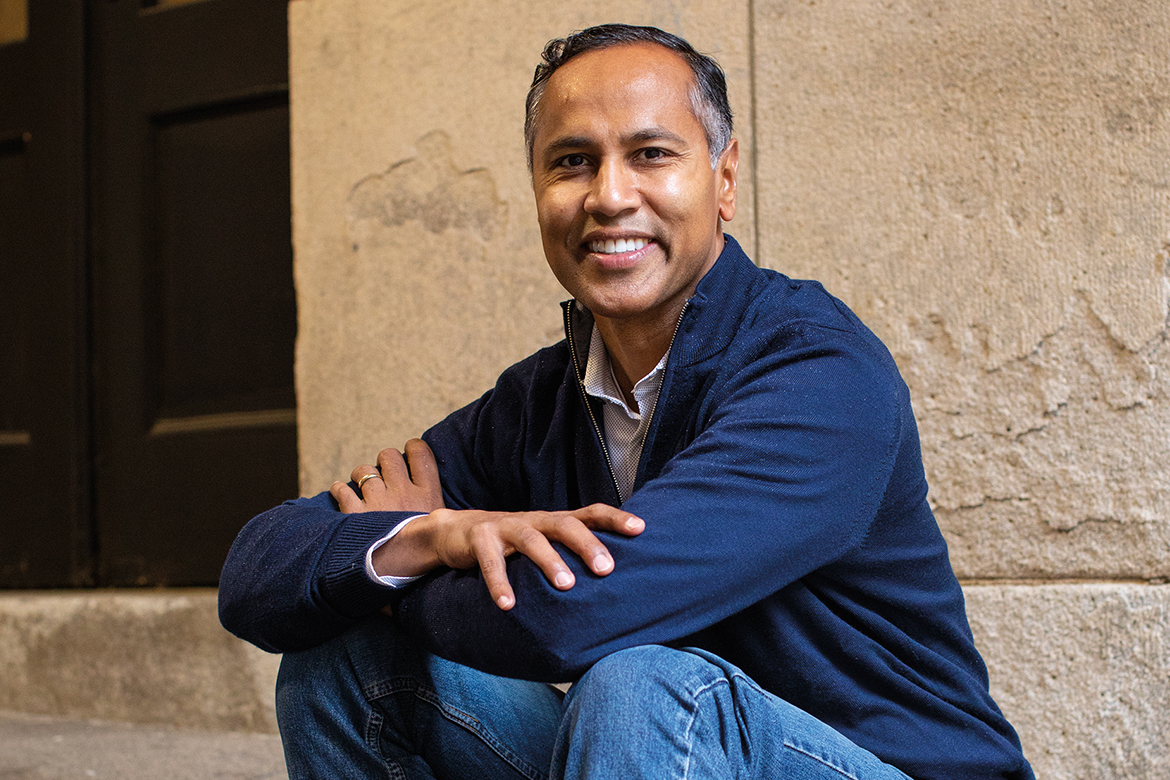 Writing Our Story Together
RISD donors and volunteers help shape a brighter future for us all.
The impacts of COVID-19 are being felt around the world, and RISD is no exception. Many students' families are struggling with job loss and economic uncertainty that is accelerating the level of student financial need. Students are facing an especially challenging market for jobs and internships as disruption sweeps across many industries. RISD is continuing to make substantial investments in testing, contact tracing, technology and adapting studio spaces to protect the health of students, faculty and staff. And yet, the ways that our community is working together ensures that this is not a grim tale but one defined by creativity, resilience and generosity.

So many of you have been responding through your philanthropy. Some are giving whatever they can to the RISD Fund, while others are making long-term investments in student scholarships and fellowships. Many are including the college or museum in their estate plans, directing support through their donor-advised funds or setting up recurring gifts. By making RISD a priority through your giving, you are investing in the future of art and design and the RISD students who will lead it.
We count many among you as leadership volunteers who are driving the new programs and activities of the RISD Alumni Association and the RISD Families Association. Our volunteers span the globe from London to Shanghai, Miami to Silicon Valley. Whether connected through a geographic locale, a shared interest or a field of practice, your work with one another and our students is ensuring that the RISD community becomes ever more vibrant and diverse. Professional networking is one effort that continues to gain speed. Thanks to the generous commitments of time by so many, students and recent graduates can now find an alumni mentor at the RISD Network for guidance as they build their careers. By choosing to share your knowledge and energy with the RISD community, you are unleashing limitless potential.

No matter how you support RISD and its students, please know that your involvement is changing lives. Thank you for your commitment to ensuring that RISD's next chapter—just like this one—makes us all proud.

O'NEIL OUTAR
VICE PRESIDENT OF INSTITUTIONAL ENGAGEMENT