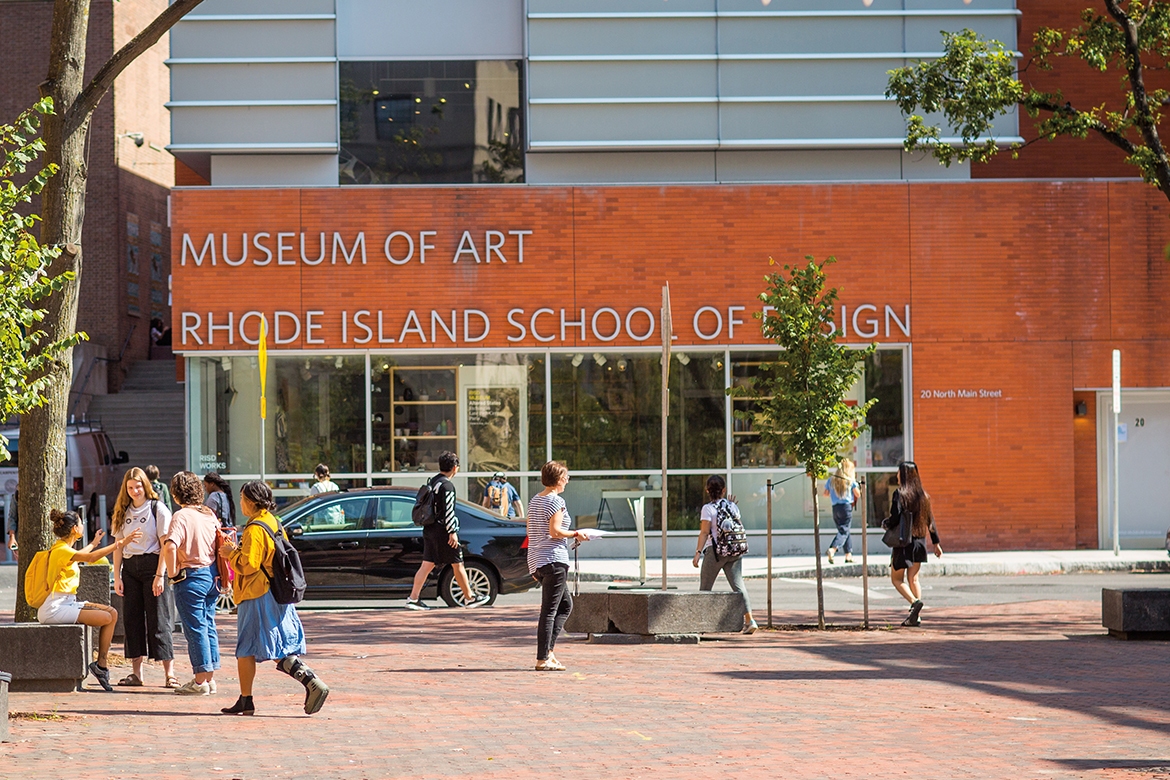 Accelerating Collections Care and Research
Philanthropy establishes a new Native North American Collections Fellowship at the RISD Museum.
The Americas Research Initiative supports the study of collections that have historically received insufficient attention, with an initial focus on Native North American art and design. In the past, the RISD Museum, like most museums, invested in collection research and display that reflected areas of staff expertise. This led to selective narratives of art history as well as deep collection research and exhibition histories for some areas of the collection and only surface knowledge with limited access in others. The Americas Research Initiative begins to address the dearth of research in these areas by building partnerships with tribal communities, scholars and artists.

Thanks to a generous grant from the Henry R. Luce Foundation—founded by Henry R. Luce who also co founded Time, Forbes and Life magazines—the museum is now hiring an emerging museum professional for its newly established Curatorial Fellowship for Native American Art. The museum's collection of Native North American objects—approximately 540 objects with some 250 lacking tribal affiliation or geographic information—will benefit from intensive and sustained attention for the first time. The museum recently hired Sháńdíín Brown as its new fellow. Brown will focus on provenance research, cataloging, building a network of experts and tribal representatives and creating interpretation and programming related to the collections during the three-year fellowship.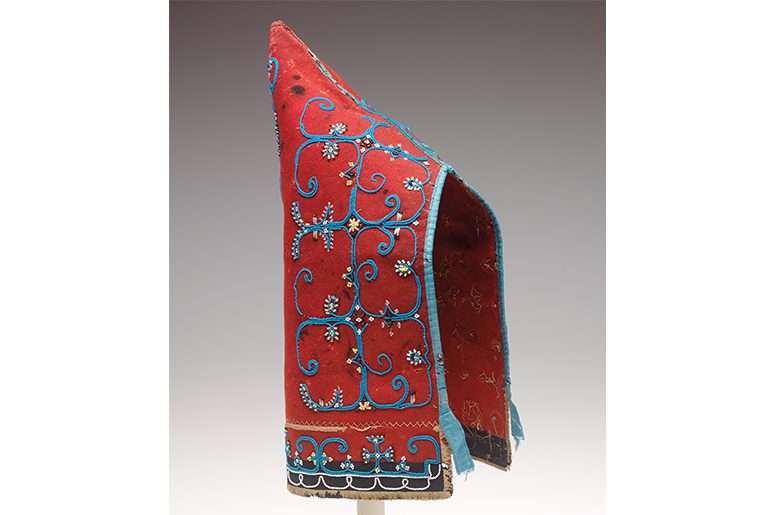 Mi'kmaq (Micmac), Native North American, Woman's hood, ca. 1775. Gift of Edward B. Goodnow P 81. RISD Museum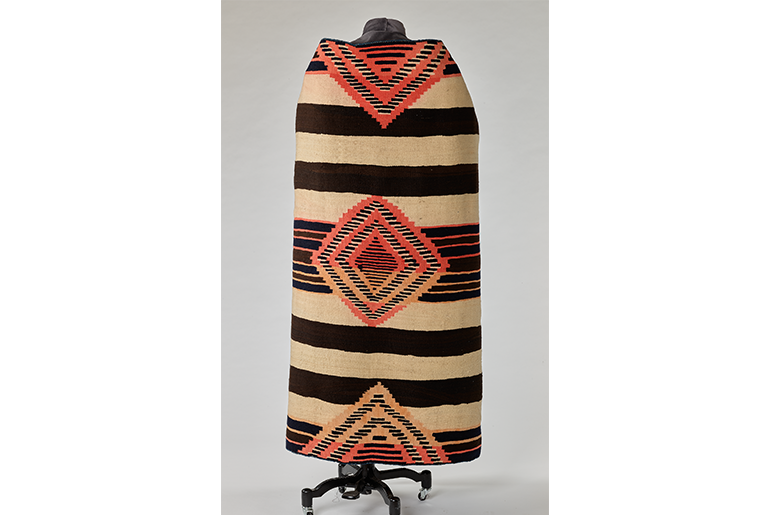 Diné (Navajo), Native North American, Man's wearing blanket (Chief blanket, phase III), ca. 1865 - ca. 1880. Gift of Mrs. John Sloan. RISD Museum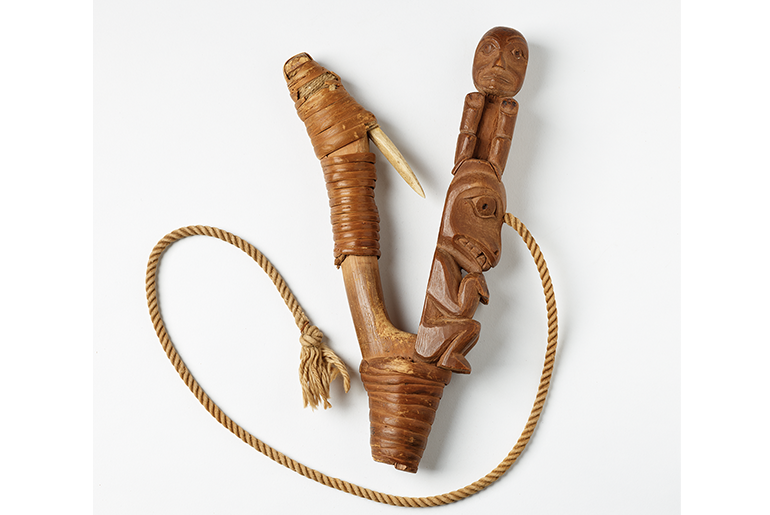 Haida, Native North American, Fishhook. Museum Works of Art Fund. RISD Museum
An initial audit and provenance research will pave the way toward creating a detailed plan for cataloging and creating a more thorough base of knowledge about these collections. It will also provide an avenue for engaging with tribal communities around objects in the collection. Should research uncover concerns related to the Native American Graves Protection and Repatriation Act, the museum will begin consultation with the relevant tribe(s).
The museum will display Native North American works of art and design in its galleries, including those devoted to modern and contemporary art and costume and textiles. Focused attention on these collections will support museum efforts to present a more inclusive art history, deepen its understanding of the objects in its care and create new learning opportunities for students, artists, stakeholders and the general public.
"The Henry Luce Foundation Curatorial Fellowship for Native American Art supports the RISD Museum's ongoing efforts to redress our Eurocentric past and advance anti-racist goals throughout our organization. Other work includes offering exhibitions and programs that foreground narratives of marginalized communities, increasing acquisitions of works by underrepresented artists and designers and genuinely asking how we can serve our audiences."
To learn more about supporting the RISD Museum, please contact Amee Spondike, Deputy Director, Development and External Affairs at 401 454-6322 or email aspondik@risd.edu.