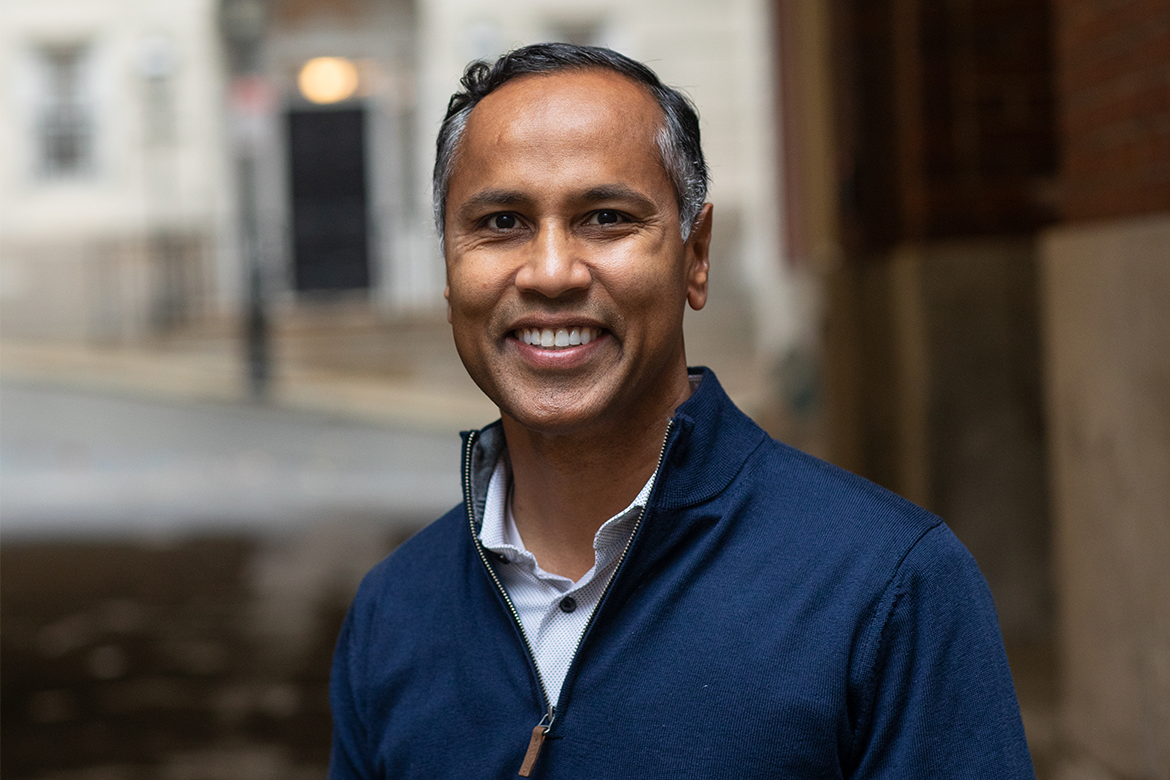 Advancing RISD's Aspirations
Building upon a strengthened foundation of philanthropy and volunteer service, the RISD community is driving progress across the institution.
We are looking forward to celebrating RISD's 145th anniversary on Founder's Day, March 22, 2022.

As we anticipate reaching another milestone in RISD's history, I am excited about all that is yet to come and working with new volunteer leaders.

Hong Kong resident Rex Wong BArch 03 recently took the helm of the RISD Alumni Association, and Shefali Khushalani P 22 of Singapore now chairs the RISD Families Association. Their leadership signals our renewed focus on engaging our international alumni. RISD now has 34 regional clubs and 17 affinity groups that serve alumni around the world, including nine international clubs. In the coming year we will launch an effort to significantly increase the number of clubs and programs for international alumni. We are also fortunate that Jutta Page MAE 86 has agreed to chair the Jesse + Helen Rowe Metcalf Society, which recognizes donors who have demonstrated their generosity and commitment by making a planned gift to RISD.

New regional clubs and affinity groups, an expanding international footprint and increasing interest in the RISD Network are driving an impressive level of volunteerism. More than 2,500 alumni and family members of RISD students are currently volunteering in some capacity. Mentoring students and recent alumni, leading clubs and groups and hosting events are among the many ways you may get involved. Please visit alumni.risd.edu/volunteer or families.risd.edu/volunteer to learn more.

Another outstanding year of philanthropy is helping to launch new initiatives and increase financial aid for students. Last fiscal year, the RISD community gave $25.4 million in gifts and pledges, the second-best fundraising year in the history of the institution. The collective generosity is establishing new programs, bringing a diverse cohort of new faculty to RISD, investing in campus buildings and making a RISD education more accessible to students with financial need.

Thank you for your ongoing commitment to RISD and for your passionate support of our students. By continuing to work together over the next five years, we will ensure that RISD's 150th anniversary is nothing short of extraordinary.
O'Neil Outar
Vice President of Institutional Advancement