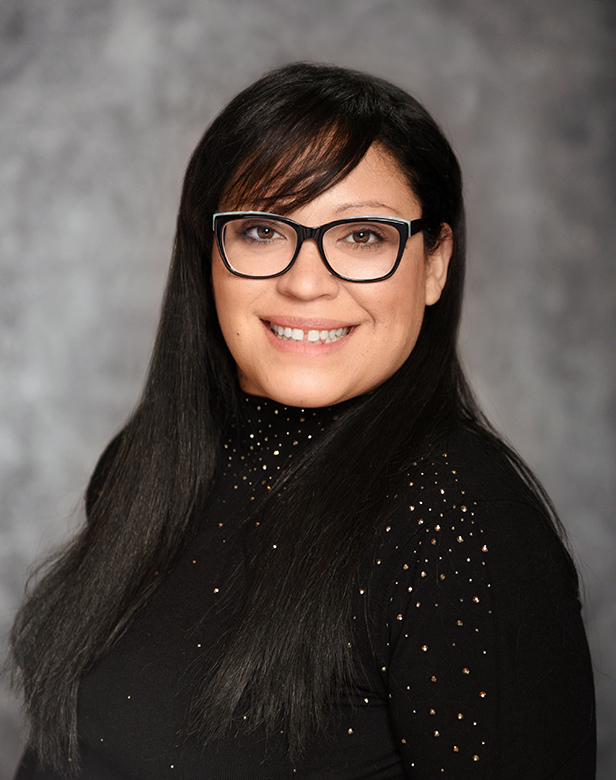 The Connection Keeper
RISD welcomes a new leader for Alumni + Family Relations
Jonencia Wood has been named the new Executive Director of Alumni + Family Relations in Institutional Advancement. She will join RISD on March 1, succeeding Christina Hartley 74 IL, who is retiring on March 31. Wood will assume leadership of the Alumni + Family Relations team, scores of campus partners and thousands of volunteers.
For the last five years Wood served as the Director of Alum Inclusion and Director of Alumnae Engagement at Mount Holyoke College. She directed a staff of 7 and more than 170 student workers and partnered with members of the president's cabinet to build strategic programs and events that advanced Mount Holyoke's connections with its 39,000-plus alumnae. Praised by her colleagues for her ability to develop enduring relationships with a broad range of alumni, Wood's skills range from the planning and implementation of large-scale IT projects, to virtual engagement programming during COVID-19, to serving as a voice for alumnae priorities on institutional issues, including as a member of Mount Holyoke's Diversity, Equity & Inclusion Committee and co-chair of the Multi-Cultural Campus Life Committee.
Wood was born in Puerto Rico and lived in eastern Massachusetts until her teens, when she moved back to Puerto Rico. After high school, she returned to the US and received an associate's degree in business administration from Holyoke Community College. She worked as a community organizer for the Yeah! Network, earned a master's degree in management from Cambridge College and was a project consultant at Baystate Health before joining Mount Holyoke.
Wood comes from a family of artists. Her mother is an award-winning Puerto Rican muralist, she has cousins who are oil painters and designers, and her daughter is currently pursuing a degree in graphic design and social media communications. Wood's husband is a middle and high school math teacher, and Wood herself is an amateur strength trainer, a former basketball player and coach, and avid practitioner of martial arts.