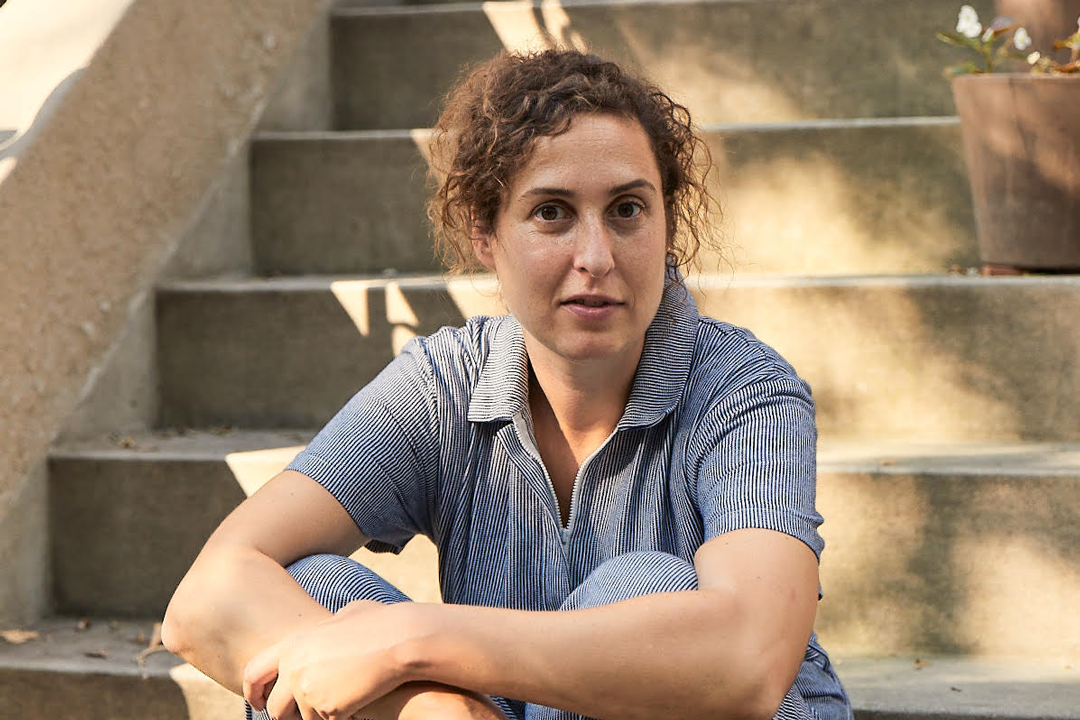 Julia Rothman 02 IL named 2023 Helen Adelia Rowe Metcalf Award Winner
Julia Rothman is a Brooklyn-based illustrator, author, and reporter.
About Julia
Julia has an illustrated column in the New York Times called Scratch, with collaborator Shaina Feinberg, which highlights the voices of small business owners and people whose stories are not typically told. Julia's drawings have also been featured on billboards throughout the New York City subway system, on flags at Rockefeller Center, and decorated Hillary Clinton's campaign buses. She authored and illustrated over a dozen books including the best-selling Nature Anatomy and forth-coming How We Got By: 111 People Share Stories of Survival, Resilience, and Hope Through Hardship. In 2016, Julia co-founded "Women Who Draw", an open directory of professional illustrators, artists and cartoonists as an effort to increase the visibility of female illustrators, emphasizing female illustrators of color, LBTQ+, and other minority groups of female artists. She has taught courses at RISD and the School of Visual Arts.
Julia will be the Keynote Speaker at Reunion Weekend 2023.
About the award
The Helen Adelia Rowe Metcalf Visionary Award is the highest award by the RISD Alumni Association and honors Helen Metcalf, the founder of RISD, her visionary spirit, and civic generosity. The award recognizes alumni who have achieved outstanding distinction in their life's work in a professional field, or in community, public or humanitarian service.