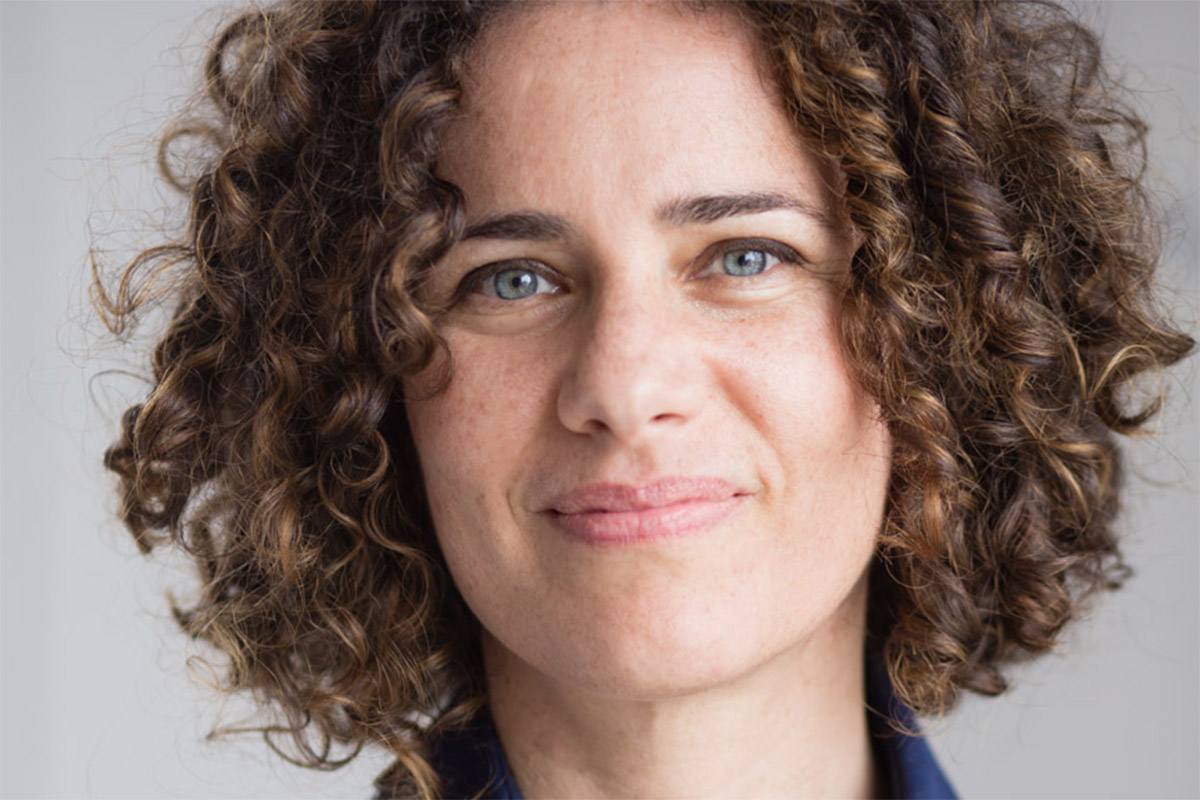 Jonsara Ruth 92 ID named 2023 Art and Design Educator Award Winner
Jonsara Ruth is co-founder and Design Director of Healthy Materials Lab (HML) at Parsons School of Design, where she is Associate Professor and Founding Director of the MFA Interior Design program.
About Jonsara
Central to her leadership and teaching is listening to diverse perspectives and studying human experience, behavior, and health as principal motivations for design. Material curiosities drive her research.

At HML, Jonsara brings creative leadership to the ambitious goal of improving the health of underserved communities through the transformation of design and architectural practice. At Parsons, Jonsara leads some of the most well-attended public events by convening experts from a wide variety of fields to cultivate new understanding. These include annual symposia such as AFTERTASTE, bringing new definition to the field of interiors, and Material Health: Design Frontiers bringing definition to a burgeoning field of sustainability. Material Health: Design Frontiers will be published as a book in late 2022. Metropolis Magazine recently published that "Healthy Materials Lab is redefining sustainable design".

Simultaneously, Jonsara is a practicing designer, artist, and founder of Salty Labs, a collaborative design studio, established to improve human and environmental health by creating viscerally designed interiors, events, furniture, and objects. She has led creative and production teams to achieve award-winning designs and to mass-produce the healthiest, environmentally friendly children's furniture available in America to improve indoor air quality and children's overall health. Elevating everyday human experience is her underlying pursuit.

Jonsara frequently contributes as a lecturer, critic, guest expert, and advisor to design institutions, podcasts, television shows, and publications. Currently, she serves as vice president of the board of advisors for Sustainable Furnishings Council; she is a member of several interior design associations and is a series editor for a new collection of books about the future of design. Jonsara is a fellow at the MacDowell Colony, holds a Master of Architecture from Cranbrook Academy of Art, and a BFA in Industrial Design from RISD.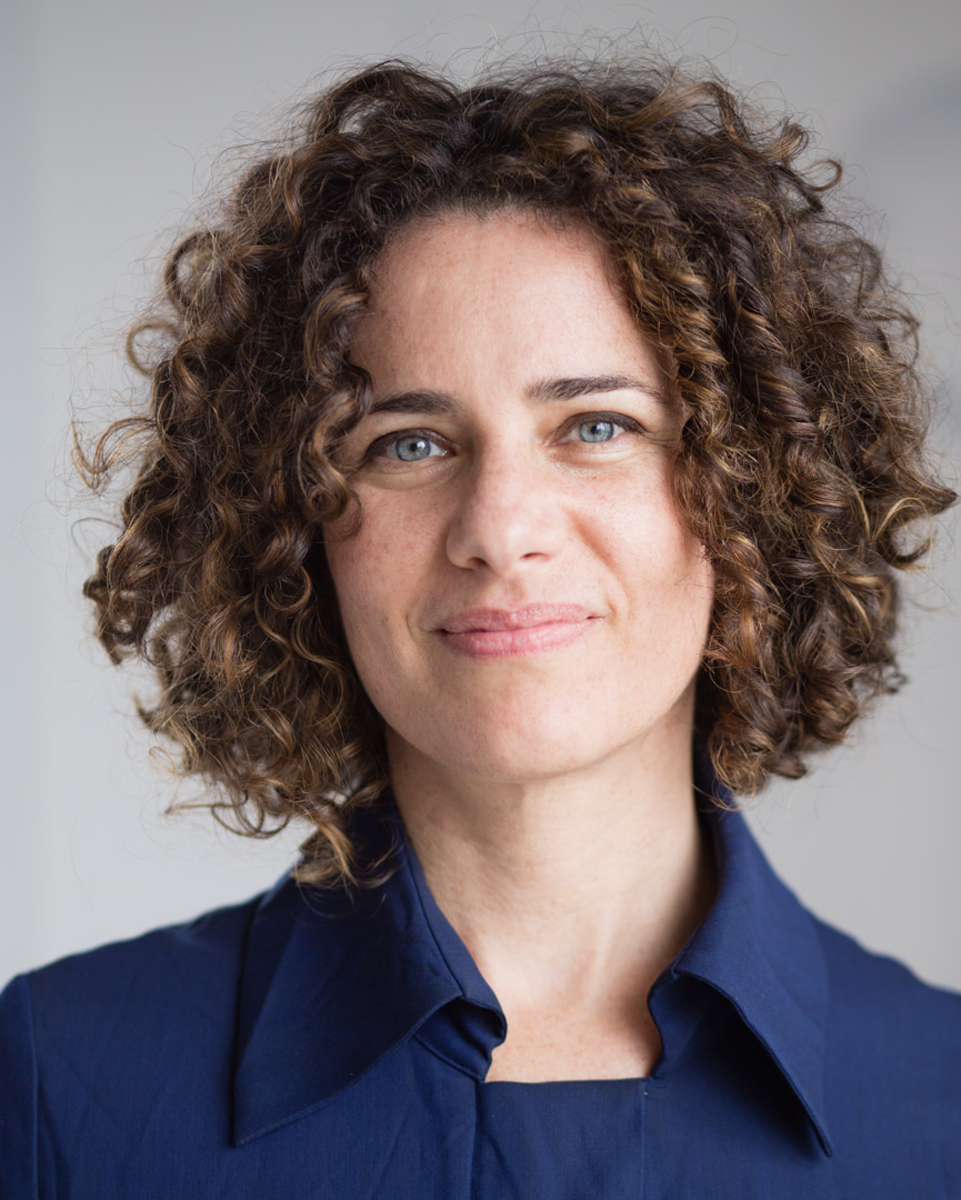 About the award
The RISD Art + Design Educator Award recognizes alumni who demonstrate exceptional skills as an educator or a clear commitment to the field of art education, and are recognized by their peers and students as having shown those qualities that most encourage students to learn and thrive creatively.