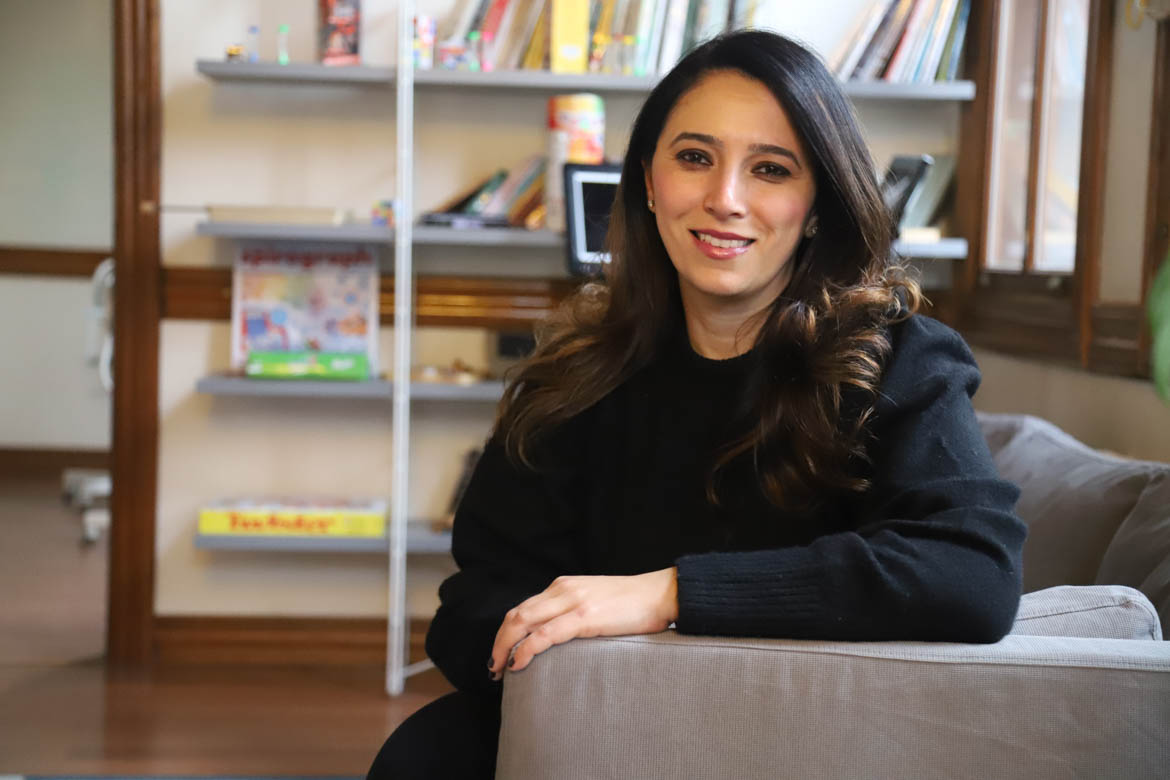 Lina Sergie Attar, 2020 RISD Serves Award Recipient
The RISD Serves Award is given to alumni who have achieved distinction through significant contributions and voluntary service to improving the lives of others over a sustained period of time. The award recognizes the values of service and civic responsibility that reflect RISD's core values.
Lina Sergie Attar is a Syrian-American architect and writer from Aleppo. She runs Karam Foundation, a nonprofit organization that invests in young Syrian refugees and their communities through innovative education and leadership development. She's a graduate of the University of Aleppo, Rhode Island School of Design, and Massachusetts Institute of Technology. Lina's work has been published internationally in the New York Times, Politico, Foreign Policy, and more. She has spoken extensively on the Syrian humanitarian crisis on major news outlets and at institutions around the world. She serves as Chair of the Board of The Syria Campaign. Lina was named one of Worth magazine's Groundbreakers 2020: 50 Women Changing the World.