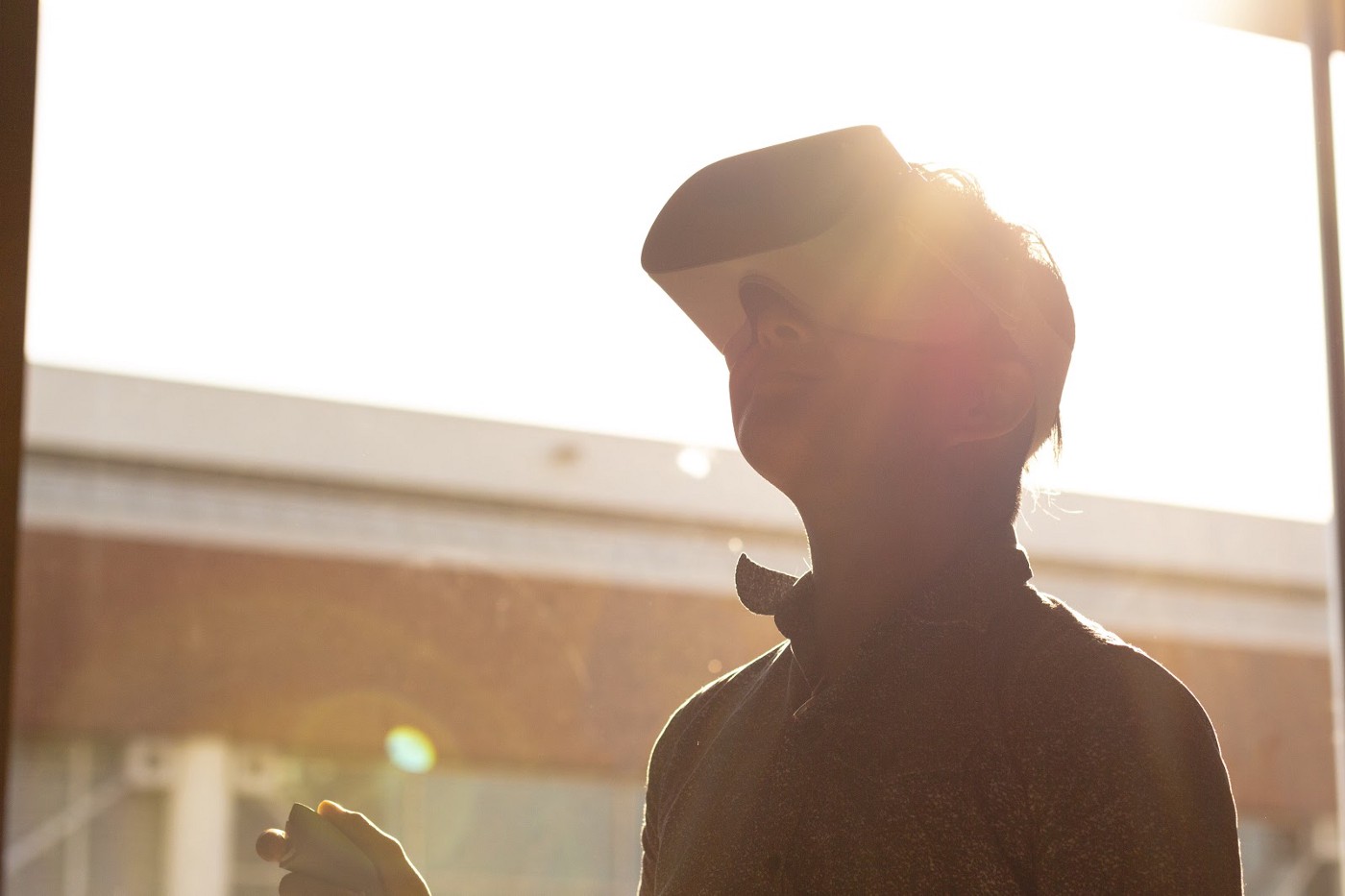 RISD Alumni in Immersive Experience [VR/AR]
Connect with the RISD Alumni in Immersive Experience [VR/AR] affinity group to grow your professional network, attend thought leadership events and socials, and mentor current students and fellow alumni.
This affinity group brings together alumni in immersive experience to network and explore issues of interest to practitioners and educators. Join our upcoming events and propose some ideas of your own.
Regardless of whether you are a seasoned veteran in the industry or newly launched in your career, members of this affinity group benefit from learning and sharing with a worldwide community of RISD alumni in the expansive field of architecture.
Join the affinity group through the button below and connect with the community through LinkedIn. 
Photo courtesy of Zach Deocadiz
Affinity Group Co-Leaders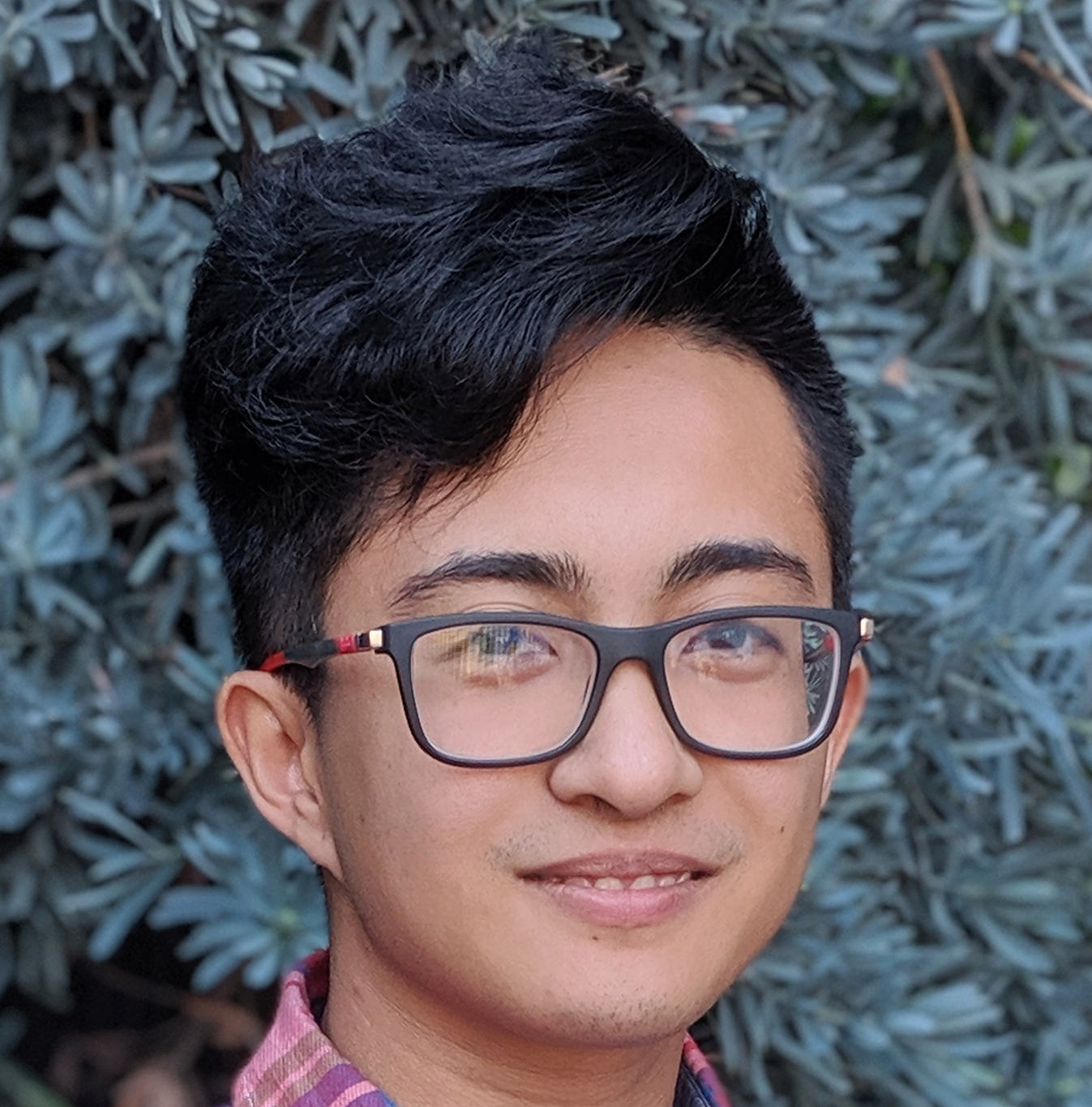 Zach
Deocadiz-Smith
17 GD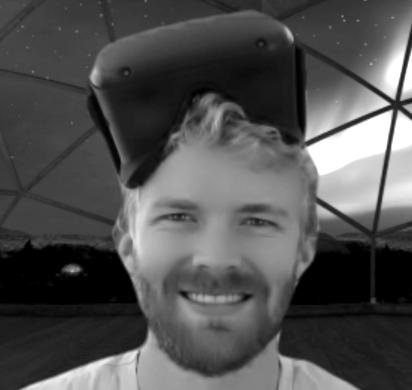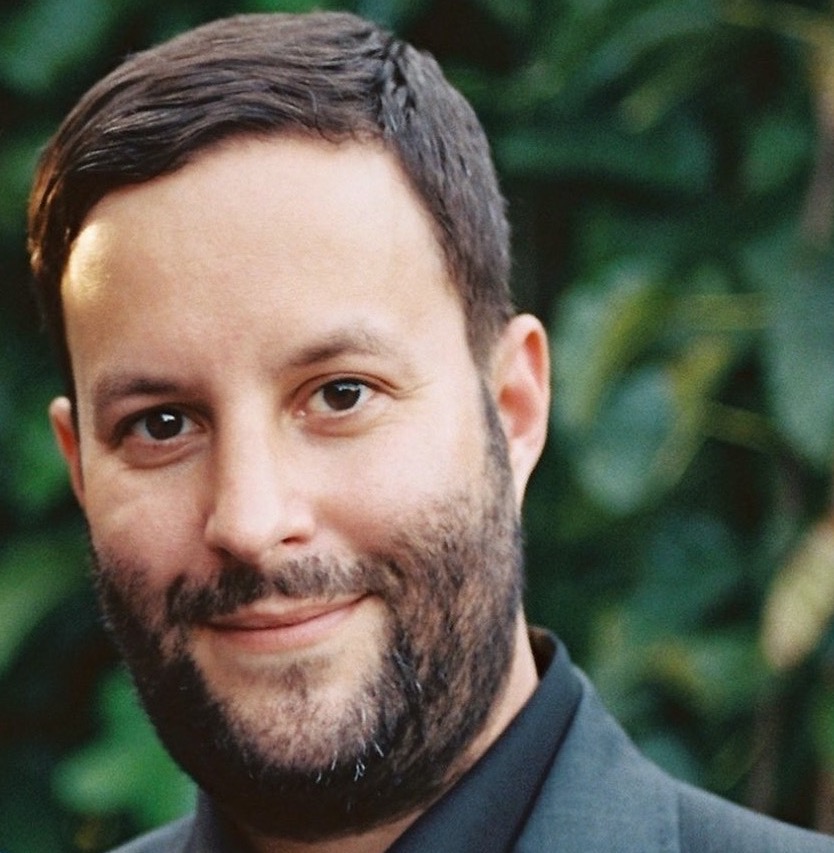 Past Events
Take a look back at our past events, including our 2020 Industry Conversation co-hosted with the RISD Alumni Club of LA, and some of our recent virtual conversations.