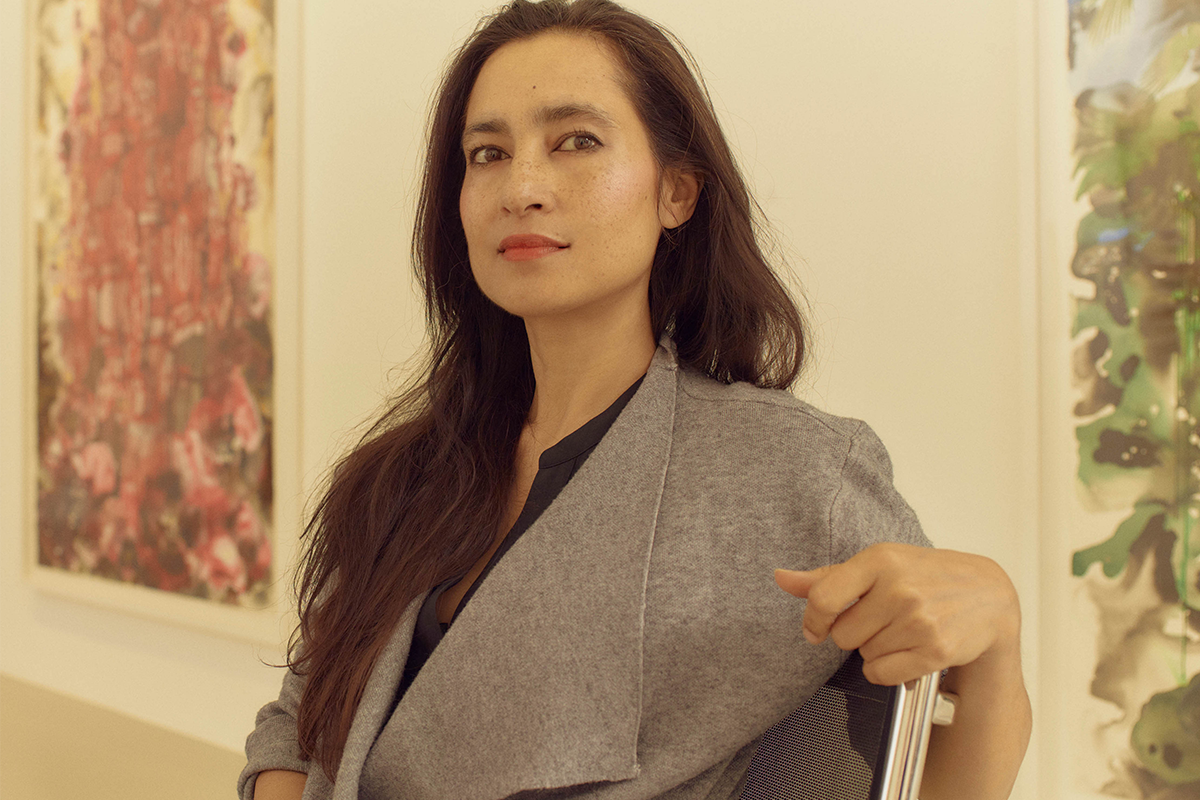 Shahzia Sikander MFA 95 PT/PR
Pioneering Pakistani American artist Shahzia Sikander is widely celebrated for expanding and subverting pre-modern and classical Central and South-Asian miniature painting traditions and launching the form known today as neo-miniature. By bringing the non-western art-historical visual vernacular into dialogue with contemporary international art practices, Sikander's multivalent work examines colonial archives to readdress orientalist narratives in western art history. Interrogating ideas of language, trade, empire and migration through imperial and feminist perspectives, Sikander's paintings, video animations, mosaics and sculpture explore gender roles and sexuality, cultural identity, racial narratives and colonial and postcolonial histories.

Her innovative work led to US survey exhibitions at the Kemper Museum of Contemporary Art, the Hirshhorn Museum, the Whitney Museum of American Art and, most recently, the RISD Museum. She has also presented her work in solo exhibitions around the world, including MAXXI Museo Rome, the Asia Society Hong Kong, the Guggenheim Museum Bilbao and the Irish Museum of Modern Art.

Sikander's work can be found in the permanent collections of many prestigious institutions, and she has won numerous awards, grants and fellowships, including a MacArthur "Genius" Fellowship and the National Medal of Arts. She is a member of RISD's Board of Trustees and lives and works in New York City.
Image credit: Shahzia Sikander by Dan Gurton