Join the RISD Alumni Club of Italy to connect with alumni in our region. The club is run by local alumni, with support from the Office of Alumni + Family Relations, to meet the interests of alumni in Italy.
Even though we are far from campus, our club organizes informal gatherings to connect with fellow alumni in the region and create the kind of community we enjoyed as students. Since launching in fall 2021, the club has hosted a luncheon and Museum tour in Rome, and will be planning the next event soon. Please share your ideas about what kind of events would most interest you and note that we are always looking for volunteers to help organize and host our activities.
Contact alumni@risd.edu to get involved!
Club Leadership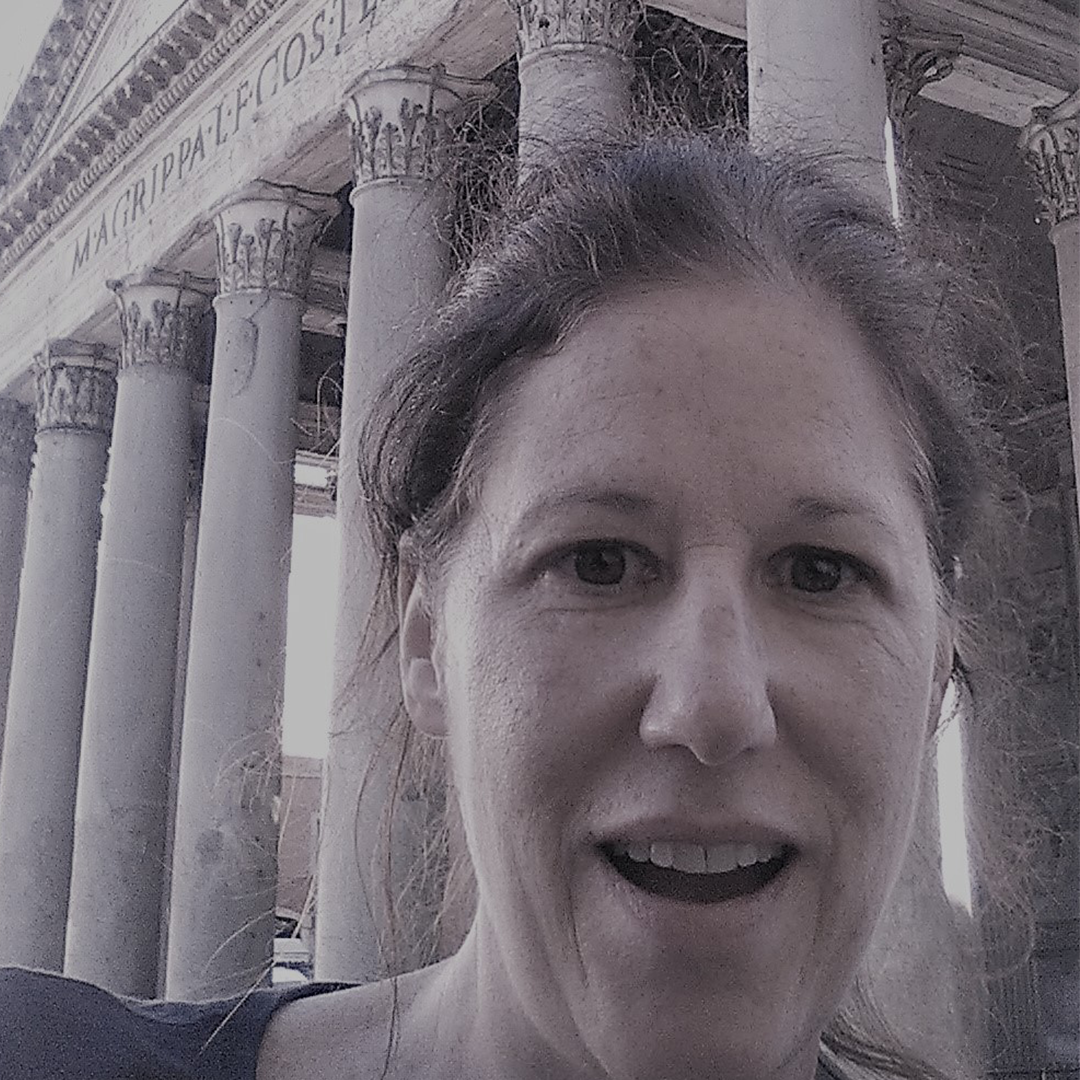 Patricia
Fleck Edwards
86 IL