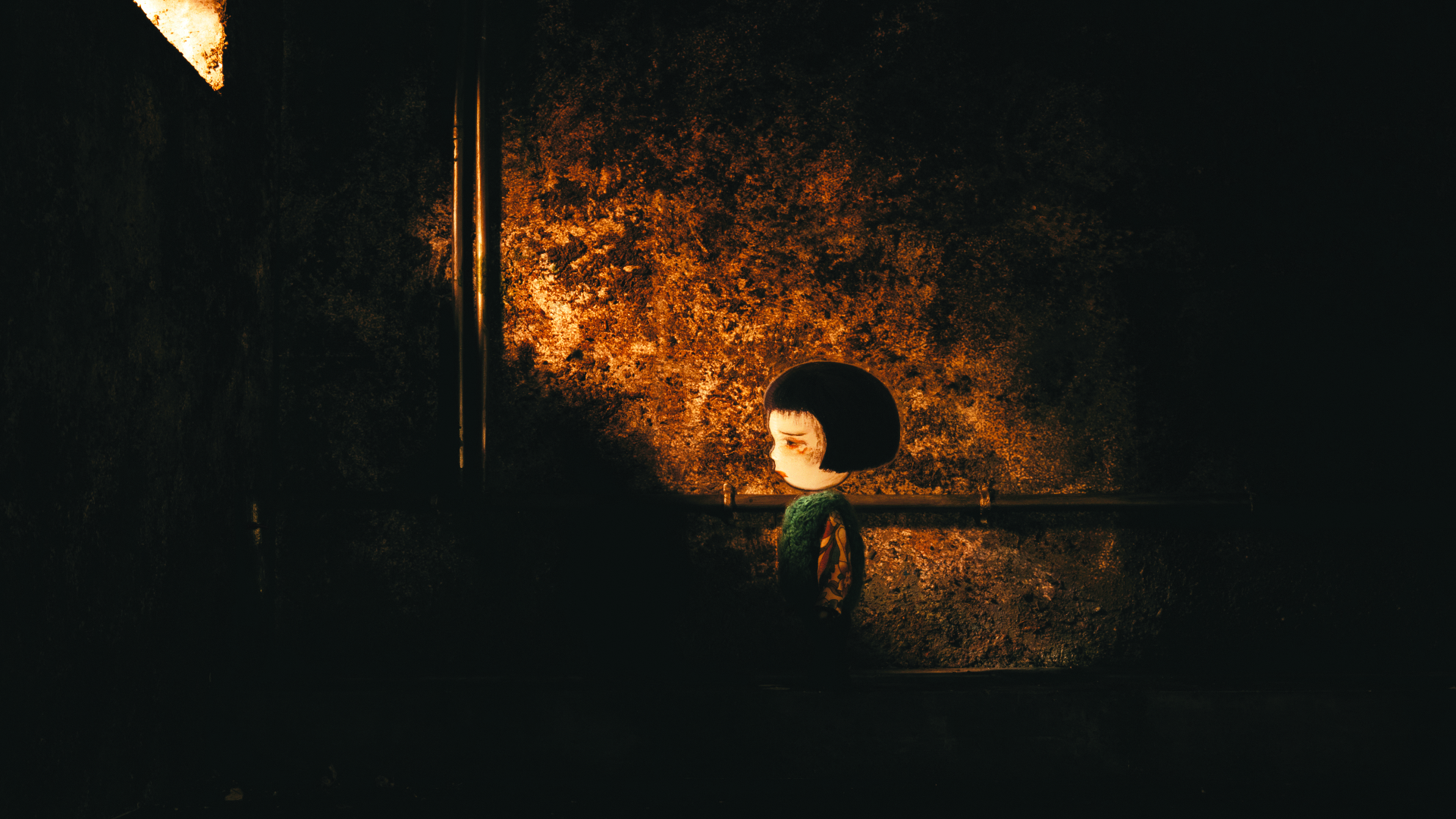 Mochi Lin is short-listed for Yugo BAFTA awards.
When Mochi Lin 22 FAV learned that she had been short-listed for the 2023 Yugo BAFTA Student Awards in the animation category, her first reaction was disbelief. Lin, who created Swallow Flying to the South for her senior-year thesis project, had no idea her professors had nominated the film for the prestigious award. Earning this accolade brings a rewarding sense of closure to the last year, says Lin, whose film has now been shown at more than sixty film festivals. 
The story for Lin's eighteen-minute stop-motion animated film was one she had heard many times at the dinner table while growing up. It's about her mother, who at the age of five was sent to a boarding preschool in Beijing during the Cultural Revolution. Many years later, Lin's parents emigrated to Canada, but the story of this lonely period in her mother's childhood remained vivid.
"Preschool is a really important stage in a person's life," says Lin. "It's the first time a person shifts away from family and it's the first of many institutions. A lot of people find an inability to fit in and this film is about that."
Swallow Flying to the South is a tribute to her mother, so Lin was determined to get the details right, everything from the clothes to the look of the chamber pots to the sound of the pigeon whistles and street peddlers of Beijing. 
Lin chose stop-motion because she wanted the set to have a tactile quality. Creating the characters, who have three-dimensional bodies and two-dimensional faces, took some experimentation, says Lin, who painted the faces and ultraviolet-printed them onto acrylic. Their movements are limited and mechanical, which is what Lin wanted, since "in the story the children are puppets themselves because they are under their teacher's control and don't have much freedom of movement."
Festival audiences were surprised, Lin says, that she handled every aspect of the film, from music to animation to editing. While that was a challenge, especially in such a short time frame, Lin is grateful for the holistic view of filmmaking it gave her. 
"I'm glad I got to experience the whole process. Because this film was so personal, I enjoyed having total control. Now I want to try more collaborations." 
---
Image: Still from Swallow Flying to the South. Photo courtesy of Mochi Lin.