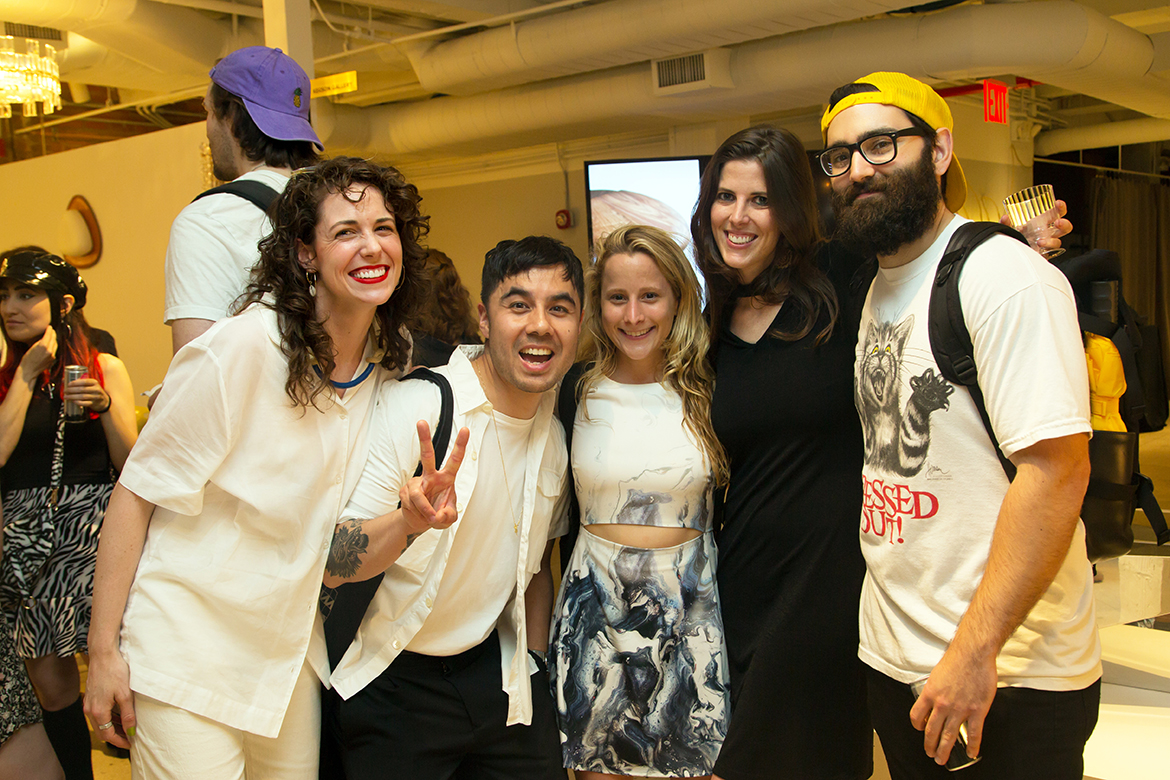 Join the RISD Alumni Club of New York City to connect with alumni in our area. The club is run by local alumni volunteers, with support from the Office of Alumni Relations, to meet the interests of alumni in New York City.
Our club organizes a series of events during the year, optimizing the abundant art and design backdrop of greater NYC to provide educational, inspirational, and social experiences that enrich the lives of the RISD creative community while fostering lifelong connections to the college.
We plan lifelong learning workshops, networking meetups in conjunction with local art and design events, service projects, informal conversations with RISD leaders, talks by RISD alumni artists and designers, and more. We welcome your ideas about what kind of events would most interest you, and are always looking for volunteers to get involved!
Contact alumni@risd.edu to get involved!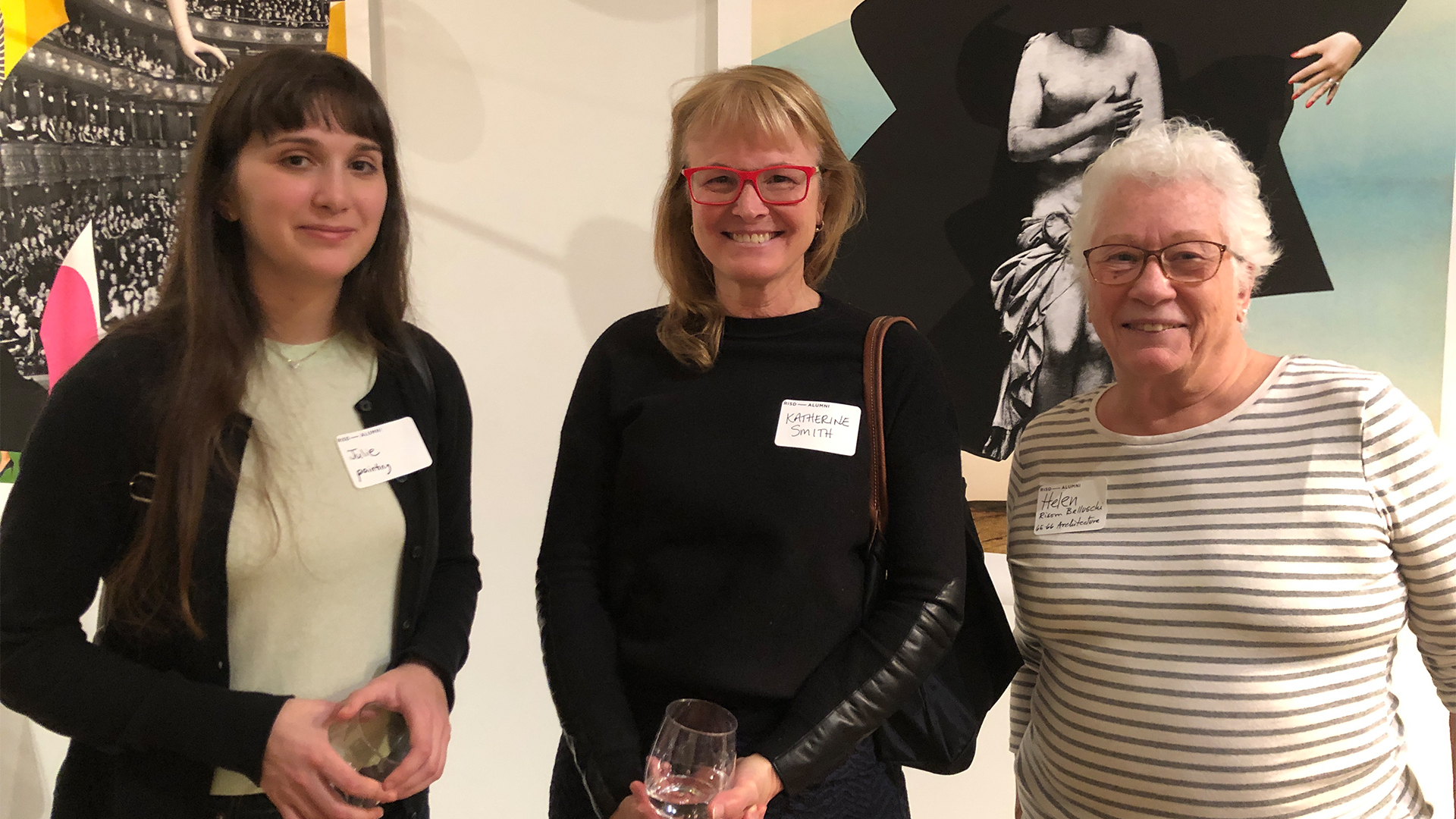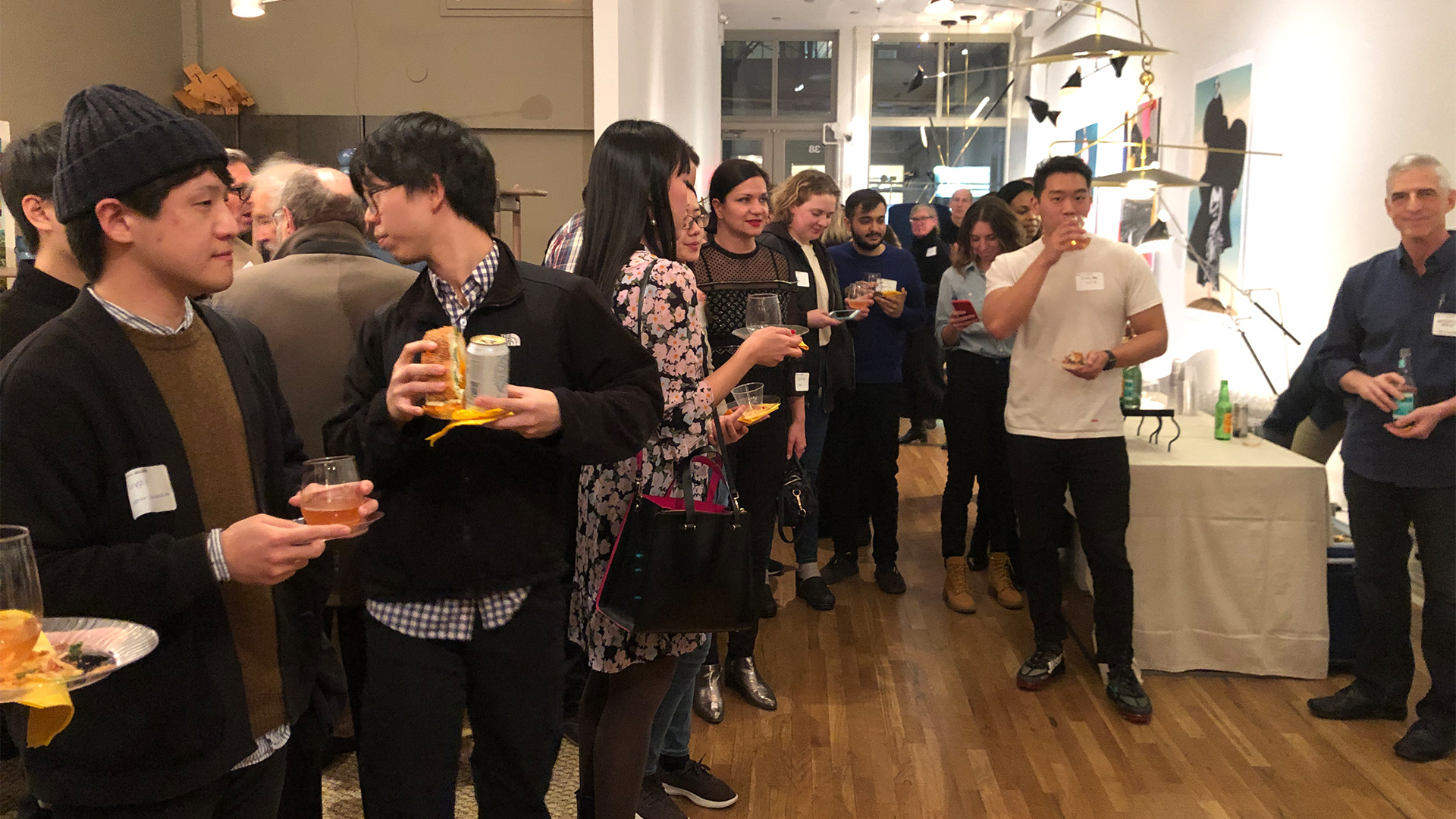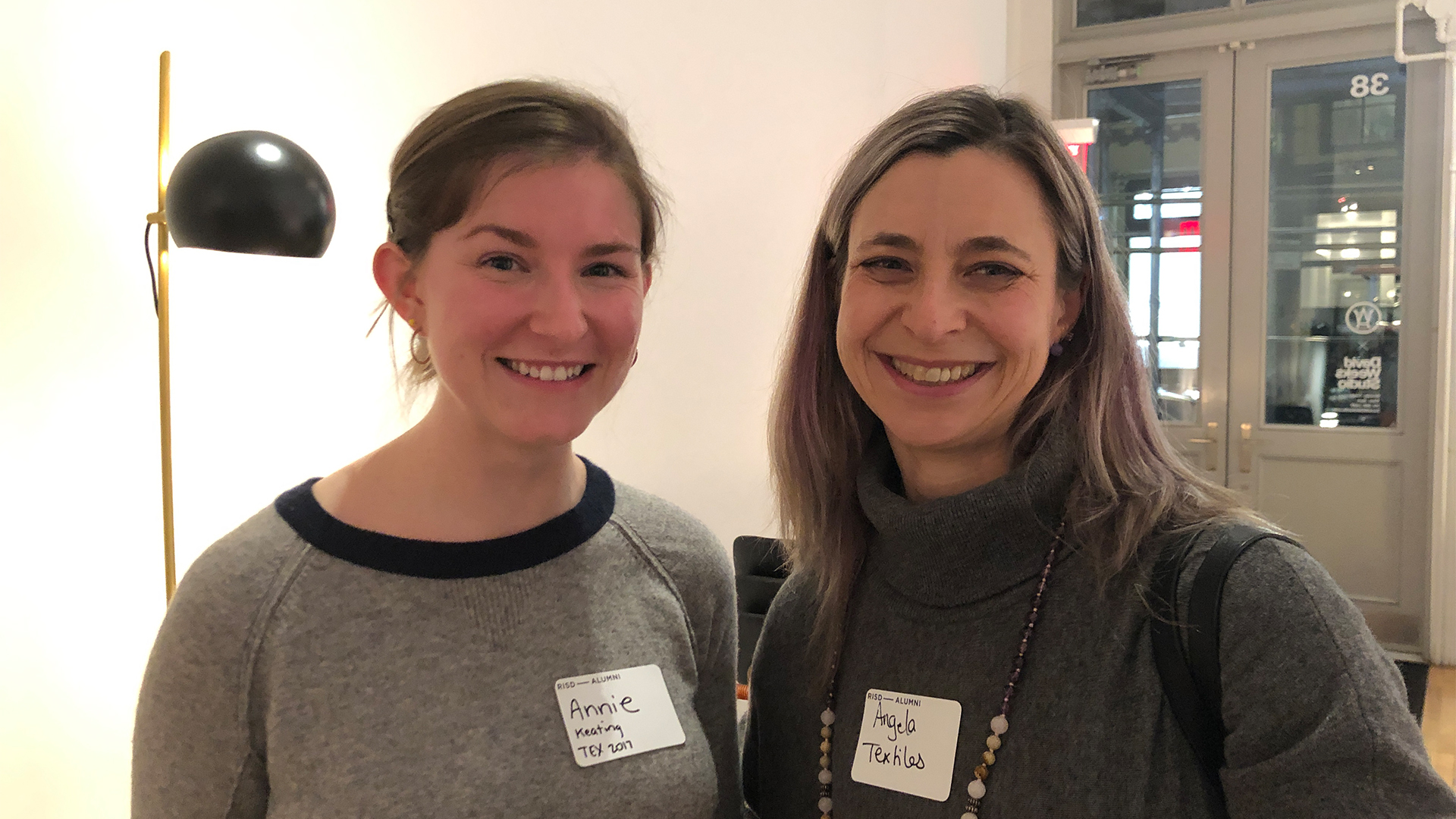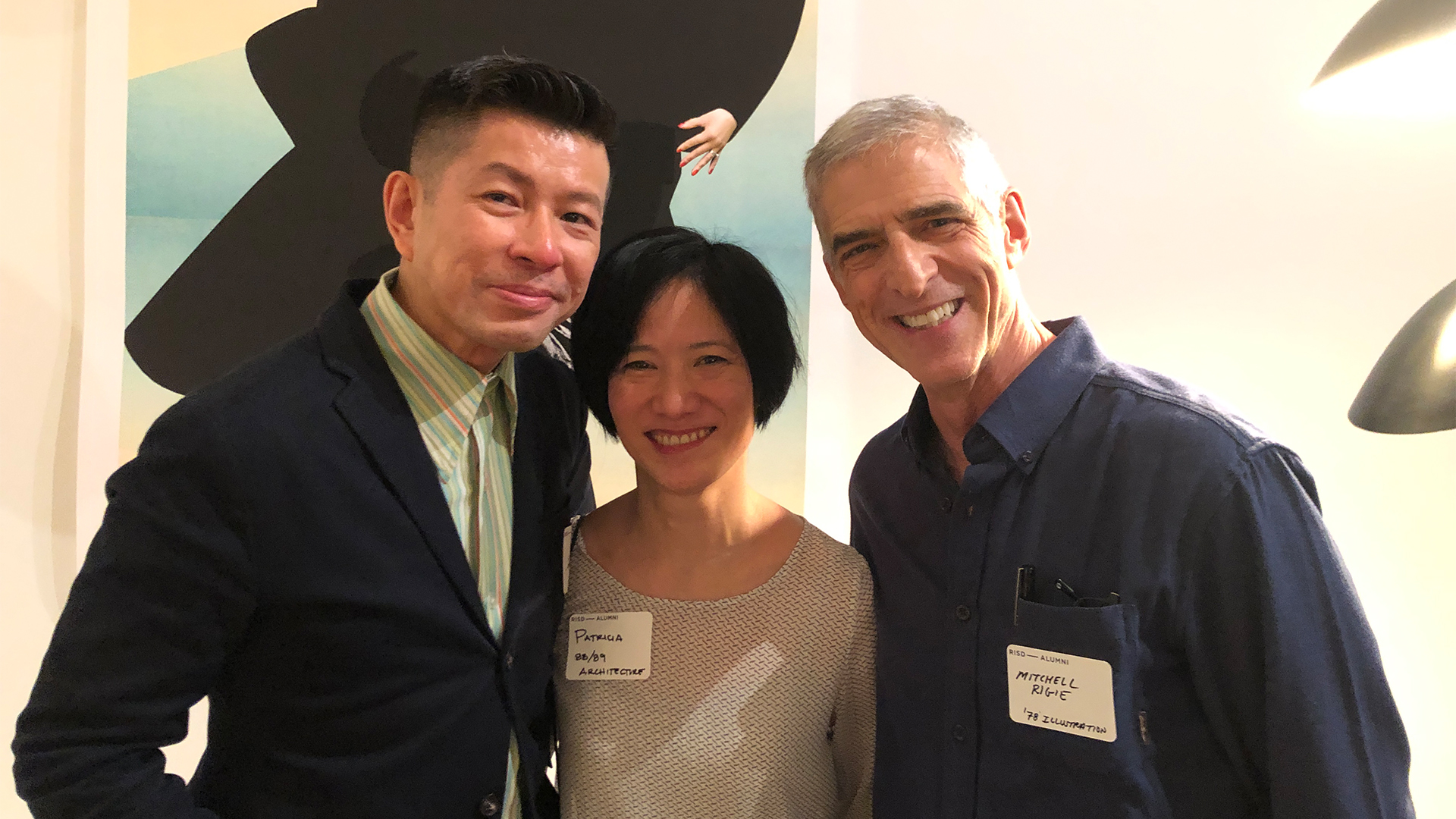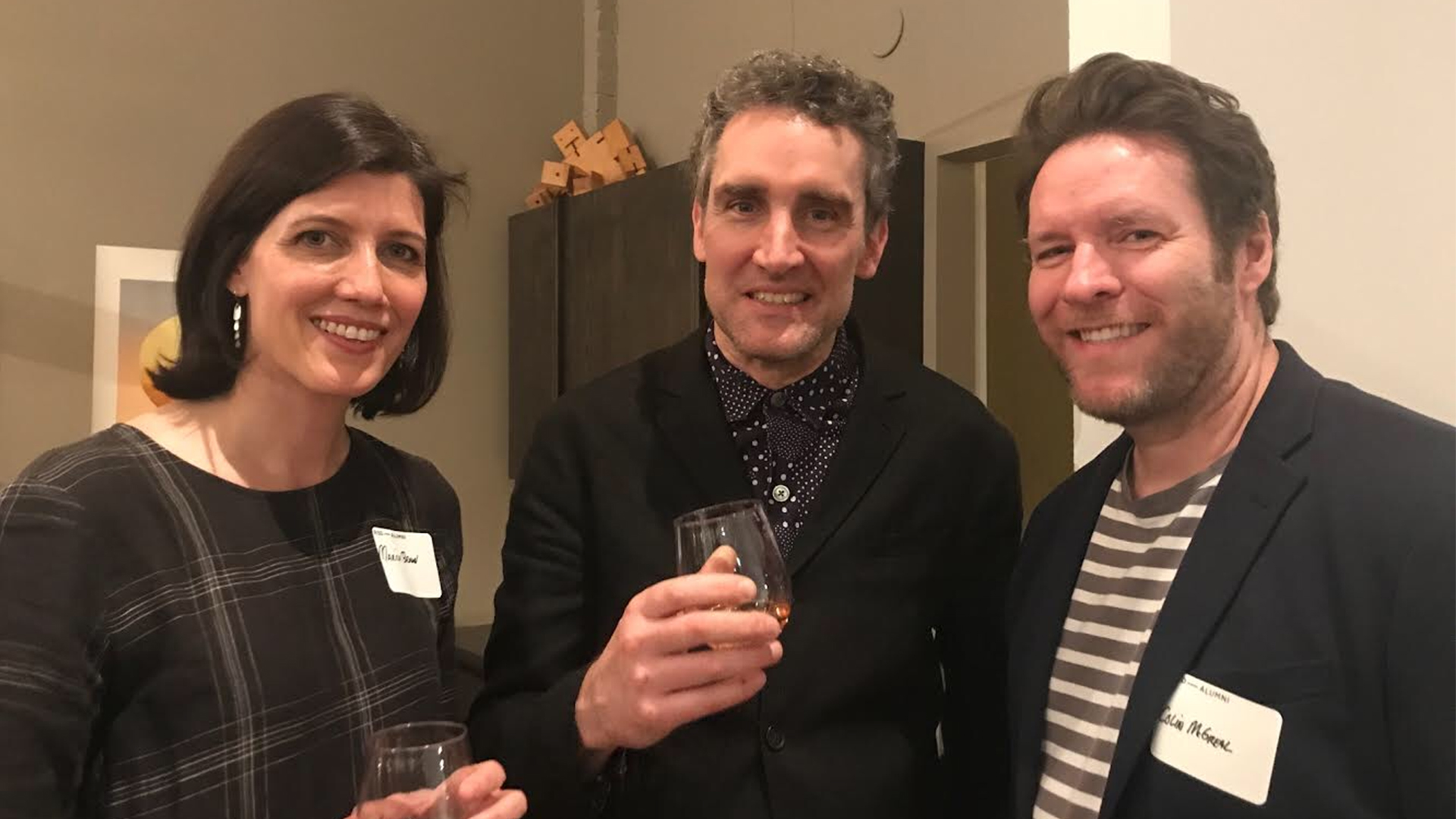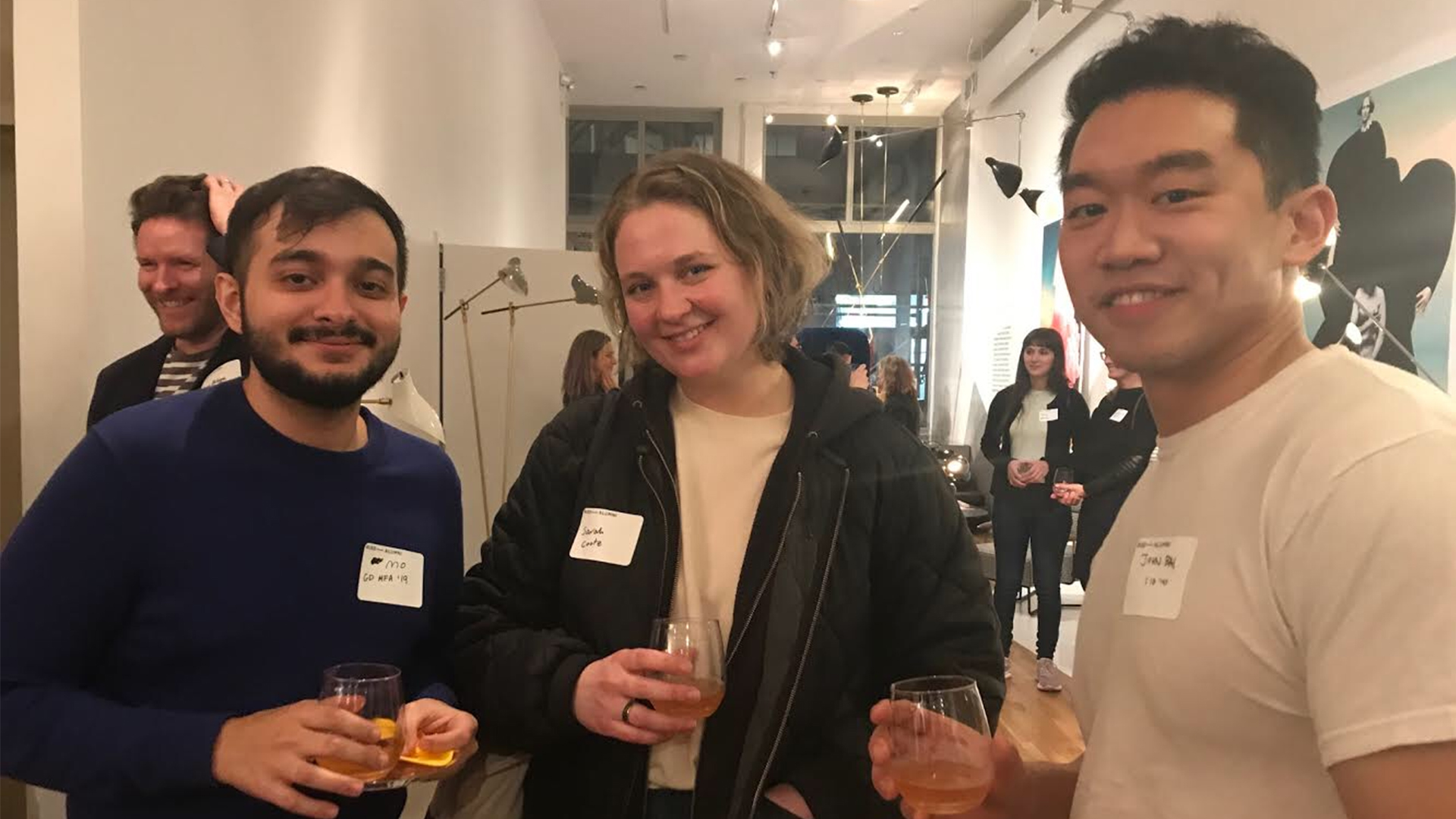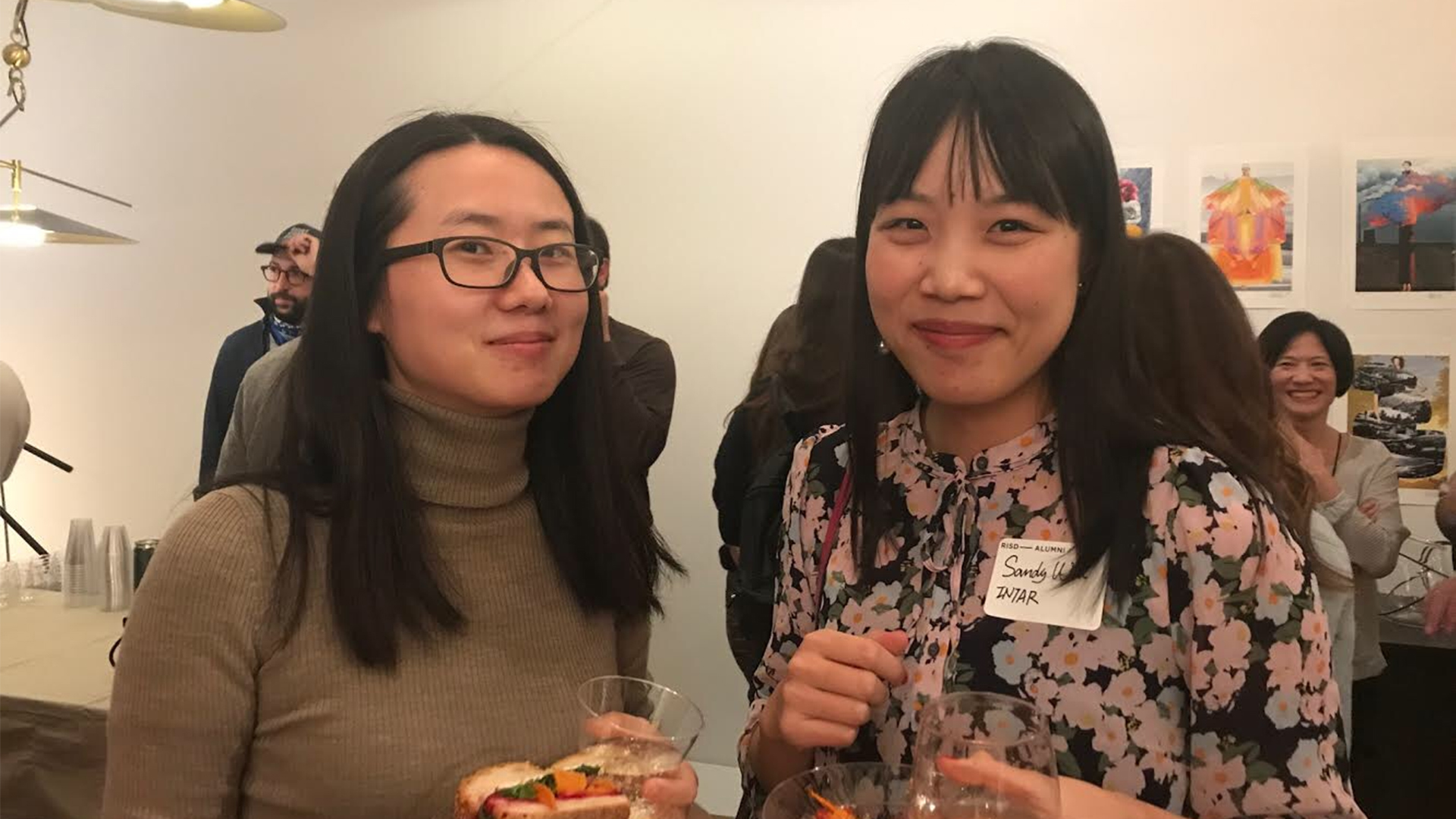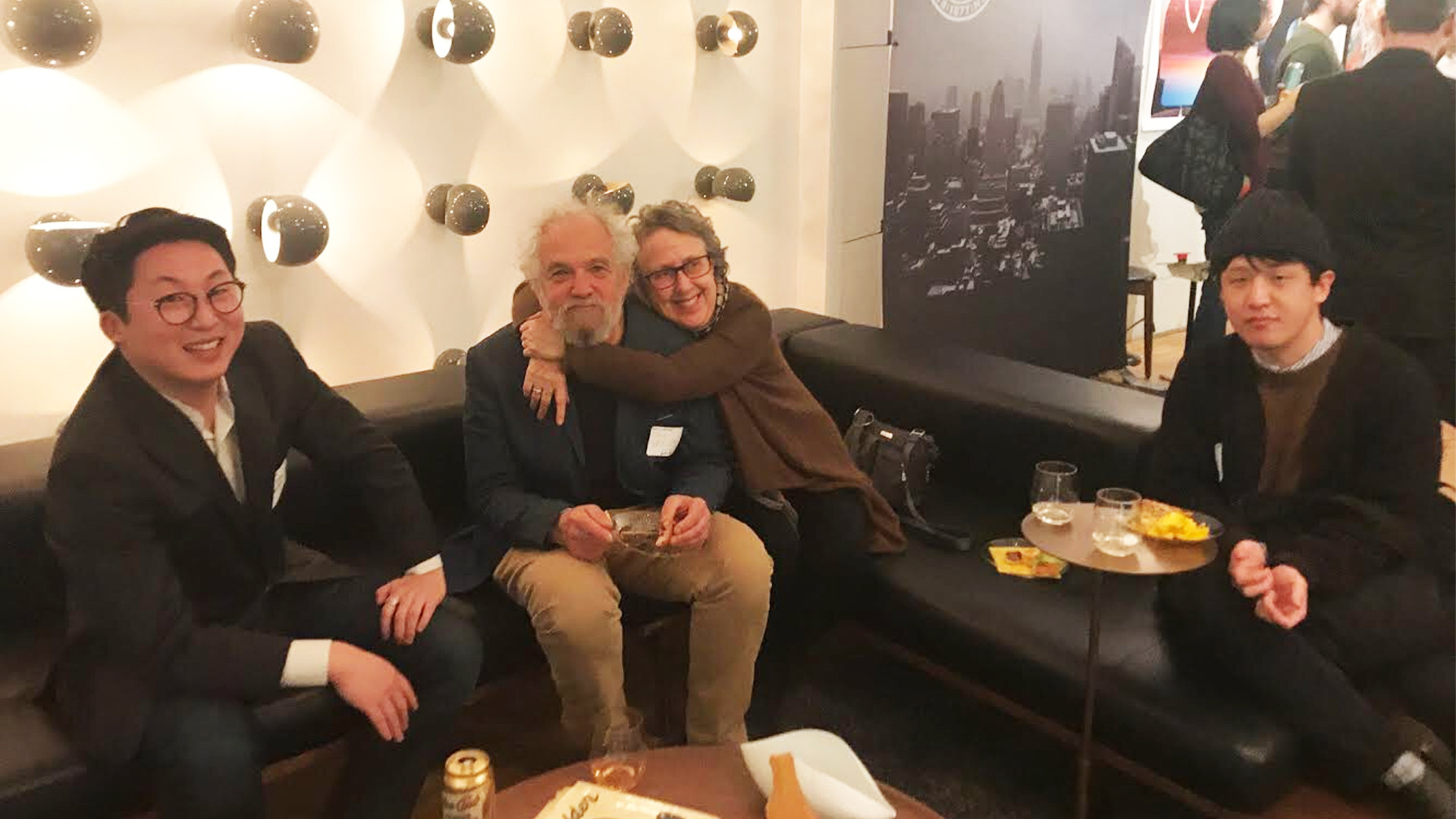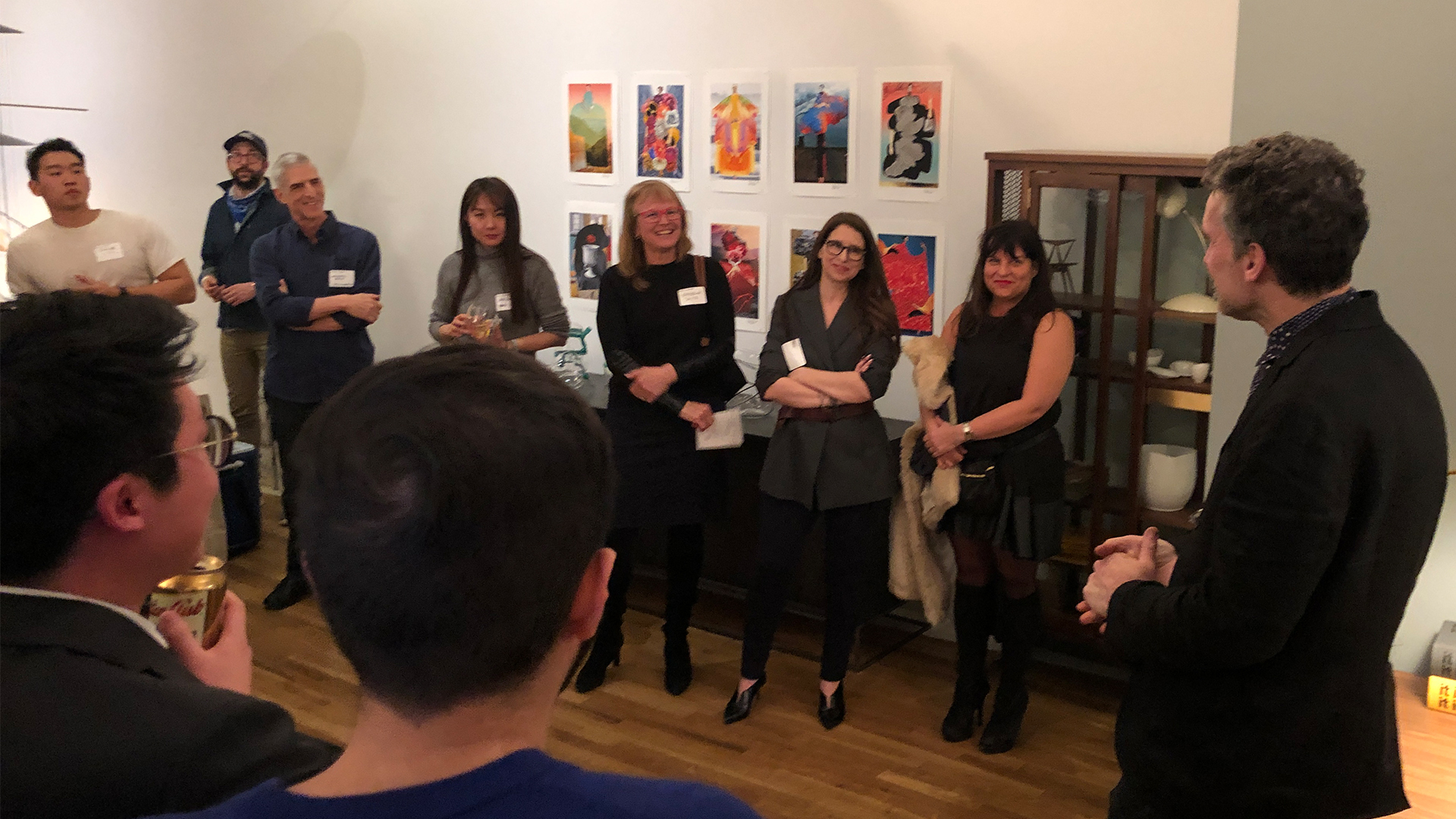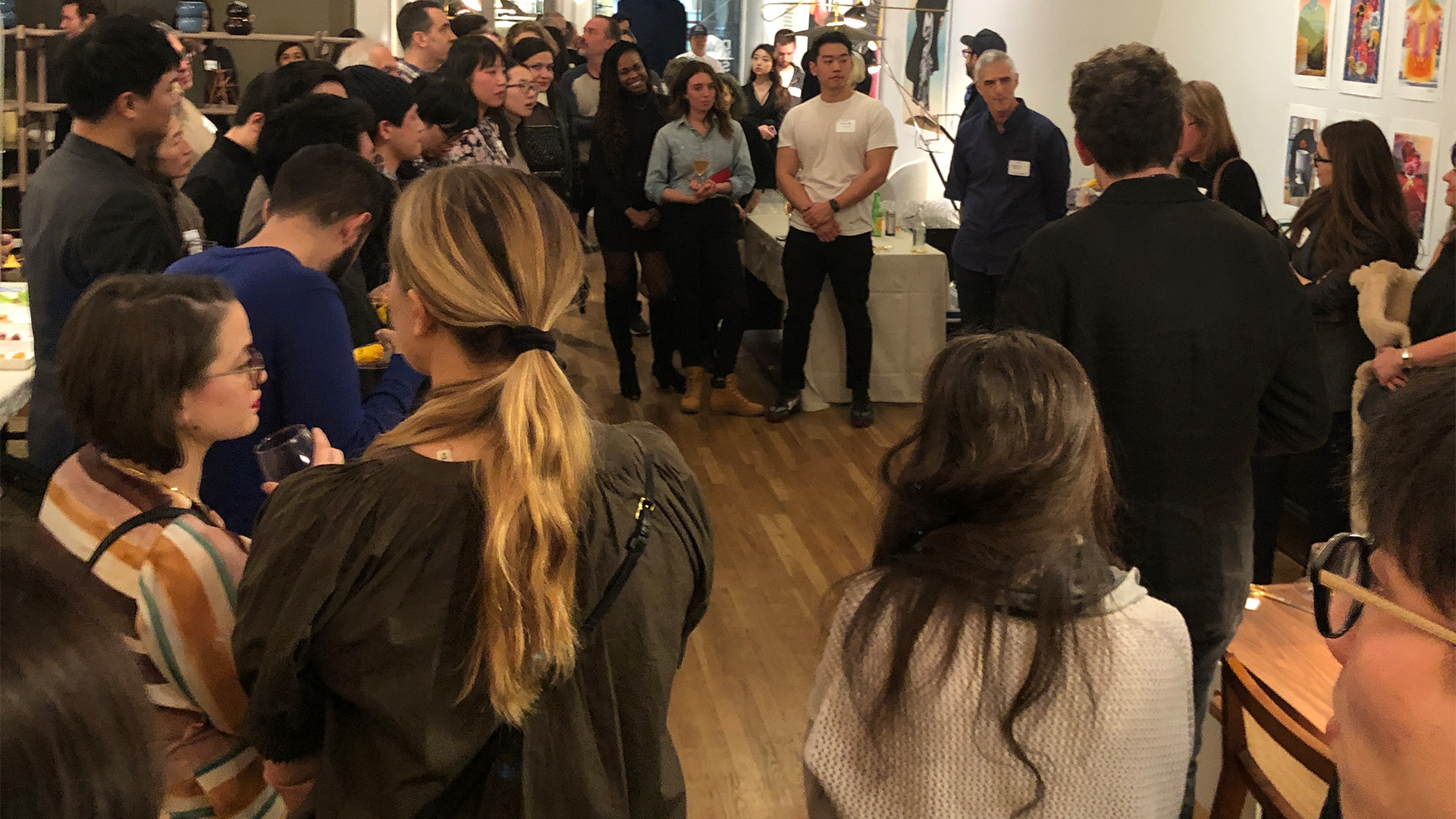 Photos from the Alumni Club of NYC New Year's Celebration at David Weeks Studio x Stellar Works Showroom.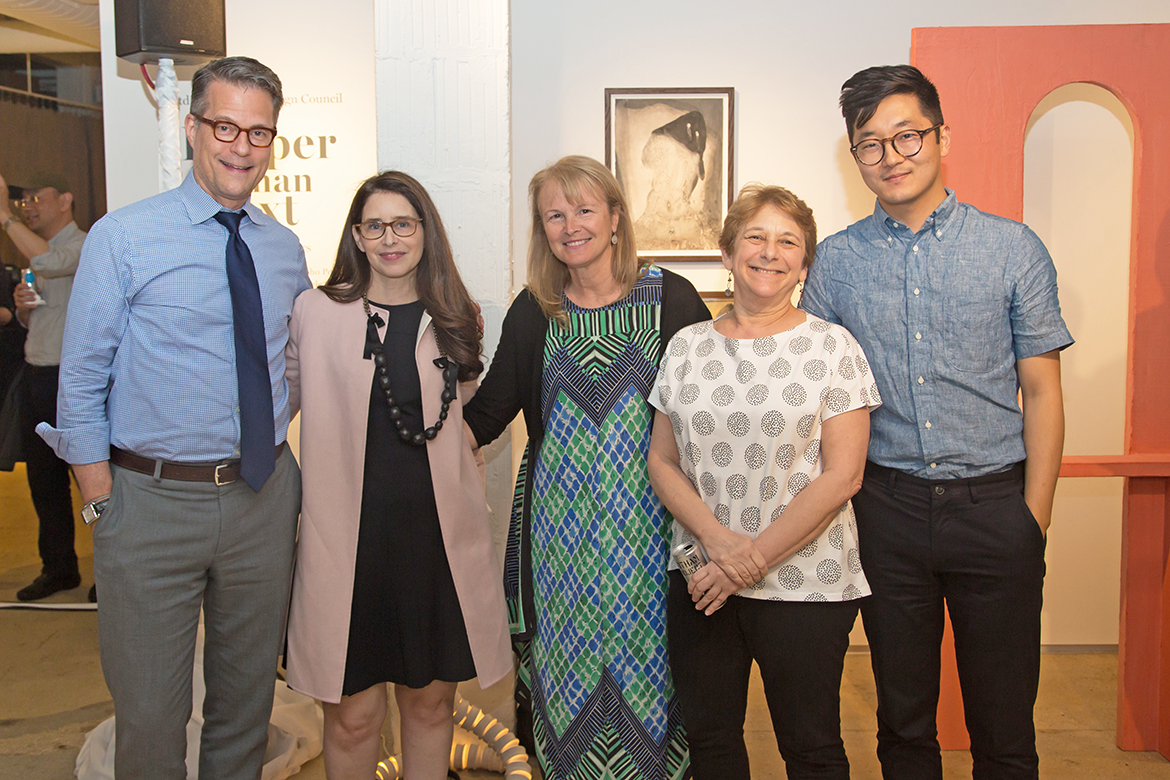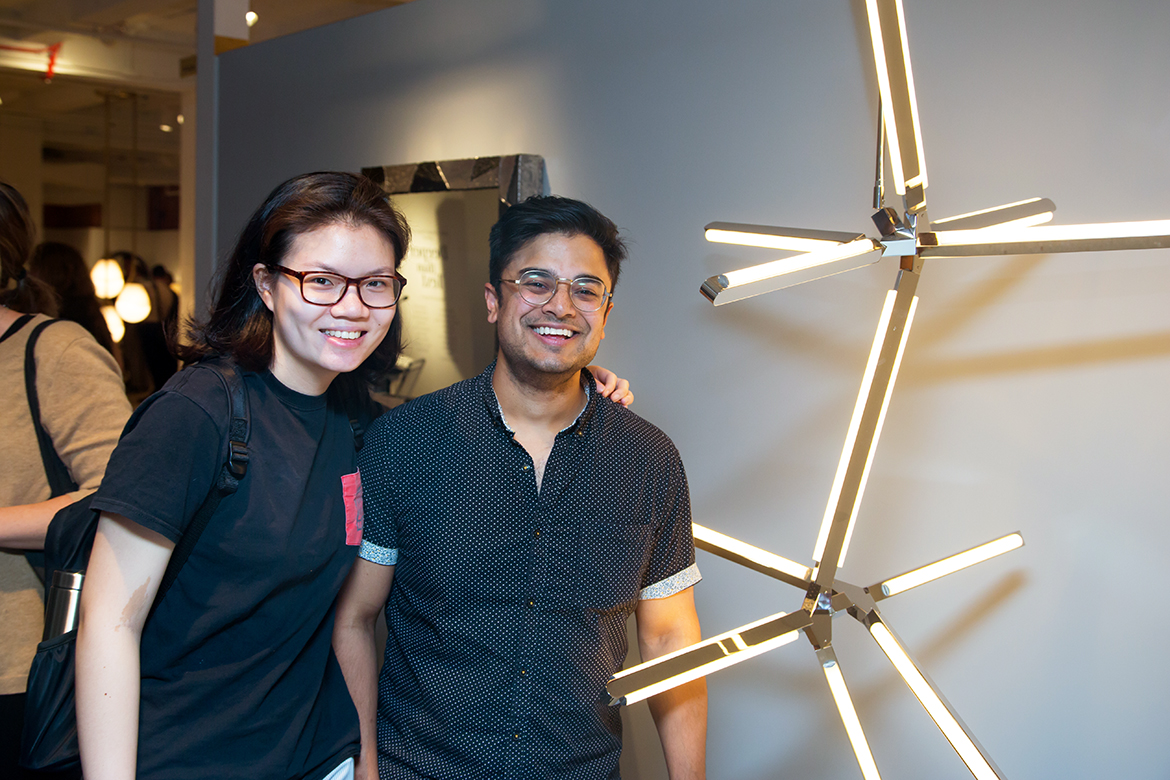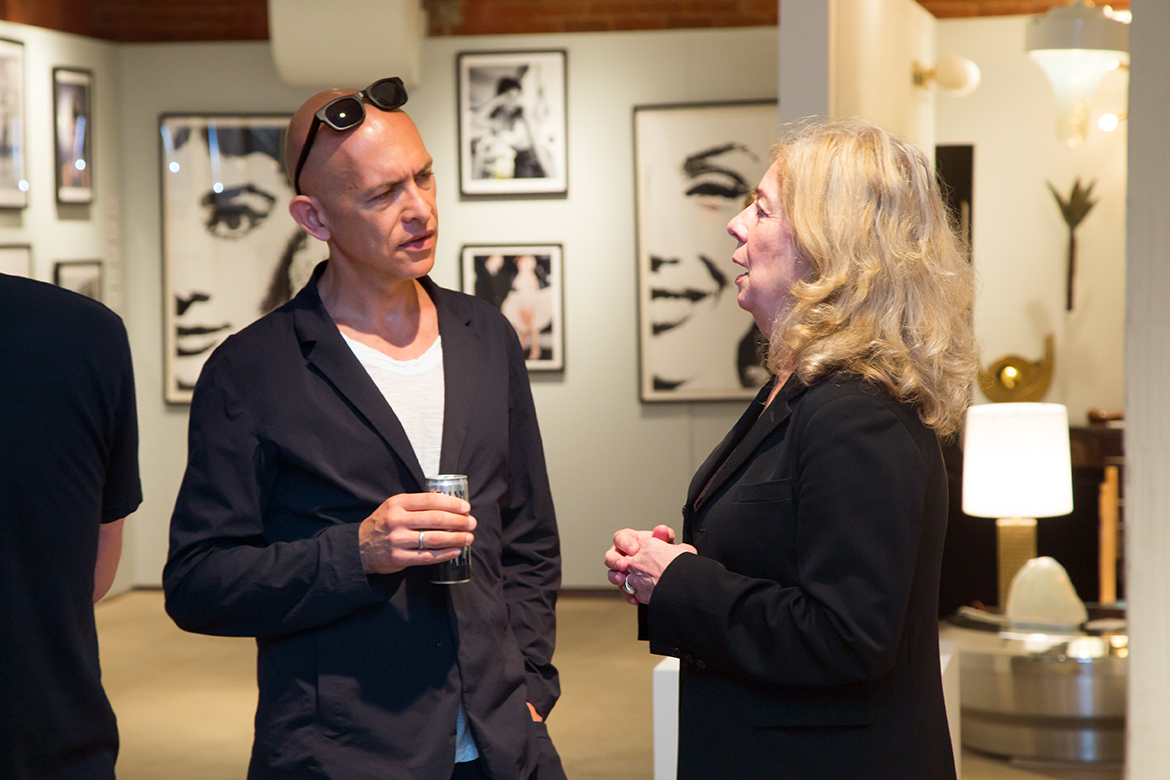 Photos from when the Club of NYC hosted President Somerson, alumni and students at RISDxNYC during Design Week at 1stdibs Gallery.