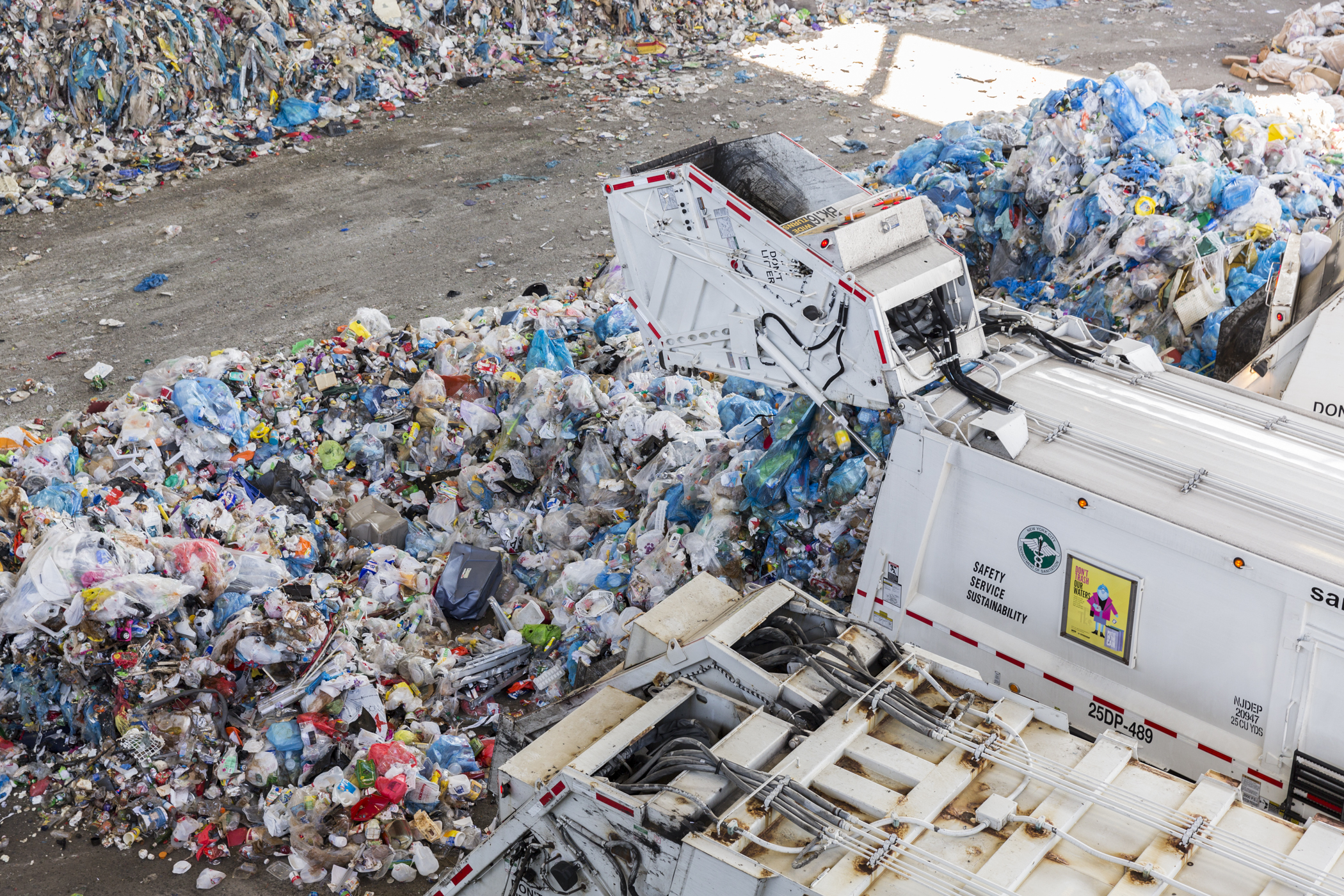 The aim of the RISD Zero Waste Alumni affinity group is to engage in discussions around implementing principles of Zero Waste into our lives, design practice(s) and work.
As a set of principles focused on waste prevention, the ultimate goal of Zero Waste is to reduce trash designated for landfills, incinerators, or the ocean, to zero. This idea encourages the redesign of lifestyles and resource life cycles so to focus on reducing disposables, before reusing and then recycling.

We hope to activate a group of designers to participate in ongoing legislation to reduce plastic and other types of waste. Additionally, we aim to pair interested designers and creatives with environmental organizations in need of creative services. We hope this group will act as a platform for alumni to connect and collaborate on waste reduction initiatives.

We host meetups for members to discuss waste reduction initiatives, share resources, skills and insights. Each meetup is centered around a particular theme, such as composting or textile mending, and involve inviting guests from outside organizations to share insights. The group will also facilitate excursions that could include field trips, volunteer opportunities and workshops. 
Group Leadership
Interested in joining our leadership team? Let us know at alumni@risd.edu.