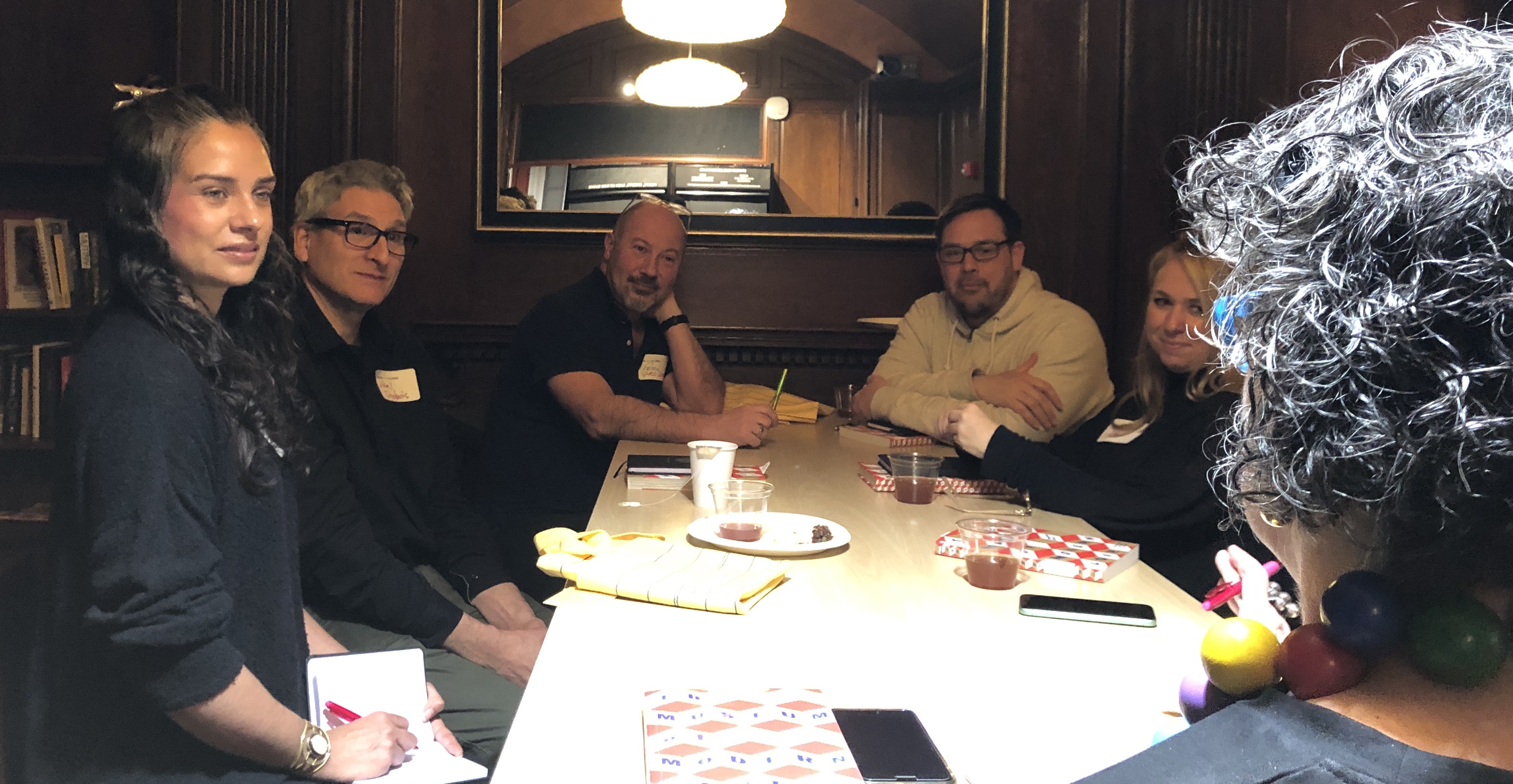 RISD READS is an affinity group that brings the RISD alumni community together—in person and virtually—through books with the theme of creativity, three times a year.
WHY JOIN RISD READS?
Take it from your fellow alumni:
"Inspiration in my artistic practice and life in general"

"Exposure to books I wouldn't normally pick"

"The conversation was candid, deep, moving and timely. I was glad people felt comfortable enough to open up and connect."

"(The discussion host) did a brilliant job. Her questions personalized and brought everyone into the discussion."
WHAT WE ARE READING
February:
Caravaggio: Painter of Miracles, by Francine Prose

June:
Creativity, Inc.: Overcoming the Unseen Forces That Stand in the Way of True Inspiration, by Ed Catmull, President of Pixar Animation and Disney Animation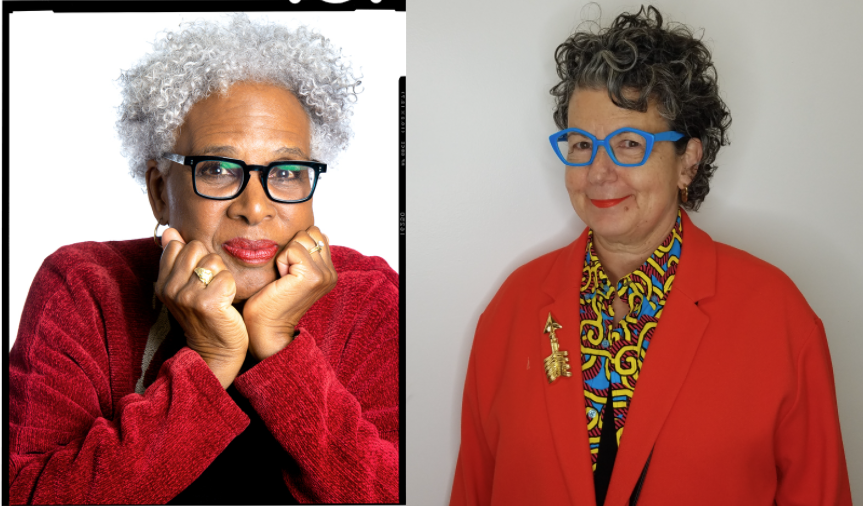 Old in Art School

Recording is Now Live
That's a wrap for our October RISD READS book, Old In Art School: A Memoir of Starting Over by Nell Painter MFA 11 PT. If you missed our capstone event, a Conversation with Nell Painter, hosted by Amy Cohen 76 TX, you can still watch the recording about discrimination in life and art, making the art only you can make, and what's next for this artist and author.