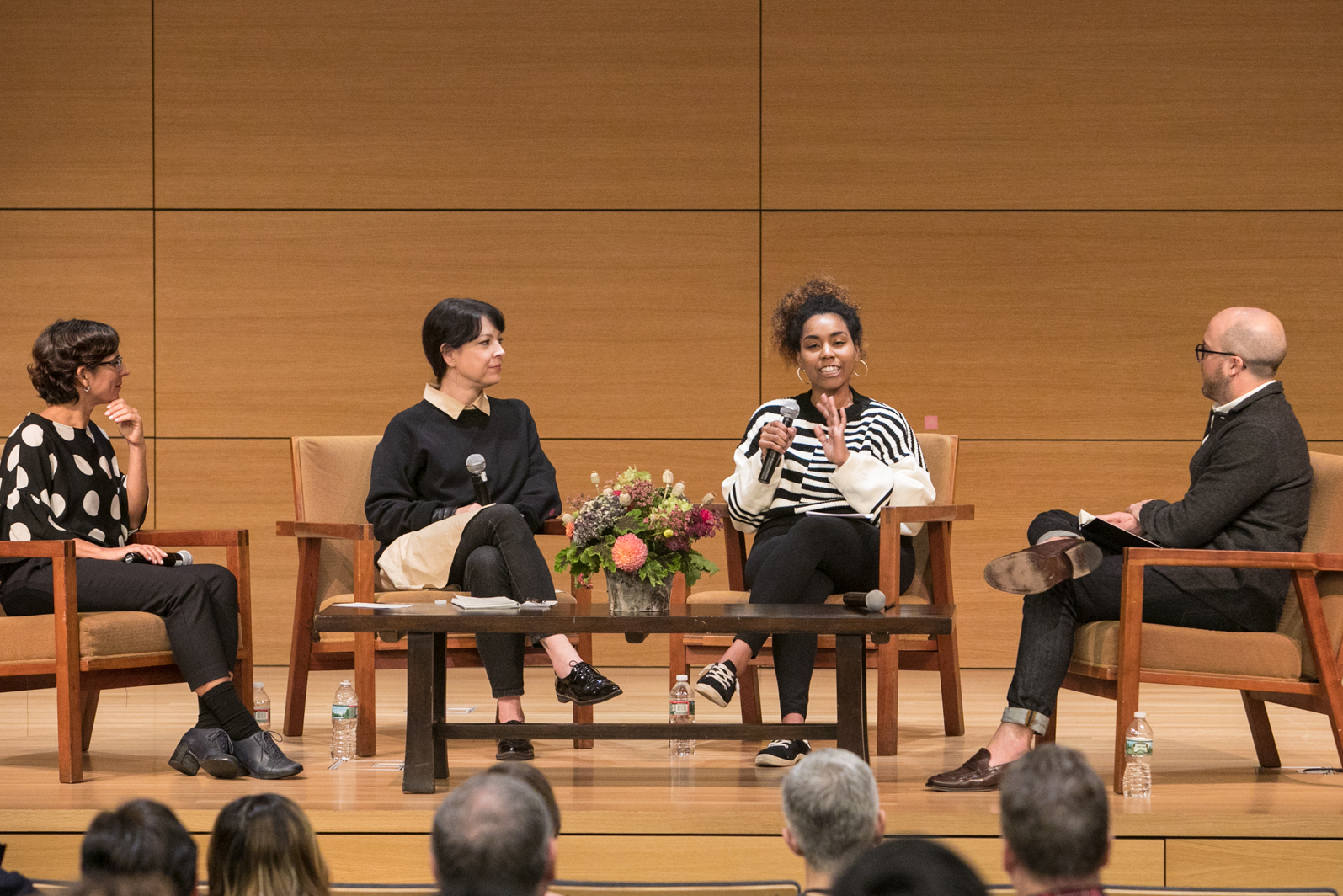 RISD Founders + Entrepreneurs
Connect with the RISD Founders and Entrepreneurs affinity group to connect with other RISD alums leading high-growth companies, attend thought leadership events, and mentor earlier-career student and alumni entrepreneurs.
Our 2018 alumni survey indicated that 47% of RISD graduates will launch and lead an organization at some point in their careers. The Founders and Entrepreneurs affinity group provides support to new start-ups as well as seasoned veterans on issues around creating a business plan, management skills, and how to keep your creative practice alive while growing your organization.
Regardless of whether your business or non-profit is a startup or well-established, members of this affinity group benefit from learning and sharing with a worldwide community of RISD alumni who have founded their own studios, businesses, non-profits, or other kinds of organizations.
If you're a RISD alum who runs a company with an ethos of creative leadership - we'd love to hear from you!
Group Leadership
John Chidiac 94 IL, Chair

Venture Committee
Hina Cao MArch 17, Co-Chair
Rebecca Rueth 01 IL, Co-Chair
Take a look back at some of our recent events:
Including our RISD Pitch Series: