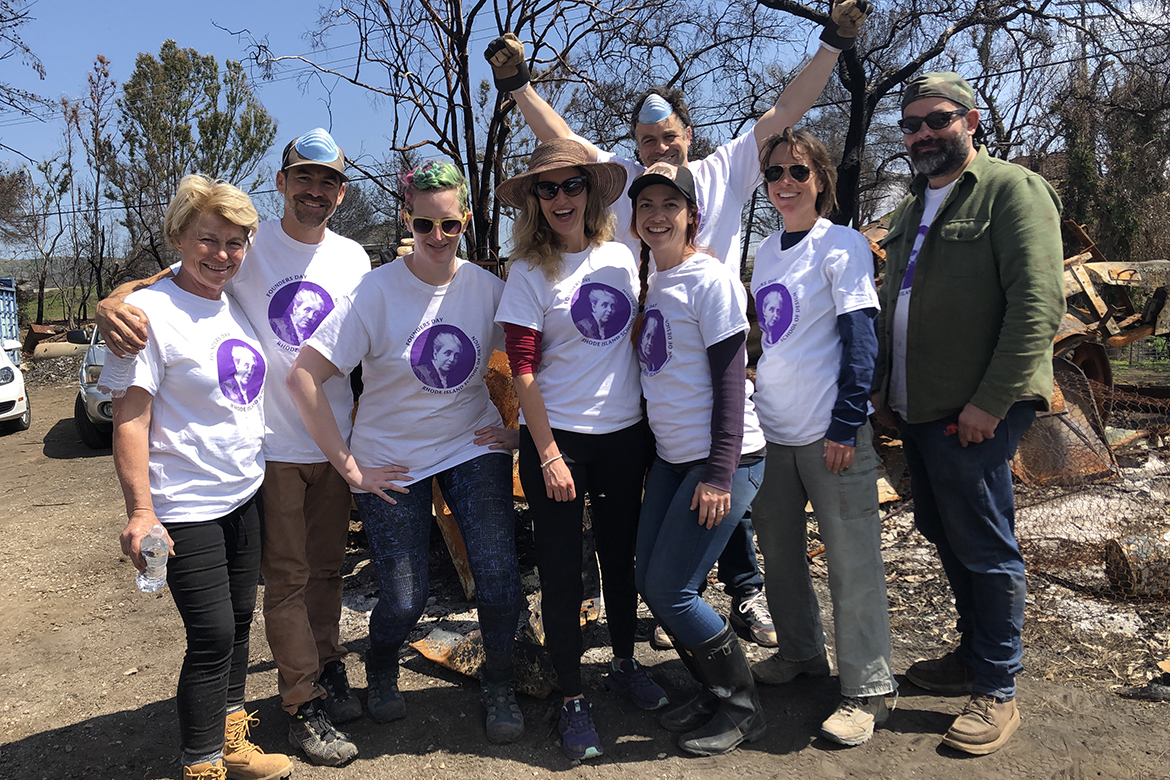 Regional Clubs + Affinity Groups
Serving RISD's alumni around the world, a growing number of regional clubs and affinity groups keep you connected to RISD. We invite you to get involved to grow your network and make new friends!
Regional Clubs
Discover opportunities to learn, network, socialize and volunteer. Select the club closest to you to see recent activities and find out how you can get involved.
US Clubs
Austin, Boston, Chicago, Colorado, Houston, Los Angeles, Maine, Miami, New York, Philadelphia, Portland-OR, Rhode Island, San Diego, San Francisco, Seattle, Vermont, Washington, DC
International Clubs
Beijing, Gulf Region (Qatar/UAE/Saudi Arabia), Hangzhou, Hong Kong, India, Korea, London, Shanghai, Singapore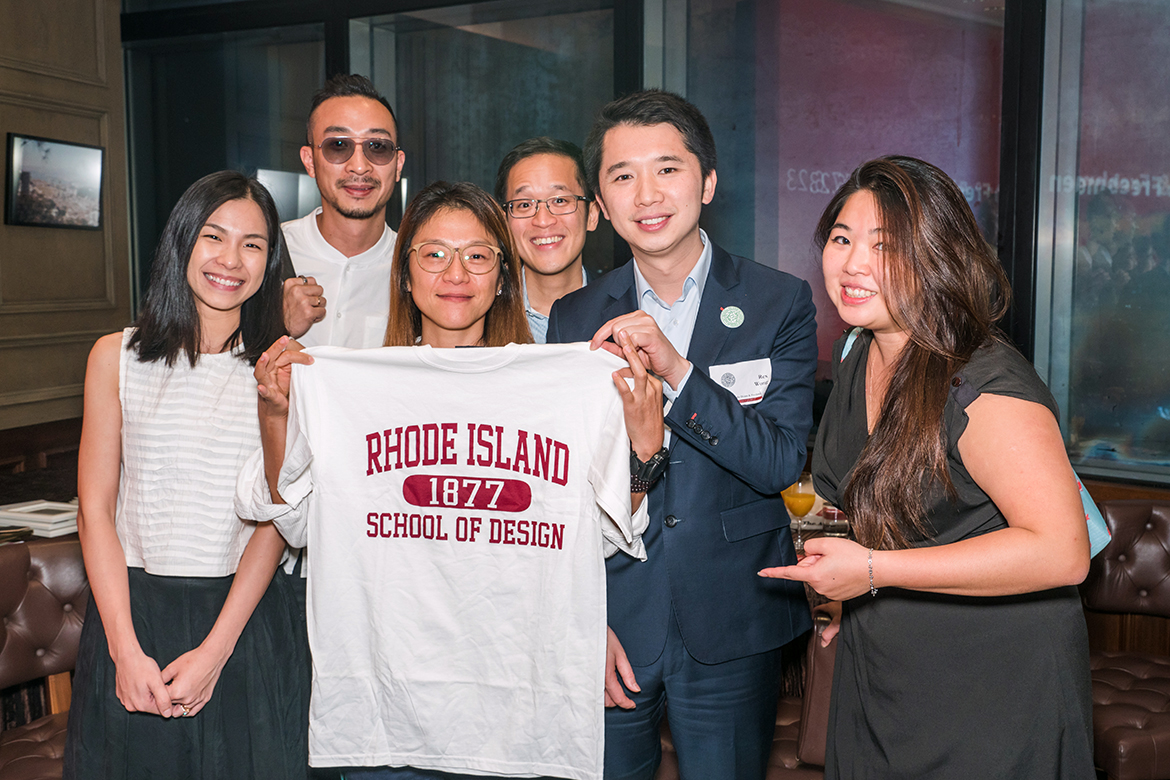 RISD Affinity Groups
These alumni networks share a common bond in their relationship with RISD. The groups provide an opportunity for alumni to connect with each other through their professions, former student activities or shared interests.
Are you interested in starting an affinity group with alumni who share your interests? Please email alumni@risd.edu or call 401-709-8585 to get started.