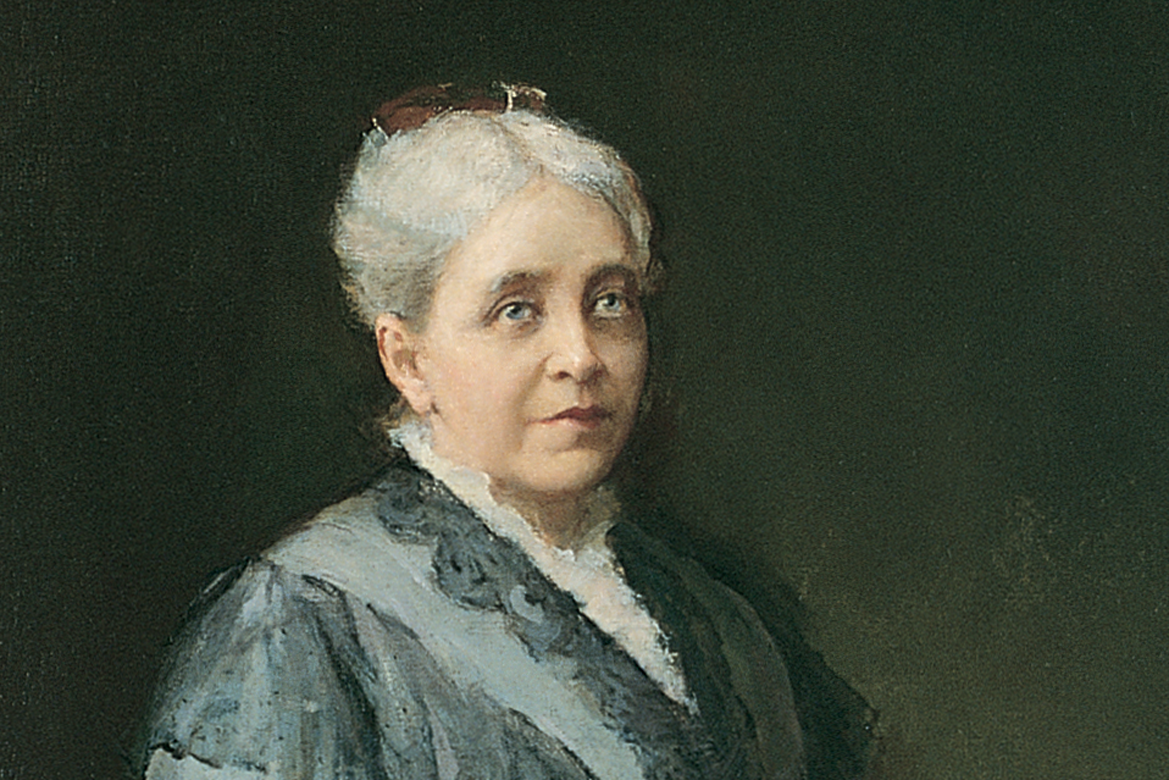 RISD was founded 145 years ago on March 22, 1877.
2022 Founders Day Presentations
Discovering History: Student Activism + SEI Initiatives in the RISD Archives

Discover RISD's history of student activism as current students Gabriela Cantu MA 23 GAC and Joshua Coverdale 22 FAV, and Archivist Andrew Martinez present a deeper look into the RISD Archives and discuss material that Gabriela uncovered during her time as a 2021-22 SEI Graduate Assistant.
---
Indigenous Histories: Past, Present and Future

Join RISD Museum Henry Luce Curatorial Fellow for Native American Art, Sháńdíín Brown (Diné), for a discussion about the museum's Native American Art collection history, new acquisitions, and upcoming developments. Sháńdíín will also be joined by current RISD Native American students, Laney Knudson (Cree/Turtle Mountain Chippewa), Quincy Casey (Sixes/Kwatami) and Sherenté Mishitashin Harris (Narragansett), to discuss their individual artistic practice and connection to their tribal communities.
---
We set aside Founders Day to celebrate the college and its mission to educate its students and the public in the creation and appreciation of works of art and design, to discover and transmit knowledge and to make lasting contributions to a global society through critical thinking, scholarship and innovation.

The ideas that led to the founding of RISD were nurtured by a small group of women who had joined forces to raise funds for Rhode Island's contribution to the Philadelphia Centennial Exhibition in 1876. In 1877—four decades before women in the US gained the right to vote—Helen Adelia Rowe Metcalf and the 34 other members of the Rhode Island Women's Centennial Commission invested their group's surplus of $1,675 in founding a school of art and design.
In its fourth year as an institutional milestone, RISD will celebrate Founders Day throughout March, with virtual events, free museum admission days and service events hosted by regional alumni clubs.
Please join us in this milestone moment 145 years in the making as we celebrate RISD's history, accomplishments and its exciting future!
RISD Global Days of Service
As part of our Founders Day celebration, we honor the core values of RISD through community service projects. This year alumni volunteers across the globe gave back to their communities, whether by organizing events in their area, participating with their local alumni club or volunteering on their own. Read more about their work.
Take a look back at some of our past Founders Day Virtual Events on YouTube.
Portrait of Helen Adelia Rowe Metcalf (1906), Frank Weston Benson, 1862-1951, American. Gift of Mrs. William C. Baker, Mrs. Manton B. Metcalf, Mrs. Stephen O. Metcalf and Mrs. Gustav Radeke