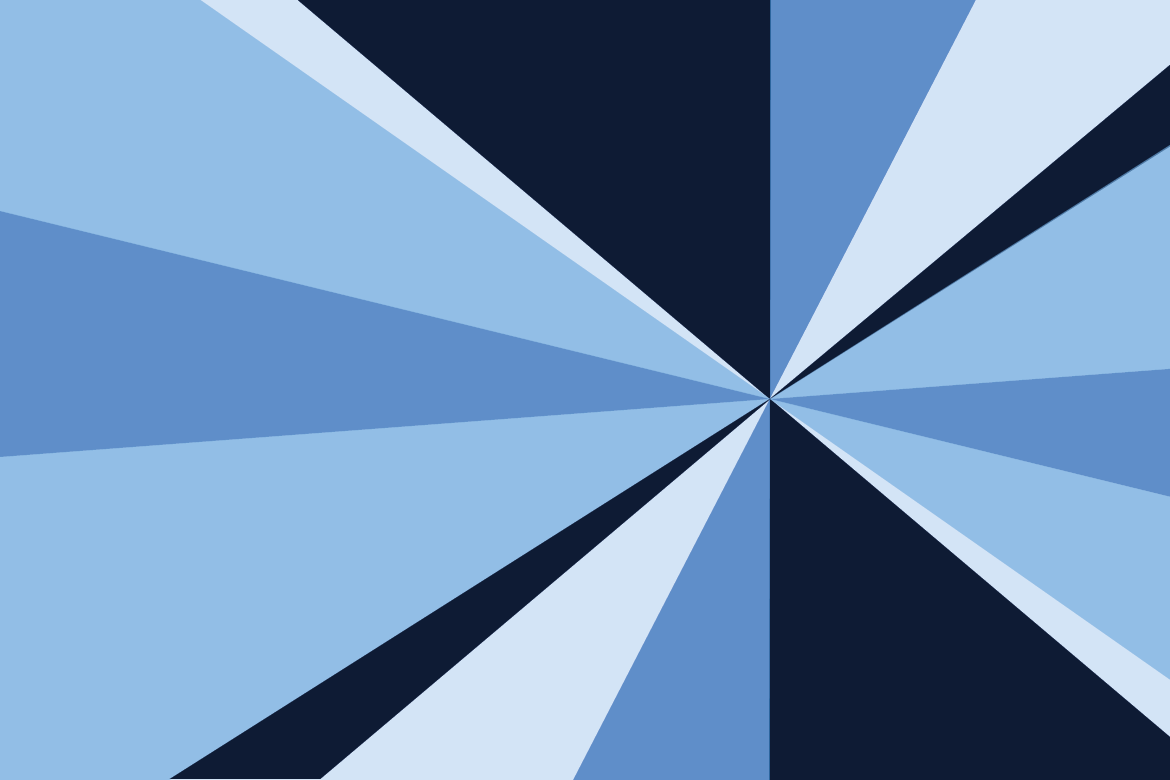 Explore Together
Pilot Courses Run from January 21–March 3, 2023
An idea that grew from your responses to our 2018 and 2022 Alumni Surveys, Alumni Labs is your continuous road home for relevant, forward-looking content connected to RISD's incredible network of graduates.

Learning doesn't end after graduation! Professional development and personal enrichment opportunities that connect you with the creative magic of RISD are only one click away. Established in partnership with the RISD Alumni Association and RISD Continuing Education, the program will bring together the largest interconnected hub of RISD alumni around topics and goals that are important and relevant to your personal and professional growth. Alumni Labs is a space for continuous learning driven by peer support, expert advice, and a rekindling of curiosity and creative practice.

Just as society changes, so do your personal needs, goals, and priorities. What mattered to you as a student has evolved as your life has taken various turns and encountered new lessons outside of RISD's walls. Through a mix of personal enrichment and professional development, offered online, in person, and regionally, Alumni Labs will serve as your continuous road home to your creative community.

We are thrilled to open registration for our pilot set of course offerings for RISD Alumni Labs! During this initial pilot period, we are exploring a variety of content, formats, lengths and interests that will leverage your unique and strong alumni community to give you the opportunity to learn and make while networking with your peers. .
Pilot Course Offerings: January 21–March 3, 2023
Spring Course Offerings
Keep an eye out for additional course offerings, which will take place from March 4–April 14, 2023 and April 22–June 2, 2023.

Check back here as new courses are added!

Stay connected and provide additional feedback by requesting information.