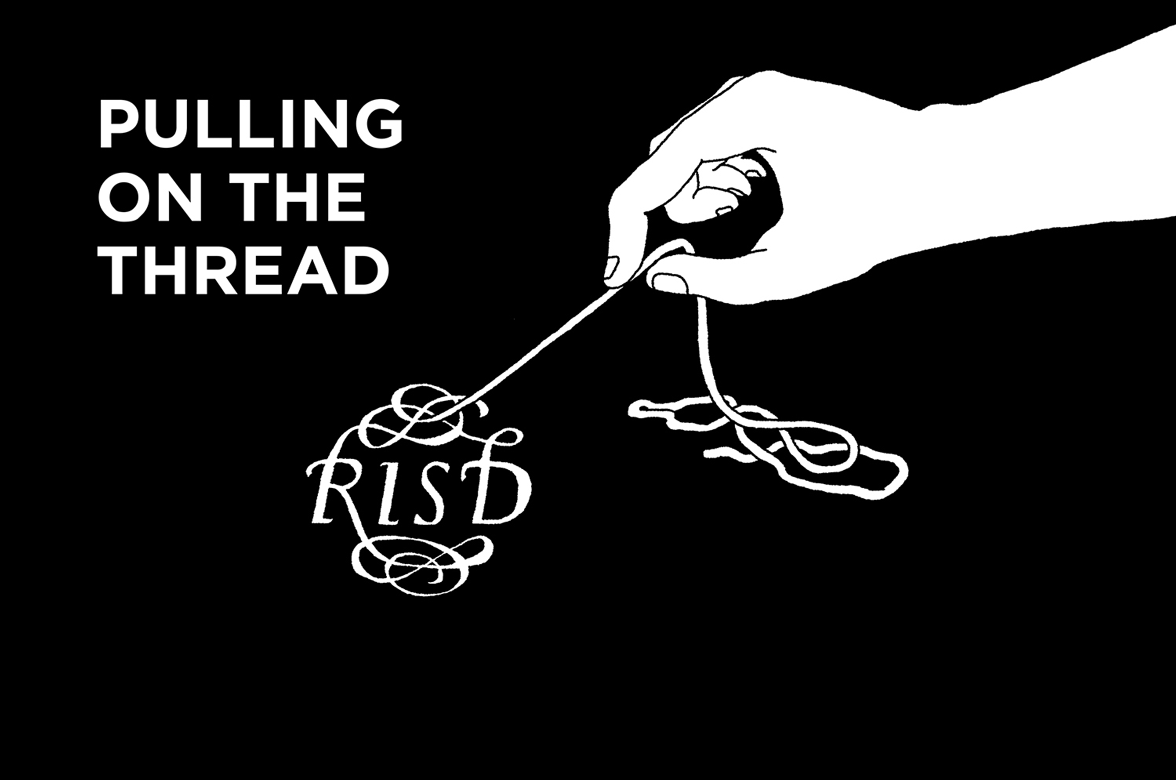 Episode 6 | Polymode
Original air date: April 26, 2021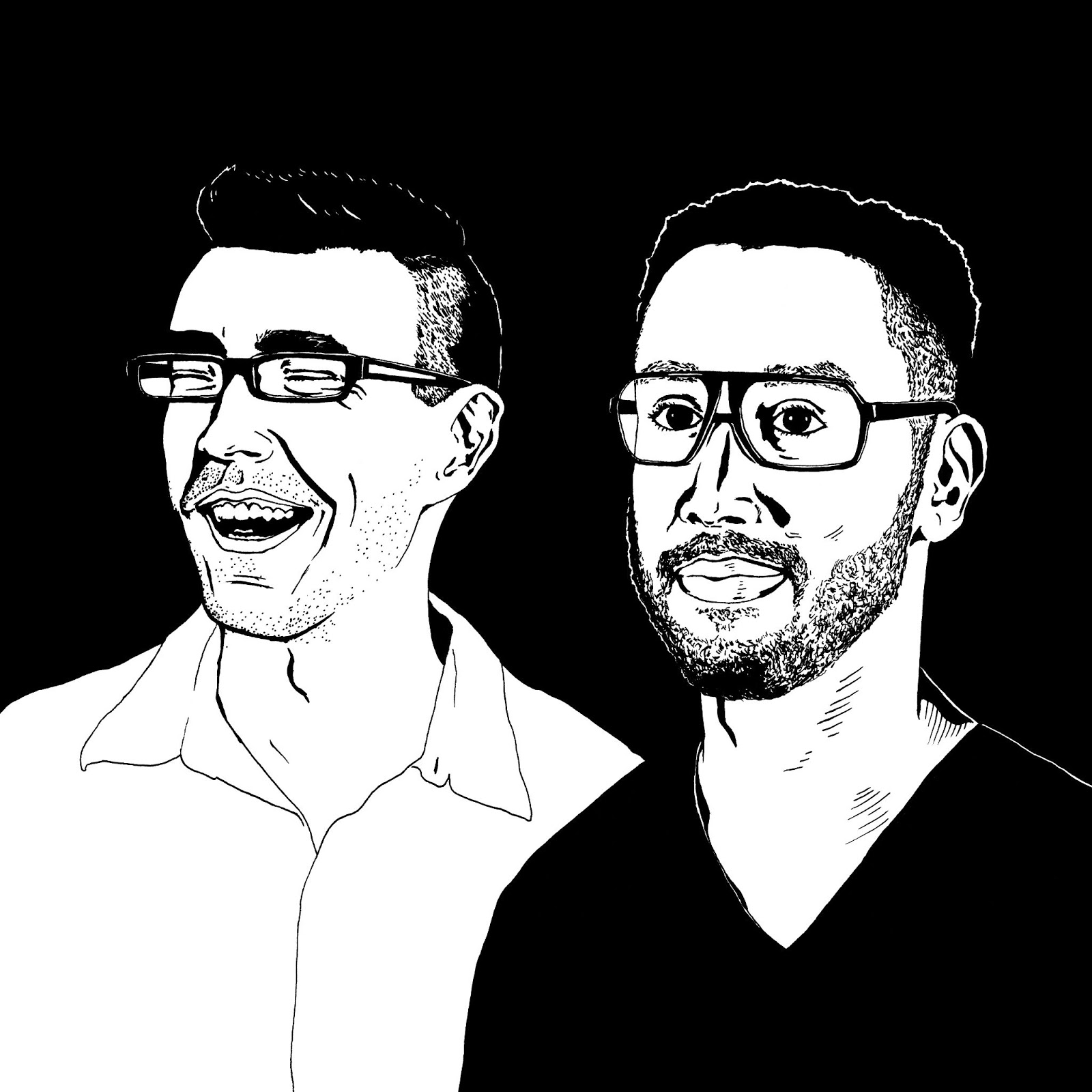 Polymode is a graphic design studio led by Silas Munro 03 GD and Brian Johnson 05 GD. They launched a new project this year called BIPOC Design History. Their first series of classes focused on "Black Design in America", highlighting histories and voices that are often overlooked in traditional design education.
You can learn more about BIPOC Design History by following the project on Instagram and Twitter.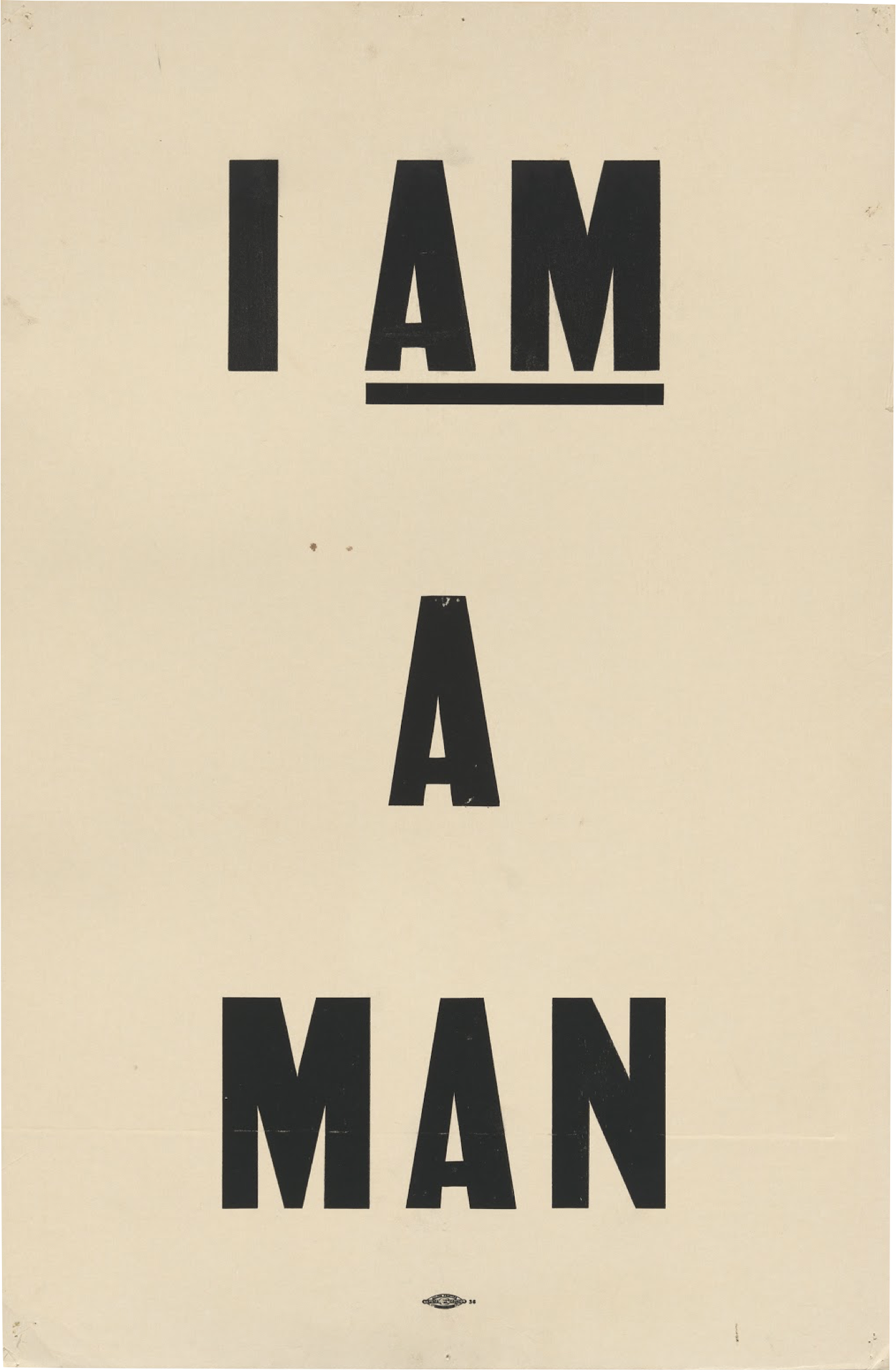 Placard stating "I AM A MAN" carried by Arthur J. Schmidt in 1968 Memphis March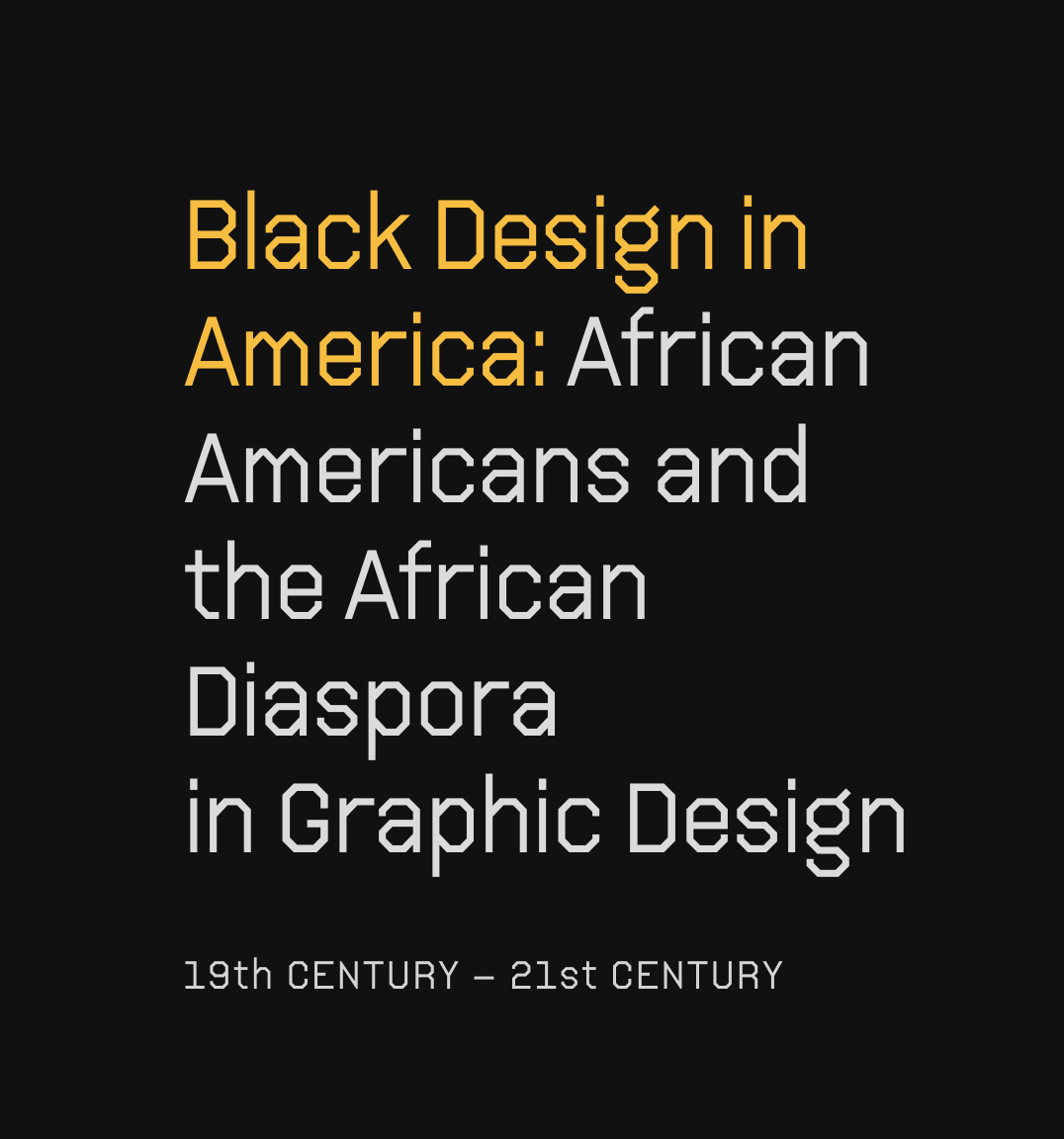 BIPOC Design History series on Black Design in America
The I Am A Man image above is from the lecture we talked briefly about in this episode called "Strikethrough: Typography Messages of Protest for Civil Rights" with Colette Gaiter.
Follow Polymode, Silas, and Brian on Instagram 
This is our last episode of our season! We've been glad to share these conversations with you and hope you've enjoyed listening. Remember you can get in touch with us anytime at alumni@risd.edu, we look forward to hearing from you.