Season 2 | Episode 6: José Ato Menéndez and Tatiana Gómez Gaggero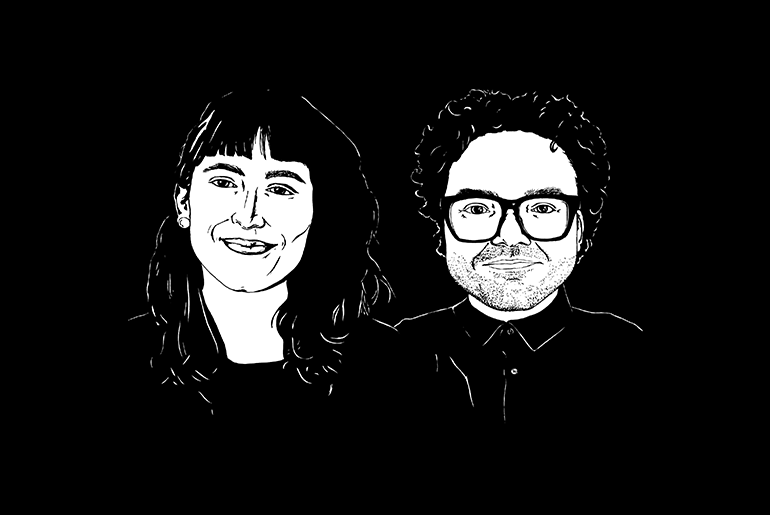 Gráfica Latina is an online index of Latin American and Latinx graphic design started by Tatiana Gomez MFA 18 GD and José Menendez MFA 17 GD, a duo based in Providence. The directory launched earlier this year and highlights artists, historical movements captured in print and a contemporary listing of designers currently practicing. It is a beautiful website and well worth a look!
You can follow Gráfica Latina on Instagram, as well as Tatiana Gomez and José Menendez.
This is the end of our second season and we want to hear from you! If you have a minute we'd love if you could take a short short survey—your feedback will help us shape the upcoming episodes of our show. And remember, you can always reach us at alumni@risd.edu.