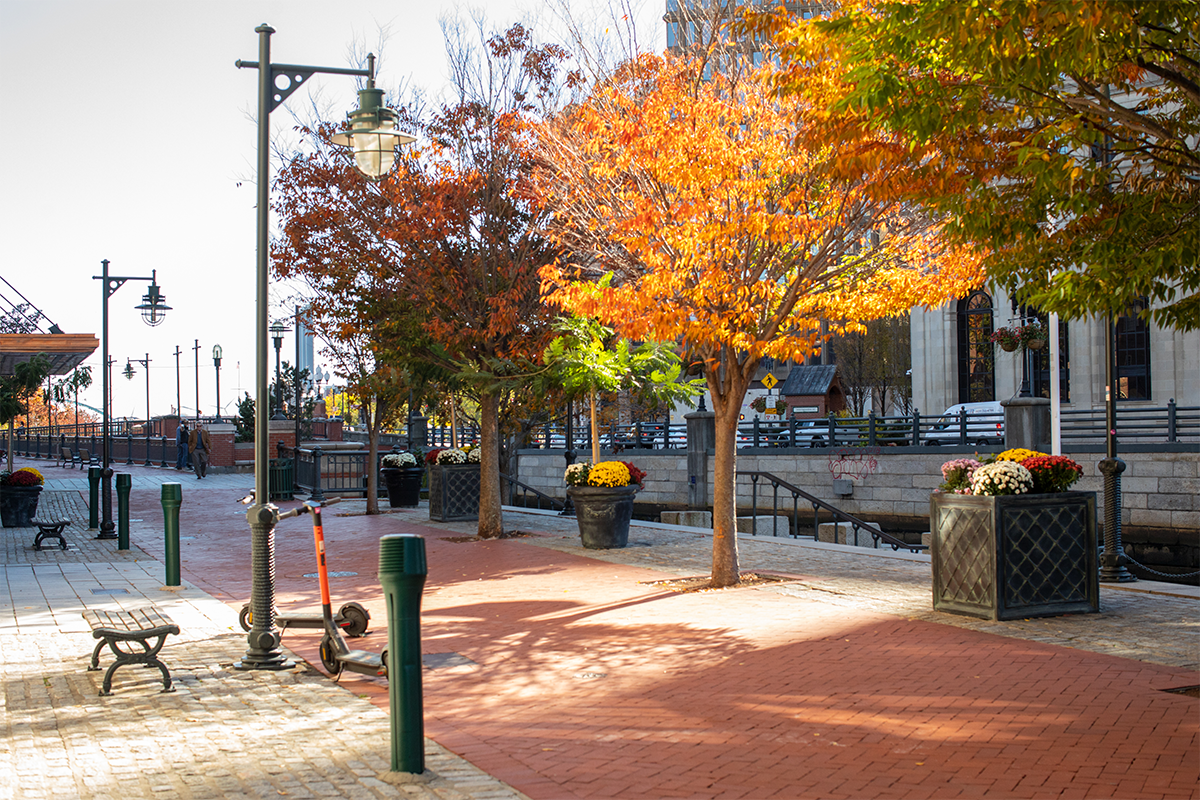 September 2023 Newsletter
Dear Alumni,
RISD's 146th school year began this month with energy-filled activities across campus welcoming our new and returning students. As I think back to my days at RISD, I cannot help but feel inspired by the start of a new school year, that first year especially, with the excitement of getting into the studios, the joy of finding your community and the thrill of adventure that comes with exploring and finding creative energy in a new place.
As we welcome the Class of 2027 with words of encouragement and inspiration, I hope that as alumni, you too will be inspired to find ways to further your connections with our community—on campus and beyond—by joining the RISD Network, attending an upcoming event or becoming a volunteer.
I also encourage you to nominate an alum who inspires you for a 2024 Alumni Association Award. As highlighted by the stunning new Awards Wall dedicated last June, our previous award winners exemplify our alumni community's creative spirit and positive impact on the world. Your support of our alumni through the nomination process is especially meaningful. In the words of Jonsara Ruth 92 ID, the 2023 Art & Design Educator Award winner, "to be nominated by my peers for the work that I have done as a creative person is entirely humbling…I respect my peers at RISD and trust their perspective." Your nominations shine a light on the exceptional art and design education that RISD provides and showcase to today's students the power of a RISD degree.
Sincerely,
Rex Wong BArch 03
President
RISD Alumni Association
---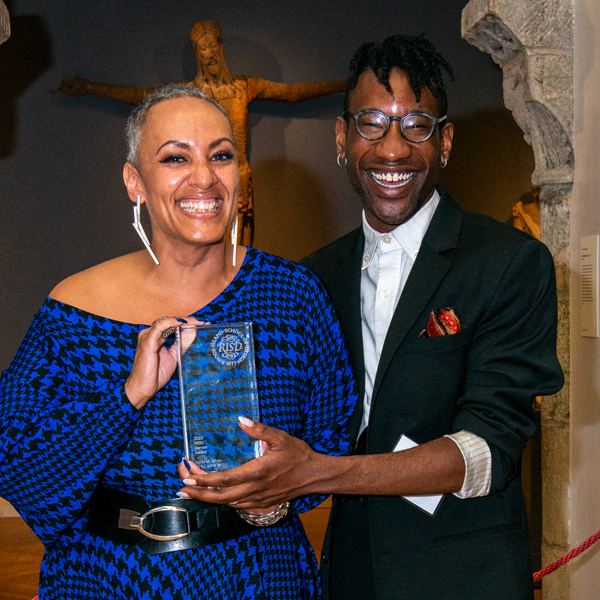 For over 60 years, the RISD Alumni Association Awards have honored RISD alumni for their innovative, creative and community-focused work. Is there a RISD grad who inspires you? Celebrate their accomplishments by nominating them today. The deadline for nominations is November 30, 2023.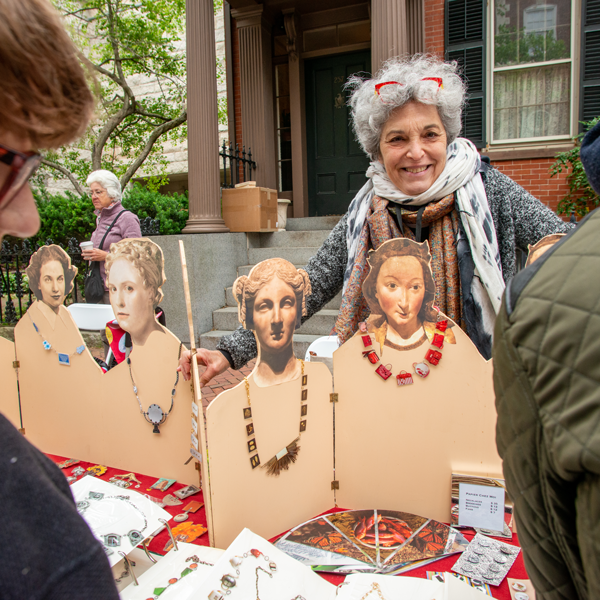 October 7, 2023
10 am–4 pm ET
RISD Craft features handmade fine art and design work by over 130 alumni artists and designers. Browse vendor stalls and engage with makers while finding unique gifts and one-of-a-kind items at the sale.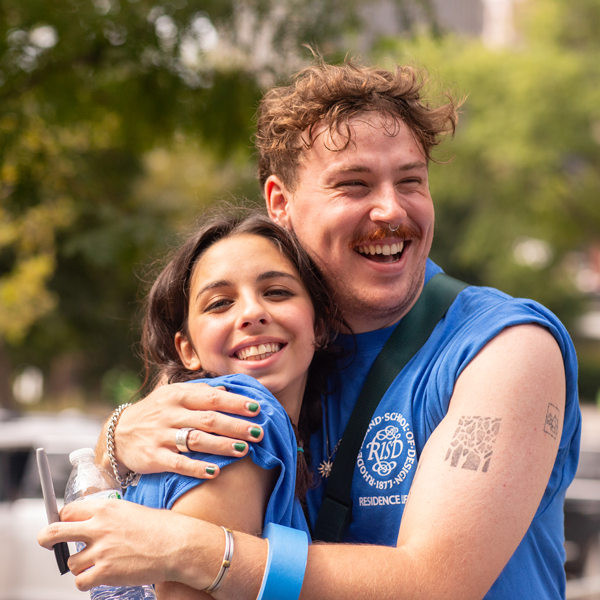 At Convocation on September 6, RISD's leaders stepped onto the stage in full regalia to welcome the Class of 2027. Convocation followed an energy-filled weekend of activities, including a personal welcome from President Williams.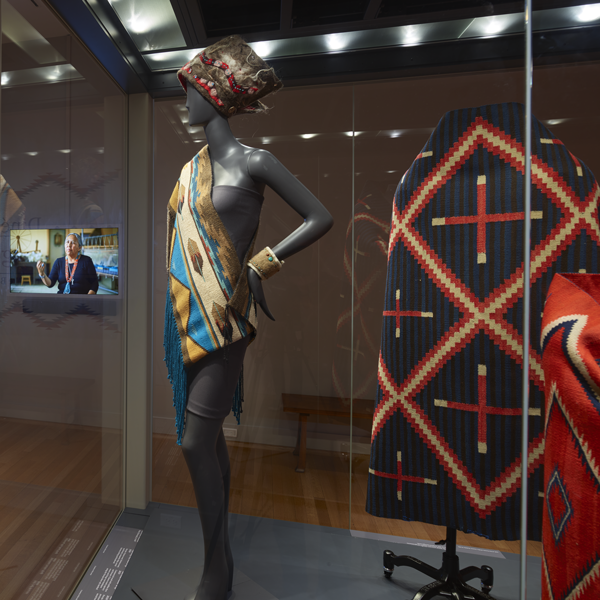 Now through September 29, 2024
Diné (Navajo) apparel design is constantly evolving. From wearing blankets and mantas to contemporary art, the works featured in this exhibition span over 150 years of design resilience and creativity.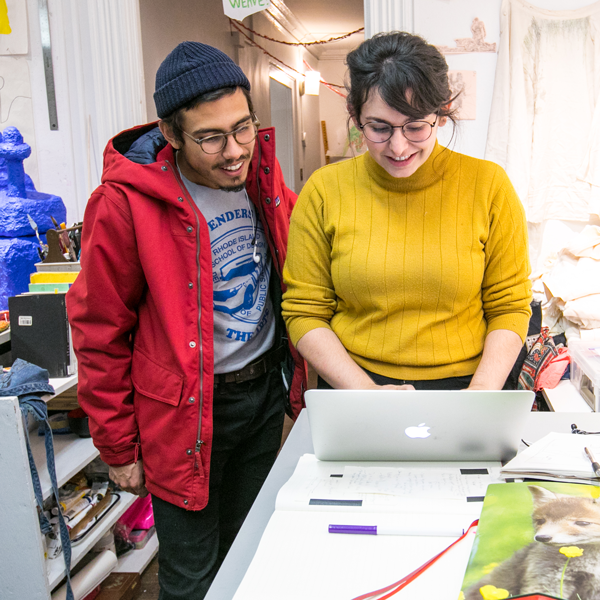 Join over 3,000 active members on our exclusive online community. Start today and build personal and professional connections with RISD alumni and students on a global scale. It is free to sign up!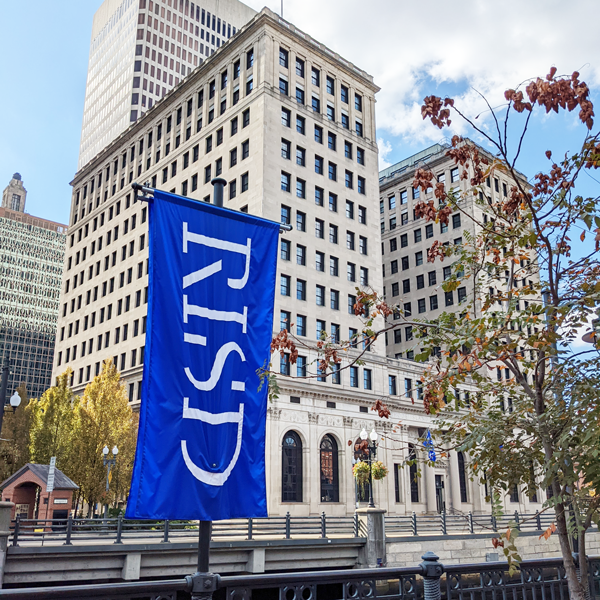 RISD's 2023 fiscal year closed with more than $17 million raised in support of undergraduate scholarships, graduate fellowships, internships and museum programming.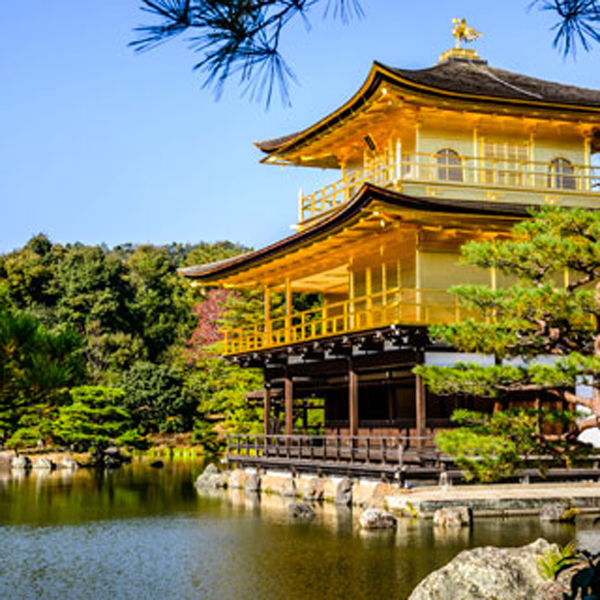 From the bustle of Tokyo and Kyoto to the lovely historic cities of Takayama and Kanazawa, explore Japan's history, art and culture on this small-group excursion. We are booking now for May 18–30, 2024.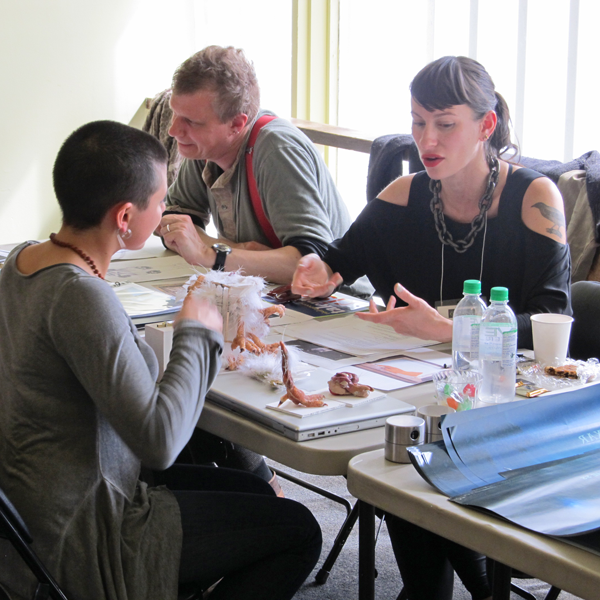 Admissions is looking for alumni who can review on behalf of RISD during their National Portfolio Review Days this fall. Alumni reviewers will receive $25/hour.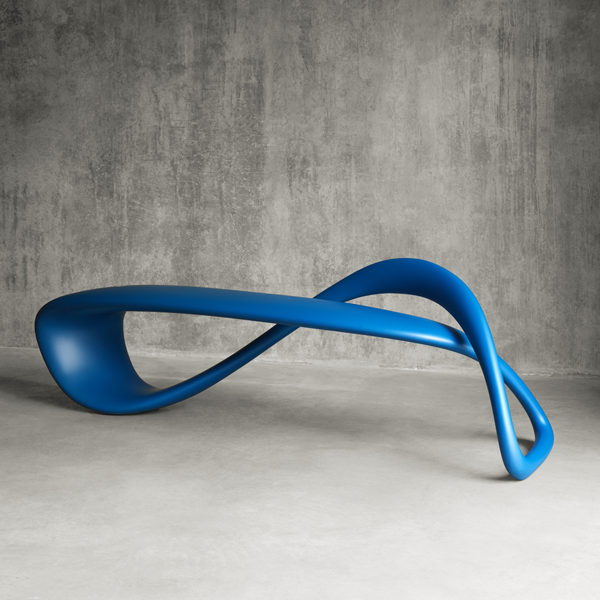 From video games to 90's nostalgia, be sure to keep an eye on your mailbox; the second issue of RISD Alumni Magazine is out in early October!
---
Image credits: Campus by Jo Sittenfeld MFA 08 PH; Alumni Awards and RISD Craft by Thad Russell MFA 06 PH; Move-in Day and RISD Network by Jo Sittenfeld MFA 08 PH; Diné Textiles: Nizhónígo Hadadít'eh from RISD Museum; Japan by Super Stock; The E-Turn by Brodie Neill MFA 04 FD, photo by Angela Moore.