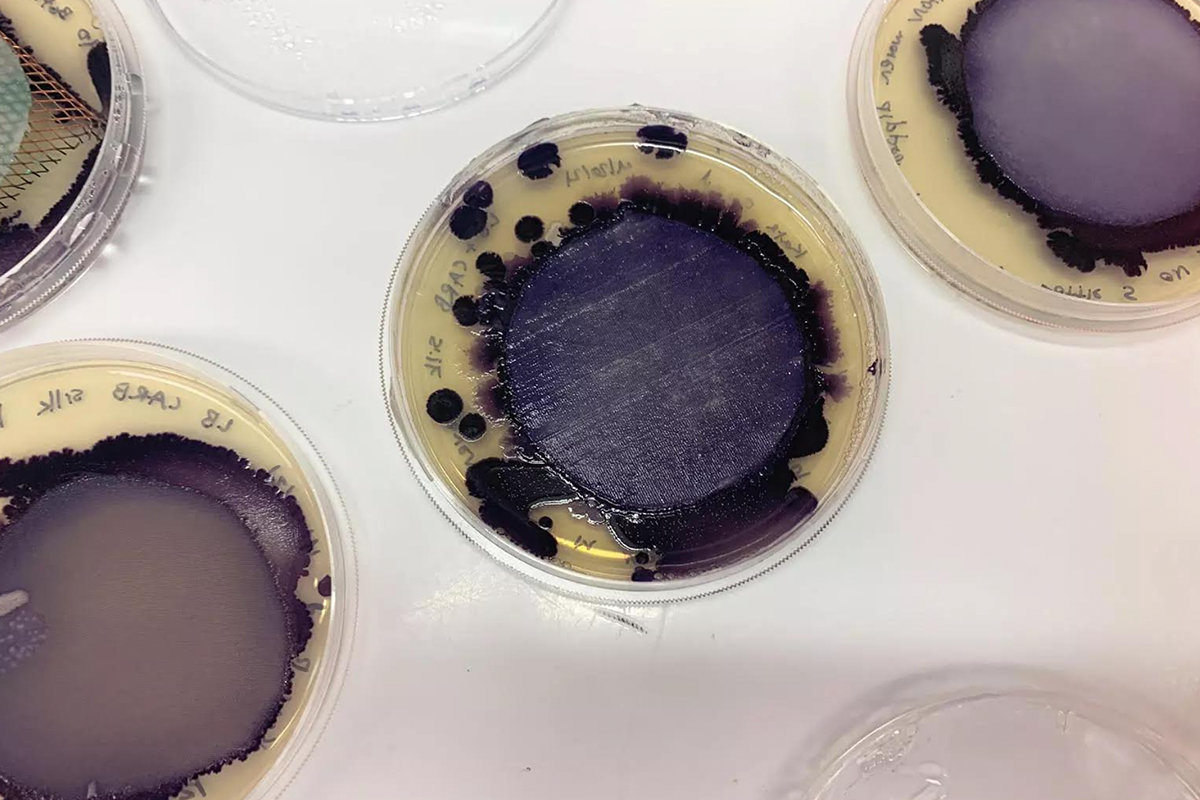 October 2023 Newsletter
RISD Joins the Sustainable Markets Initiative's Terra Carta Design Lab
RISD has joined the Sustainable Markets Initiative's Terra Carta Design Lab to discover student-led, high-impact solutions to the climate crisis.
His Majesty King Charles III, in his former role as the Prince of Wales, and Sir Jony Ive launched the Terra Carta Design Lab in 2021 in partnership with the Royal College of Art.
This year, the Design Lab expanded to partner with four design schools from across the world. Joining the competition alongside RISD will be Dubai Institute of Design and Innovation (UAE), National Institute of Design Ahmedabad (India) and the Royal College of Art (UK).
The Sustainable Markets Initiative invites RISD students and alumni who graduated within the last five years to address the devastating damage being done to our planet and create breakthrough solutions for Nature, People and Planet.
---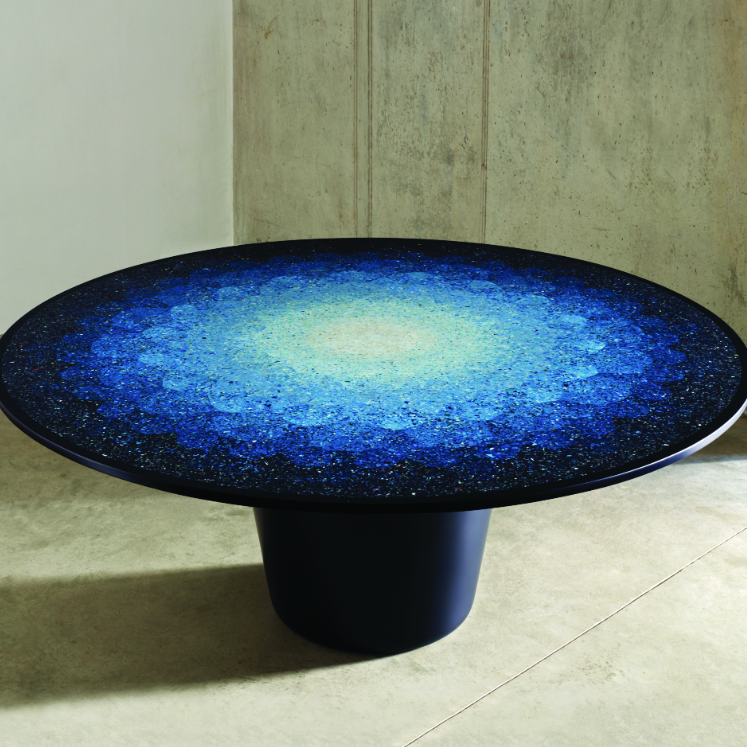 The latest issue of the RISD Alumni Magazine hits mailboxes this month! This issue features stories that encourage you to discover joy in mistakes, find inspiration in the unexpected, see beauty & potential in trash and much more.

This summer, 19 undergraduate students traveled to LA to explore the game design, film and animation industries while building connections with RISD alumni.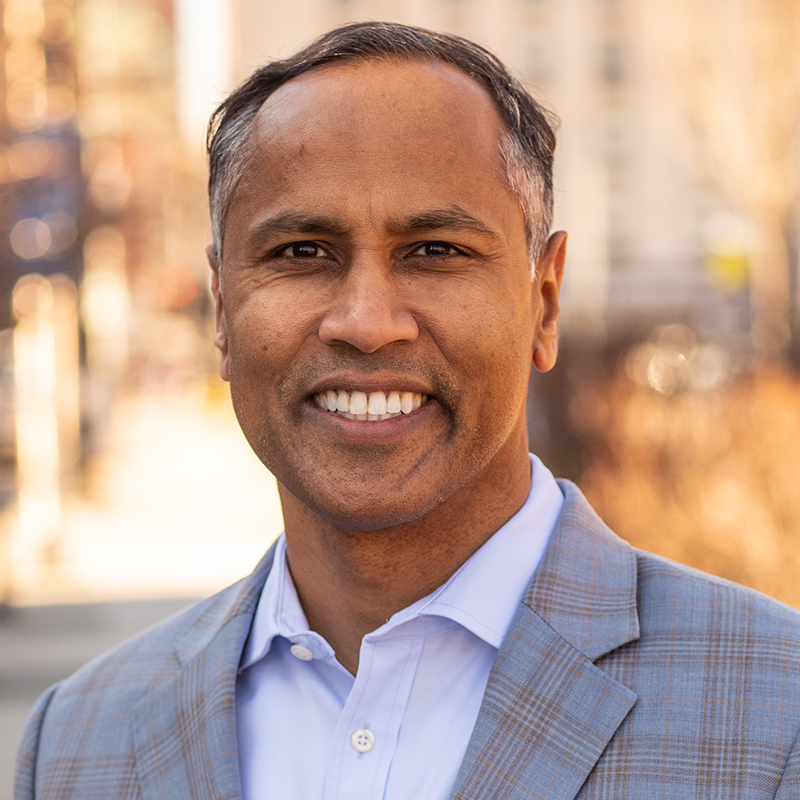 O'Neil Outar, Vice President, Institutional Advancement, announced that he is leaving RISD at the end of October to join the Greater Boston Food Bank as Executive Vice President of Advancement.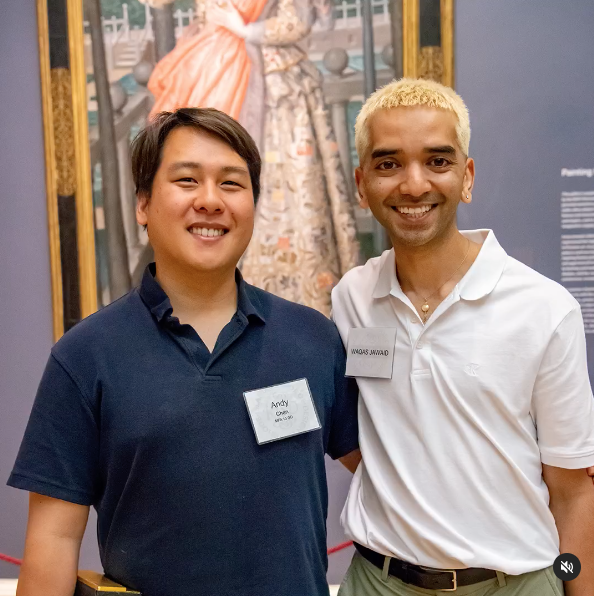 For over 60 years, the Alumni Association Awards have honored alumni for their innovative, creative and community-focused work. Is there a RISD grad who inspires you? Celebrate their accomplishments by nominating them today. The deadline for nominations is November 30, 2023.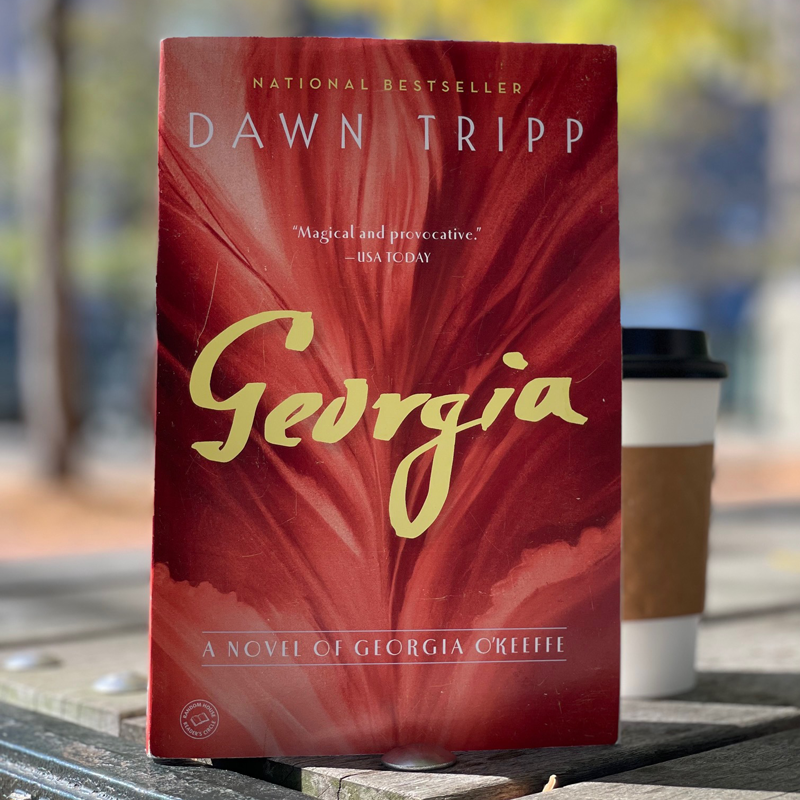 Looking for a new book to cozy up with? Join RISD Reads, our alumni-led book club, as they fall into Georgia, Dawn Tripp's "dazzling, exquisitely written novel" of Georgia O'Keefe. Watch for an invite to our live virtual discussion later this fall.
Are you participating in any exhibitions, shows, events or festivities happening in Miami during Art Basel & DesignWeek? We'd love to hear your plans.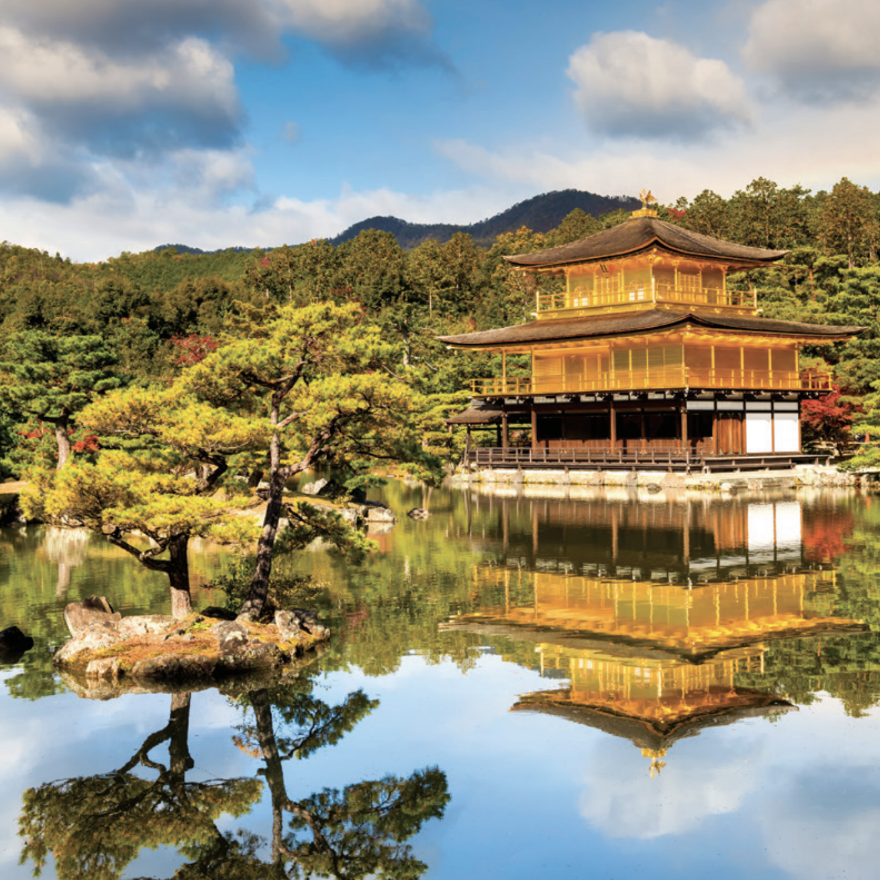 From the bustle of Tokyo and Kyoto to the lovely historic cities of Takayama and Kanazawa, explore Japan's history, art and culture on this small-group excursion.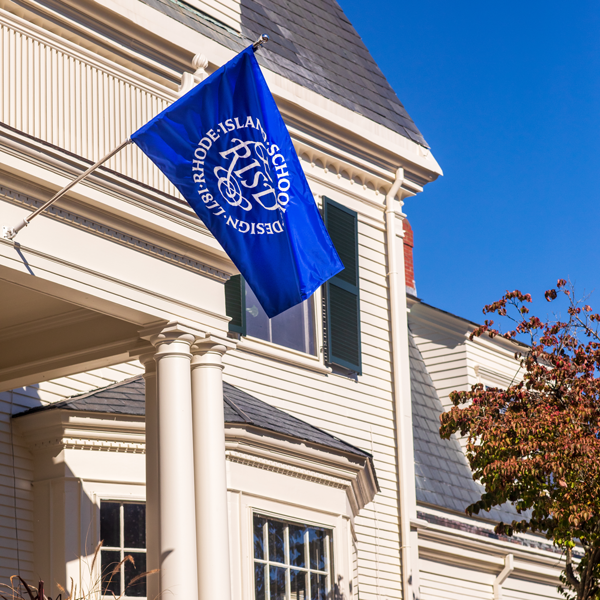 RISD invites alumni to nominate those they would like to see featured in a new initiative honoring exceptional womxn in the RISD community through an exhibition and panel discussion during Women's History Month in March. The deadline for nominations is Friday, October 27, at 4:30 pm ET.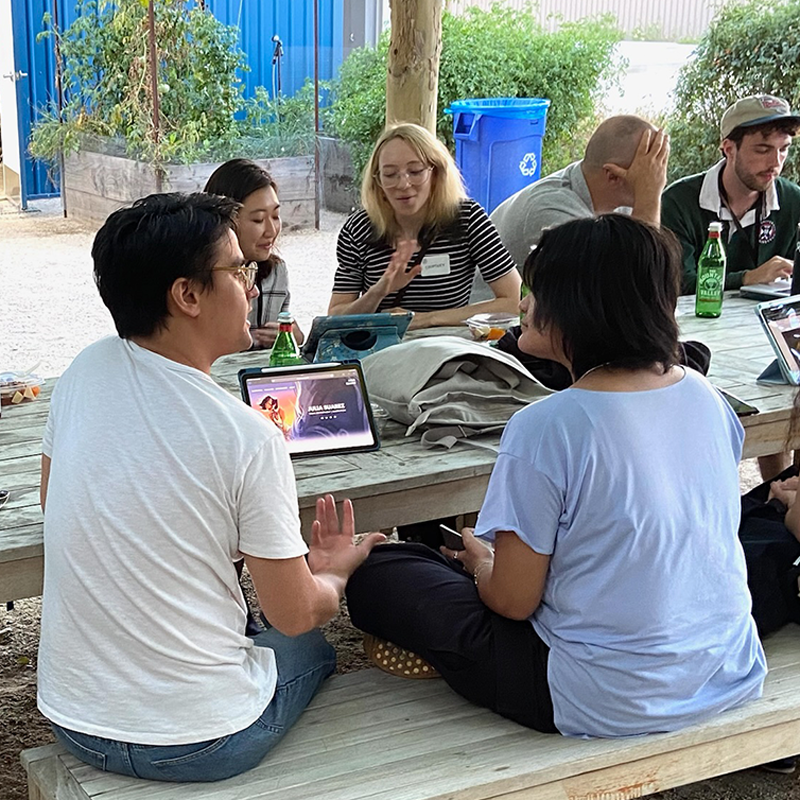 Admissions is looking for alumni who can review on behalf of RISD during National Portfolio Review Day in San Francisco. Alumni reviewers will receive $25/hour.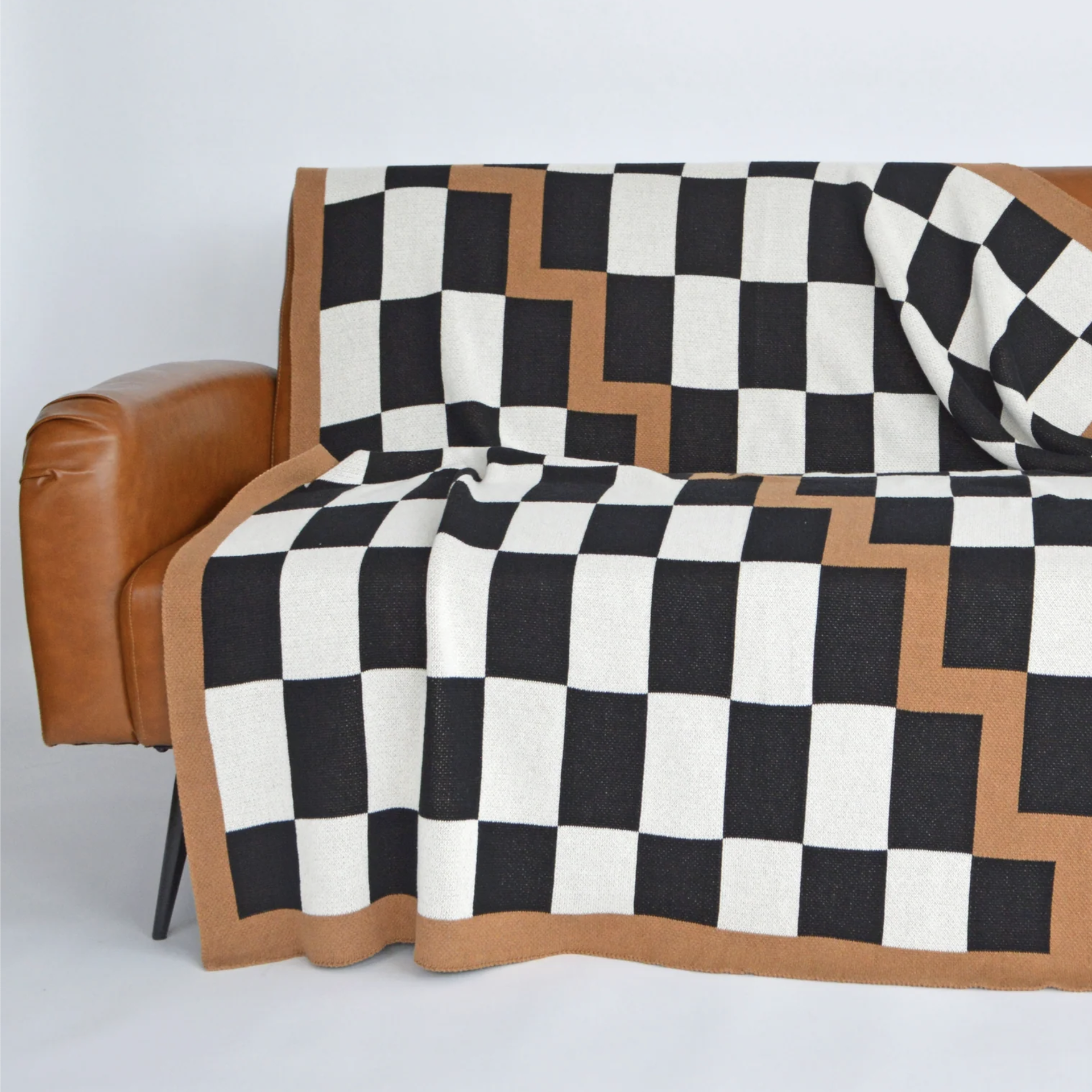 The holiday season has arrived! Whether you are looking for the quintessentially autumnal or something cozy to curl up with as the snow falls, shop unique gifts from hundreds of alumni artists, designers and makers.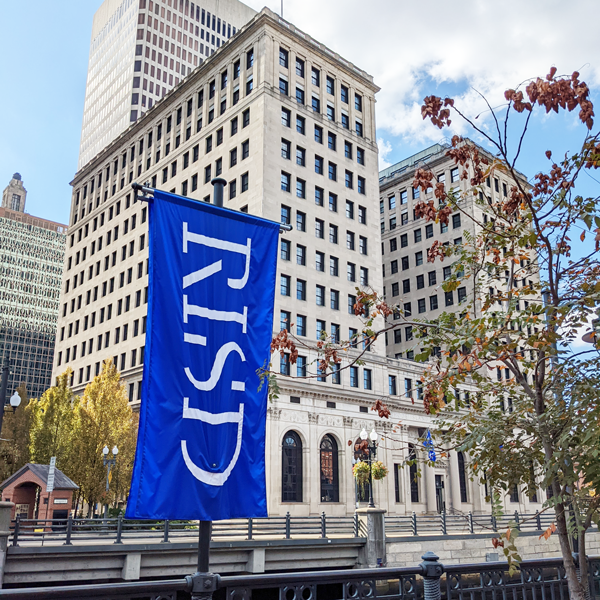 RISD's Alumni Insurance Program through Meyer & Associates offers a wide array of insurance products at advantageous pricing. Most products are available to alumni, students, spouses, domestic partners, siblings and children.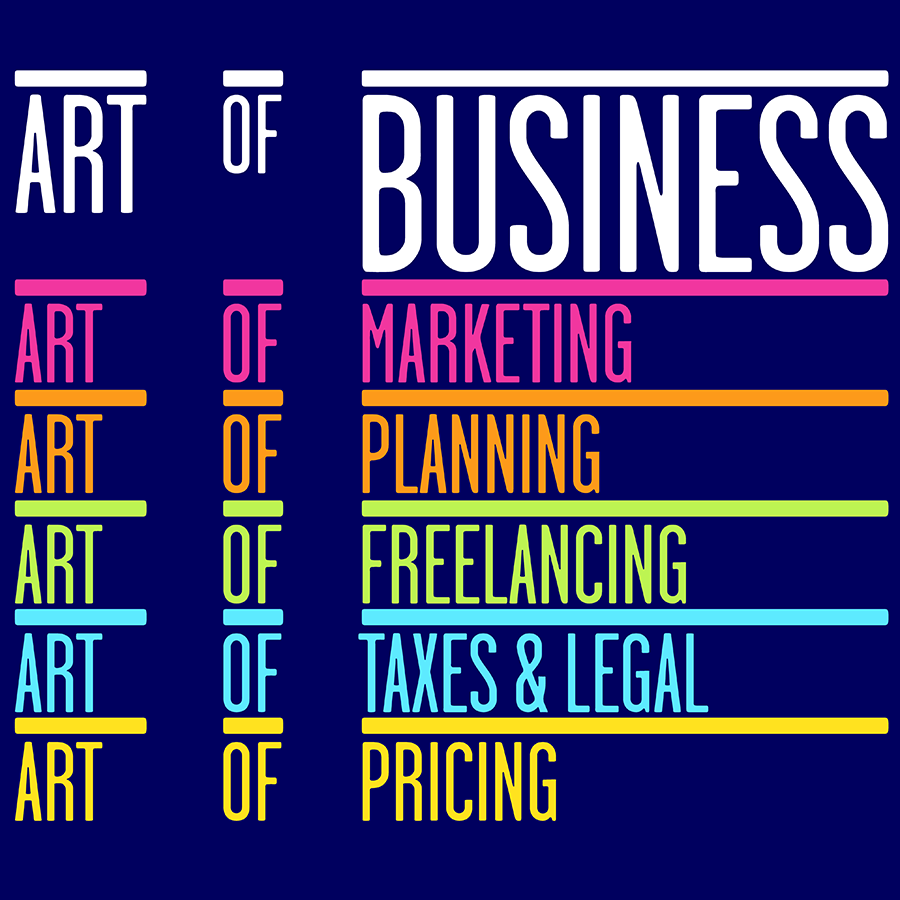 Do you have questions about starting or leveling up your creative business? Get answers with the RISD Career Center's Art of Business Speaker Series. The fall offerings of this signature series will provide you with the skills and resources you need to be successful.
---
Image credits: Violacein, purple-pigmented bacteria, by Reed BRDD 21 ID; RISD Alumni Magazine by Angela Moore; Trek LA by Chris Hartley 74 IL P 09; O'Neil Outar by Jo Sittenfeld MFA 08 PH; Alumni Awards by Thad Russell MFA 06 PH; Miami skyline from Adobe Stock; Japan courtesy of Odysseys Unlimited; RISD flag by Jo Sittenfeld MFA 08 PH; RISDmade by Krista Marie Young 19 TX.