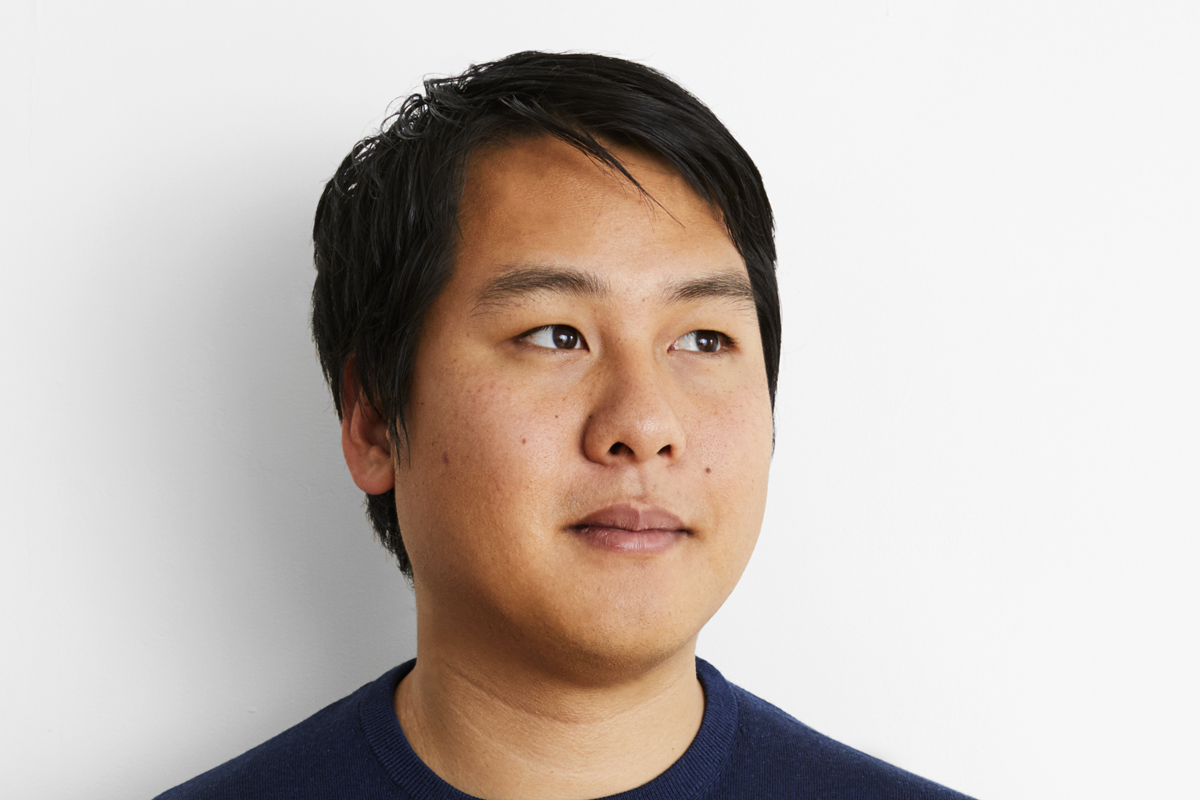 Andy Chen MFA 13 GD named 2023 Emerging Leader Award Winner
Andy Chen is a partner at Isometric Studio, which unites graphic design and architecture to create empowering visual identities and spatial experiences. 
About Andy
Andy studied sociology at Princeton University, where he was awarded the Pyne Honor Prize, the university's highest general undergraduate distinction. He then studied graphic design at RISD, where he received his MFA as a Paul & Daisy Soros Fellow. Andy started his career at Pentagram, where he worked on the rebranding of Bausch + Lomb with partner Paula Scher. As a Fulbright Scholar at the Royal College of Art, Andy conducted ethnographic research on aging, sexuality, and social stigma. He is a contributor to Design Observer, Design Taxi, and Open Manifesto.

Andy has spoken at international conferences including the London Design Festival, Design Indaba, RGD DesignThinkers, and Kyoorius Designyatra. He has served on the faculty of the Maryland Institute College of Art and the School of Visual Arts.
Based in New York City, Isometric Studio collaborates with leading cultural institutions, universities, tech companies, and nonprofits to reinvent the way they present themselves visually and strategically. Through design, the studio advances an ethos of inclusion, equity, and justice, centering the lived experiences of marginalized people. Their projects often address complex social issues, amplifying activism on gender equity, climate change, racial justice, LGBT identity, and immigrant rights. Clients include the USAID, Google, Museum of the City of New York, Cooper Hewitt Smithsonian Design Museum, and the Center for Reproductive Rights.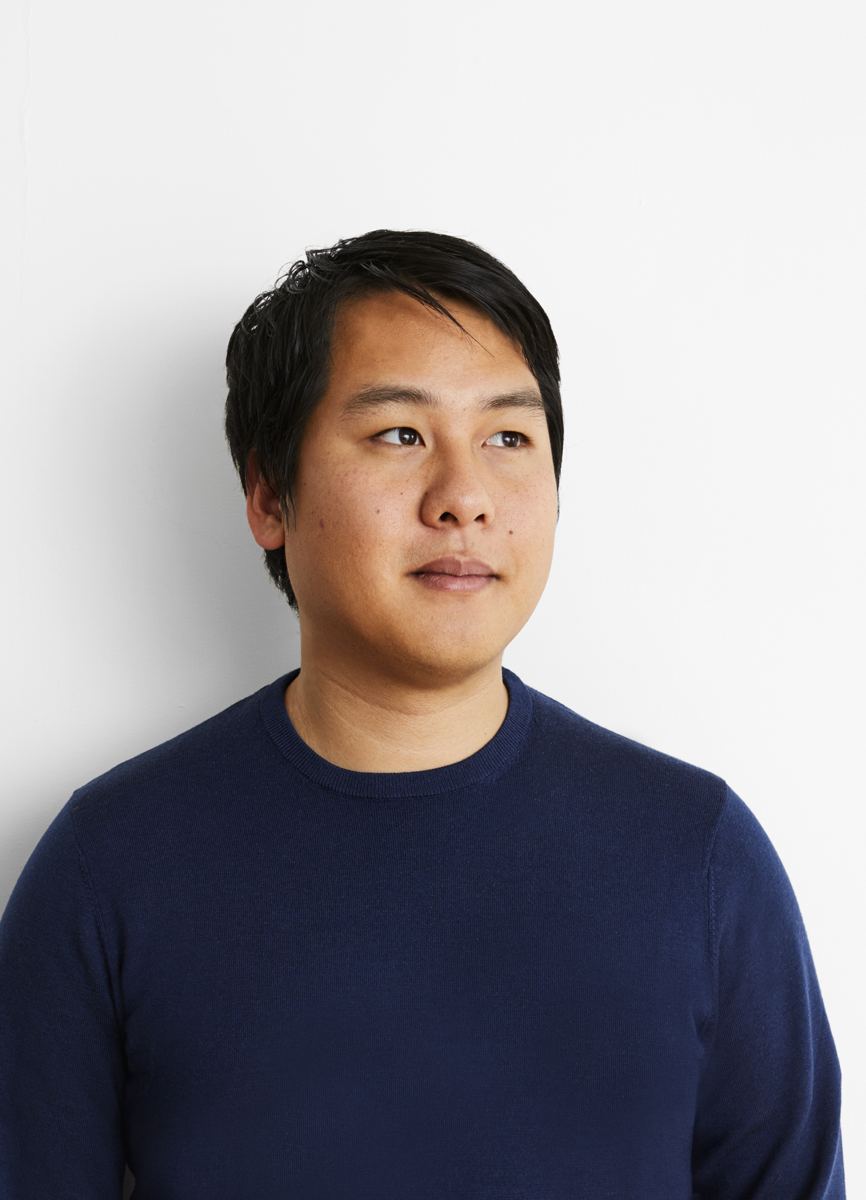 About the award
The Emerging Leader Award recognizes alumni who graduated within the past 10 years, who have made significant achievements and contributions to their profession and/or community, think boldly, mindfully and creatively, and have helped to create new fields of study or contributed to fundamental change in their area of practice.