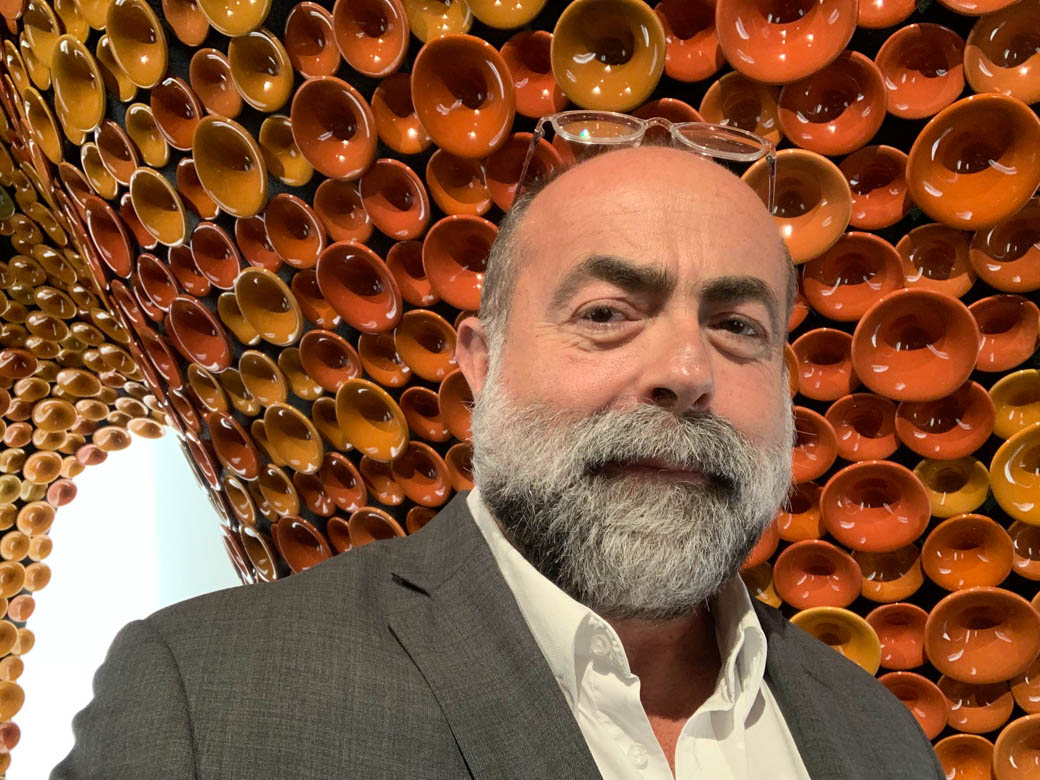 Rodolphe el-Khoury, 2020 Art and Design Educator Award Recipient
The Art and Design Educator Award honors alumni who have demonstrated exceptional commitment to the field of art education and encourage students to learn and thrive creatively.
Rodolphe el-Khoury is Dean of the University of Miami School of Architecture. An historian and designer, he divides his time between scholarship, research and practice. He is the author of numerous books on architecture and urbanism, including See Through Ledoux; Architecture Theatre, and the Pursuit of Transparency; Monolithic Architecture; and Figures: Essays on Contemporary Architecture. He leads RAD-UM, a research lab for embedded technology and robotics aiming at enhancing responsiveness and resilience in buildings and smart cities. The work of his firm, Khoury Levit Fong (KLF), has won international awards. He has been featured widely in the media, including WIRED magazine, Wall Street Journal, Space Channel and BBC World. He has shared his work through teaching, visiting professorships and lectures at dozens of institutions around the world.