Join the RISD Alumni Club of Boston to connect with alumni in our area. The club is run by local alumni volunteers, with support from the Office of Alumni Relations, to meet the interests of alumni in Boston.
Our club organizes informal gatherings to reconnect with fellow alumni. We are eager to hear your ideas about what kind of events would most interest you! Some ideas we have include a #RISDServes volunteer project in our community to observe Founders Day (celebrating the anniversary of RISD's founding on March 22, 1877), meetups before local art and design events, informal conversations with RISD leaders, talks by prominent artists and designers, and more.
We also need people to serve as club leaders and help organize and host our activities.
Contact alumni@risd.edu to get involved!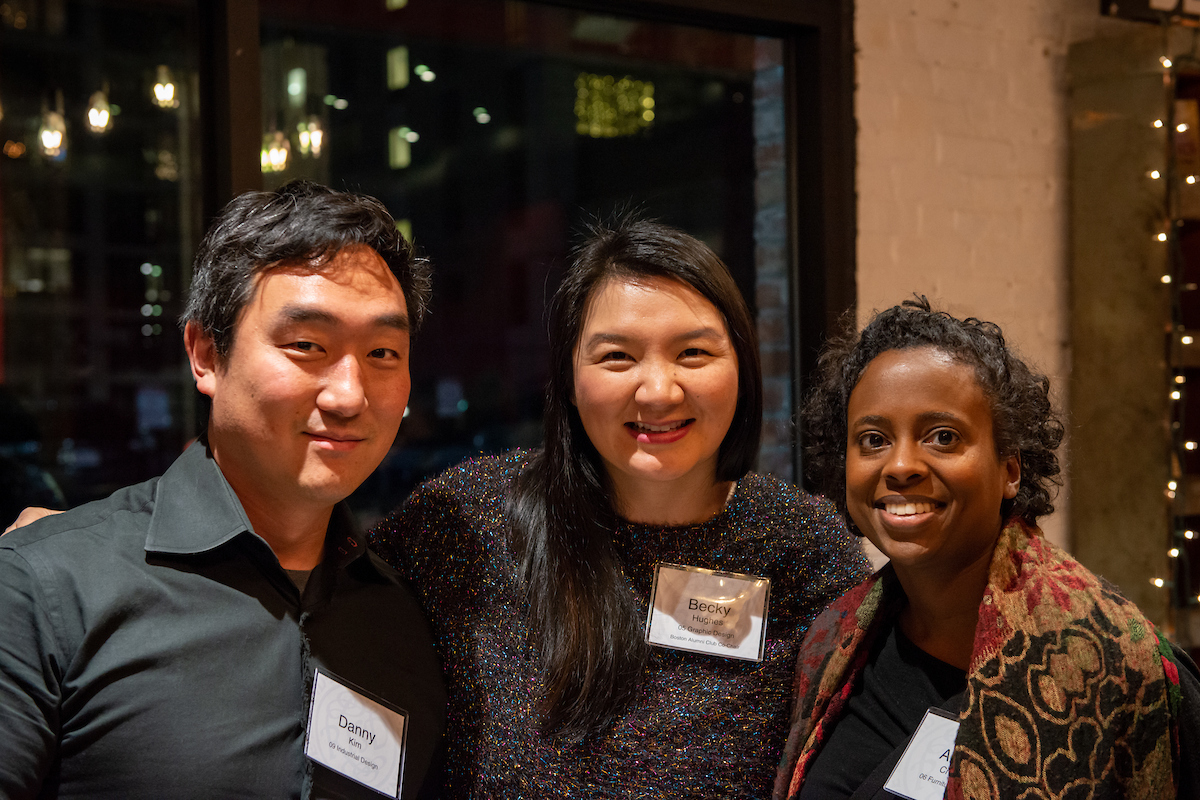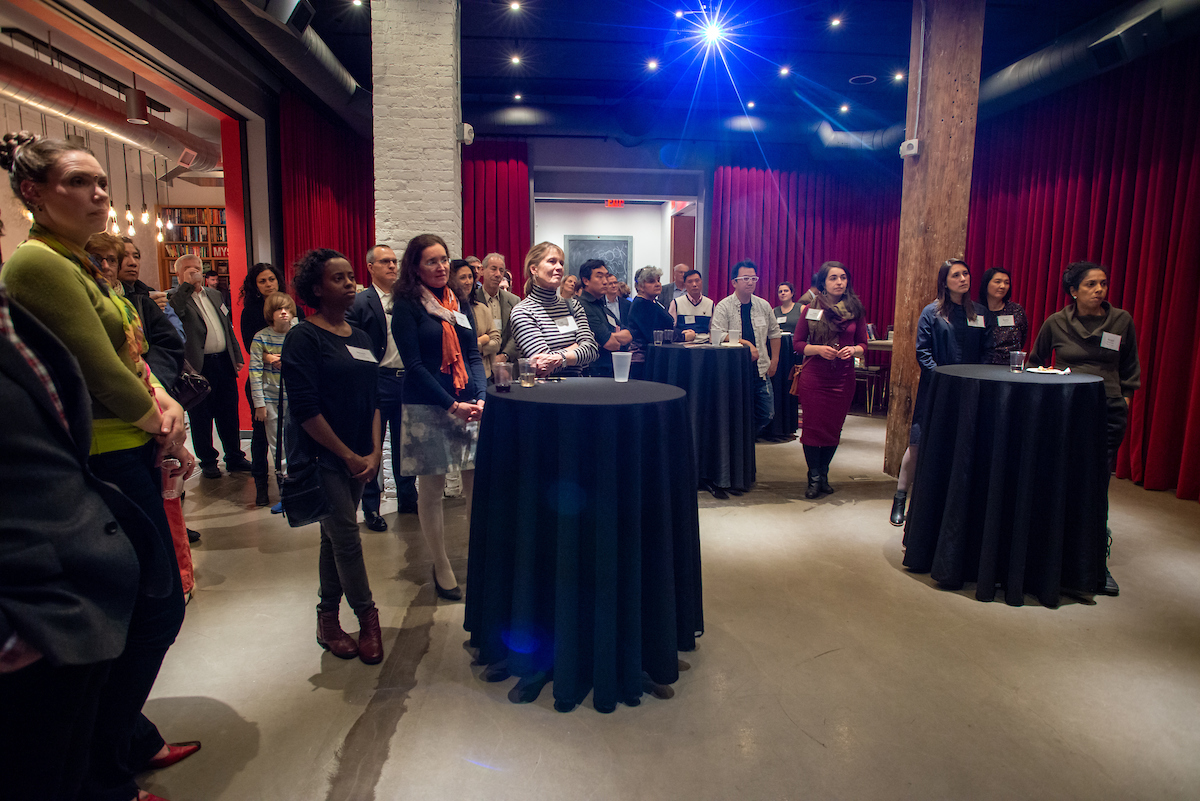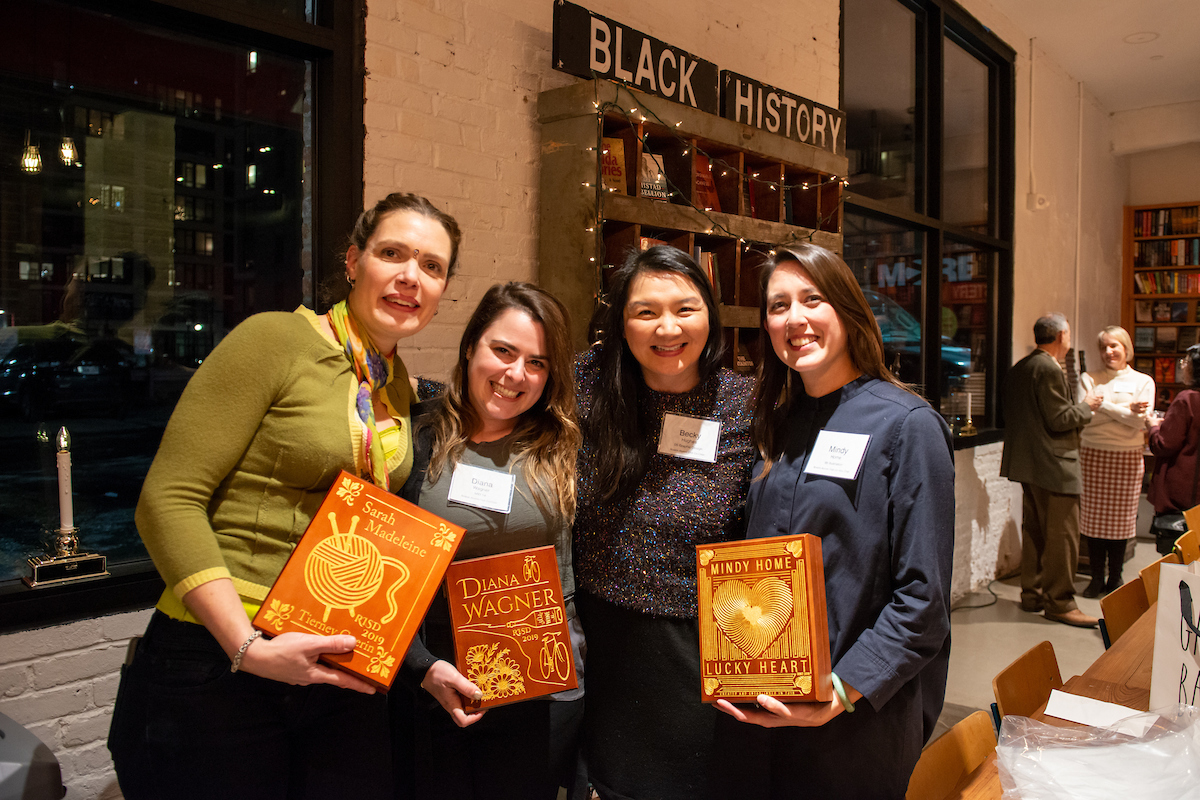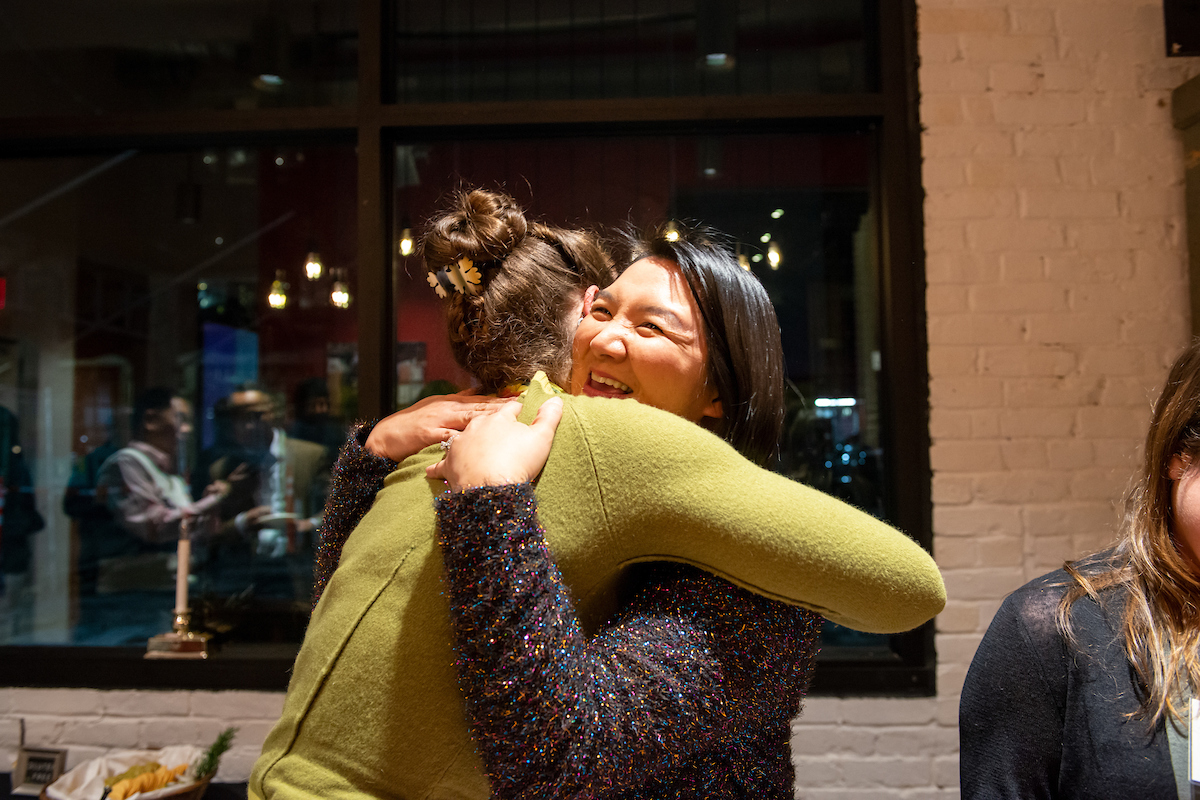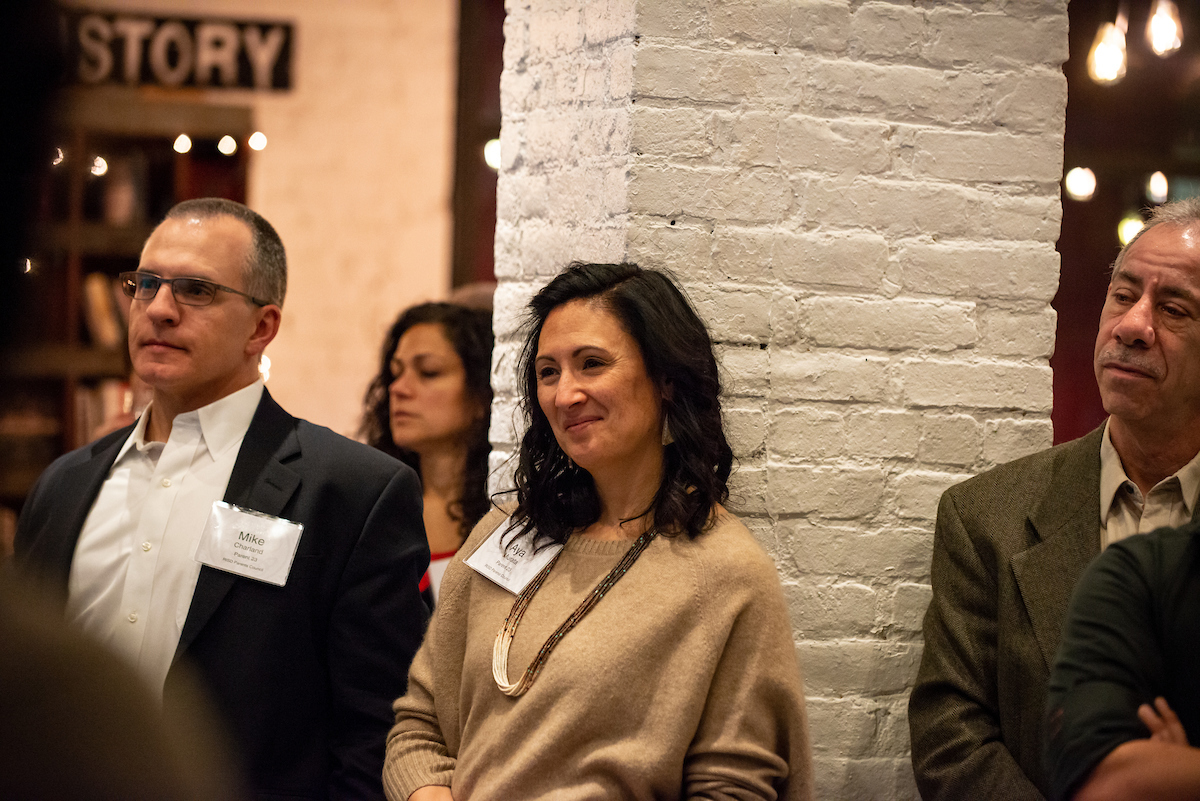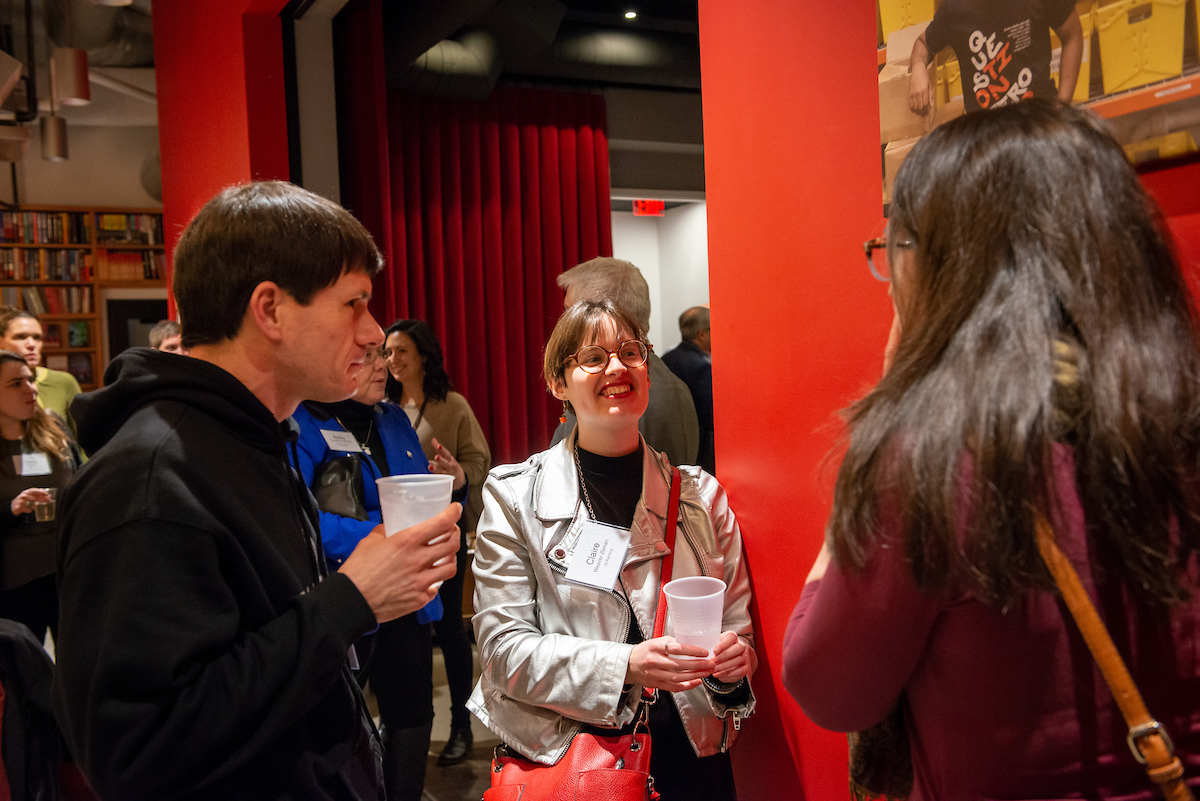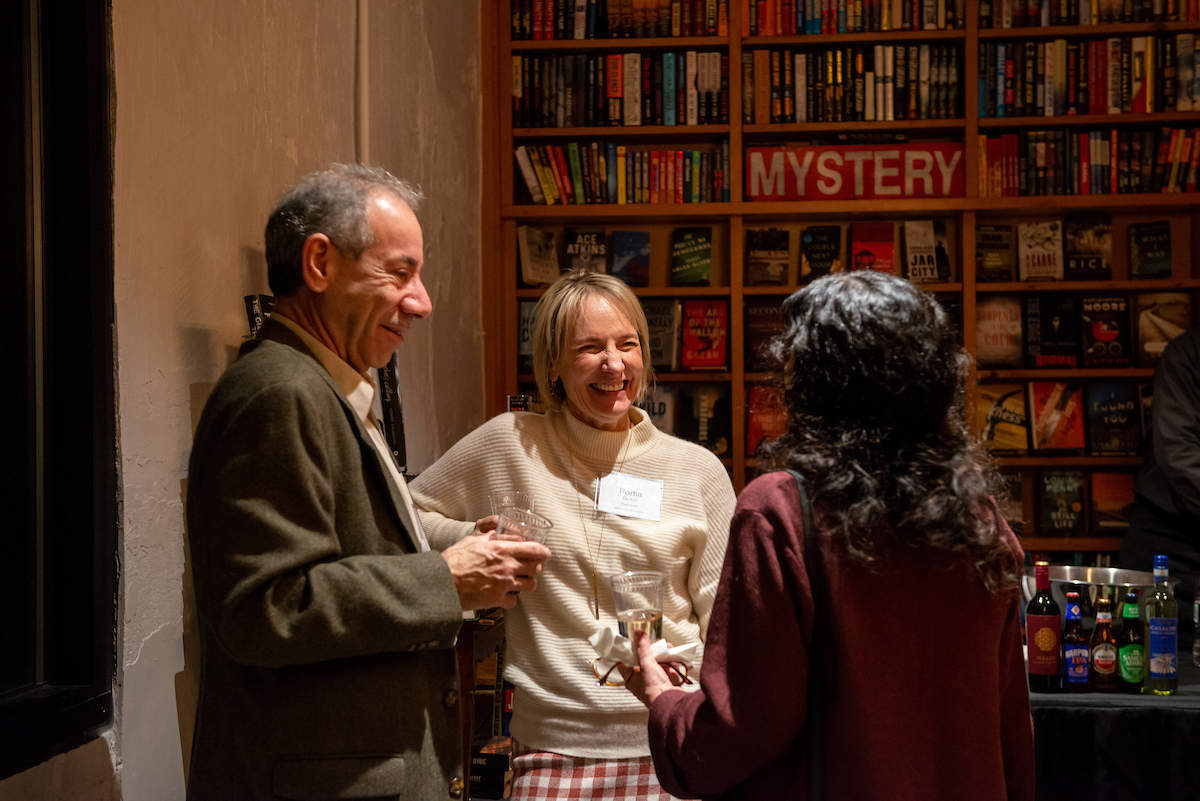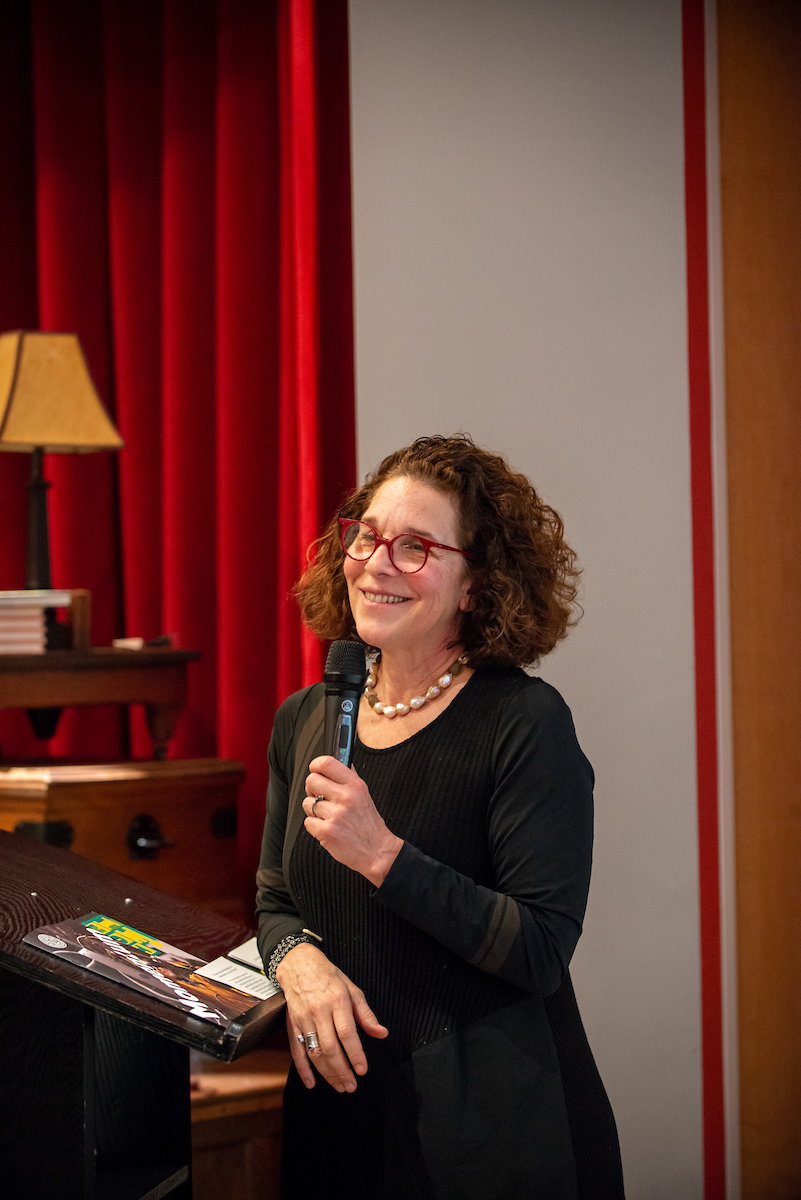 Photos above were taken by Thad Russell MFA 06 PH at a RISD in Boston Presidential Reception at More than Words Warehouse Bookstore on December 3, 2019.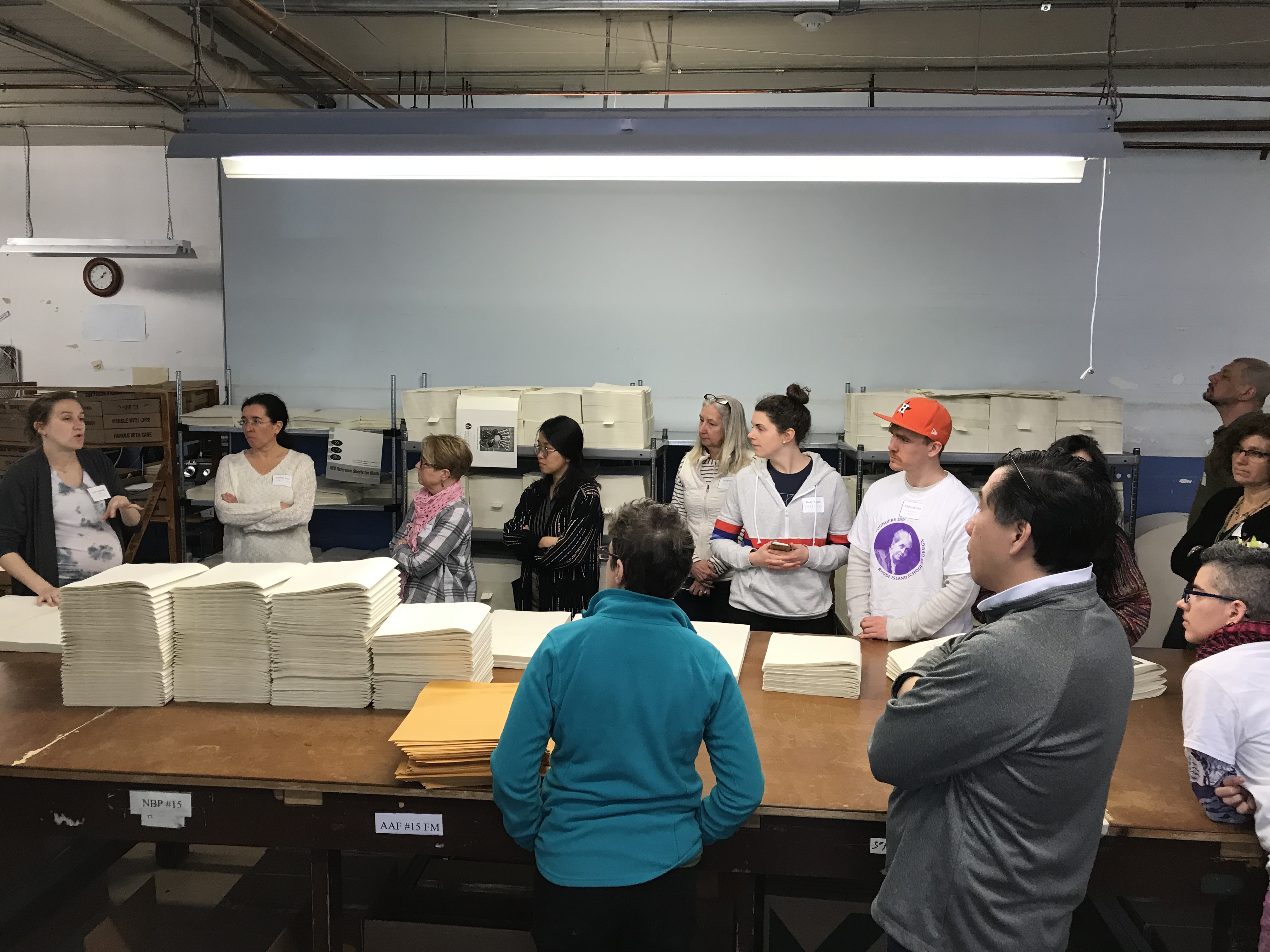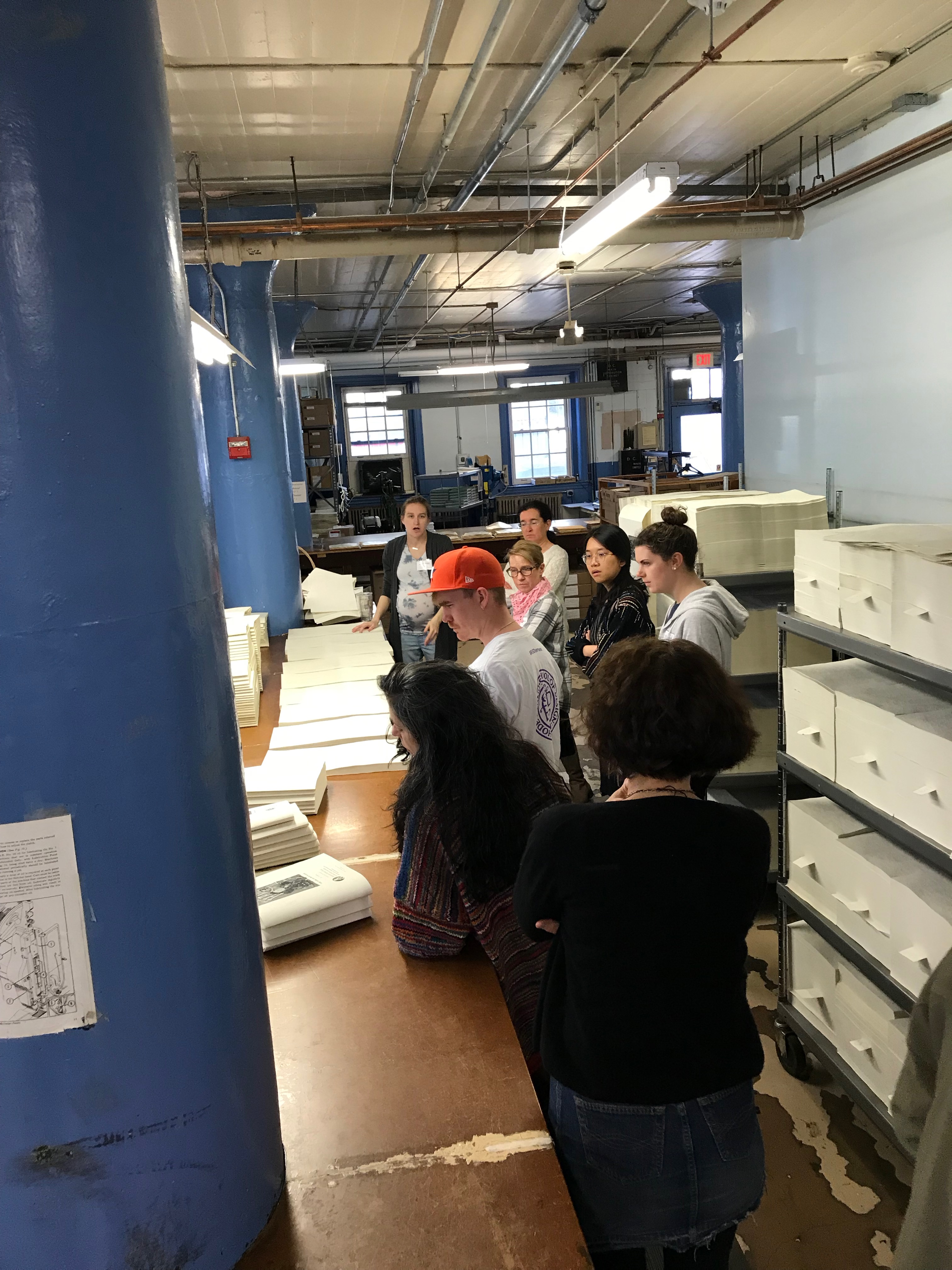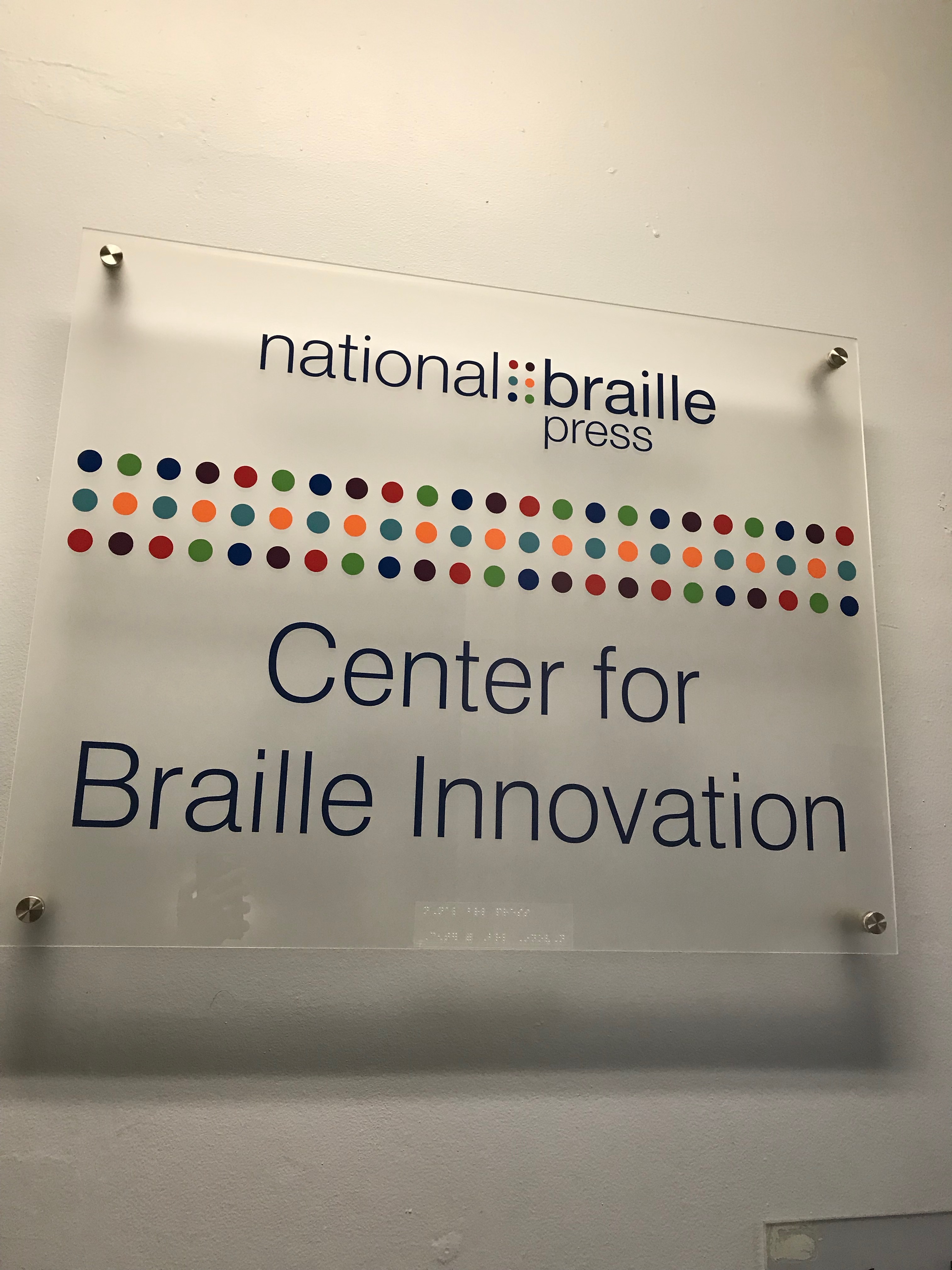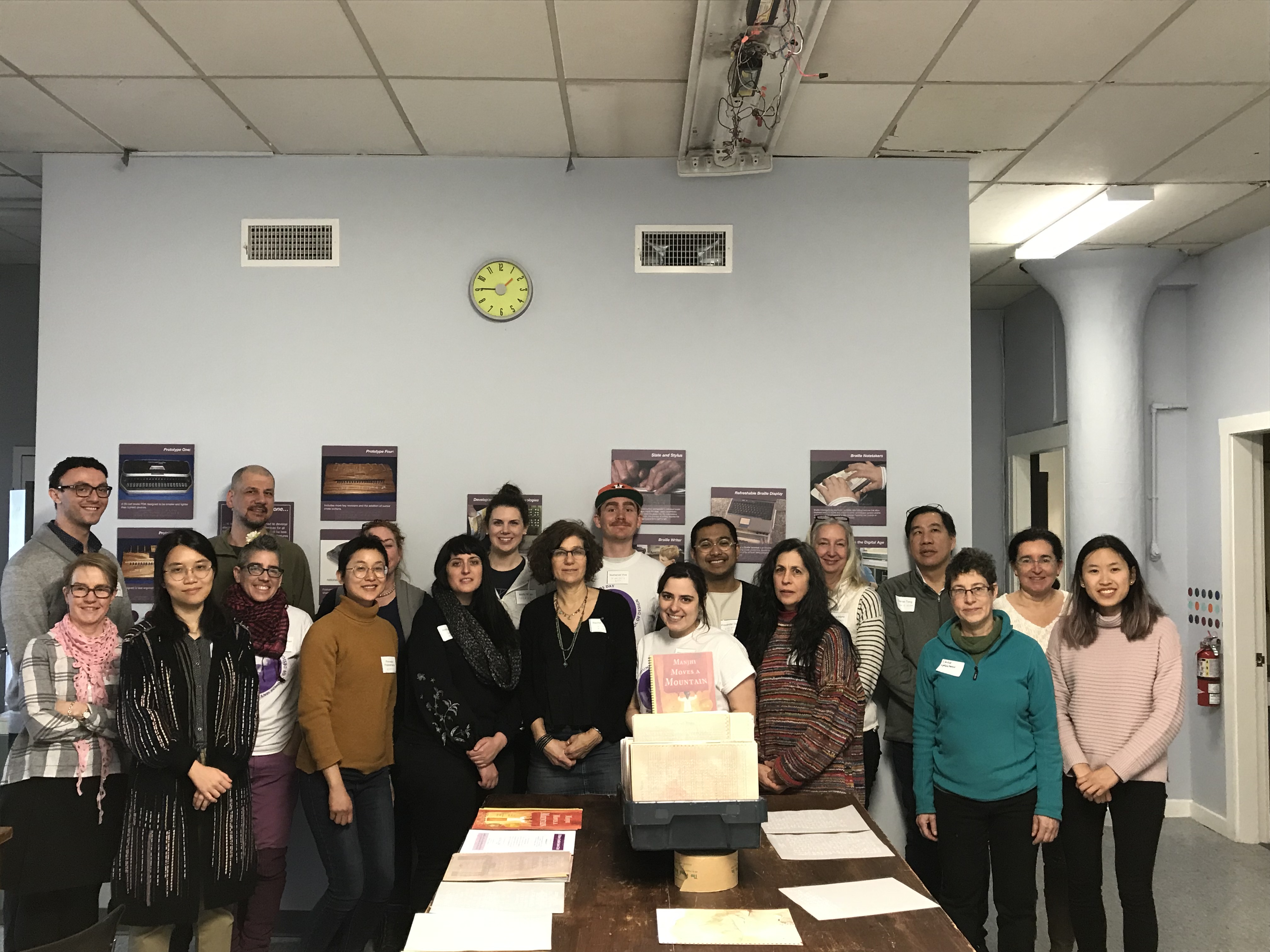 Photos above were taken at the RISD Club of Boston's 2019 #RISDServes volunteer project. To honor the spirit of resilience of RISD's founders, alumni clubs around the world do volunteer service projects in their home communities. In 2019, local alumni assembled print/braille books for blind children at the National Braille Press.