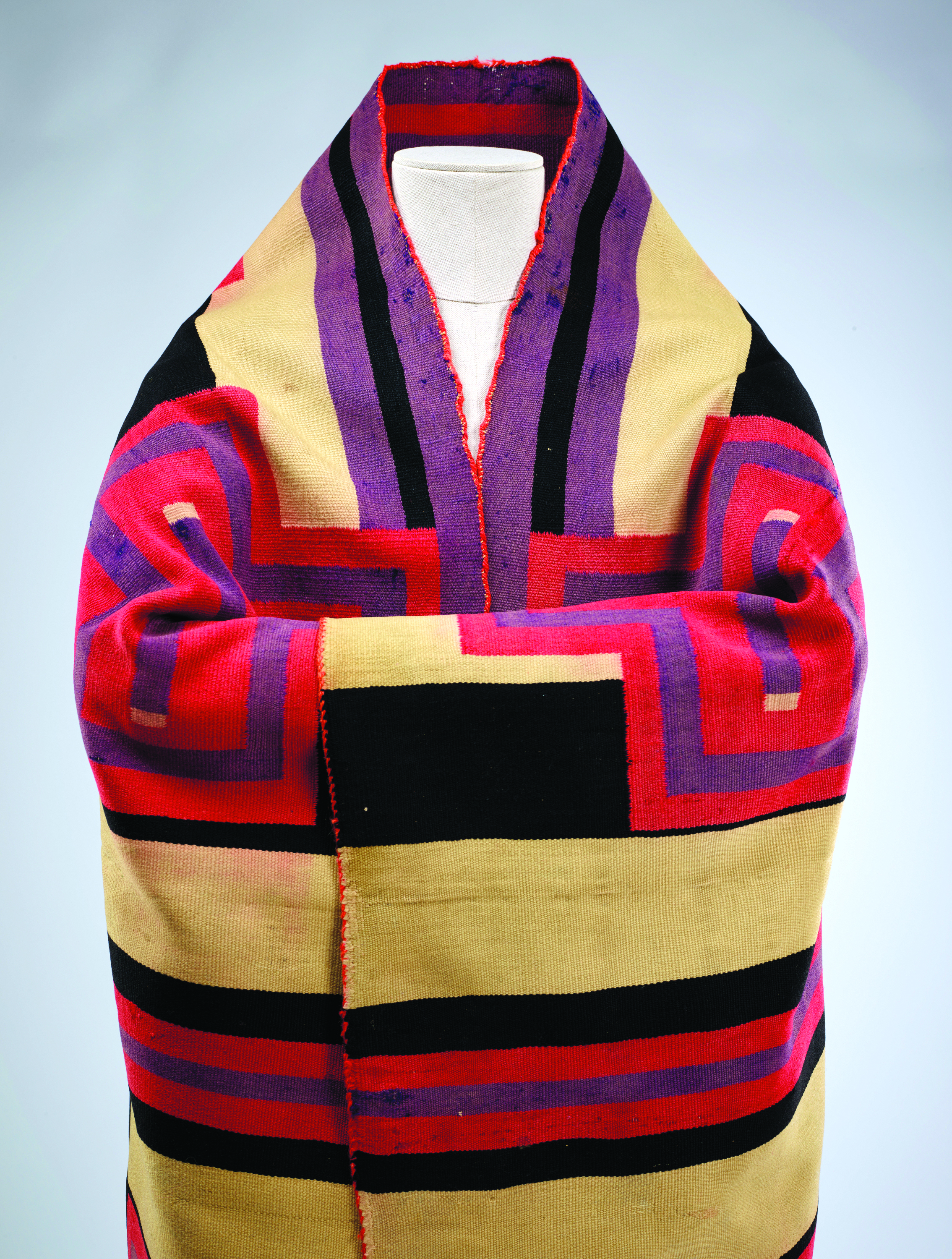 The museum names a new director, and other news.
Tsugumi Maki is the new director of RISD Museum. Most recently with San Francisco Museum of Modern Art (SFMOMA), where she served as chief exhibitions and collections officer, Maki brings twenty-five years of experience in the museum field. 
"I am thrilled to welcome Tsugumi to RISD," said RISD President Crystal Williams. "During our search process, I was struck by her expertise, her inclusive and collaborative leadership style, and her deep knowledge and experience at institutions we admire. In addition to extensive experience in the museum field, Tsugumi brings an artist's eye to her work and a deep appreciation for makers that will be an added benefit to the RISD Museum." 
Maki's museum career has included leadership roles with the Institute of Contemporary Art/Boston, the Davis Museum at Wellesley College and the Museum of Fine Arts, Boston, where she played a key role in developing major expansion projects including the Art of the Americas Wing and the Linde Family Wing galleries.
"I am honored to step into this role," said Maki. "Our shared goal is to continuously challenge conventional museum experiences, fostering a space where visitors not only observe art, but actively engage with it. I am excited to collaborate with the incredible RISD team and explore innovative pathways that amplify creativity, inspire learning and nurture an even more inclusive and vibrant community." 
In other museum news, an exhibition of Diné (Navajo) apparel design is on view until September 2024. Diné Textiles: Nizhónígo Hadadít'eh includes wearing blankets, mantas and contemporary art spanning more than 150 years of design, resilience and creativity. 
Additionally, photographer and multimedia artist Lorna Simpson spoke at the Gail Silver Lecture on October 11. The first Black woman to exhibit at the Venice Biennale, Simpson rose to prominence in the 1980s and '90s with photo-text installations that questioned the nature of identity, gender, race, history and representation. 
---
For updated information about museum news and upcoming events, visit risdmuseum.org.
Image: Chief-style blanket by Diné weaver, ca. 1880–1900 Gift of Mrs. Murray S. Danforth. Photo courtesy of RISD Museum