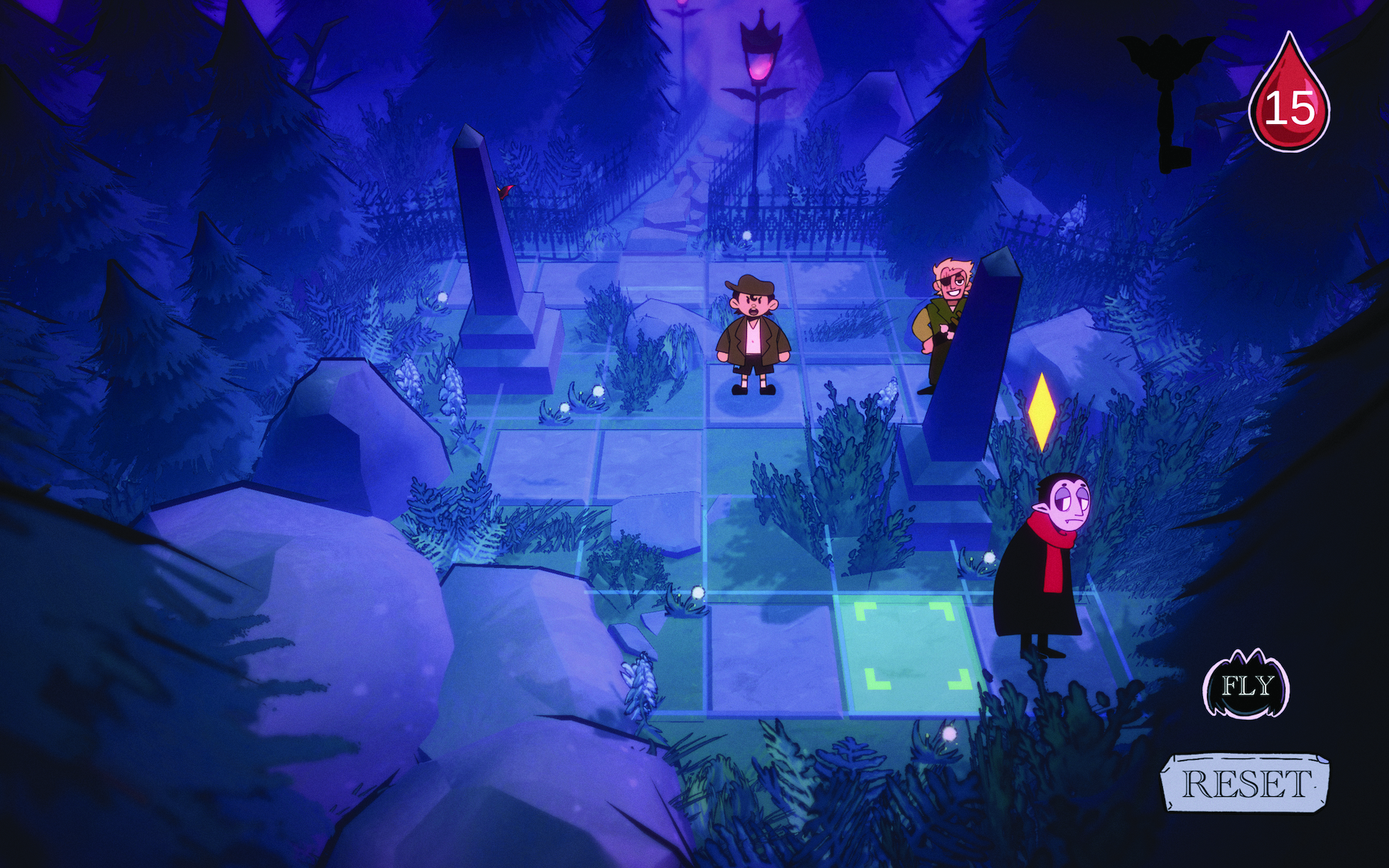 A student-run club nurtures game designers.
Nikki Strubinski 23 FAV doubts she would have landed her current job without Brown RISD Game Developers, a student-run club dedicated to all things video games. 
Strubinski, who works on Fortnite at Epic Games, was a member of the club while at RISD. "Now that I'm doing production at a triple-A studio," she says, "it's easier than I thought because of the production experience I gained through the club."
For the last decade, the club has welcomed any student interested in making video games, regardless of experience level. Members of the club work to develop a handful of games, pitched and voted on at the start of the semester, into completely realized prototypes. Typically the games that get developed are small in scale—"We're not going to make World of Warcraft," says Strubinski—but the range is wide, from dating simulators to action-based arcade games to rhythm games.
Narrative-based game pitches tend to get the thumbs-down, says Cindy Li 25 ID, who joined the club in her first year and now serves on the board. "Narrative introduces a lot more complexity," she says. 
"It makes the game less completable and more art heavy rather than programming heavy, and we're trying to make something well-rounded in terms of experiences for both programmers and artists."
During the game-development phase, students who are more familiar with the process teach the less experienced, asking questions to move the process along: What's the core loop of the game? What makes the game replayable? What kind of assets do we need for art? How do we use the software?
Strubinski, a video game fan in high school who had never worked on a game project before RISD, pitched a game her first year called Rhythm Witch, which the club developed. "Having that authorship experience was really encouraging," she says. 
Students learn both specific skills and larger lessons. On the granular side, Strubinski picked up tips on making 3D assets. "If I'm making a rock, I can make it just like a rectangular prism or I can make a rock that has every single nook and cranny," she explains. "That's going to be way heavier in data than the simple asset, but you can actually mimic the look of the complicated asset—you just have to be aware of the mapping of a 3D object—and still have it be easy to open on your computer."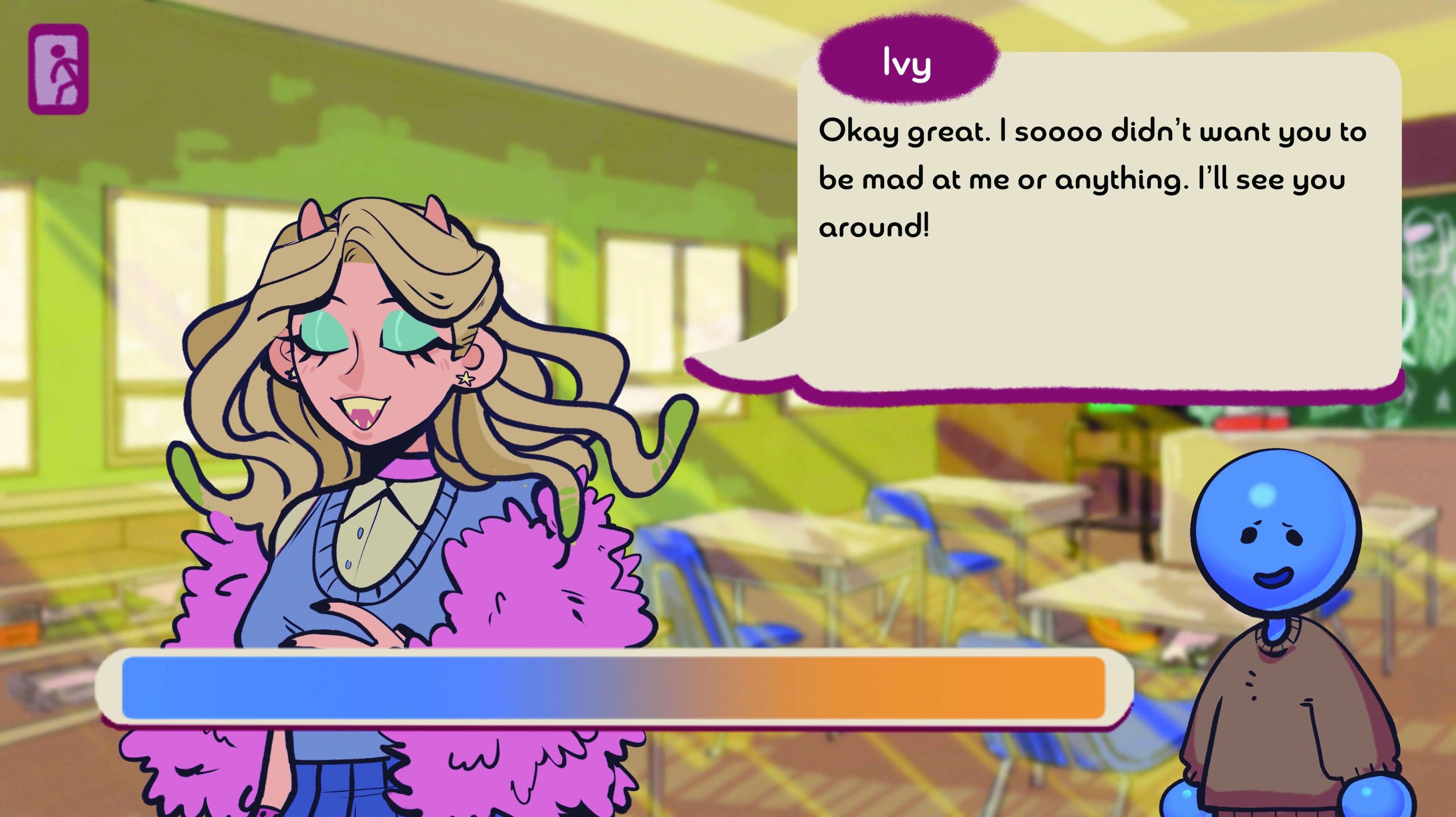 On a broader scale, students learn how to delegate tasks and respect differences in skill levels. "We had people who could only make one asset because they had to learn the whole software, and we had people who could have easily made the entire game themselves with their eyes closed," says Strubinski.
To be a successful team player on a video game, Strubinski says you have to be "someone who can provide ideas and also not be hurt when your ideas get changed for something that fits the design of the game better or that suits the skills of the team better."
Li says she learned how to talk to programmers "and engage with the progress and completion of things that I don't fully understand." Even now, she says, her knowledge of programming is limited, but she has learned to better communicate with programmers to "ask and see what they need." 
Brown students tend to be involved in the programming side and more RISD students in the artistic sphere. However, Li notes that the club includes composers and sound designers enrolled in Brown's music program, as well as students from that campus seeking a creative outlet for their artistic skills. Li says she often hears from programming students that the club is a way to see what they have learned applied in a context.
Recently, the club—which hovers around a hundred members—has attracted more graphic design and industrial design students. "With more designers on board," Li says, "we've gotten better at designing the menus and the UI [user interface] of the games." 
Ultimately, the club's goal, Li says, is to give first-year students a chance to "see if game design is their vibe," and to provide a "stepping stone into the collaborative project experience" for those who know they want to pursue it as a career. Alumni and guest speakers regularly visit to talk about their experiences in the gaming industry, and to introduce students to the range of possible roles, from animation to modeling to coding to producing.
The most tangible takeaway for members of the club, says Li, may be the relatively complete video game they get to add to their portfolio at the end of the semester. And that, she says, is huge. 
---
Words by Judy Hill. Image: Gameplay still from Brown RISD Game Developers club. Courtesy of Cindy Li.