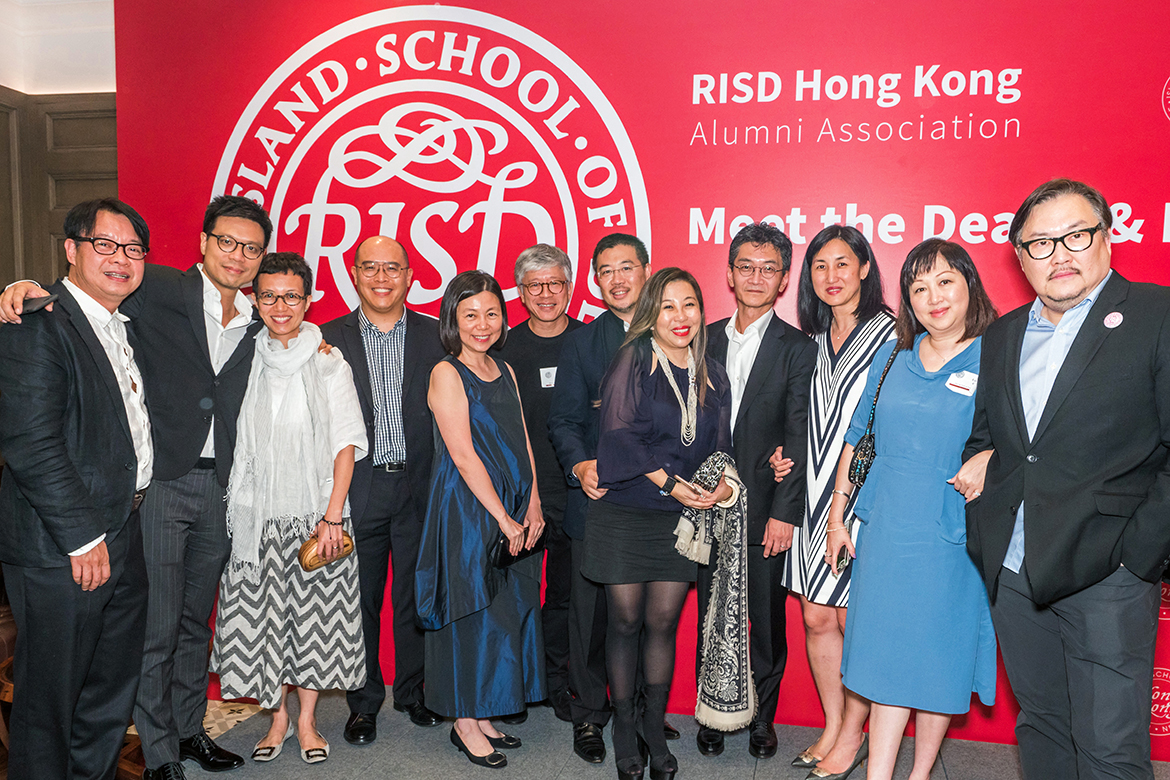 Join the RISD Alumni Club of Hong Kong to connect with alumni in our area. The club is run by local alumni volunteers, with support from the Office of Alumni Relations, to meet the interests of alumni in Hong Kong.
Even though we are far from campus, our club organizes informal gatherings to connect with fellow alumni in the region and create the kind of community we enjoyed as students. Some events we have hosted include a #RISDServes volunteer project in our community to observe Founders Day (celebrating the anniversary of RISD's founding on March 22, 1877), conversations with RISD leaders, welcome events for incoming new students, and more. We welcome your ideas about what kind of events would most interest you and are always looking for volunteers to get involved!
Contact alumni@risd.edu to get involved!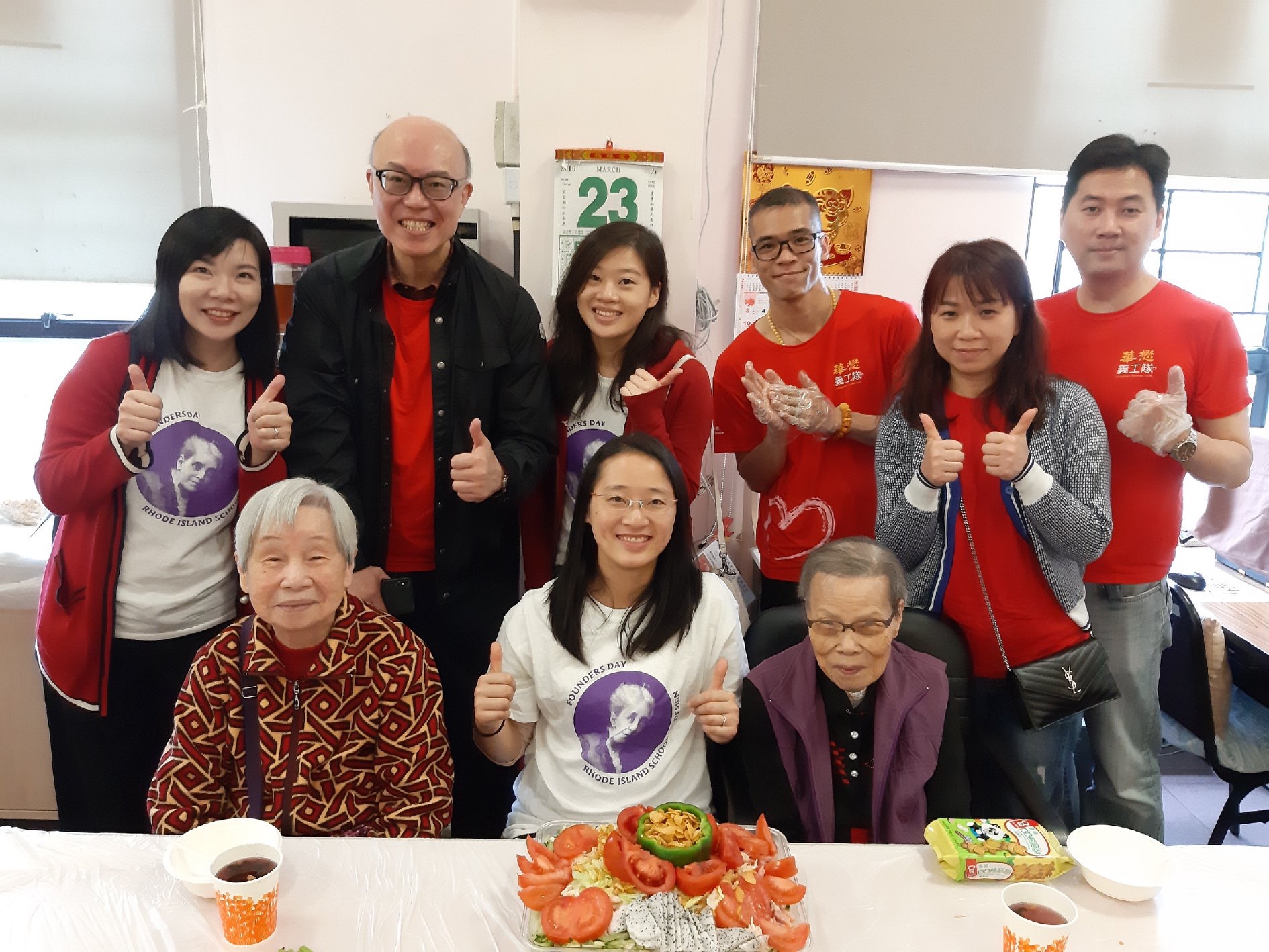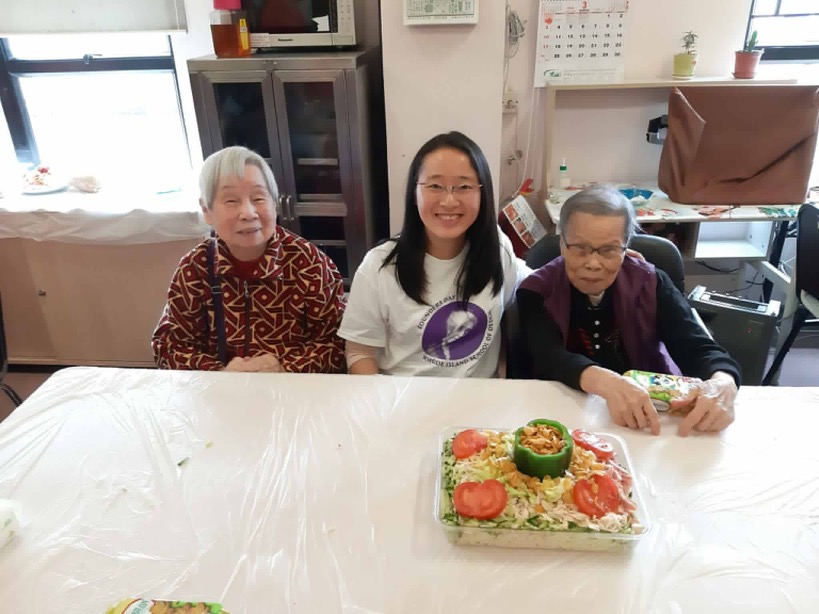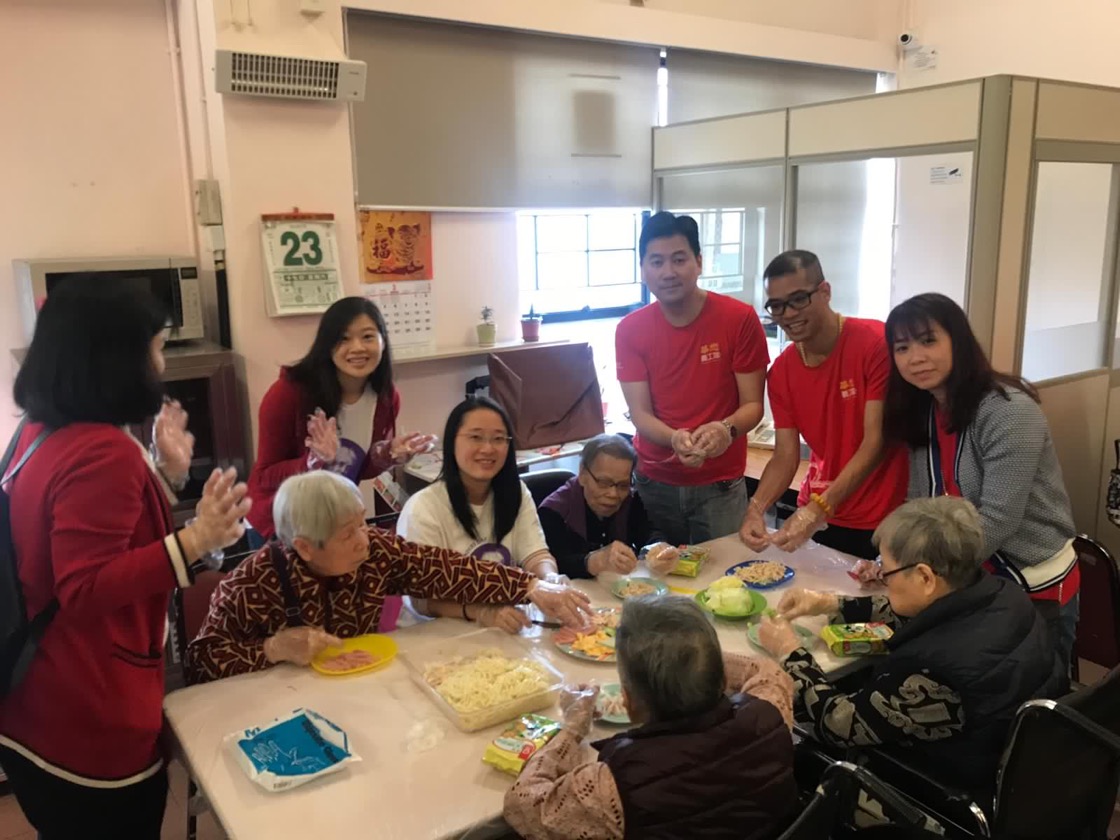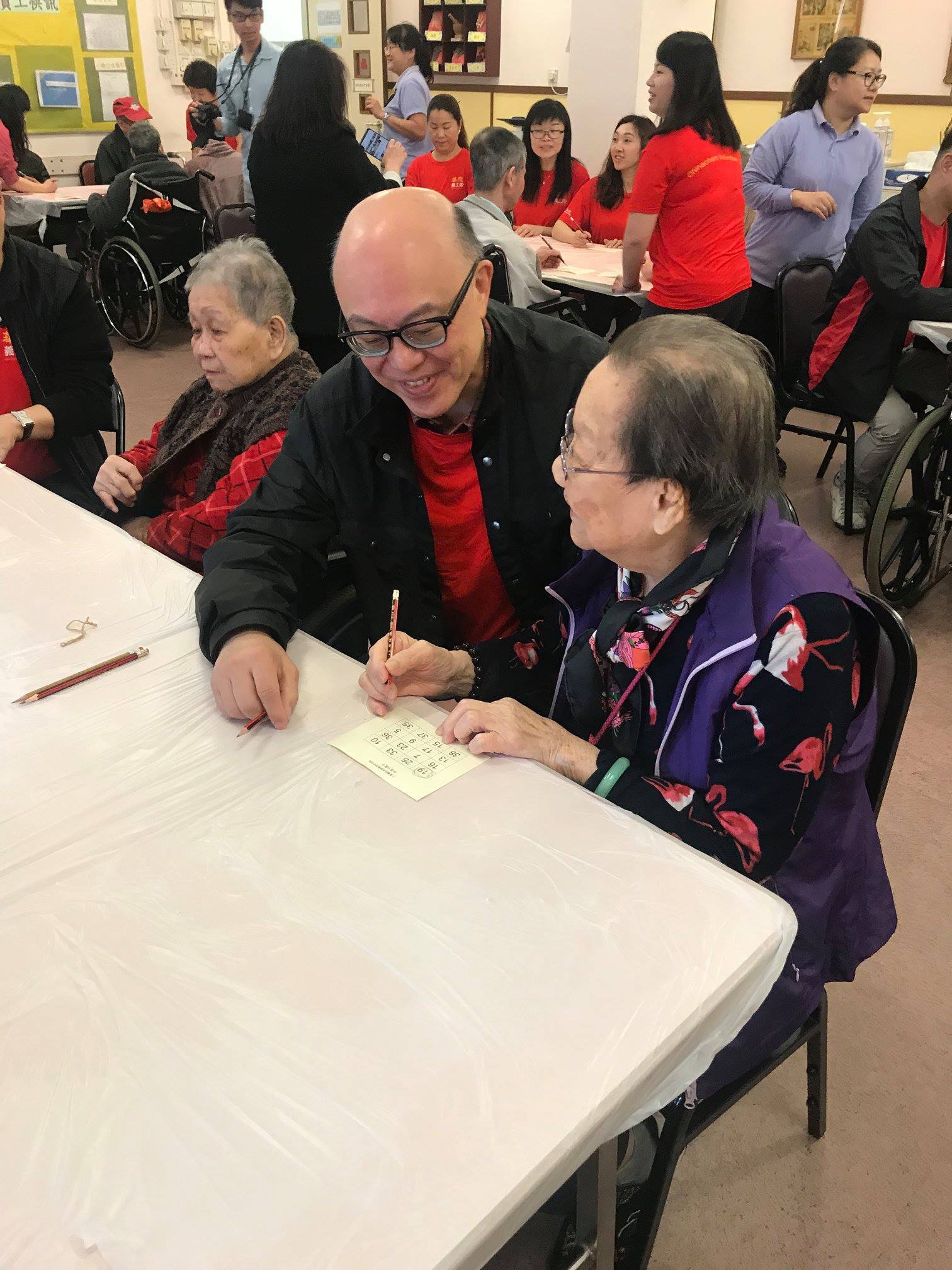 Photos of RISD Club of Hong Kong's #RISDServes project  
RISD was founded on March 22, 1877. In celebration, alumni clubs around the world do volunteer service projects in their home communities. The club visited the Yan Chai Hospital Chinachem Care and Attention Home, which is part of the Hong Kong Government Social Welfare Department and the Yan Chai Hospital social service network for elderly in need. The program aims to provide a better and dignified life for disadvantaged residents. There are approximately 270 residents at the six-story home, most of them are in their 70s and 80s and some require medical and nursing care. RISD alumni brought the residents small gifts, played games, prepared lunch, chatted, and enjoyed much laughter together. The Club was proud to share a spirit of service to honor RISD's community-minded founders and the college's ongoing mission to make positive contributions to society.
Frank Chow BLA 92, Secretary