Join the RISD Alumni Club of SE Michigan to connect with alumni in our area. The club is run by local alumni volunteers, with support from the Office of Alumni Relations, to meet the interests of alumni in the area.
Our club organizes events during the year to provide educational, inspirational, and social experiences that enrich the lives of the RISD creative community while fostering lifelong connections to the college.
We welcome your ideas about what kind of events would most interest you, and are always looking for volunteers to get involved!
Contact alumni@risd.edu to get involved!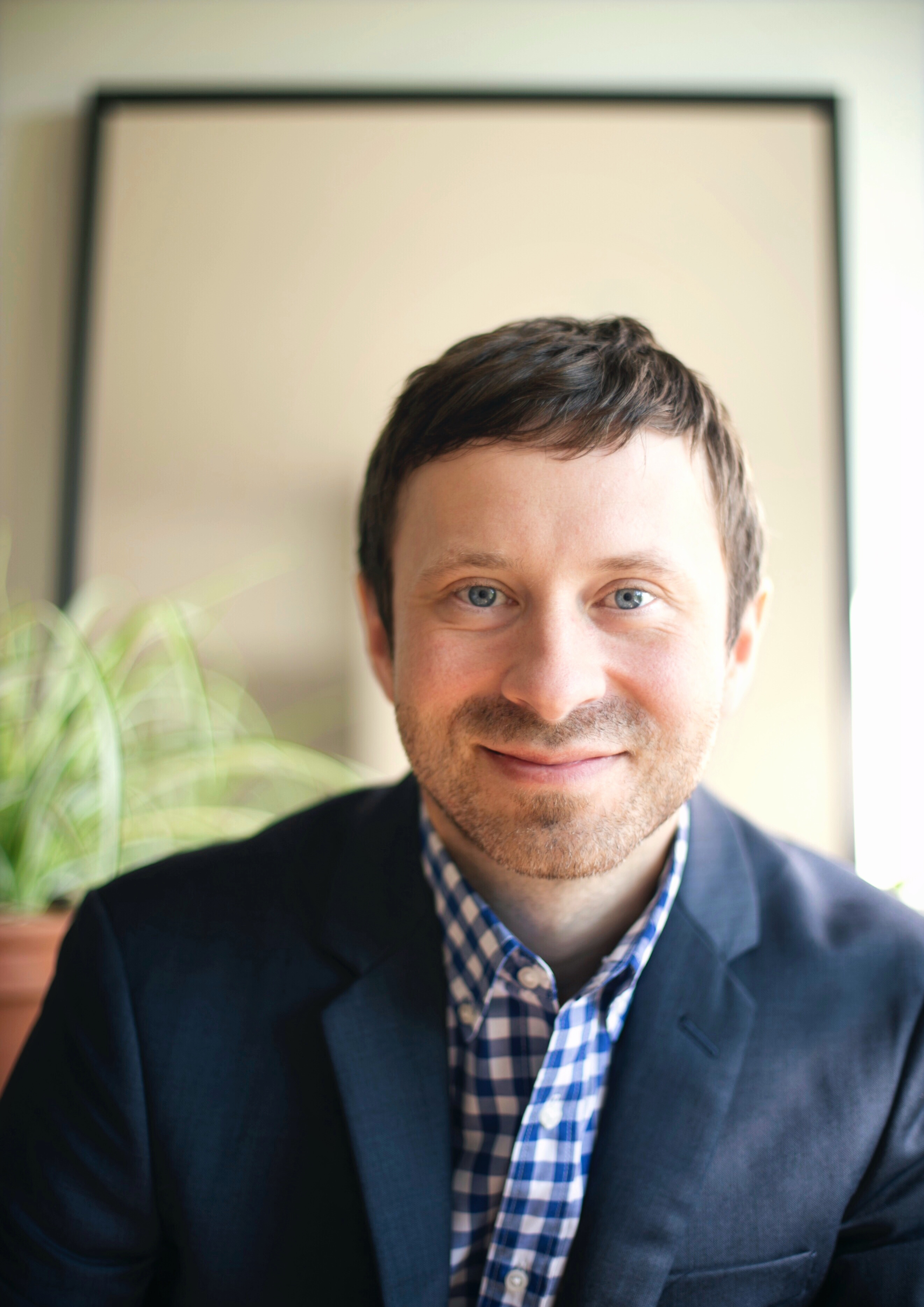 Jameson Staneluis
04 ID
Chair
VOLUNTEER COMMITTEE
Sina Almassi MArch 15
Lee Fearnside MFA 02 PH,
Sally Gilreath 92 IL
Tohru Kanayama 95 GD
Addie Langford BArch 98
Fran Mason MA 97 AE
Christian Mueller 05 GD