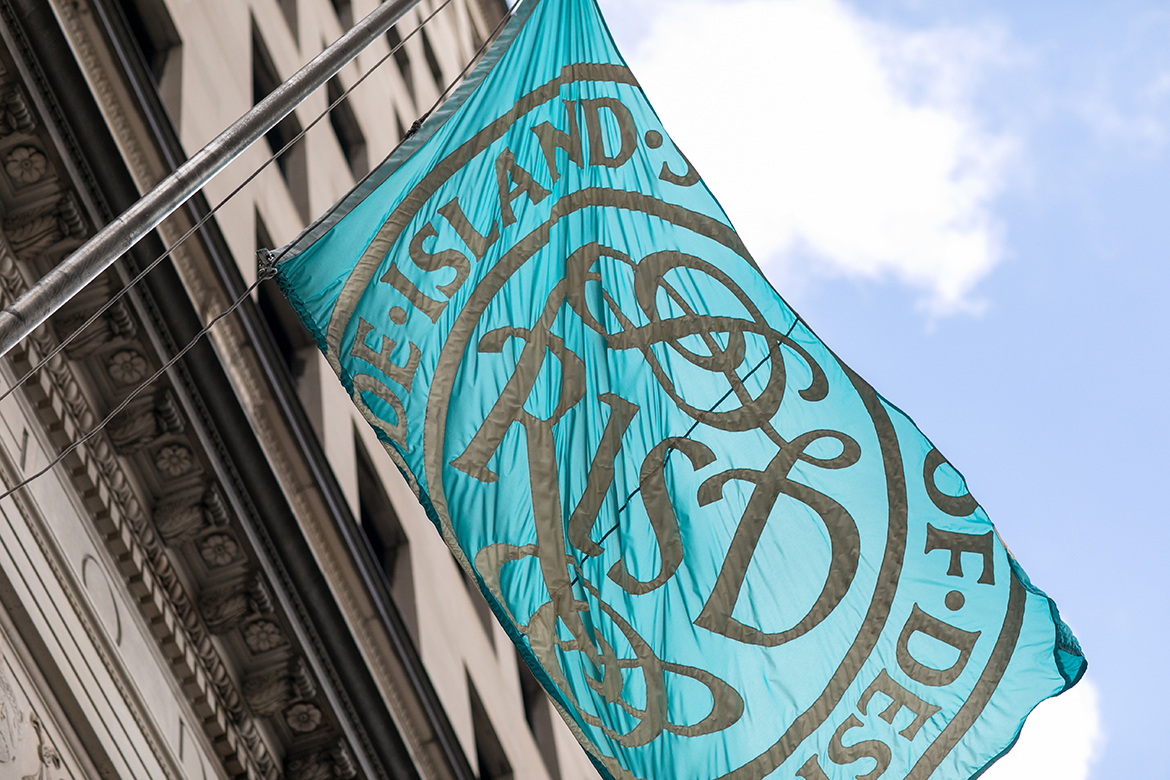 Join the RISD Alumni Club of Korea to connect with alumni in our area. The club is run by local alumni volunteers, with support from the Office of Alumni Relations, to meet the interests of alumni in Korea.
Even though we are far from campus, our club organizes informal gatherings to connect with fellow alumni in the region and create the kind of community we enjoyed as students. Some events we have hosted include a #RISDServes volunteer project in our community to observe Founders Day (celebrating the anniversary of RISD's founding on March 22, 1877), conversations with RISD leaders, welcome events for incoming new students, and more. We welcome your ideas about what kind of events would most interest you and are always looking for volunteers to get involved!
Contact alumni@risd.edu to get involved!
CLUB LEADERSHIP
Club Leader
Sang Un Jeon, MFA 2013 DM

Event Organization
Naree Kim, MID 11
Heekyung Kim, MDes 14
Sangeun Oh, 17 GD

PR Communication
James Chae, 06 GD MFA 16 GD
Glenn Jeon, 17 GD
Eunji Na, 12 IA

Operations + Admin
Jiwon Park, MFA 13 GD
Yesul Oh, 13 GD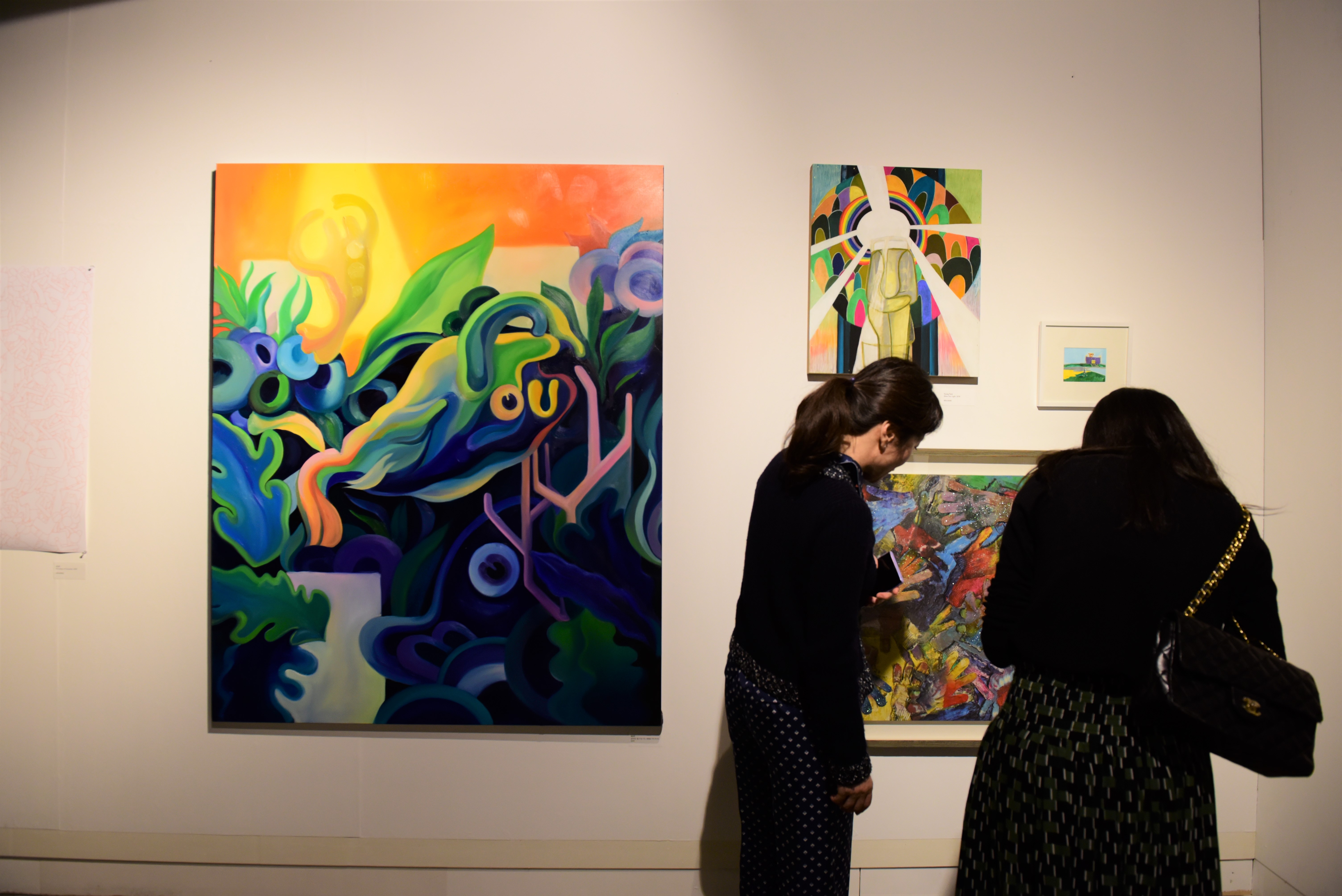 2019 RISD Korea Alumni Annual Exhibition - Redolent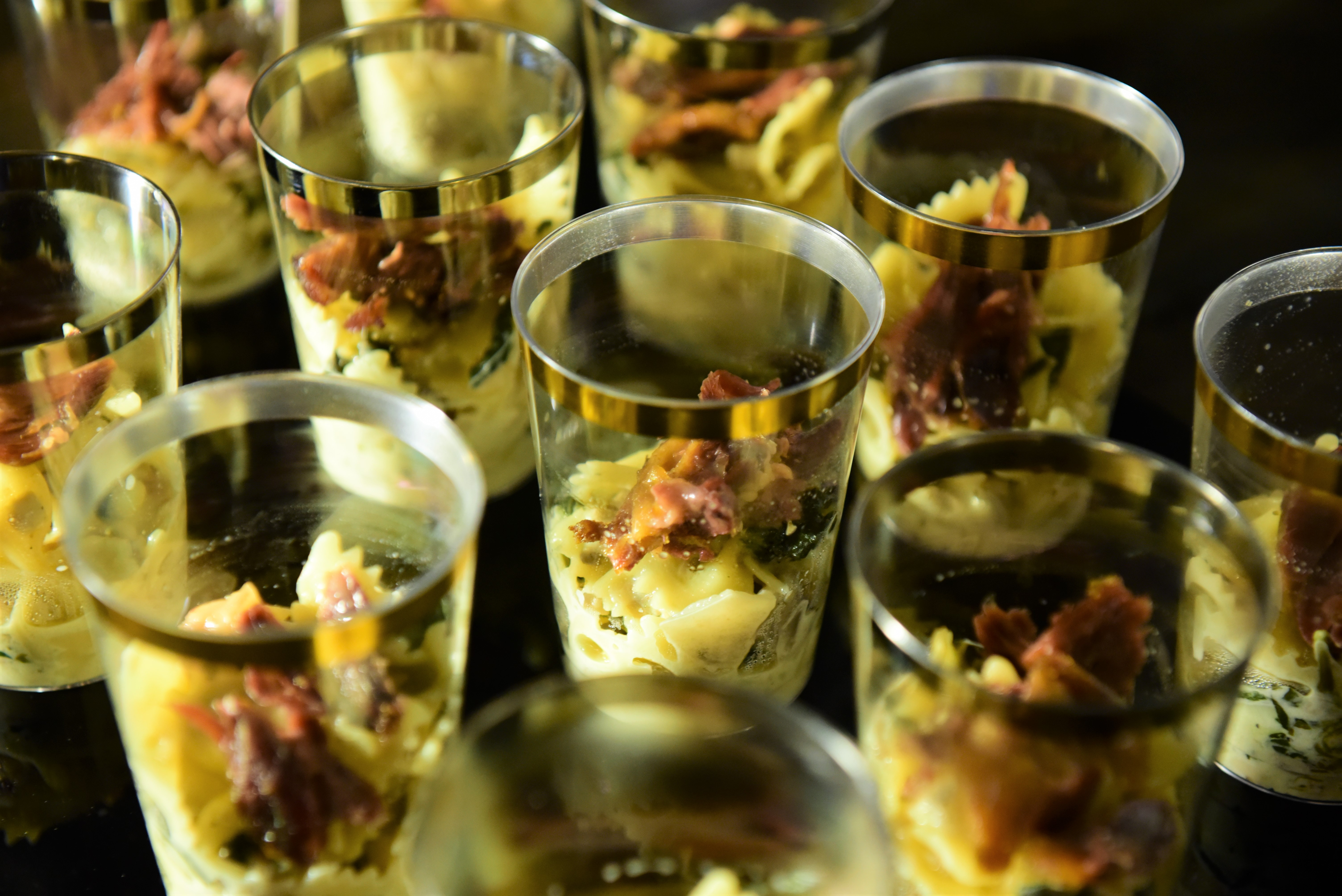 2019 RISD Korea Alumni Annual Exhibition - Redolent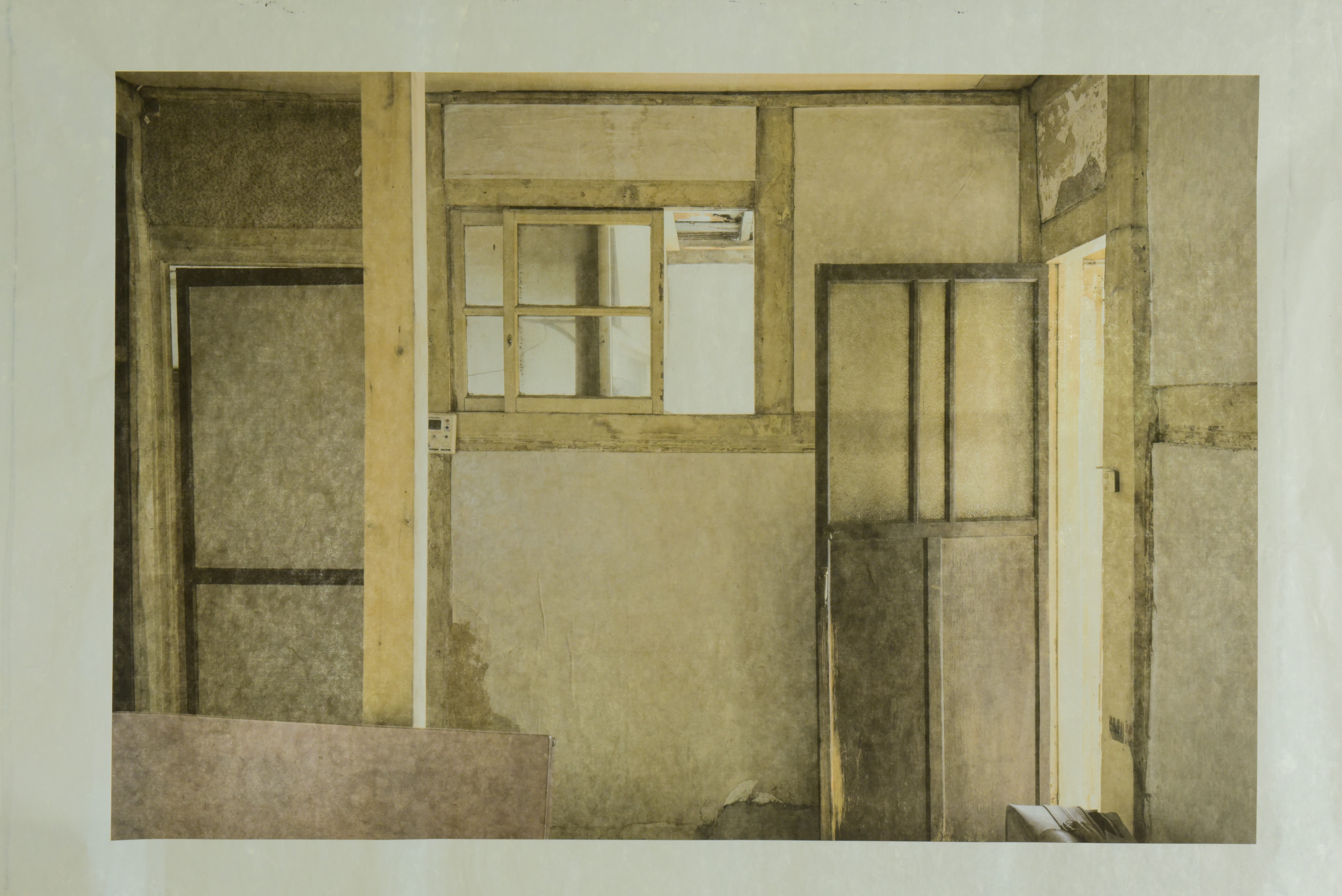 2019 RISD Korea Alumni Annual Exhibition - Redolent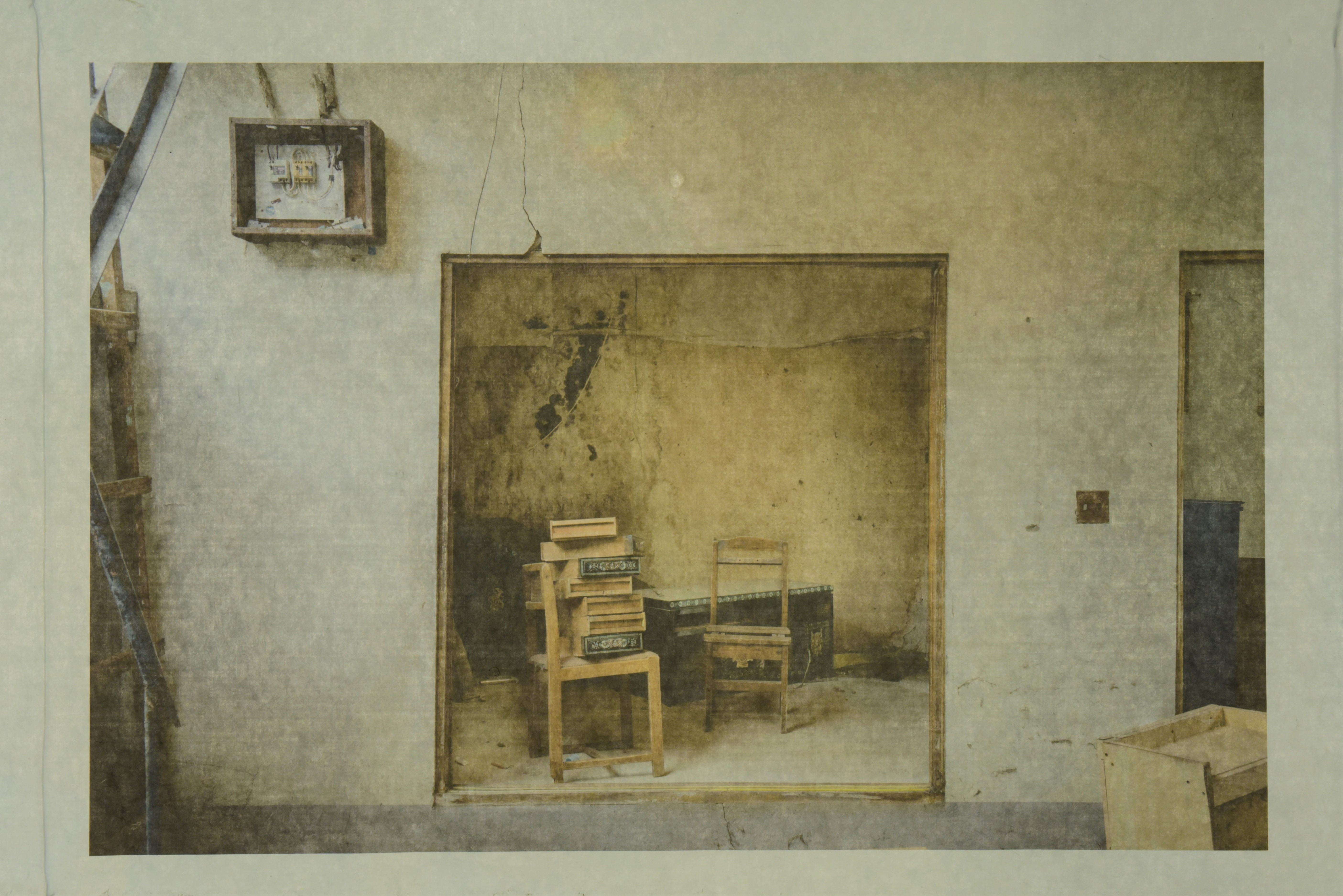 2019 RISD Korea Alumni Annual Exhibition - Redolent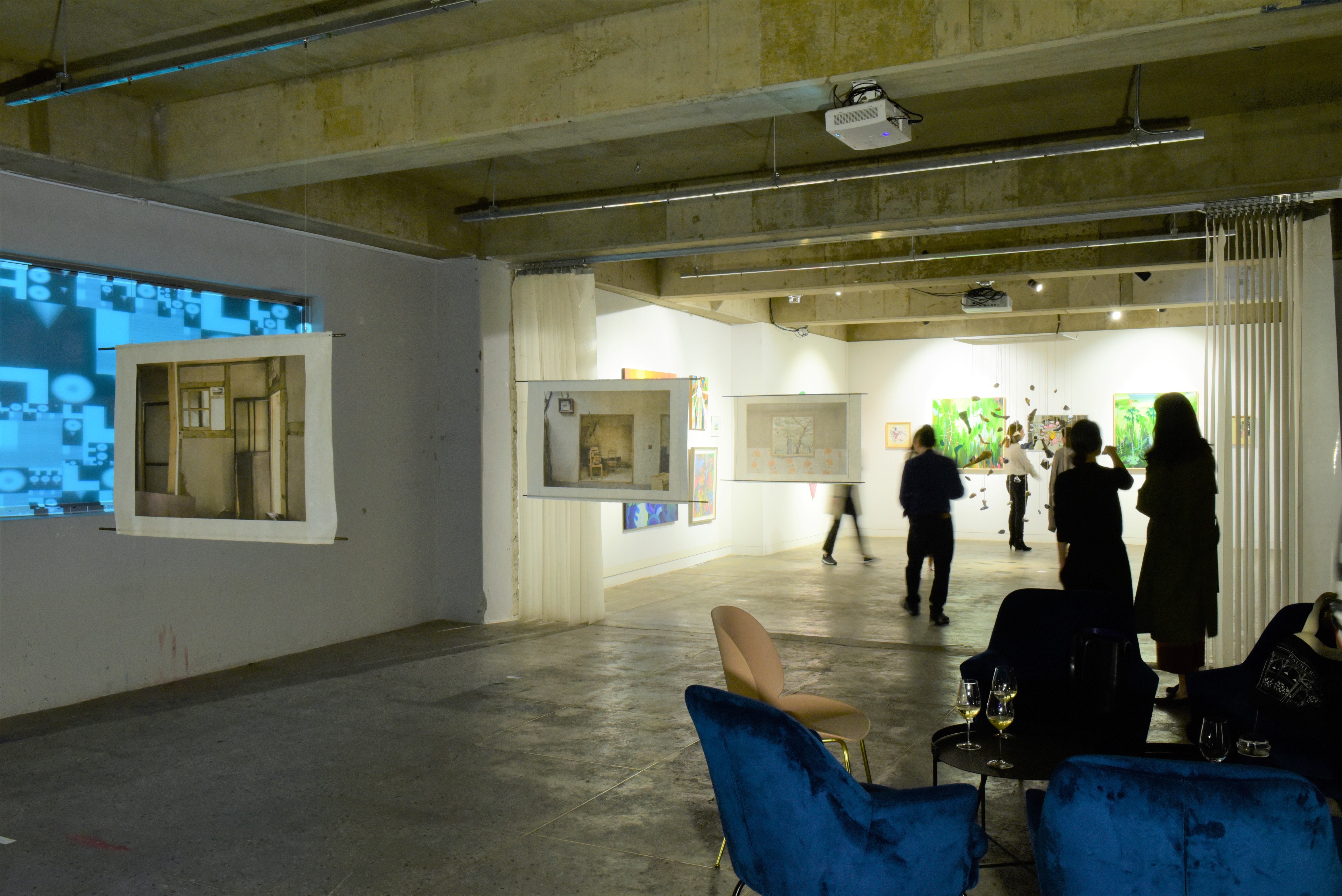 2019 RISD Korea Alumni Annual Exhibition - Redolent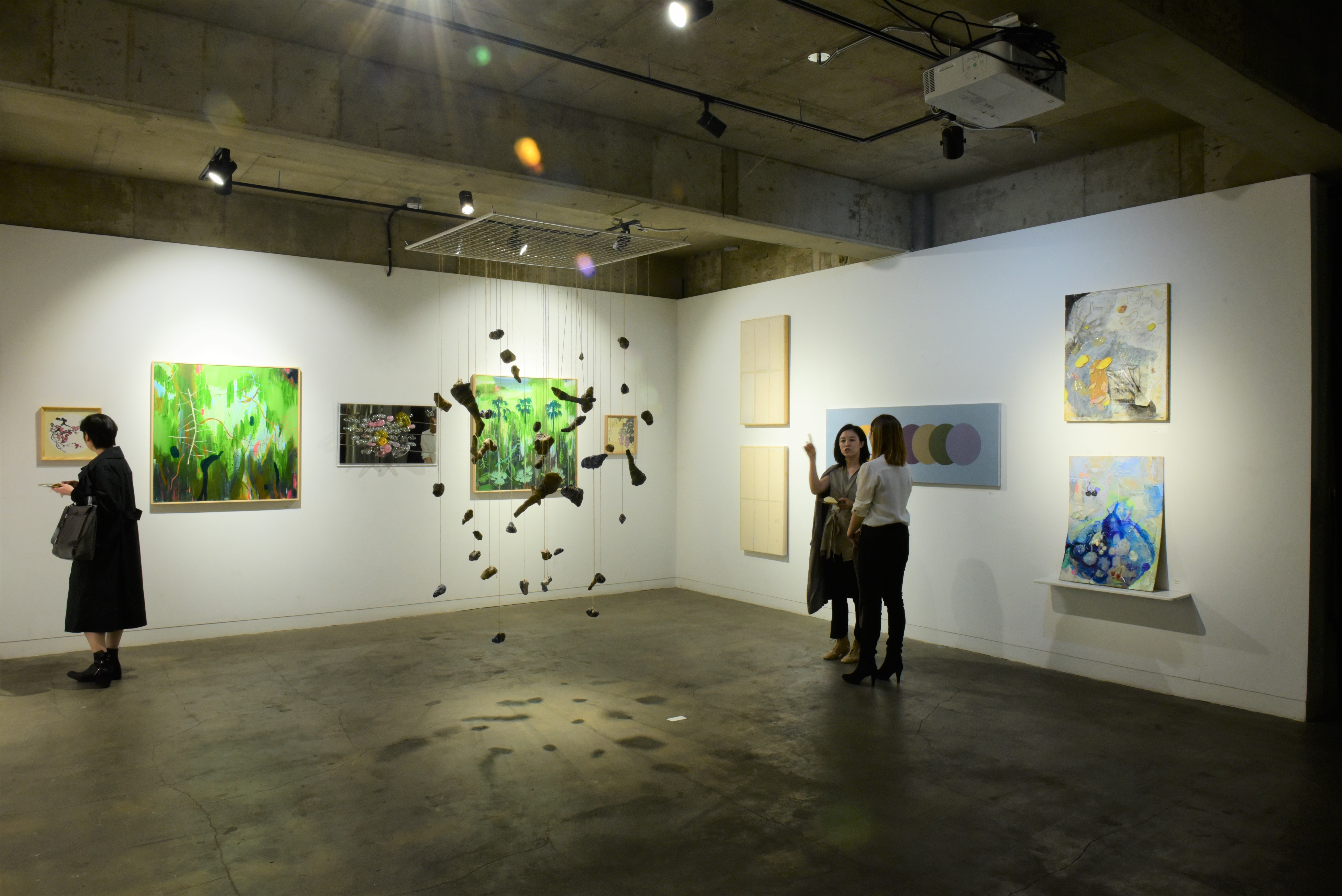 2019 RISD Korea Alumni Annual Exhibition - Redolent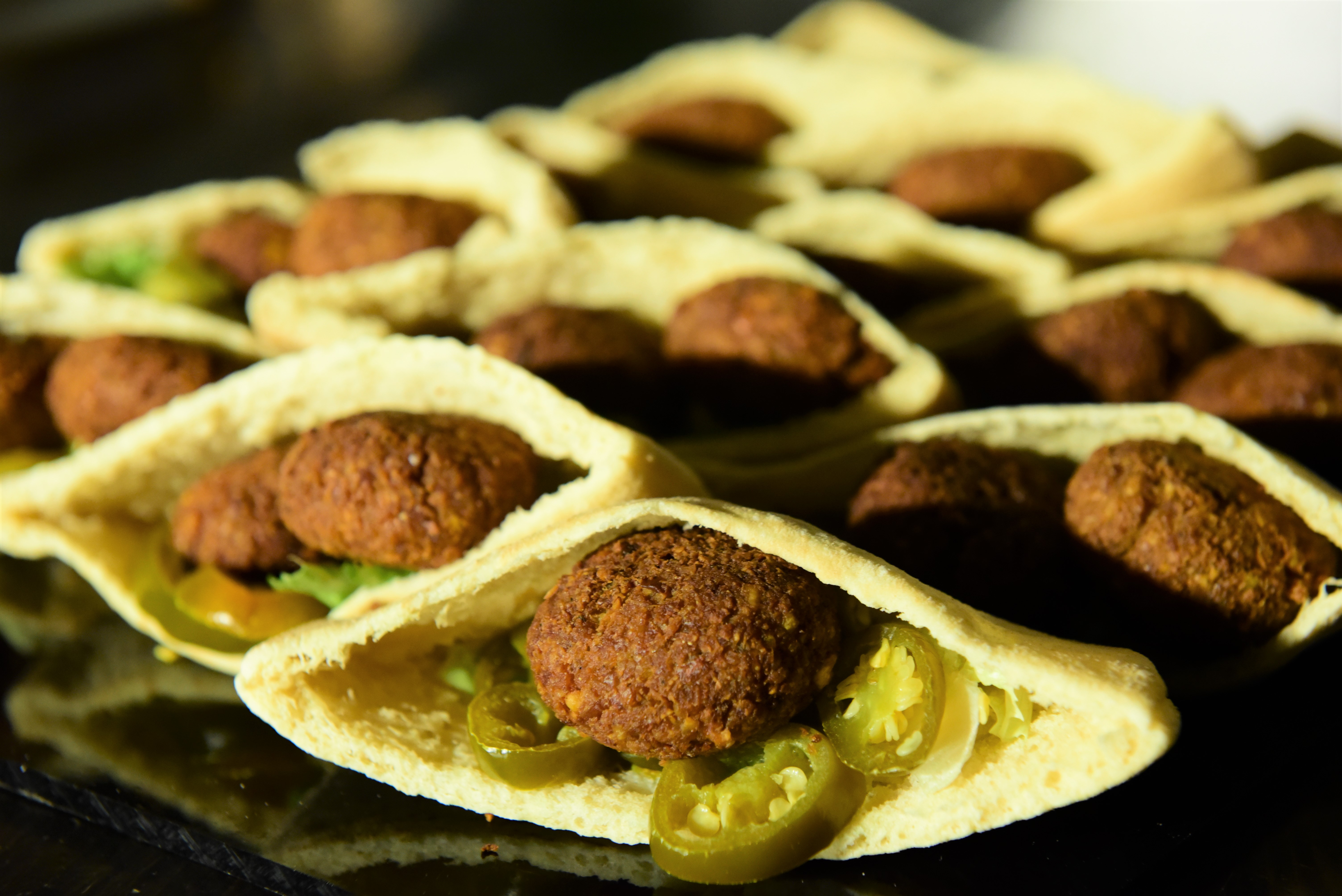 2019 RISD Korea Alumni Annual Exhibition - Redolent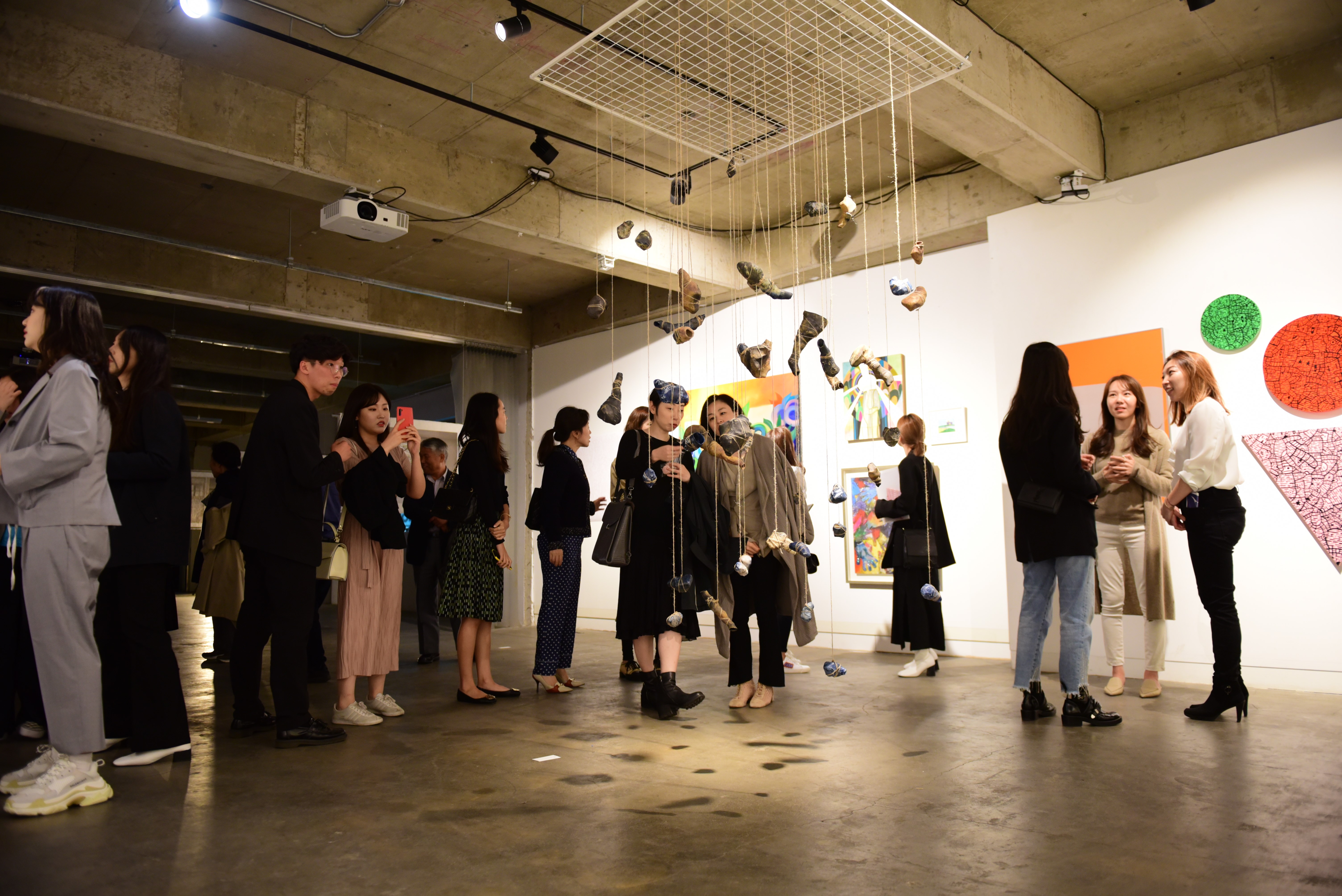 2019 RISD Korea Alumni Annual Exhibition - Redolent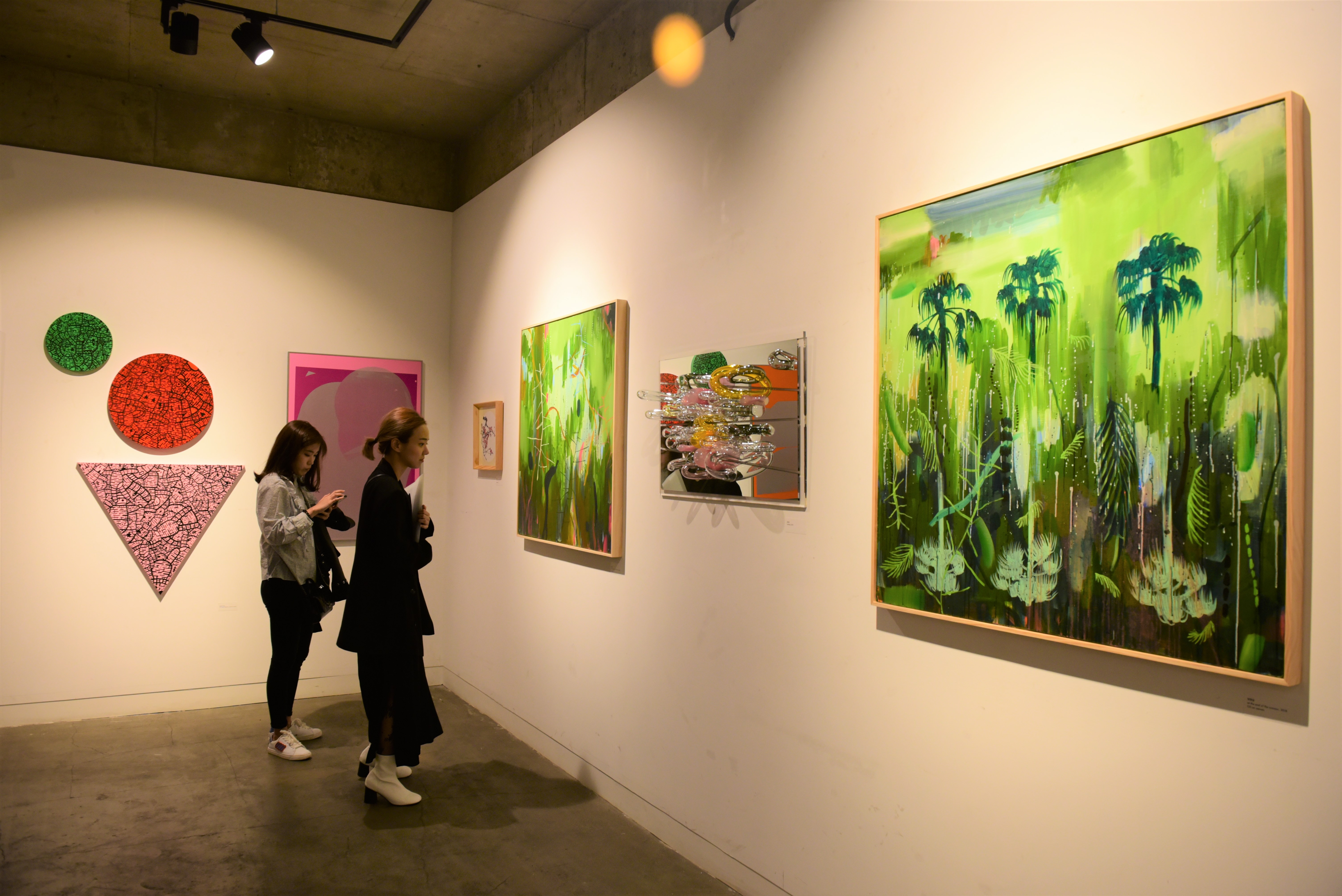 2019 RISD Korea Alumni Annual Exhibition - Redolent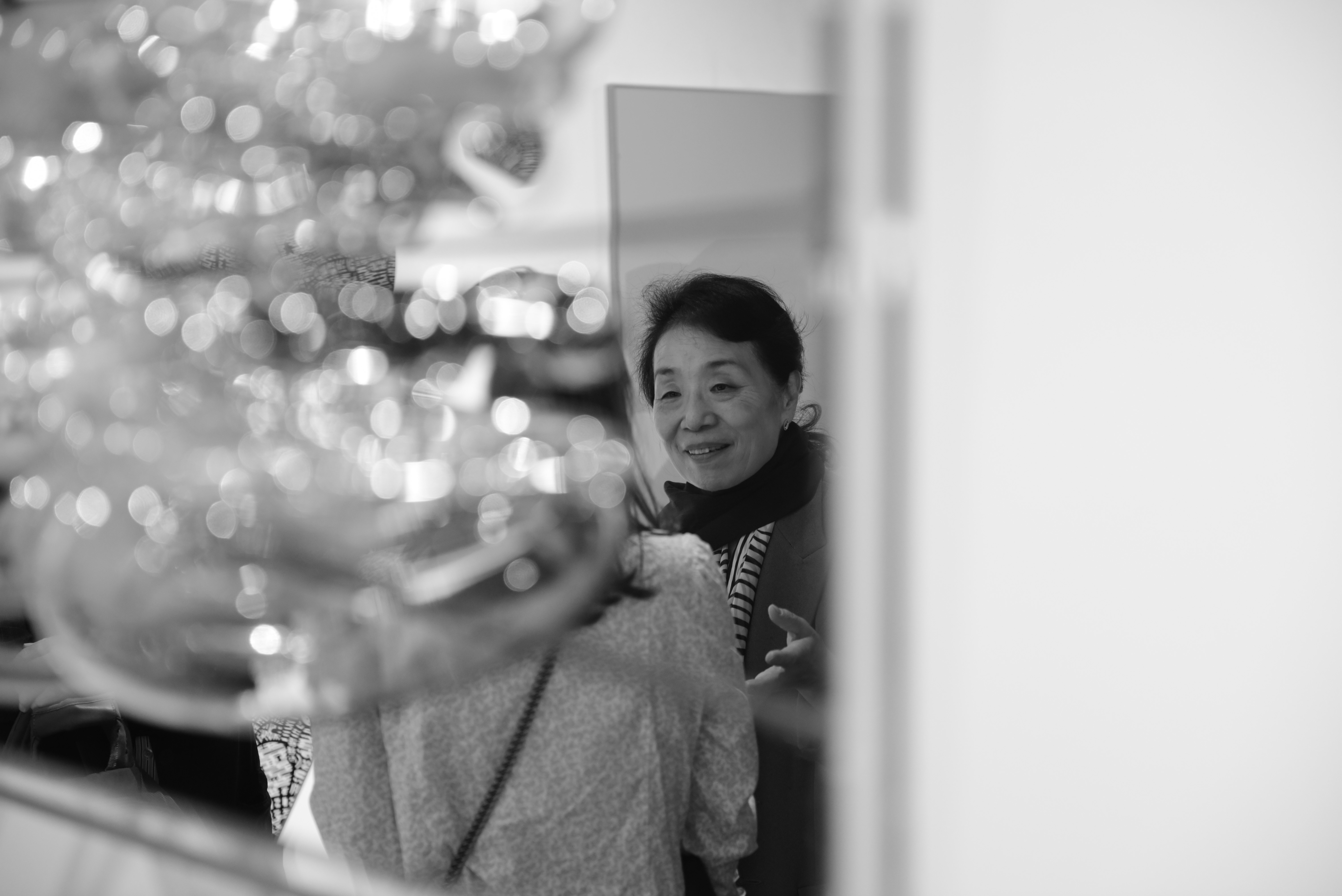 2019 RISD Korea Alumni Annual Exhibition - Redolent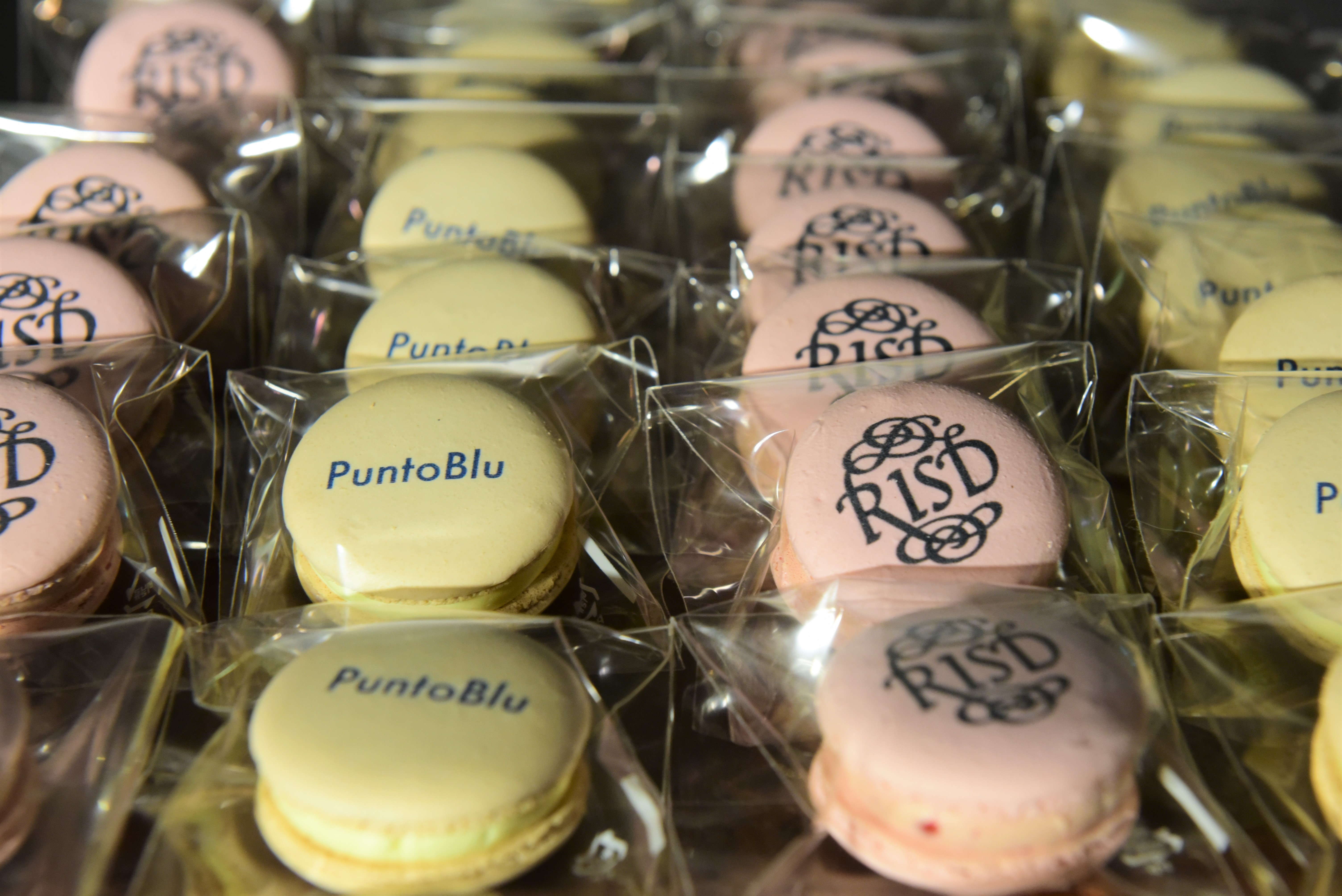 2019 RISD Korea Alumni Annual Exhibition - Redolent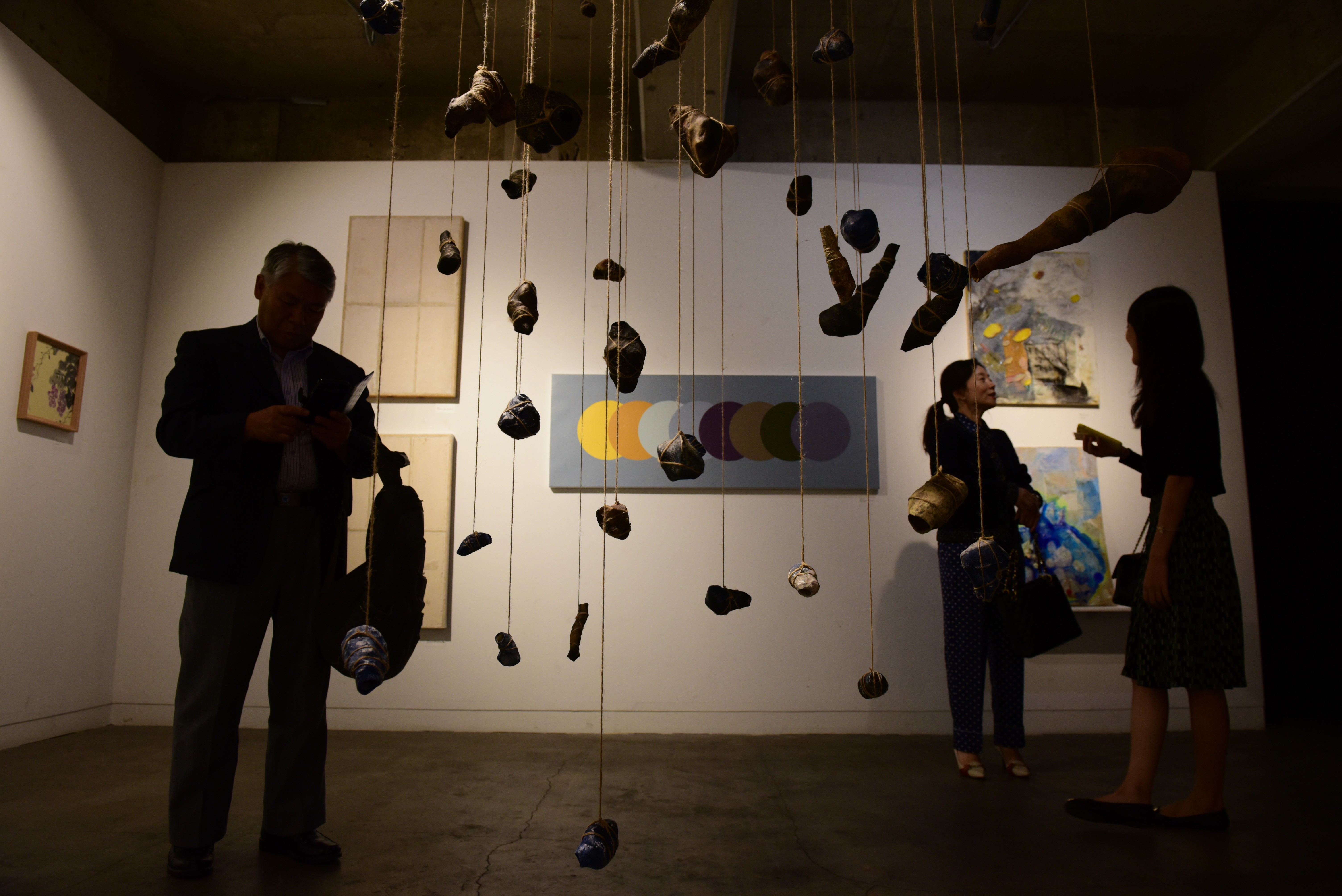 2019 RISD Korea Alumni Annual Exhibition - Redolent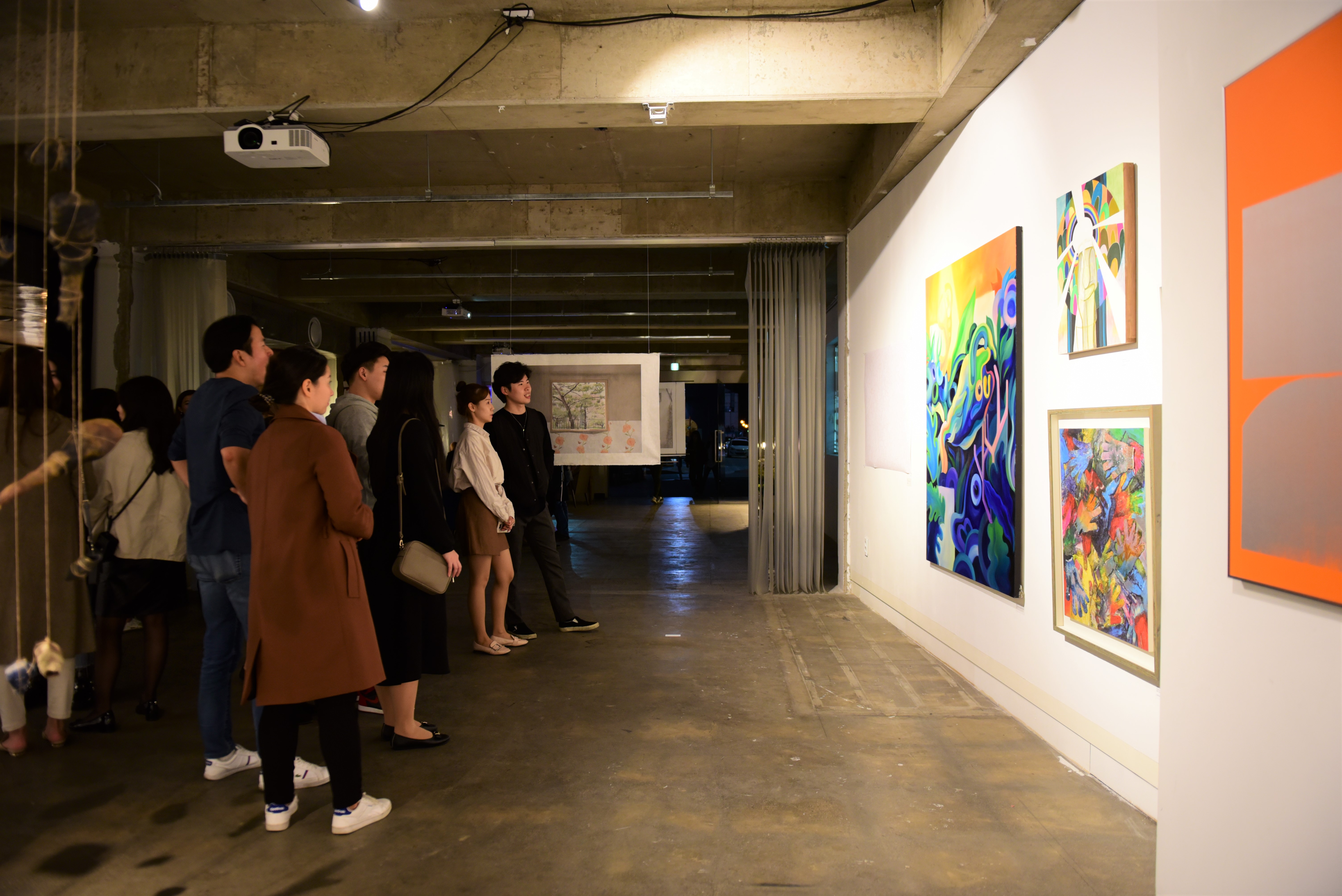 2019 RISD Korea Alumni Annual Exhibition - Redolent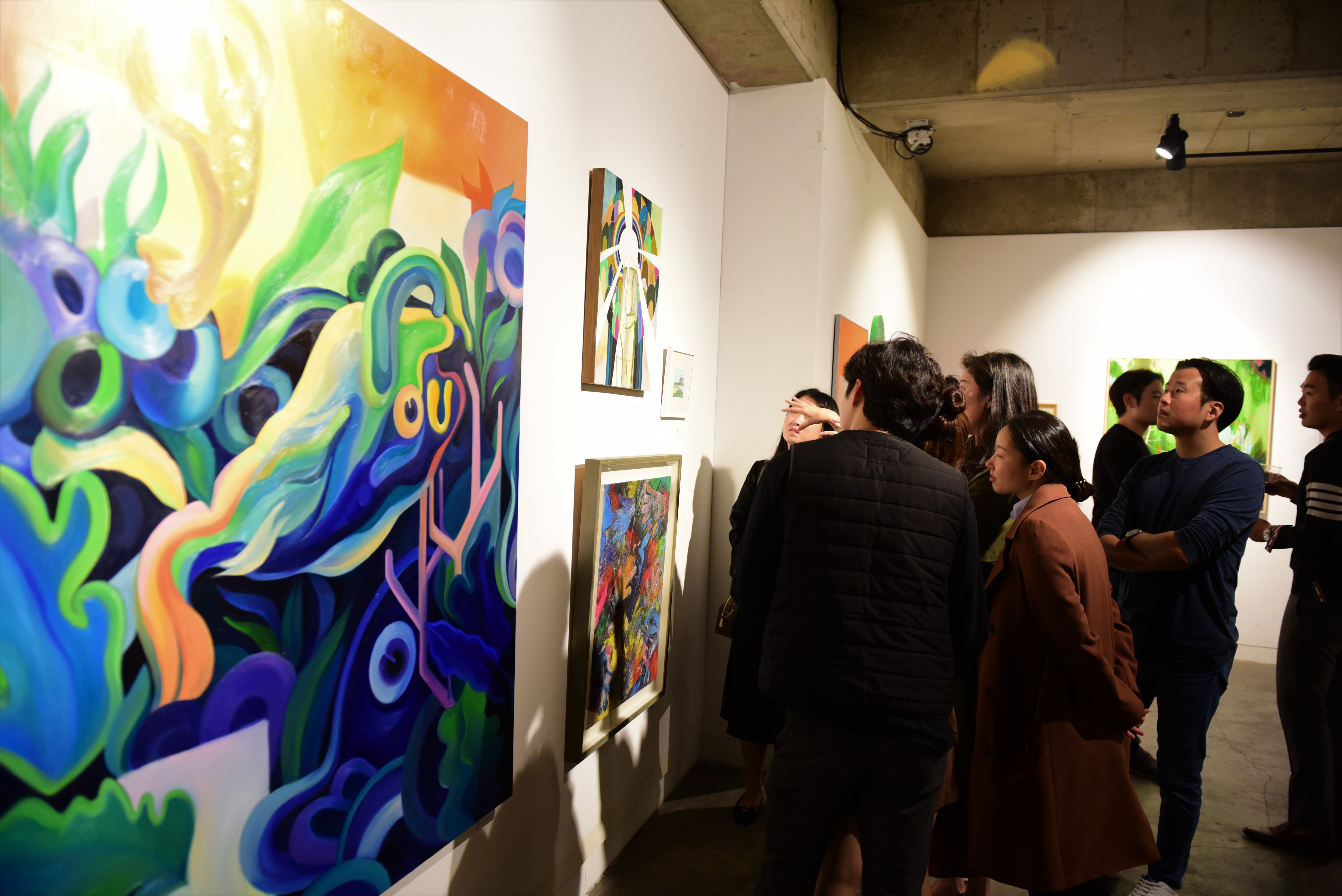 2019 RISD Korea Alumni Annual Exhibition - Redolent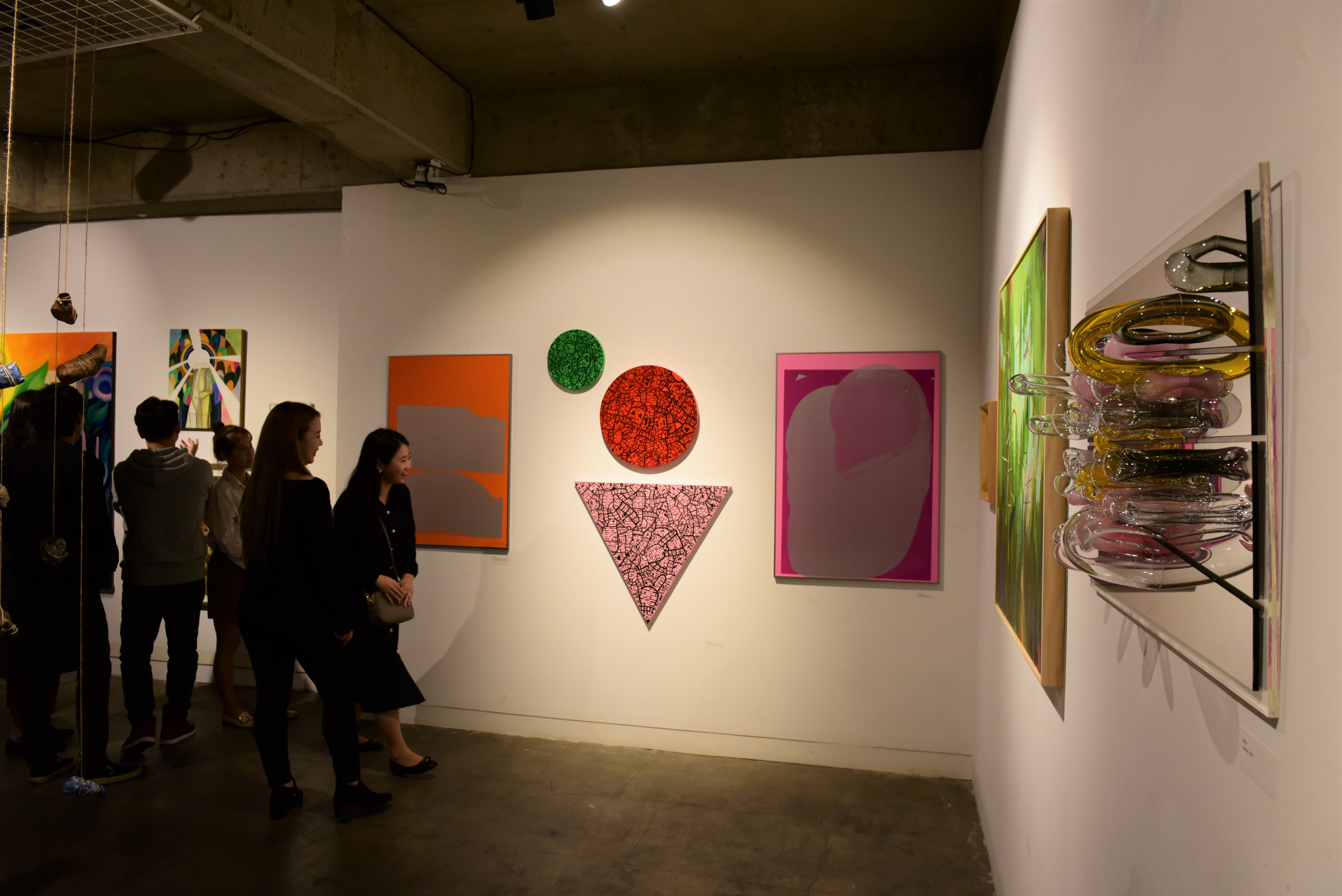 2019 RISD Korea Alumni Annual Exhibition - Redolent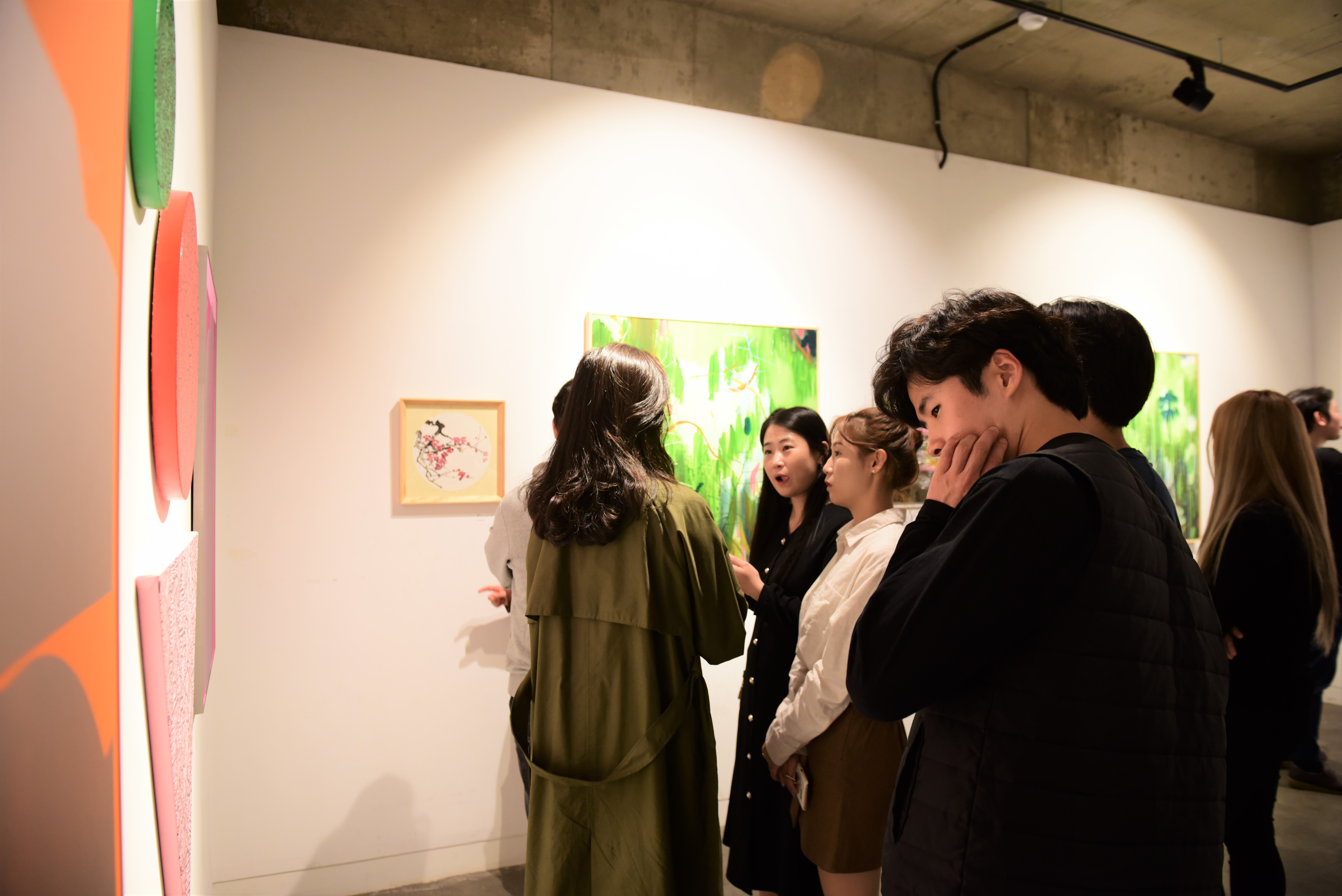 2019 RISD Korea Alumni Annual Exhibition - Redolent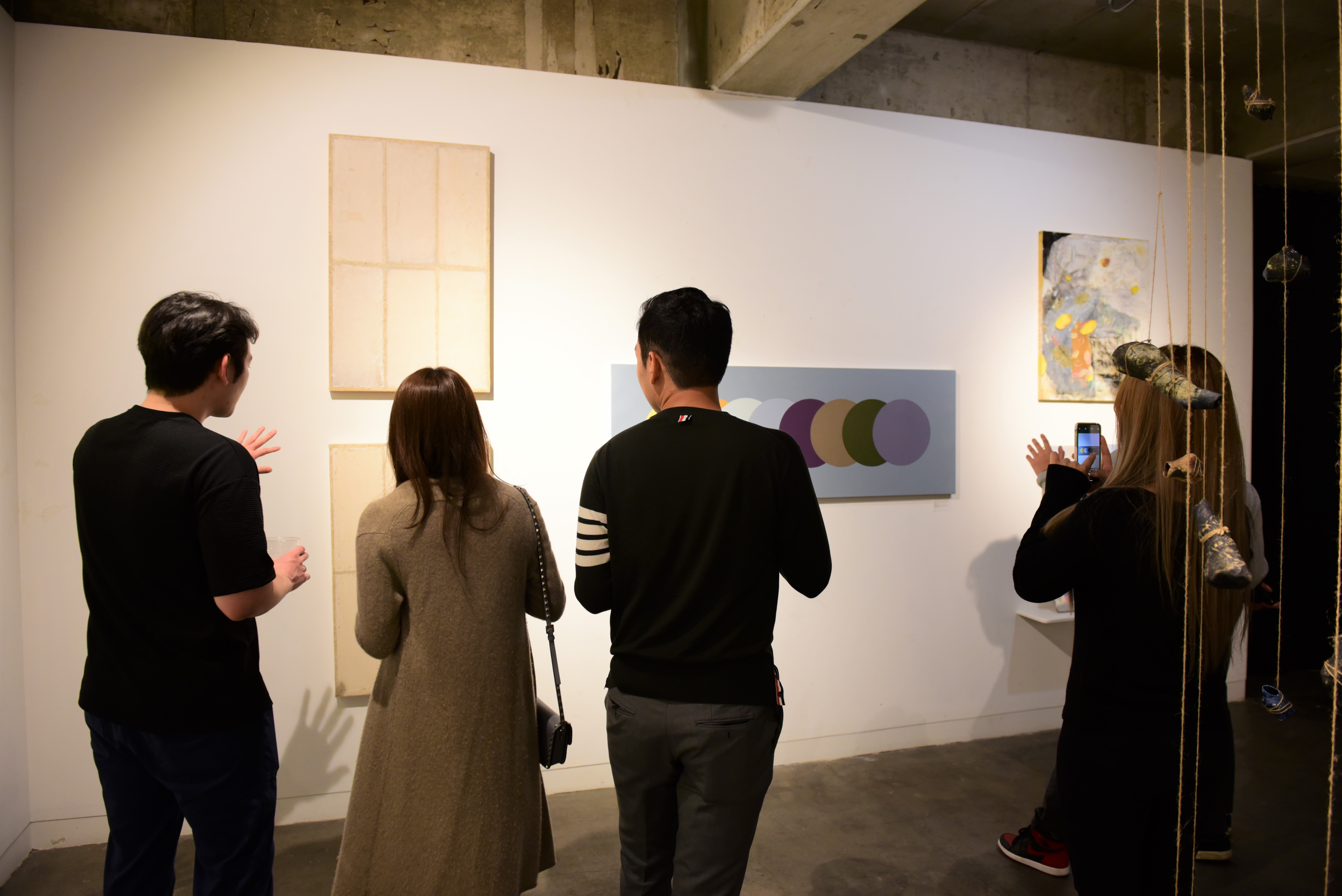 2019 RISD Korea Alumni Annual Exhibition - Redolent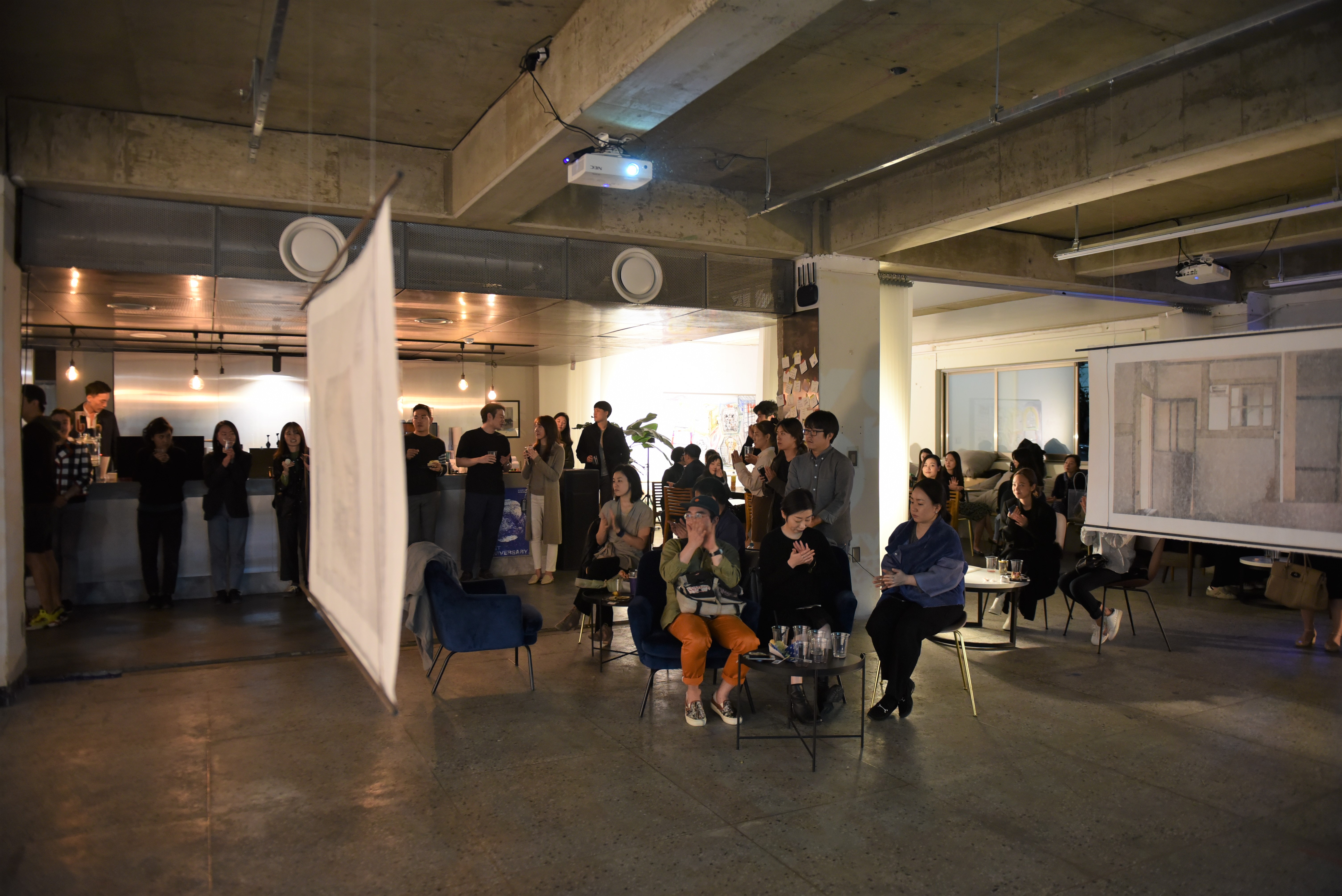 2019 RISD Korea Alumni Annual Exhibition - Redolent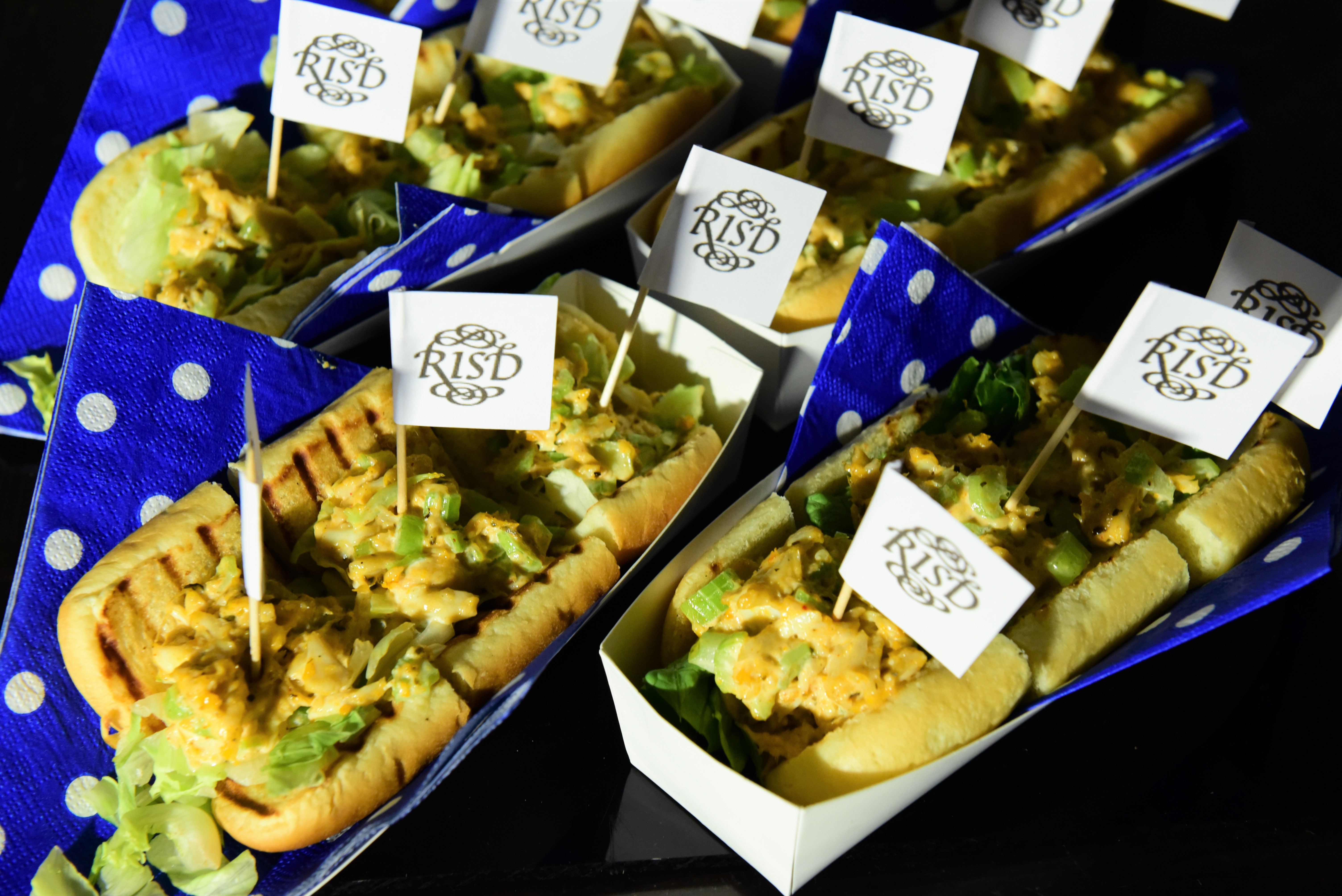 2019 RISD Korea Alumni Annual Exhibition - Redolent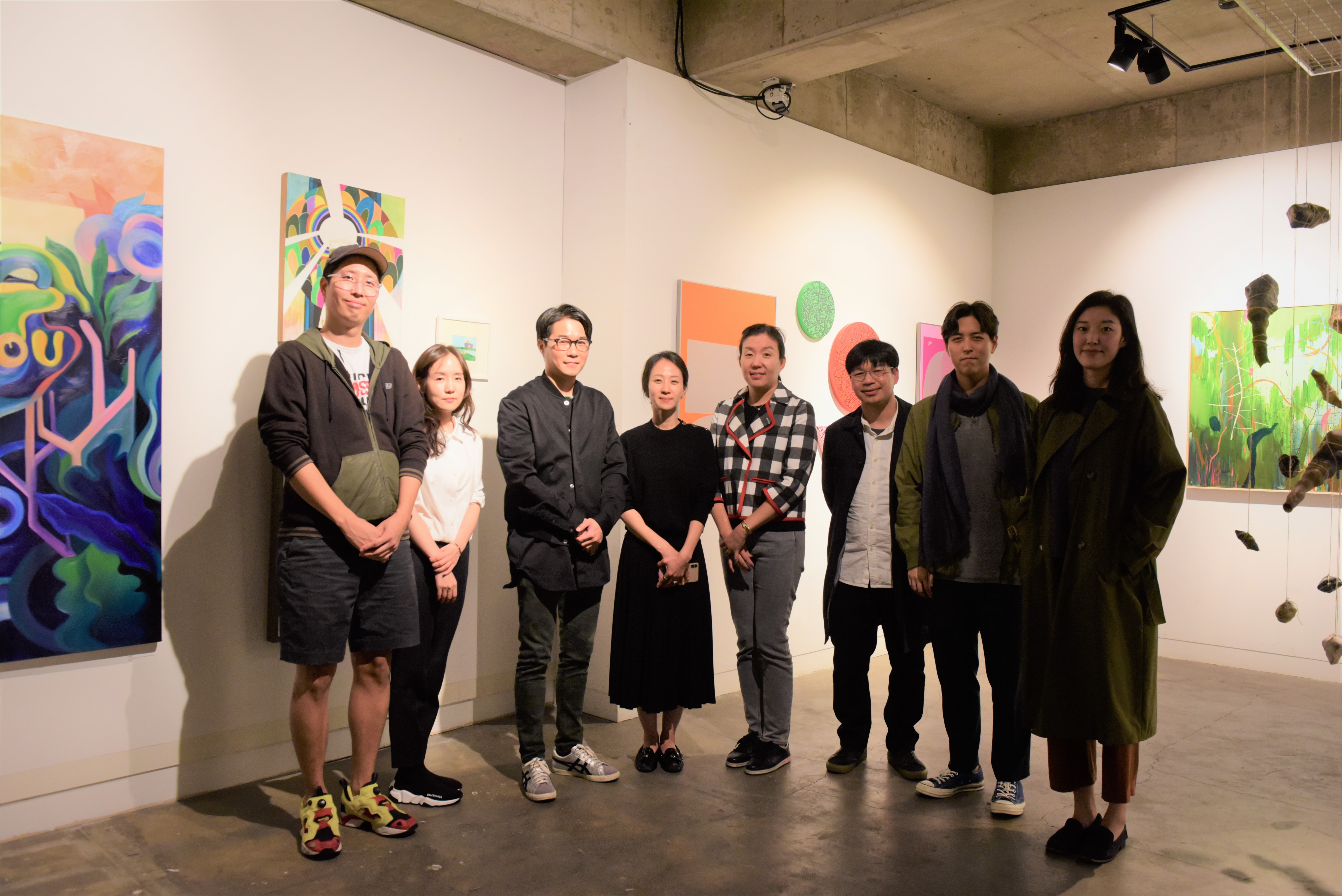 2019 RISD Korea Alumni Annual Exhibition - Redolent