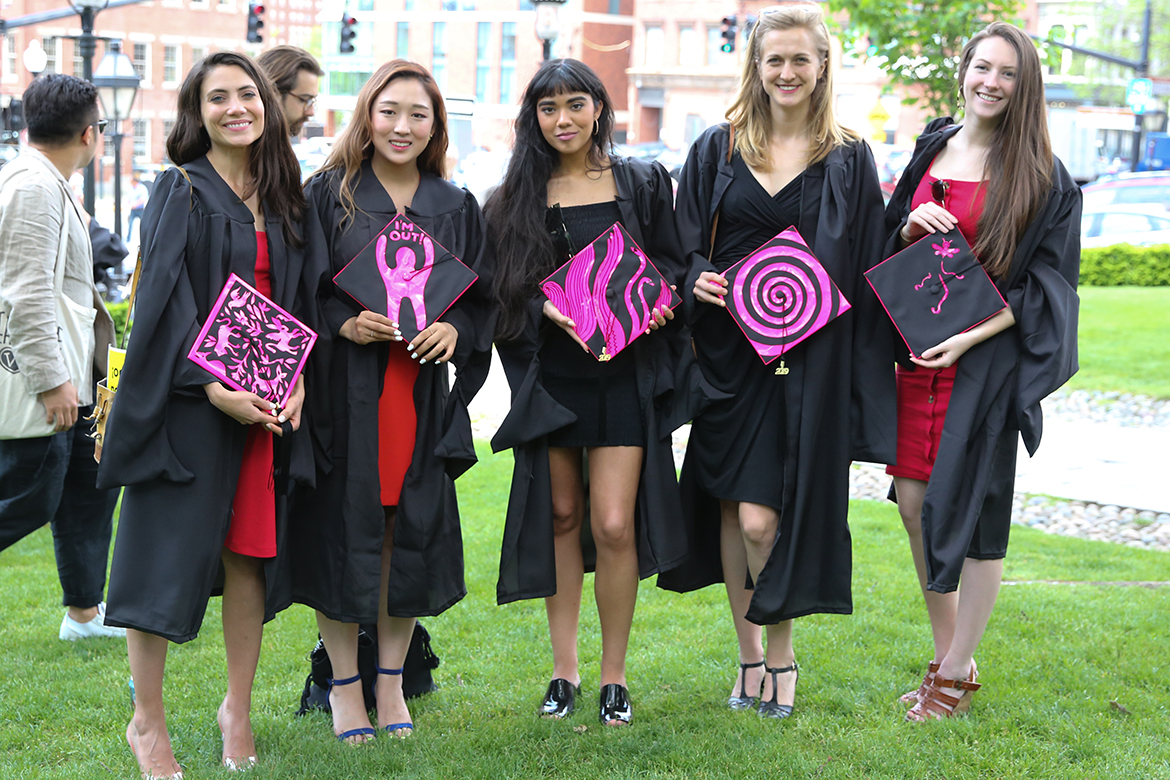 Did you just graduate? Here's what you need to know!
Check and use your new alumni email account 
One week after Commencement, RISD student email accounts change to alumni email accounts and your email address changes to username@alumni.risd.edu.  Your password will not change, but you will have to sign in with your new alumni address.  Emails from your student account will automatically be transferred.
About your student ID
A week after graduation, your student ID will no longer work to gain access to RISD buildings or ride RIPTA free of charge. Contact Alumni Relations to get an access code for campus buildings (access code changes weekly). 
You'll receive a new alumni card during pre-commencement festivities. You'll use this card for on-site access to Fleet Library's collections, databases, and research assistance. Not on campus? Consult a RISD librarian for research help, and use this guide to find resources near you: risd.libguides.com/alumni. 
Transfer your network storage
Log in to your network storage space to download, transfer and store your files in a new location. RISD's network storage space will no longer be accessible after graduation. Google Drive or Digication are not impacted by this. Email servicedesk@risd.edu with any questions.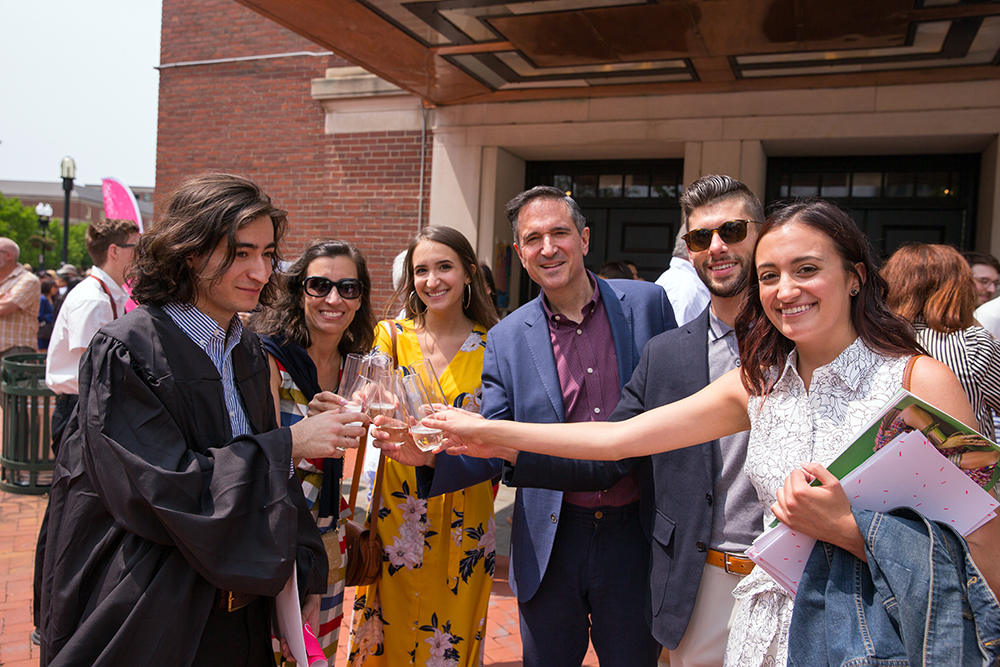 We're not going anywhere! Your access to RISD resources doesn't end when you graduate.