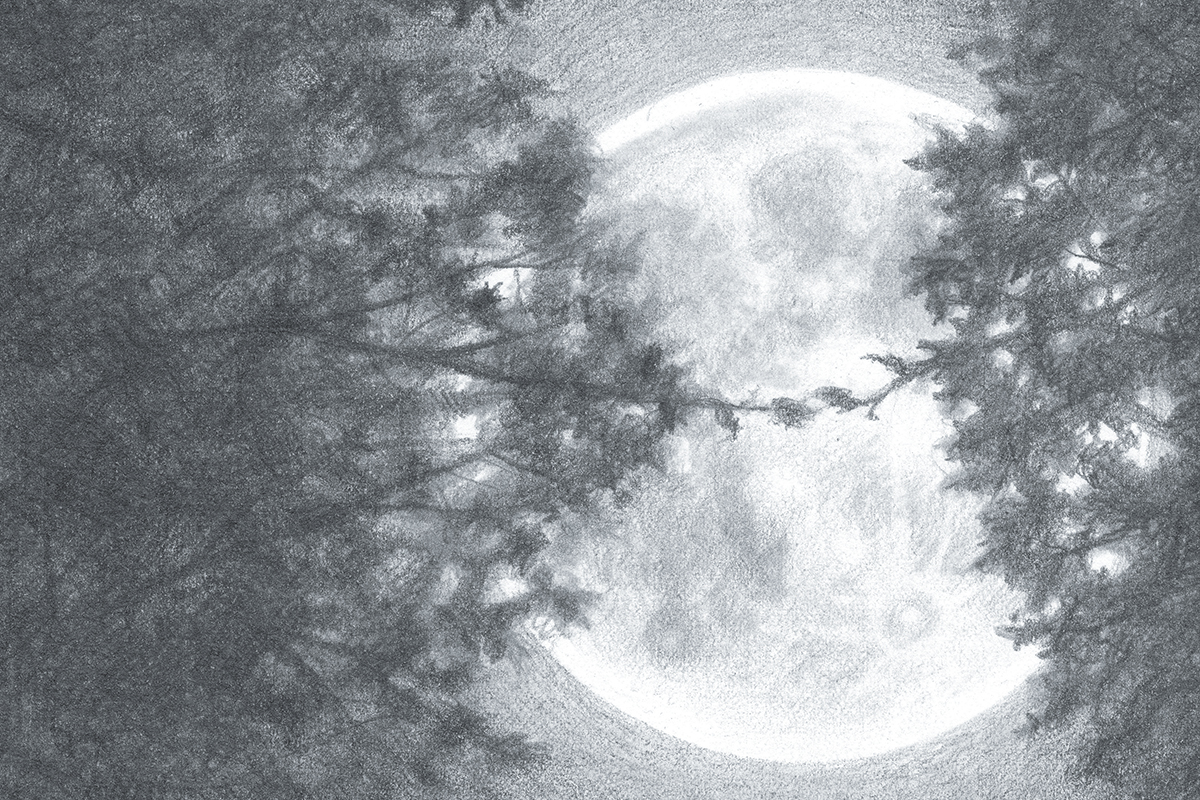 Brian Selznick's new book is a "great joy."
Big Tree, an illustrated novel by Brian Selznick 88 IL, was published by Scholastic on April 4, 2023. According to The Hollywood Reporter, Big Tree began as an original idea from Steven Spielberg with Illumination Entertainment founder and CEO Chris Meledandri. Meledandri's animation studio will own the film rights for the book.
Big Tree follows two sycamore seeds, Louise and Merwin, "who hope to one day set down roots and become big trees. But when a fire forces them to leave their mama tree prematurely, they find themselves catapulted into the unknown, far from home," according to Selznick's website.
"Creating Big Tree was a great joy and an even greater challenge because I was telling a story about nature from nature's point of view," Selznick said in a statement to Entertainment Weekly. "It grew into a narrative I'm very proud of, one that reminds us to stop and listen to the world around us, and to help those who need to be helped. These themes seem to grow more and more urgent with each passing day."
Spielberg told The Hollywood Reporter that "the tale of the natural world is the greatest story we have to tell, and Brian delivers a brilliant chapter of it in the pages of Big Tree. It was an absolute joy for Chris and me to help grow the seed of this idea and then sit back and watch Brian's singular talent produce such a wonderful book."
Selznick is the best-selling author of The Invention of Hugo Cabret (winner of the Caldecott Medal), which inspired Martin Scorsese's Oscar-winning Hugo. His novel in short stories Kaleidoscope was called a "lockdown masterpiece" by The New York Times.
He's also the author and illustrator of Wonderstruck, which was made into a movie by Todd Haynes, with the screenplay written by Selznick.
Selznick, RISD's 2021 Helena Adelia Rowe Metcalf Visionary Award winner, spoke at RISD and signed copies of Big Tree in May. He sat down with RISD Magazine for a Q&A, which will be published in the October issue.
---
Artwork by Brian Selznick ©2023 Universal Studios