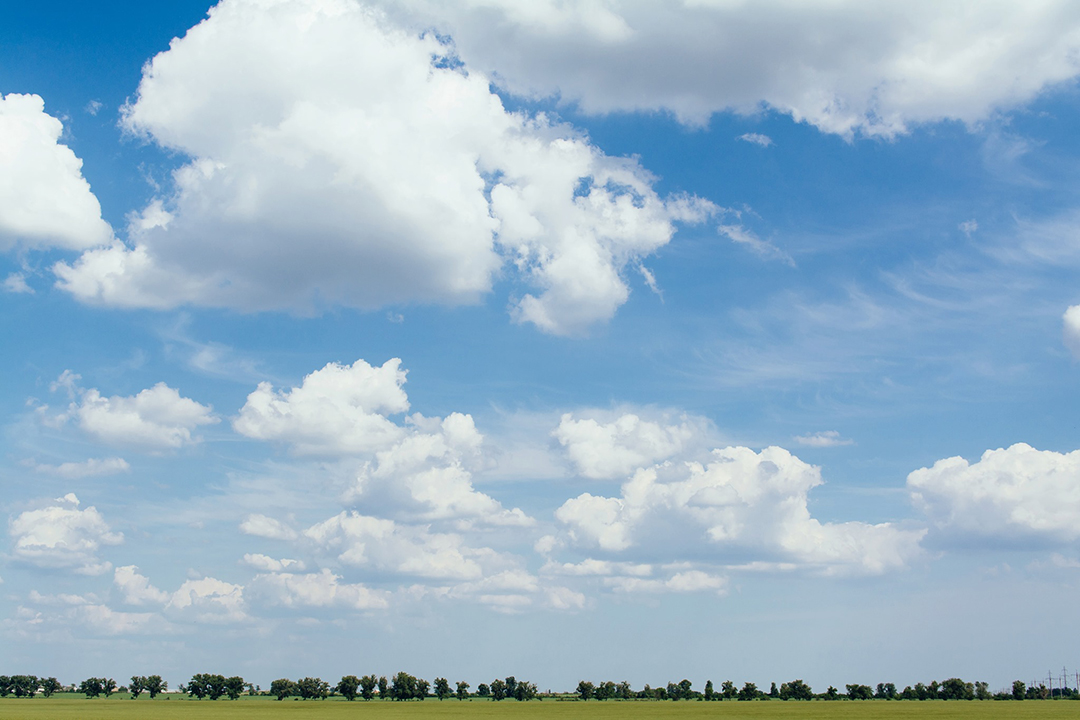 Self-Care and Wellness Webinar for RISD Alumni — Hosted by Club of DC
Join fellow RISD alumni for the live webinar "Social Closening: Accepting What Is" with Jeanie Y. Chang, Founder of Your Change Provider.
About this Event
Mental health has become an integral part of the diversity, equity and inclusion (DEI) movement. Research indicates four times ROI for organizations investing in workplace mental health and wellness such as increased productivity and improved employee retention. Historically, underrepresented groups such as racial and ethnic minorities, women and the LGBTQ+ community have yet to receive the same level of nuanced attention in workplace wellness research and press. Workplace mental health and wellness provides what is referred to as psychological safety, which fosters a growth mindset that builds trust in work relationships. These factors are essential to producing successful outcomes in the workplace for leaders and organizations.  We must go beyond multicultural competence and strive for cultural confidence™ which is about putting perspective into diligent practice to engage for change.  
What's happening now is something we have not ever lived through before. To protect our mental health and wellness, it's important to understand how to accept and adapt in today's changed workplace in order to de-stress and not be in distress. Join mental health speaker and clinician Jeanie Y. Chang, LMFT, CMHIMP, CCTP as she provides insights on navigating emotionally in this time of uncertainty. Recognize and realize the impact of mindfulness on stress resilience, especially in times of transition. Acquire strategic mindfulness skills and distress tolerance techniques to manage your anxiety so you can be effective in your life. It begins by embracing a solution-focused perspective to enrich a growth mindset for change.
Registrants will receive a Zoom link.
For RISD alumni only; status will be verified.
Hosted by the RISD Alumni Club of Washington, DC.