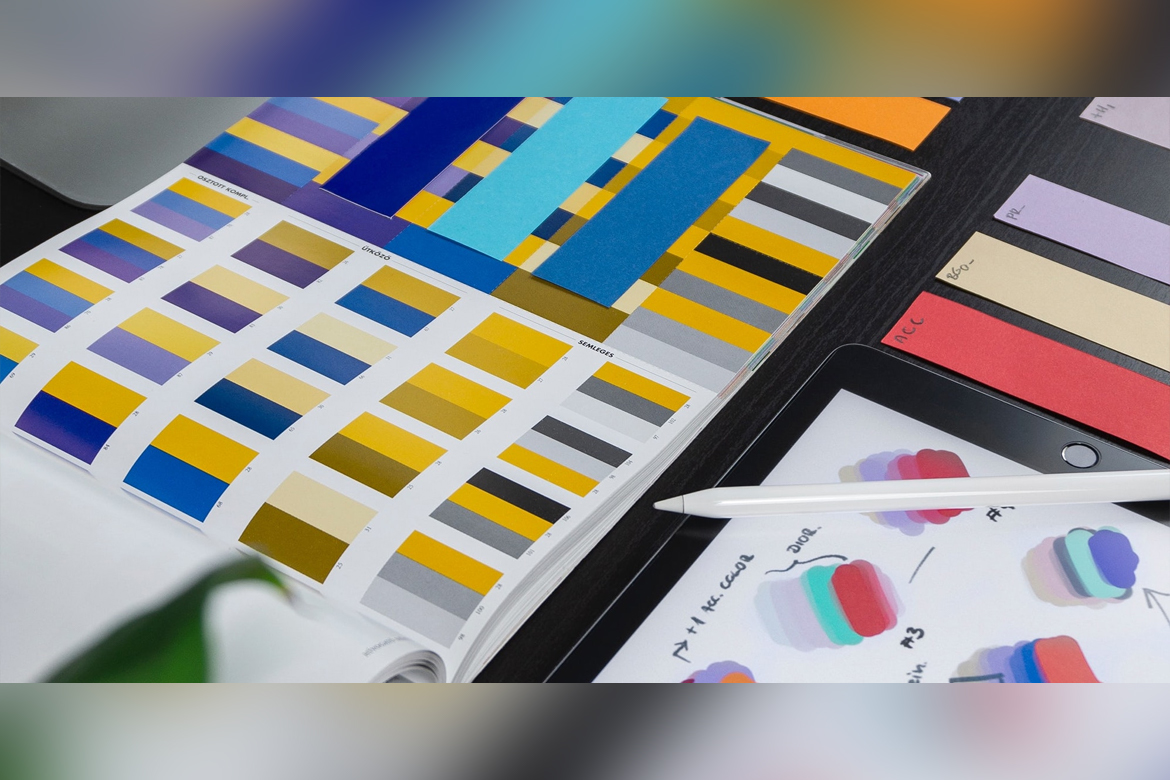 RISD Alumni Webinar on Brand Design (Hosted by the Club of LA)
Join the Club of LA for a webinar on brand design! Hear from Michael deWit, who will discuss what brand design is, through a conversation with Cristina Sirbu MFA 14 TX, Vice Chair of the Club of LA.
deWit will provide examples of successful personal/artist/designer branding, successful corporate branding platforms, and examples of what it means to create campaigns for established brands. He will also offer some tips to keep in mind when creating your own brand, such as branding language and the feel of your personal work/company.
A Q&A will follow the presentation.
Registrants will receive a Zoom link within the Eventbrite confirmation email.
About the Speaker
Michael deWit is a Creative Designer with over 20 years of experience in art/creative direction. He has worked with a variety of companies and individuals to develop and elevate their individual brand aesthetic through unique takes on ad campaigns, retail expressions, digital branding, and many more creative strategy solutions. His experience has allowed him to work alongside artists and photographers, musicians such as Maroon 5 and brands such as Vans, Converse, adidas, Asics, Google, TBWA, The North Face, Oakley, Dermalogica, Suzuki, etc.
Alongside his corporate work experience, he is continuously working on personal explorations which include home goods and most recently a collaborative visual zine series from which all profits are donated to social and environmental issues.