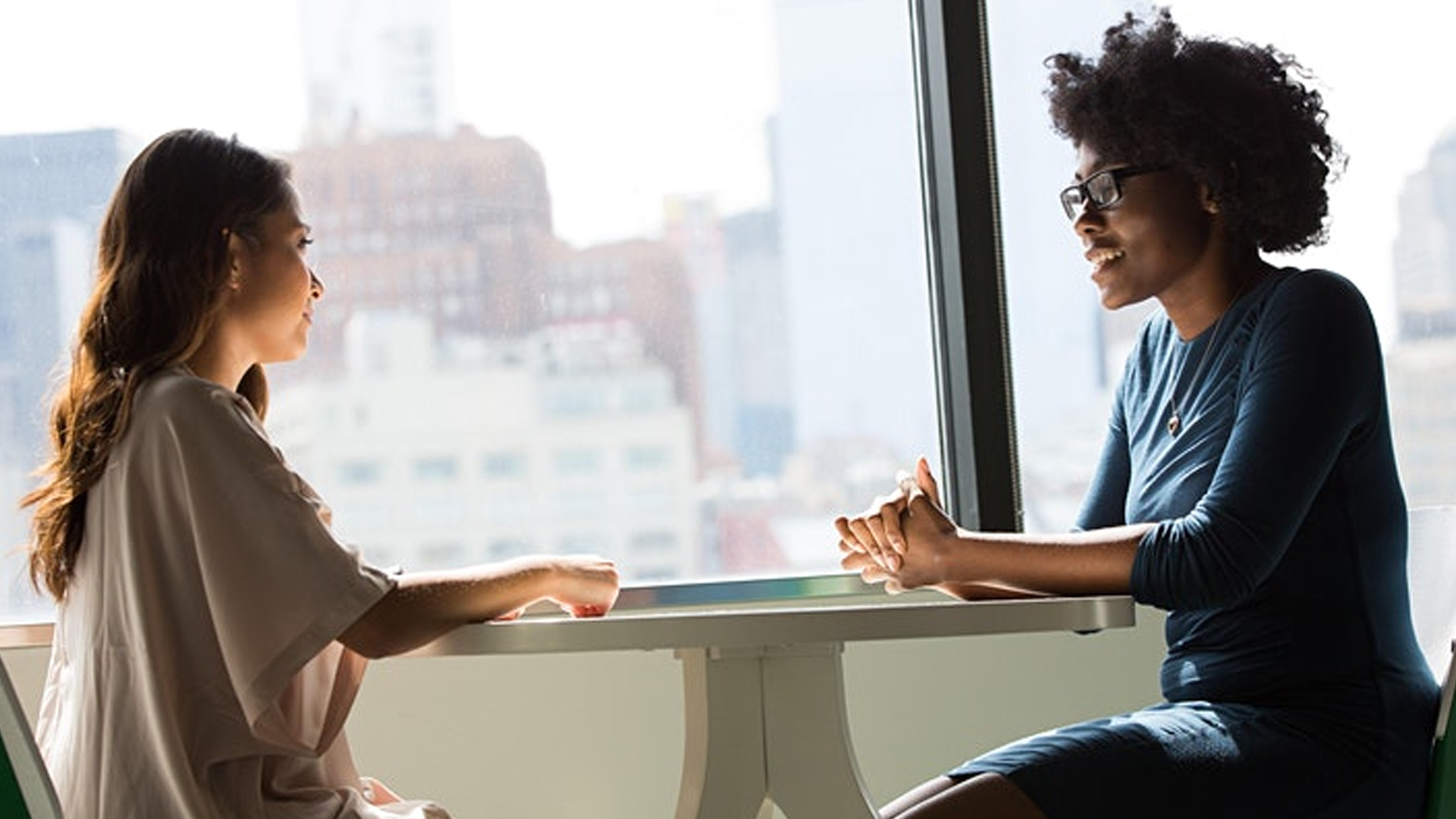 Legal and Tax Q&A for the COVID-era
Hannah Cole, with legal expert Dr. Katherine de Vos Devine, will lead a conversation with tactical and empowering information for artists, freelancers and small nonprofits bracing for the economic impact of COVID-19.⁠ They'll discuss the recent relief bills, SBA loan programs, plus legal considerations for people moving their operations online.
Those who register will receive a resource guide that includes sample legal language for new websites. A copy of this webinar will be available for two months on the RISD Alumni website.
Hannah Cole is the founder of Sunlight Tax and a tax expert who specializes in friendly, informative tax preparation for artists and creative businesses and engaging, art-world savvy tax education workshops for artist groups.
A long-time working artist with a high-level exhibition history and a tax and money columnist for the art blog Hyperallergic, the financial challenges of freelancers and small creative businesses are both relevant and personal to Hannah.