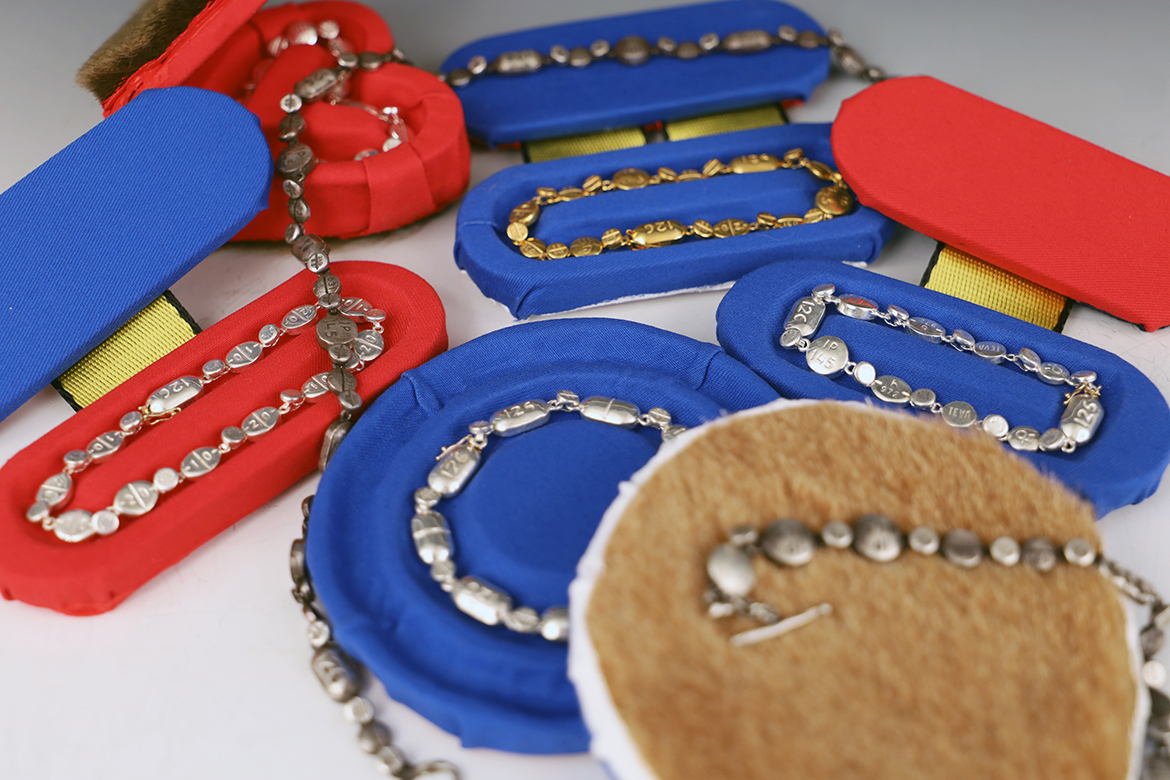 Starts: Fri, October 23, 2020
Ends: Sun, October 25, 2020
---
I am excited to announce that I will be exhibiting (and presenting) at the 100th anniversary of Grassimesse at the Grassi Museum in Leipzig, Germany. I will be exhibiting a new body a jewelry as well as my latest book series, The Generic Series.
The GRASSIMESSE is an international meeting point for those interested in design and passionate for beautiful things. It is even an art exhibition and a trade fair for applied art and product design from all fields.
Artisans, designers and companies offer one-of-a-kind objects, small series, etc. from areas of fabric, fashion, jewellery, ceramics, glass, furniture, metal, leather, paper and toys. The exhibitors are chosen anew every year by a specialist jury.
GRASSIMESSE thereby reflects the world of ideas and the diversity of the current applied art and design. It continues the tradition of the historical Grassimesse even founded in 1920, which became famous as the "meeting point of modernity".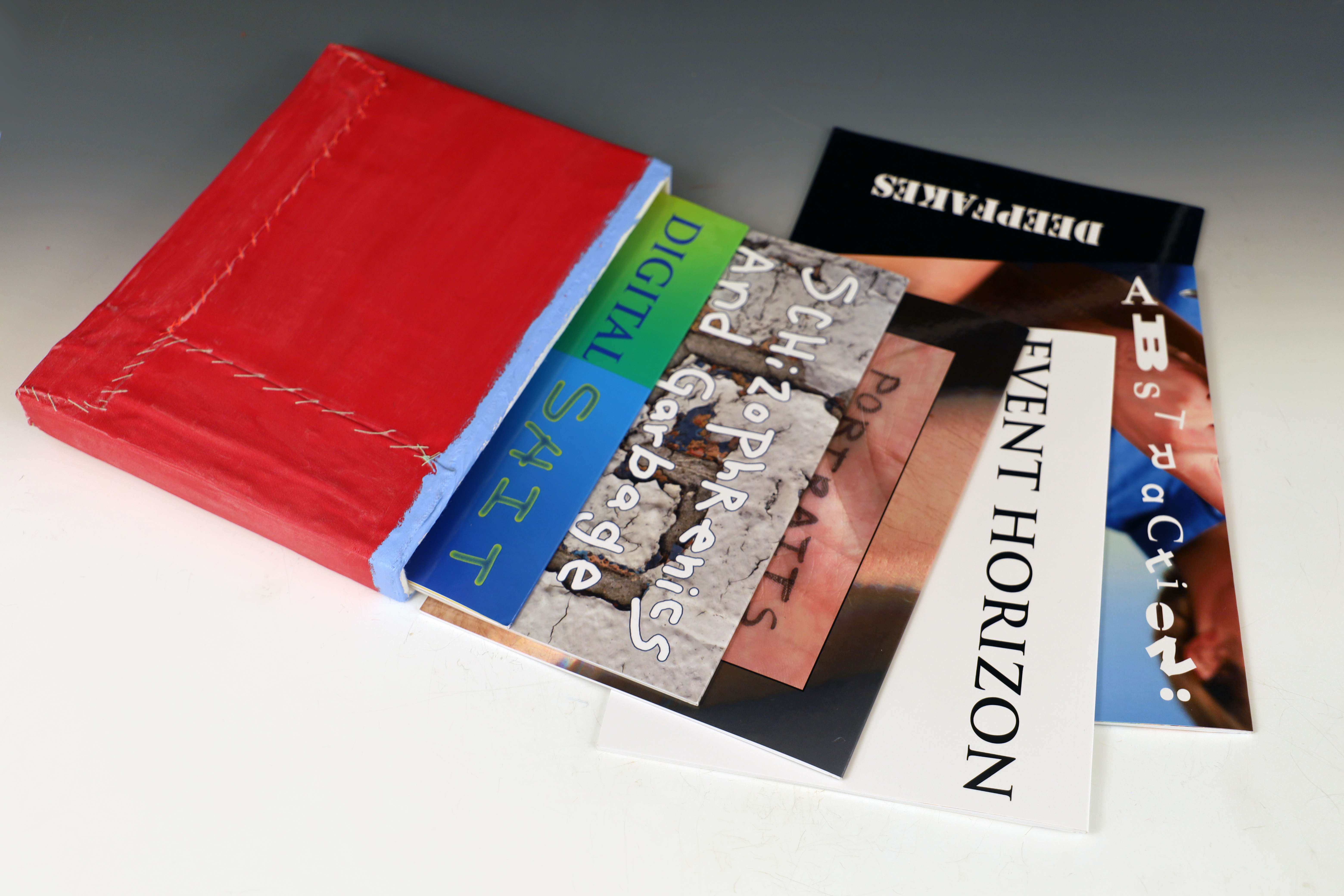 Images of my work