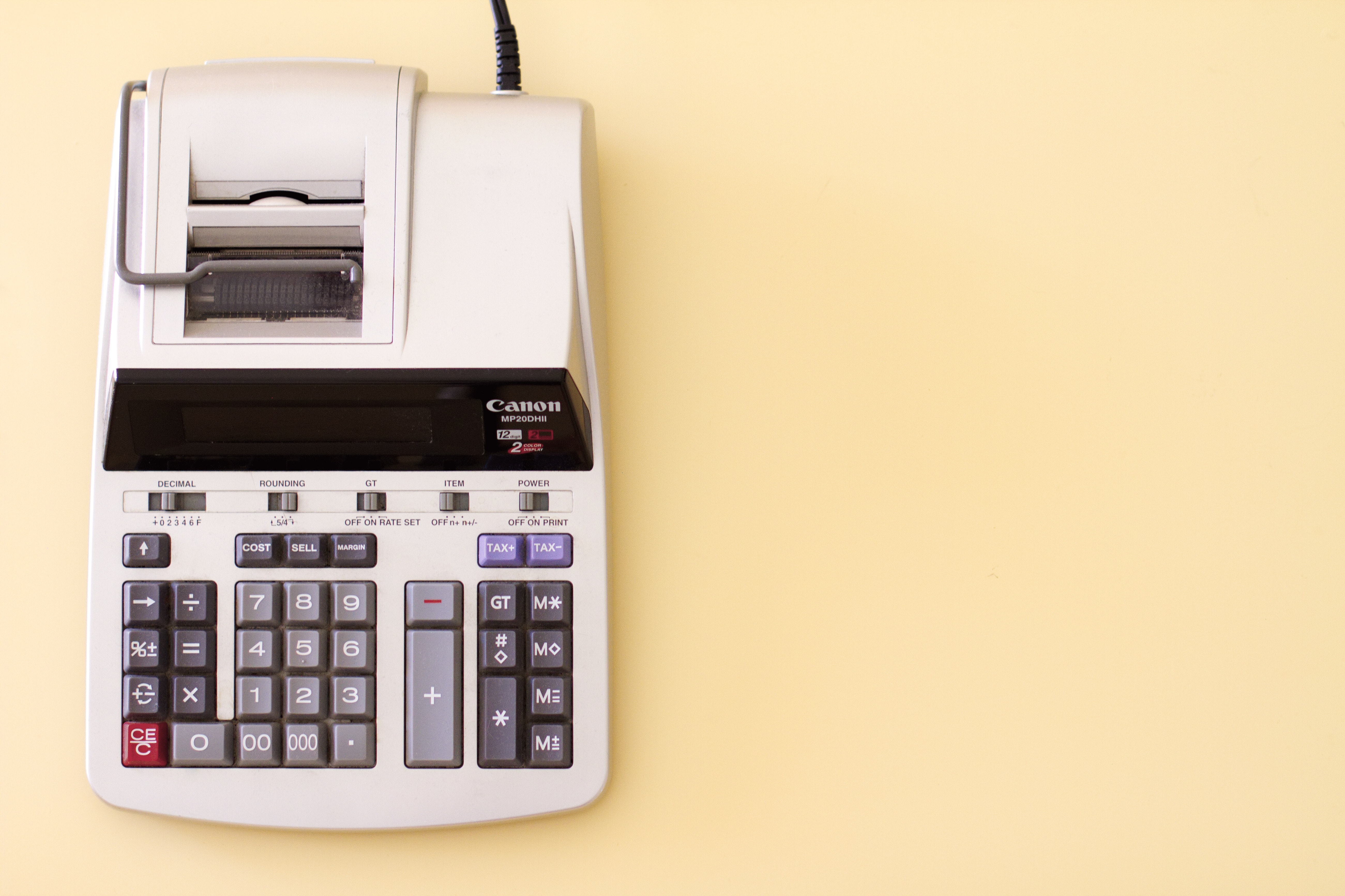 The Creative Entrepreneurs Guide to Money
Do you feel like you're burning the candle at both ends? Do projects continue well beyond their budgets?
These problems can be traced back to, and even be predicted by, basic financial instruments. But when creatives neglect these business fundamentals, they just end up feeling stressed.
"The Creative Entrepreneurs Guide to Money," presented by Eric Holter 91 IL, will teach you how to "listen" to your money, so you can fix problems that plague you, and restore control and profitability to your practice.
Eric Holter was an Illustration major with an emphasis in wood engraving and fine press printing. Shortly after graduating RISD, Eric founded Newfangled, a web design firm that's still in business today.
Eric is now the owner and CEO of Cuberis, a Durham, NC based web design firm, as well as a mentor to other creative entrepreneurs. You can find out more about his mentoring at Ericholter.com, as well as through his podcast 5 Minutes on Creative Entrepreneurship, and his book, Blazing the Freelance Trail.
THIS WEBINAR HAS ENDED